[FreeCourse]VeganPastryChef,MoonjungKim_김문정 Details
The curriculum of Moonjung Kim's class is
organized mainly on the most popular items
from <Vegeoclock> offline classes,
including baked confectioneries,
pound cakes, and desserts made with
low-sugar, low-gluten, and low oil.

I prepared this class with healthy
and delicious recipes in pursuit of
vegan baking that's not only loved by
a particular group of people
but also loved by the public.
Tomato Jam Scone

Chocolate Crinkle Cookies

Rosemary & Orange Mini Cake
Mushroom Quiche

Vegetable Quiche

Banana Ring Cookies
Black Sesame Madeleine

Avocado Chocolate Pound Cake

Super Sweet Corn Pound Cake
*These are sample images for better understanding.
Moonjung Kim
Vegan Pastry Chef

Hello, I'm Moonjung Kim
a vegan pastry chef.

As a vegan myself,
it was difficult to bake
using eggs and butter, so I started
studying about vegan baking.

Back when I first started my studies,
it was hard to find places
to learn about vegan baking.
So, I studied the properties
of the ingredients on my own
and understood the details of
taste, decorations, and texture.

I am currently running a shop
and a studio name since 2016,
and am also sharing my knowledge
about vegetable dishes through vegan baking.
The most popular menus are
vegan baked confectioneries
and vegan cakes, which are
still loved since the opening.

If you learn how to make vegan desserts
that are healthy, delicious, and beautifully crafted,
you will never have to give up
on desserts ever again.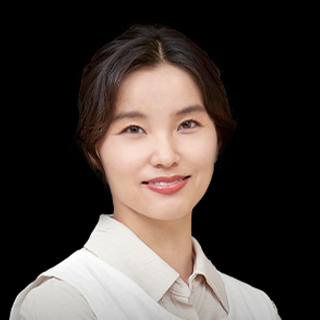 Vegan Pastry Chef,
Moonjung Kim
[Current]
Vegeoclock CEO
Recognizable
Projects & Awards
[Former]
Korea Food Research Institute (KFRI) Researcher

[Lectures/Seminars]
Hyundai Department Store Culture Center Instructor (18')
Recipe Factory Real School Instructor (18')
Asia Fair Trade Network Instructor (16')

[Published]
<Whole Grain Vegan Baking> (Recipe Factory, 2021)
<Blooming Salad> (Chung Publishing, 2016)


Instagram
Desserts That Anyone Can Enjoy
Vegan desserts made without flour or animal fat and oil can be consumed without concern, even if you have eczema or dairy allergy. Vegan desserts are perfect for those who love desserts but are concerned about their weight and unhealthy ingredients! Now enjoy as much as you want without worrying about your health and weight.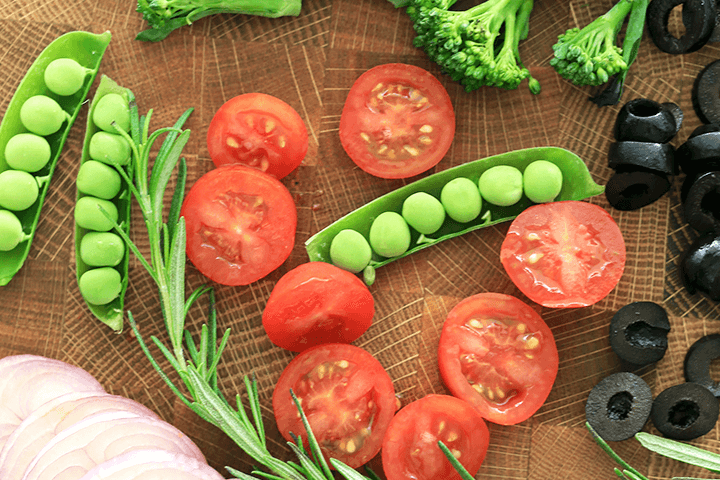 Bake Delicious and Healthy Desserts Using ⅕ Amount of Sugar
General baking requires over 300g of sugar for one cookie. But vegan baking uses almost no sugar. Even if we add sugar, it doesn't go over 60g. Also, contrary to general baking, which uses white flour with high gluten content, vegan baking uses whole wheat flour and arrowroot starch as the main ingredients. Vegan desserts are as delicious as general desserts but contain fewer calories.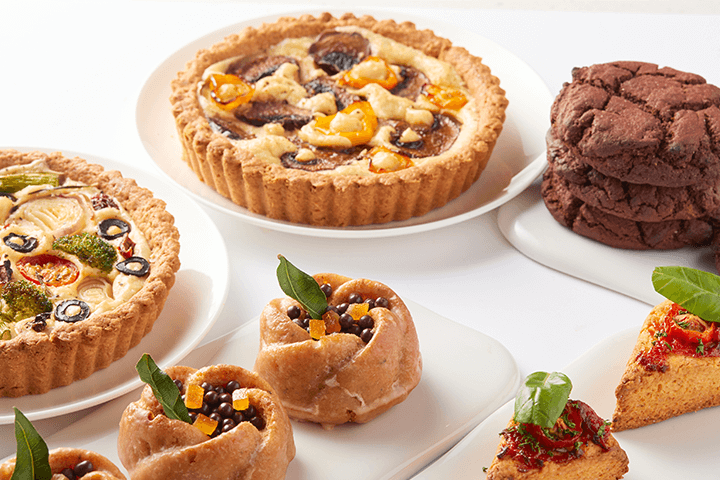 Helpful Decoration Tips For Fancy Vegan Desserts
You can upgrade the mouth-watering visuals of the desserts without whipped cream. From glace using mixed grain powder to ganache using chocolate, I'll teach you various helpful decoration tips that use healthy ingredients. Try baking a dessert enjoyable for both your eyes and mouth right away!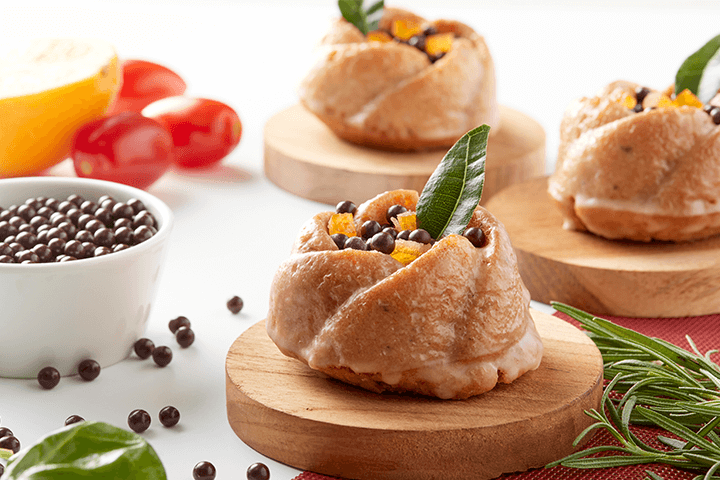 Class Details
You'll Learn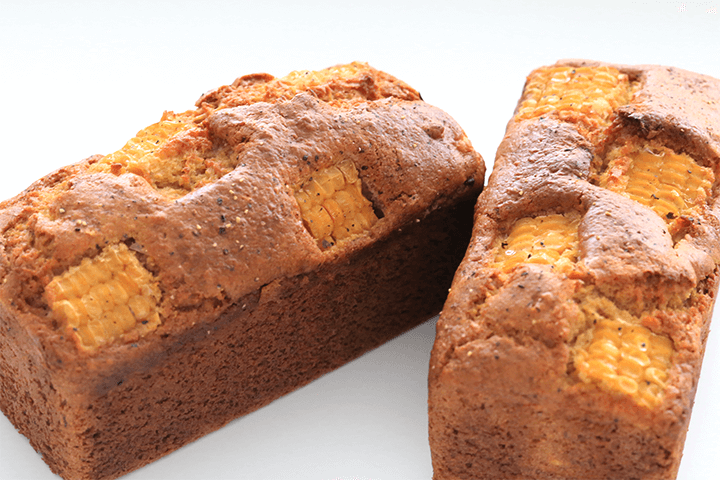 Understanding the Food Texture
of 8 Delicious Vegan Desserts
In general baking, food texture changes according to which flour you use, but in vegan baking, the texture varies in all sorts according to which "substitute ingredient" you use. In this class, I will teach you about the main ingredients used in vegan baking and their food textures in detail. Learn about the different ingredients, and start vegan baking according to your taste.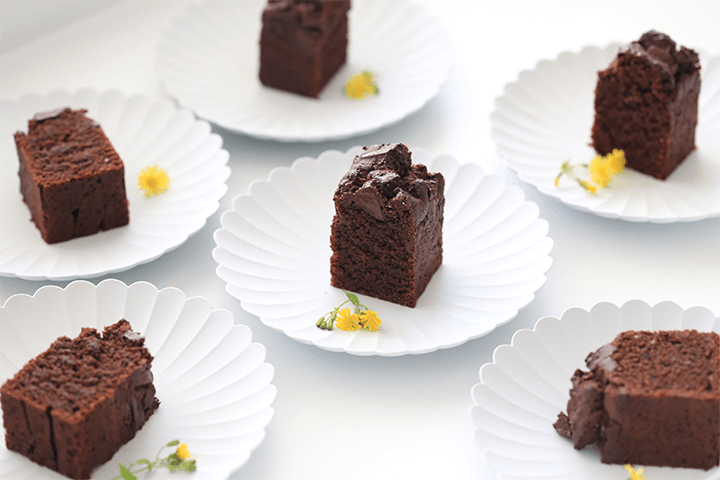 Learn All About Healthy
Vegan Baking Ingredients
All sorts of seasonal vegetables and fruits are great vegan baking ingredients that can substitute general baking ingredients such as sugar, eggs, etc. An important thing is that the same ingredient can substitute for various ingredients depending on how it's processed. For example, you can not only crush a fruit to substitute for an egg's moisture but you can also puree it and maximize the sweetness, then it could serve as a substitute for sugar. Learn the properties of various ingredients used in vegan baking and how to use them!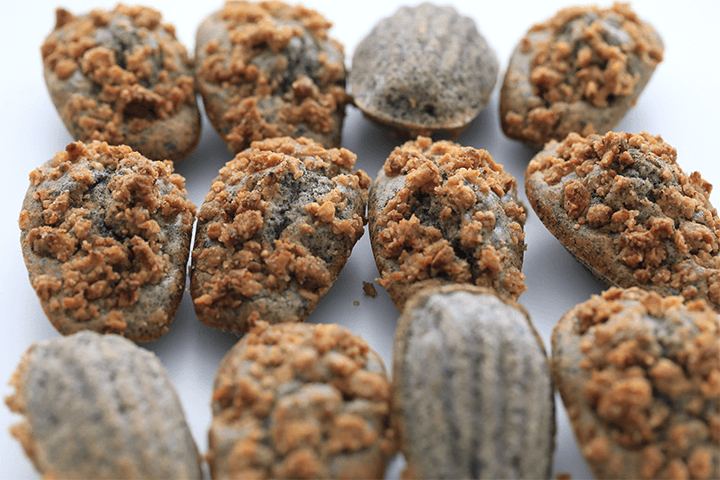 All You Need is an Air Fryer
One of the biggest pressures you get when you start baking is an 'oven'. So I'll teach you some delicious vegan recipes that you can follow with just an air fryer, without an oven. I'll also be giving you some tips on how you should bake according to the type of oven that you have, so you can easily start baking regardless of what equipment you may have.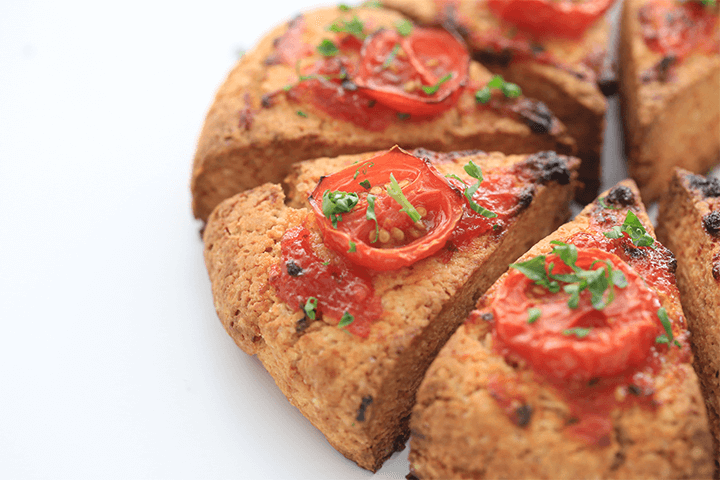 Understanding the Common Causes of Failure
& Solutions to Baking the Perfect Dessert
Cake with a greasy texture, cookies, scones with hard textures, flavor that's a little bit lacking, etc. Learn about common causes of mistakes that always happen, and how to make up for them. I'll teach you tips on how to make cakes with a fluffy texture, how to make scones that are crunchy outside and soft inside, and then how to perfectly fill up the flavors that were missing with just plant ingredients.
Recommendations
Moonjung's Class
Recommended by Experts in the Field
Interview with
Vegan Pastry Chef, Moonjung Kim


Question.01
What made you participate
in this class?


I thought it was necessary to accurately and systematically organize a class about vegan desserts, especially at a time when people's interest in vegetarian, vegan, and healthy diets is growing. There were only a few online classes since vegan desserts looked rather plain compared to fancy, general desserts, and the target group was also not that large in the past. Thankfully, I was able to open an online class at Coloso. This class offers an understanding of vegan dessert ingredients and the detailed process of making them. Ultimately, I want to bring up the student's understanding of vegan desserts to a higher level and contribute to making a sophisticated vegan baking culture.
Question.02
What can you learn
from this class?


Theoretically, I will first teach you which main plant ingredients can substitute animal ingredients and the properties of each ingredient. This class covers various products starting from the most basic scones to tarts. If you learn about the ingredients' properties well, you will be able to make other products that I haven't introduced in this class. Technically, I will teach you how to prepare plant ingredients so you can bring out their flavor and how to process them so you can make them taste and feel like a general baking product. Also, I will teach you tips on how to make a mouth-watering dessert without whipped cream, an ingredient you can easily use for decorations. You can learn vegan baking that is enjoyable for your mouth, health, and even your eyes.
Question.03
What is the most difficult part
for those learning about vegan baking?


The most difficult part for those who learn about vegan baking for the first time would be the unfamiliar ingredients. Because you need to use different ones from the ones you've been using before making desserts, you need to understand the ingredients and the process first to make a high-quality dessert. This process may be difficult and tiring at first but once you acquire this knowledge, you will be completely fascinated by the amazing world of vegan baking, where you can create healthy, various flavors using fewer ingredients and equipment.
Question.04
Who would you recommend
this class to ?
I would recommend this class to:

① Those who cannot consume general baking products or those who follow a healthy lifestyle
② Those who are vegetarian/vegan
③ Those who have experience in baking but never tried vegan baking before
④ Those planning to open a café or planning to add a vegan dessert to their café menu to make their sales products diverse.
⑤ Those who have never baked before
Recommended Classes
Like this class?
Then check these out!


[IMPORTANT NOTICE]

*Please note that the information on this page is subject to change without prior notice.
*Would you like to learn more about our refund policy? Please check here.
*Please check our FAQ for Copyright and Proprietary Rights, User-Generated Content, Security, and Violation information.