[Summersplash]LightingArtist,YongjaeChoi_최용재 Details
Class Intro
Lighting Artist, Yongjae Choi

Are your models and textures missing
that extra something you need
to make them more realistic?

Start enhancing your work with
more realistic lighting.
Get ready to improve the quality
of your portfolio with lighting tips
that will make your models stand out.
With this class, you'll learn everything
from Unreal Engine basics to light & shadow,
lighting & fog, and dynamic & static lighting.

Content
Length:15 videos
(Duration)
Difficulty: Basic
Unlimited views

Video Details
Audio: Korean
Subtitles: English

Software Required
Unreal Engine 4.27 or above
Unreal Engine 5 (Used in chapter 13)

Perks
Class Exercises
Expert Lighting Artist
Yongjae Choi's Profile & Portfolio

Yongjae Choi
Lighting Artist

Hello, I'm Lighting Artist Yongjae Choi.
I started off my career as a background modeler
and now I'm working as a 3D lighting artist.

As the console game market grew
so did the demand for high-quality games.
This demand has made exceptional lighting
nearly a requirement, which has increased
the need for professional lighting artists.

Now, lighting artists are flocking
into the field of game development,
and you can be a part of it, too!

I hope this class serves as a guide
for background artists who want to improve
the quality of their work even if they're not
aiming to become lighting artists or for those
who want to move from video production
to the gaming industry.

With this class, let's move forward toward
the goal of becoming leaders
for the next generation of graphic artists.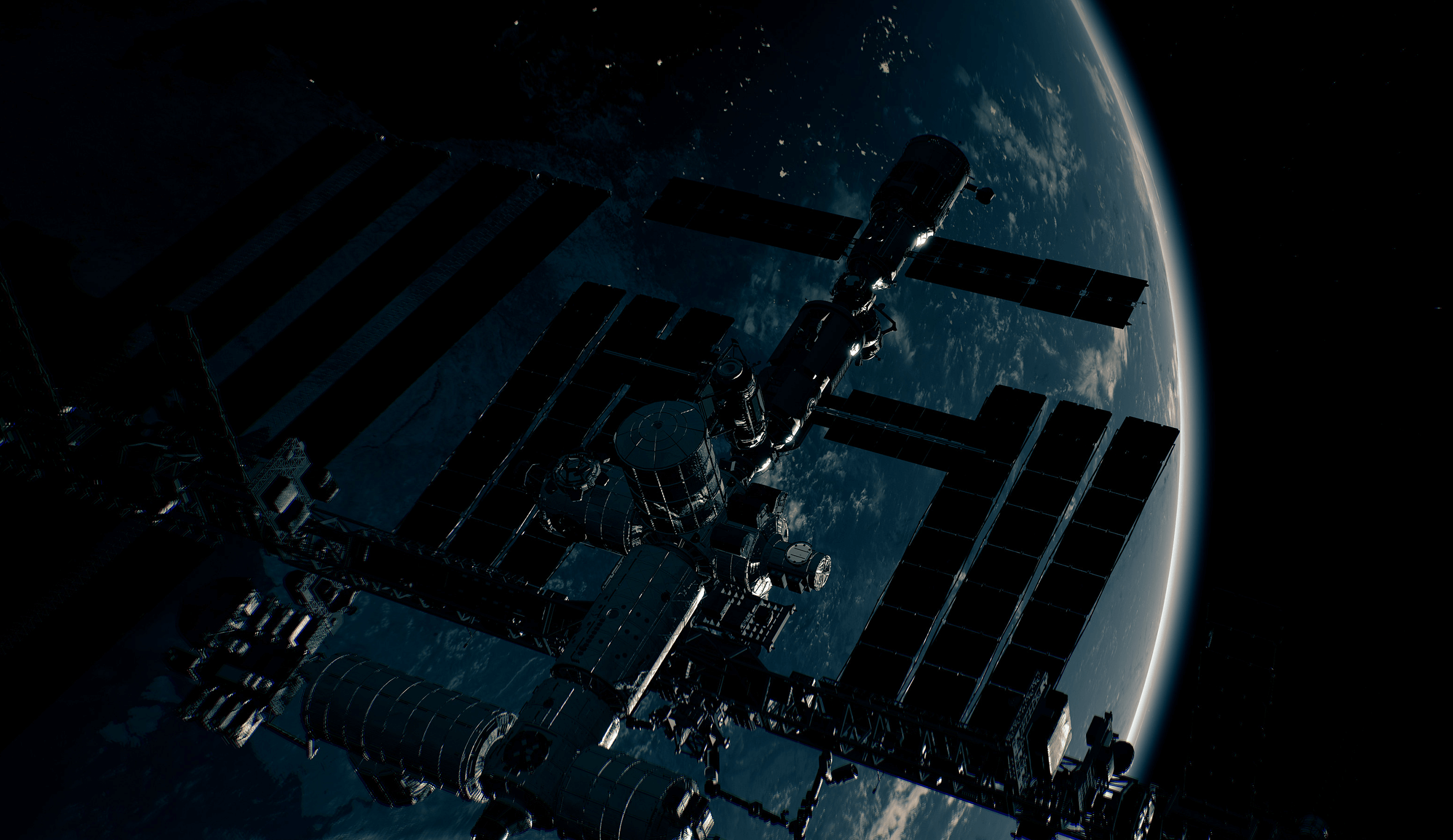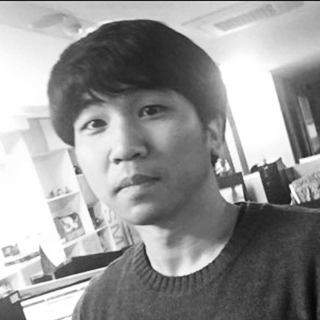 Lighting Artist,
Yongjae Choi
Recognizable
Projects & Awards
[Former]
Shiftup - Project EVE
RoyalCrow - Crowz
Wemade Wandering - Mir M Legend of Mir Mobile
Diablo II: Resurrected Production Participated
Game Graphics 3D Instructor, Seoul Hoseo Vocational College


ArtStation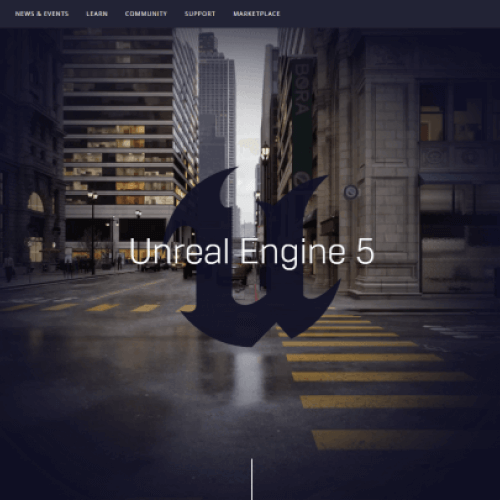 Basic Usage of Unreal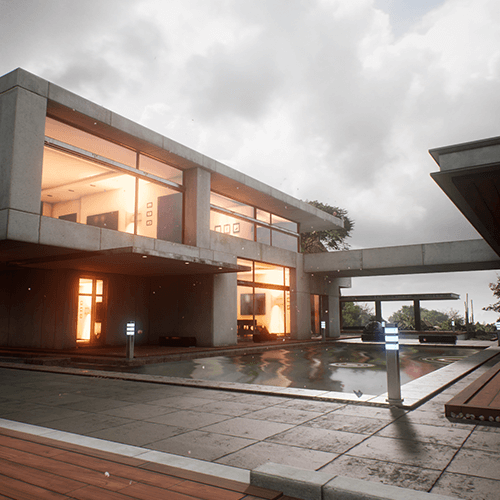 Characteristics of Light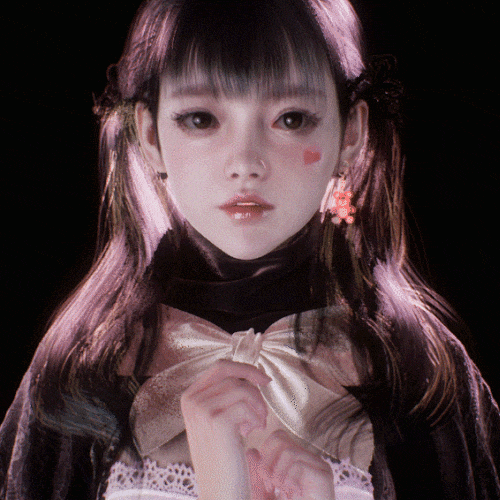 Characteristics of Shadows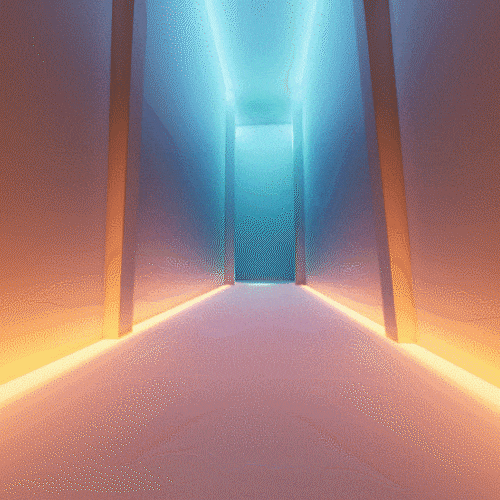 Light and Color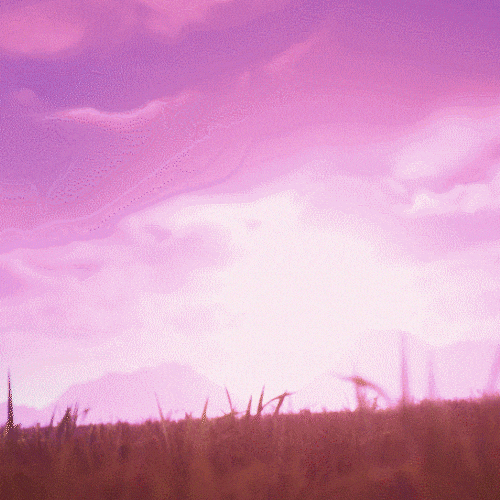 Unreal Fog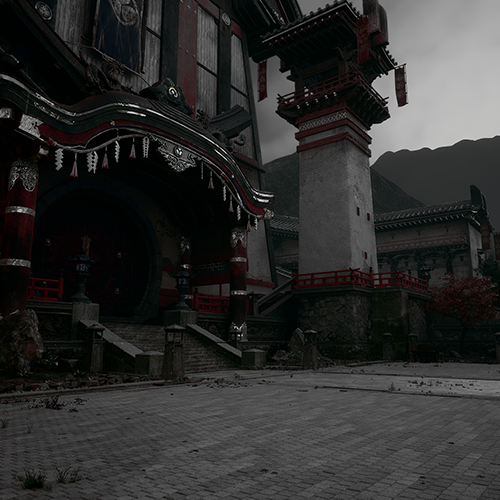 Post Process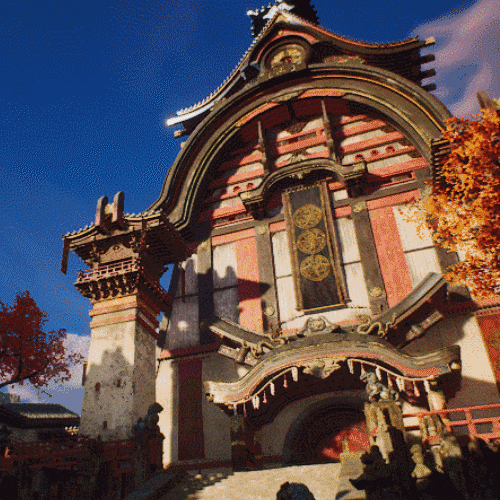 Dynamic Lighting - Day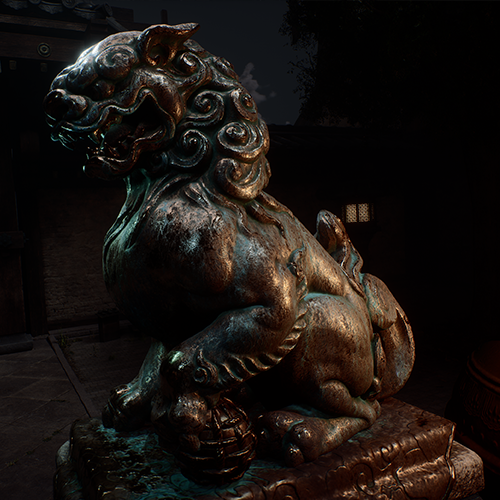 Dynamic Lighting - Night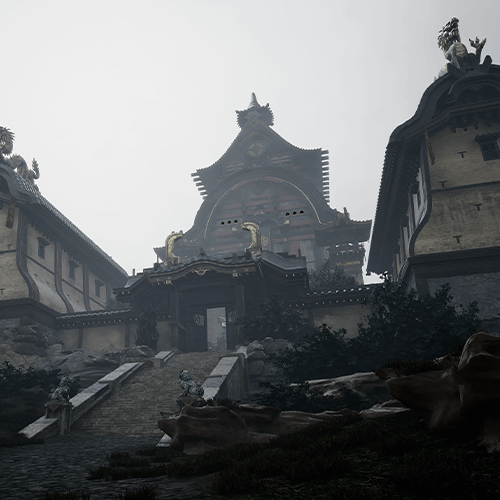 Dynamic Lighting - Advanced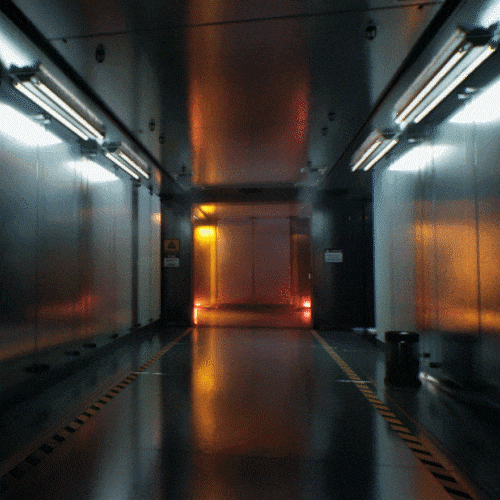 Lumen Sci-Fi Lighting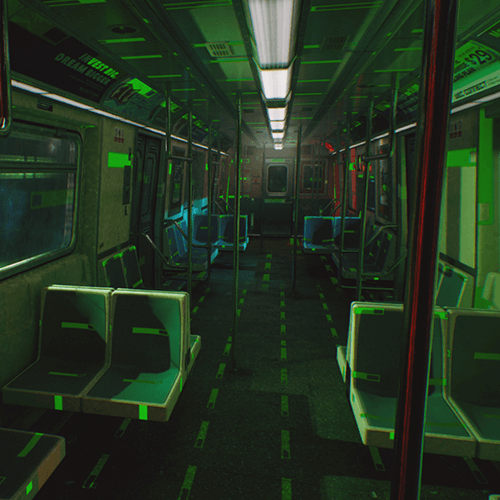 Lightmass & Lightmap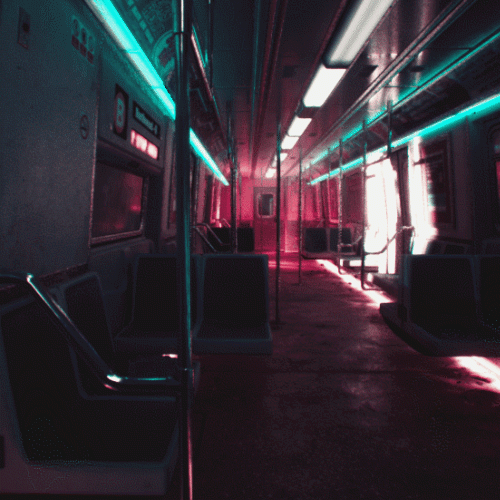 Light Build
*These are sample images for better understanding.
Discover the Game Lighting Process Used By Experts
You'll learn game background lighting skills and insights from a real professional behind trendy projects like Shift Up's Project EVE and RoyalCrow's Crowz. Everything is taught step-by-step, making it perfect for beginners.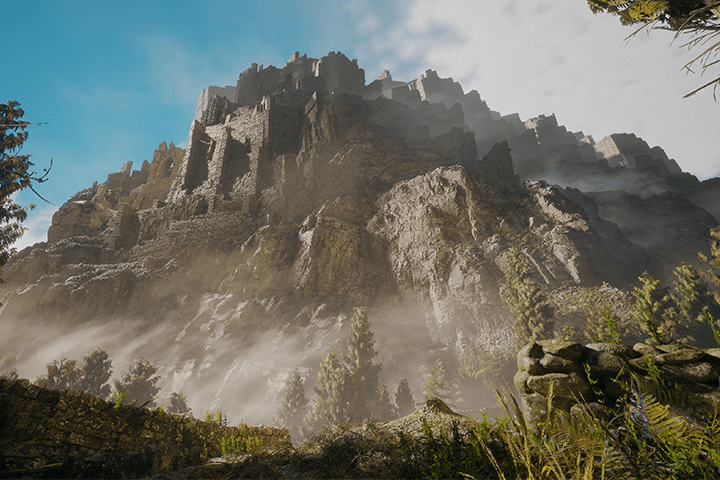 Get Core Skills for Optimized Lighting with Unreal Engine's New Lumen Feature
Find out how to get the most out of lighting with Unreal Engine's lumen feature found in the newest version of Unreal 5. Learn to use Unreal Engine and what you need to keep in mind when implementing lighting.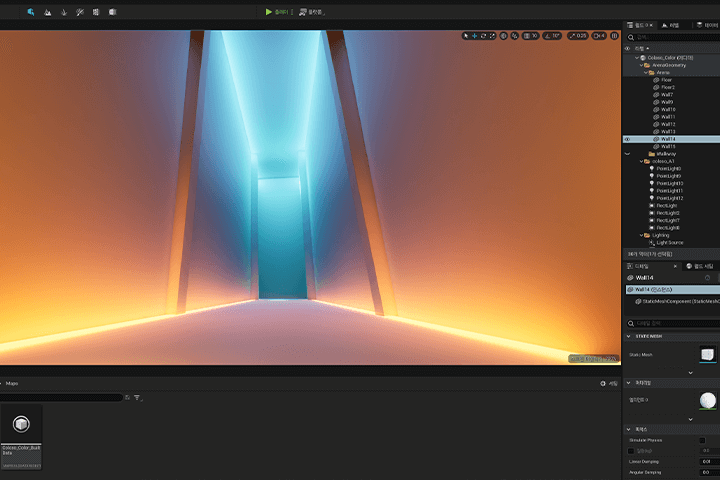 Try Practice Exercises for the Day & Night Cycle, Nature & Indoor Lighting, and More
Try out hands-on exercises that cover various types of lighting for different times and situations, such as the day & night cycle, sci-fi lighting, and indoor lighting. This will help lighting become second nature so you can implement lighting that requires more microscopic levels of control.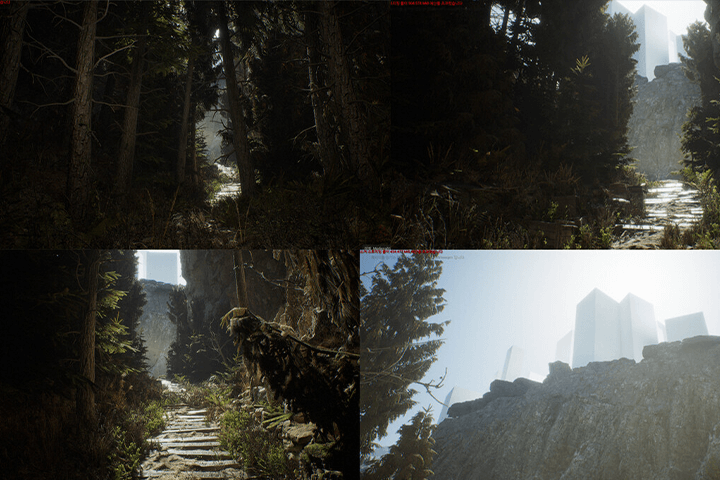 Class Details
You'll Learn
Unreal Engine Basics
for Beginners

Learn about the basic interface and operation of the Unreal Engine and how to use free megascan resources.

Essential Lighting Concepts:
Types and Characteristics of Light & Shadows

Get insights into the basic theory of shadows and colors, as well as various types of light, such as natural light, indoor light, reflected light, and indirect light.
Different Types and Characteristics of Lights & Fog implemented in Unreal

Discover how to use directional lights, skylights, and point lights, and how to use different types of fog including height fog and atmospheric fog.

Practice Dynamic Lighting by Expressing
Day, Night, and SF light

Learn to express real-time lighting in the middle of the day, night lights using the ray tracing function, and create a sci-fi background using Unreal 5's lumen function.
Static Lighting Practices
that are Effective in Static Moods

Learn and pratice static lighting, mainly used in low-end games, through light mass method, light baking, and etc.

Efficient Tips and Know-hows Useful
for Game Lighting in Practical Work

End the class by learning unique optimization tips and elements of professional lighting artist Yongjae Choi, required for game lighting in practical work.
*These are example images for better understanding.
Unlimited Access
Best Price
Buy now, get unlimited access.
(자동 구성) 가격이 인상됩니다.
This special offer ends soon.
Buy now and save!
SECTION 01. Fundamentals of Unreal Engine
1. Orientation
About the artist
Introducing what you will learn from this class
2. Basic Unreal Engine Usage
Explanations and how to install Unreal Engine
Learn about basic operations
3. How to Use External Resources like Megascan
How to use Free Megascan resources
How to use Marketplace resources
SECTION 02. Beginning Unreal Light
4. Light and Shadow Part 1. - Characteristics of Light
Using Natural and Indoor light
Using Reflected light and Indirect light
Using Light Attenuation
5. Light and Shadow Part 2. - Characteristics of Shadows
Applying 3 Point Lighting and Soft Light
Applying Hard Light
Understand & learn about the different types of shadows
6. Light and Color
Learn about the fundamentals and role of color
What is Color Temperature
Understanding psychological effects of color
7. Unreal and Lighting Part 1. - Types & Characteristics of Lights
Learn about Directional Light
Learn about Sky Light
Learn about Point Light
Learn about Spot Light
Learn about Rect Light
Understand the types & characteristics of Unreal Light such as IES
8. Unreal and Lighting Part 2. - Using Unreal Fog
Using Height Fog
Using Atmosphere Fog
Using Sky Atmosphere Fog, etc.
How to express the aerial perspective
9. Unreal and Lighting Part 3. - Post Process
Post-Process- the core of post-production that makes it feel like a movie
SECTION 03. Working on Lighting Together (Dynamic Lighting)
10. Dynamic Lighting Part 1. - Day
Using Real-time lighting in the middle of the afternoon with Unreal 4
11. Dynamic Lighting Part 2. - Night
Express night light by using Ray Tracing of Unreal 4
12. Dynamic Lighting Part 3. - Going More In-depth
Expressing various moods other than day and night
13. Dynamic Lighting - SF Lighting 'Lumen'
Understanding Lumen in Unreal 5 through SF background
SECTION 04. Working on Lighting Together (Static Lighting)
14. Static Lighting Part 1. - Lightmass & Lightmap
What is the Lightmass Method
Understanding Light Bake
15. Static Lighting Part 2. - Light Build
Bake your own lights
* Curriculum details are subject to change before and after the release of the video.
Interview
with Lighting Artist, Yongjae Choi


Question.01
What is the marketability/prospect of game background lighting?


I believe now is the perfect time to become a lighting artist since the quality of game graphics and the level of games are continuously improving. It is already common to find professionals specializing in game lighting in North America, Europe, and Japan, and just begun to be in demand in Korea. So, if you have the understanding and experience of game development and have learned how to use the Unreal Engine, you will be able to find a company that fits right for you.
Question.02
What is the most difficult part for people new to game lighting with Unreal?


Since lighting requires very micro-control, it is difficult to tell what is excessive and insufficient. Communication is also important because the tastes and intentions of the project director play a huge role, and the background is a big part of the visual, making it difficult to recognize the awkwardness because it becomes easily familiar to the eyes. Through this class, I would like to tell you how to use the Unreal Engine optimized for lighting and what to keep in mind along the way.
Question.03
What are the key points that you want students to learn through this class?


I hope students can learn the essential functions of Unreal Engine and feel confident when studying alone. However, understanding everything about Unreal Engine takes a lot of time and effort and requires deep background knowledge. So, in this class, I would like to reduce the burden on students by only focusing on teaching the functions and tips of Unreal Engine used for lighting work.
Required Program
This course will use Unreal Engine 5.0.0 and Reality Capture. Please purchase and install these program(s) for an optimized lecture experience.

* Programs and materials are not provided separately.
* Versions 4.27.1 and 4.26.2 of Unreal Engine can be used for this class.
* Unreal Engine 5 (used in Chapter 13)

*These programs and/or materials will not be provided with the course.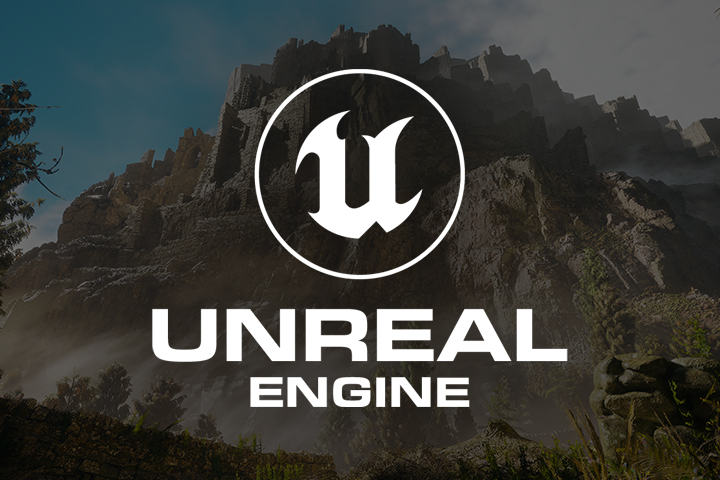 Recommended Classes
Like this class?
Then check these out!


[IMPORTANT NOTICE]

*Please note that the information on this page is subject to change without prior notice.
*Would you like to learn more about our refund policy? Please check here.
*Please check our FAQ for Copyright and Proprietary Rights, User-Generated Content, Security, and Violation information.