[FreeCourse]Illustrator,Mogoon_모군 Details
Class Intro
Illustrator, Mogoon

Learn the techniques developed by Mogoon
through his experience creating video game artwork
for Girls' Frontline and Azur Lane,
and official artwork for
Netmarble and NetEase Games
to efficiently complete stylized character work!


Content
Length: 25 videos
(24h 52m)
Difficulty: Beginner
Unlimited views

Video Details
Audio: Korean
Subtitles: English

Software Required
Wacom Intuos
Adobe Photoshop CC

Perks
1 Practice exercise
5 PSD files
Illustrator,
Mogoon's Profile & Portfolio

Mogoon
Illustrator

Hello, I am Illustrator Mogoon.
I am an artist that specializes
in stylized character art
and I have been communicating
with a large number of fans through
my Twitch streams
and as an in-person art instructor.

I drew numerous illustrations
as a freelancer, and with
the knowledge and techniques
I have built, created this online class.

With this class, I am going to
teach you the fundamentals of art
and how to implement them
as we create stylized
character drawings together.

My class can help you find
the answers to learning
how to make good illustrations,
and how to draw
quickly and efficiently.

If you're curious about
the techniques I use to create
the high-quality character art
loved by my fans, please take my class.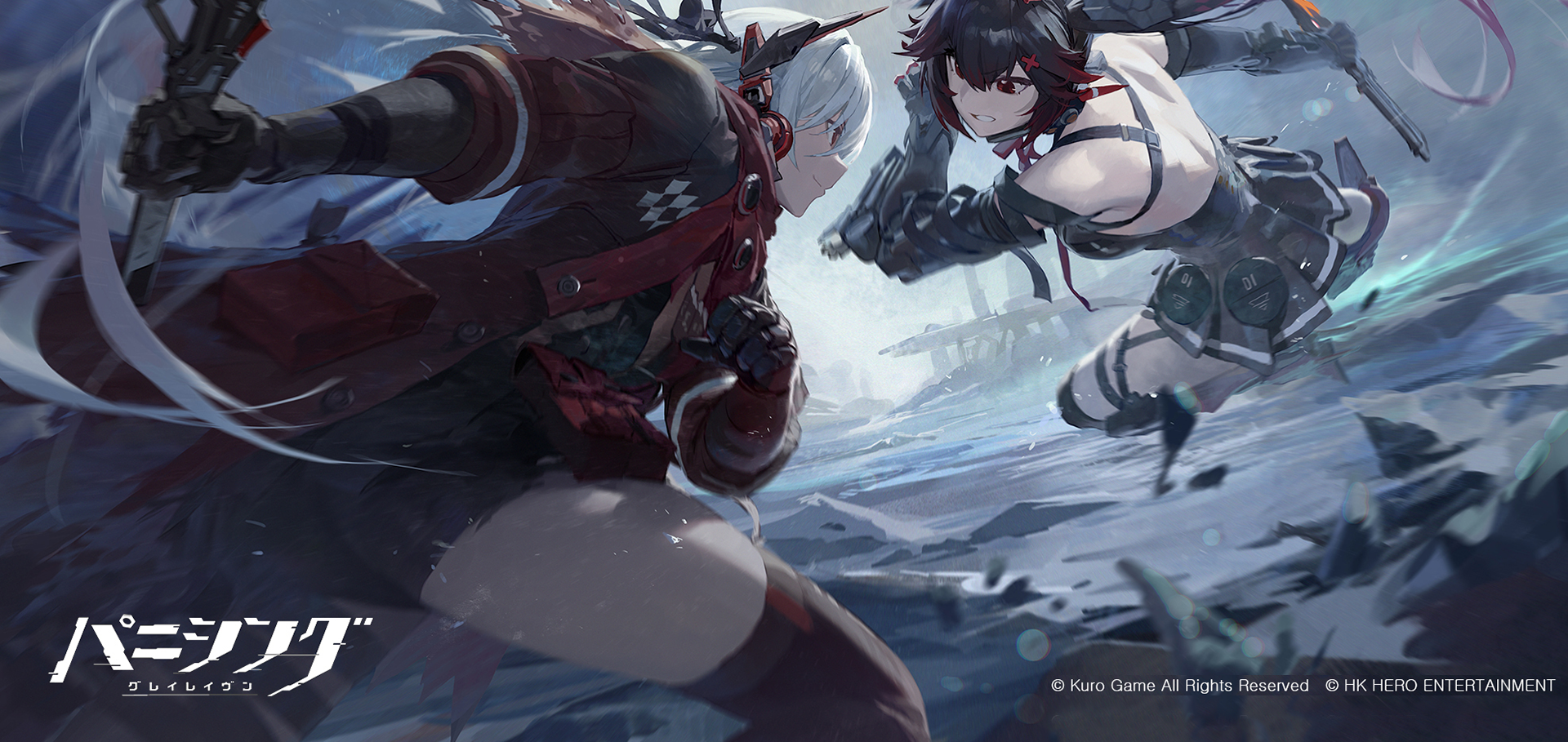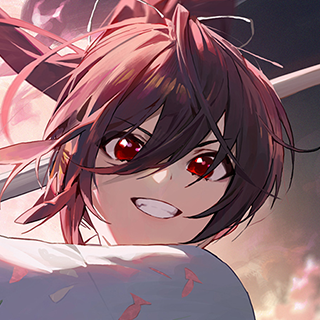 Illustrator,
Mogoon
[Current]
Freelance Illustrator
Recognizable
Projects & Awards
[Video Games]
Netmarble - Nights Chronicle (Character Art)
Artery Gear (Artwork)
NetEase Games- Artwork for Games such as Onmyoji, Eternal City, etc.

[Novels]
Murim Girls' Academy
0.0000001% Demon Lord


Twitter
Complete
1 Stylized Character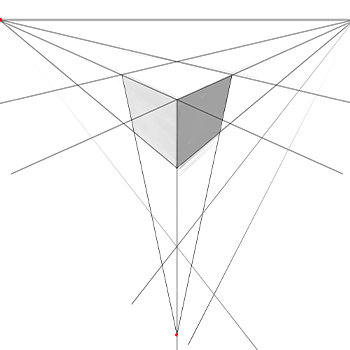 Understanding Space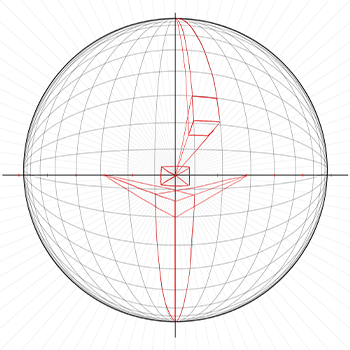 Understanding Perspective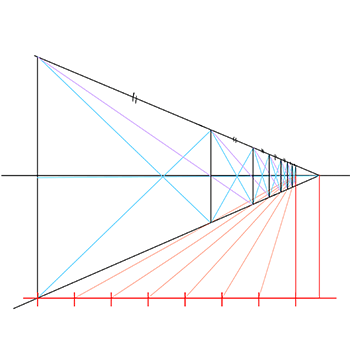 Perspective Techniques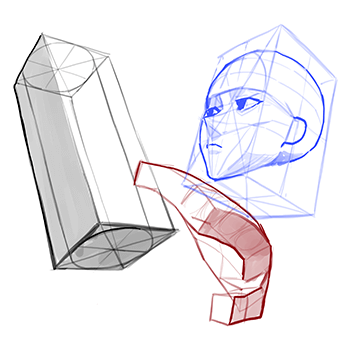 Understanding Basic Shapes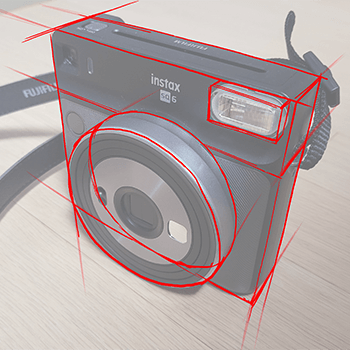 Shaping Objects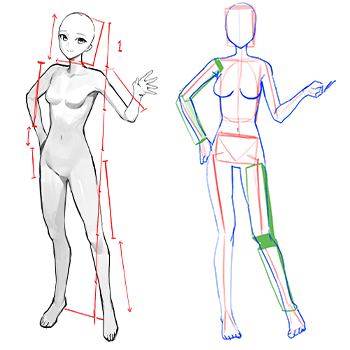 Human Body Stylization & Shaping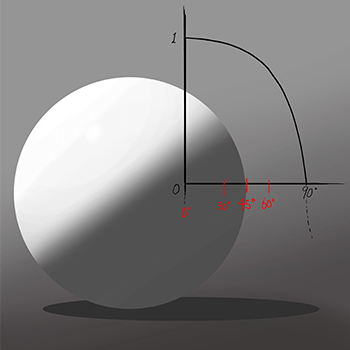 Diffused Reflection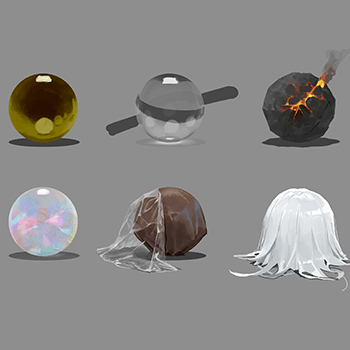 Drawing Textures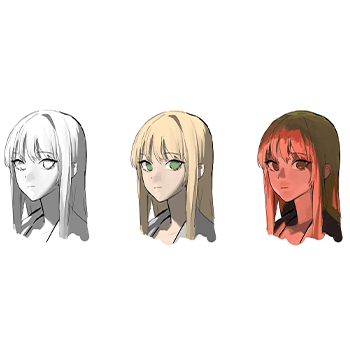 Implementing Art Fundamentals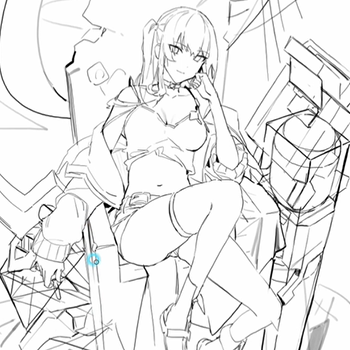 Lineart Techniques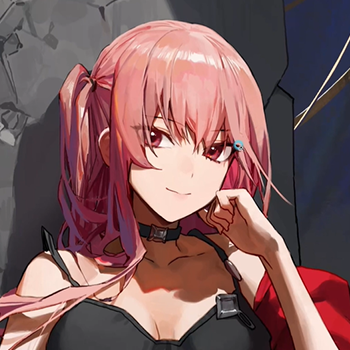 Adding Details with Coloring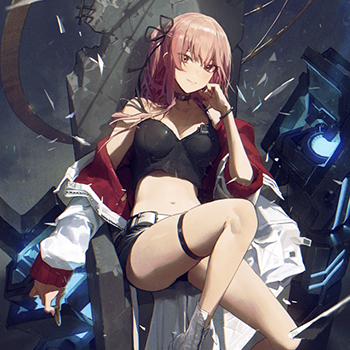 Complete Illustration
Learn From an Illustrator with 1M+ Followers
Obtain drawing skills straight from an artist who's worked on a variety of illustrations and videogame artwork for Netmarble and NetEase.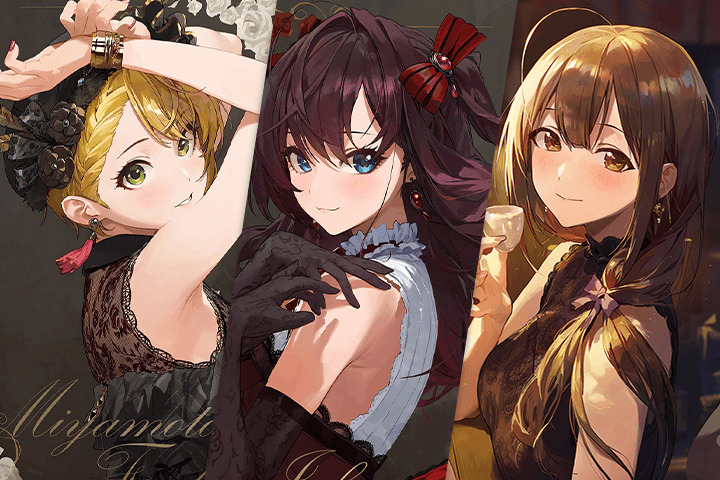 Art Fundamentals From Basics to Implementation
Learn art fundamentals such as space perception, perspective, shapes, light and color and implement the core ideas from each chapter to your own character.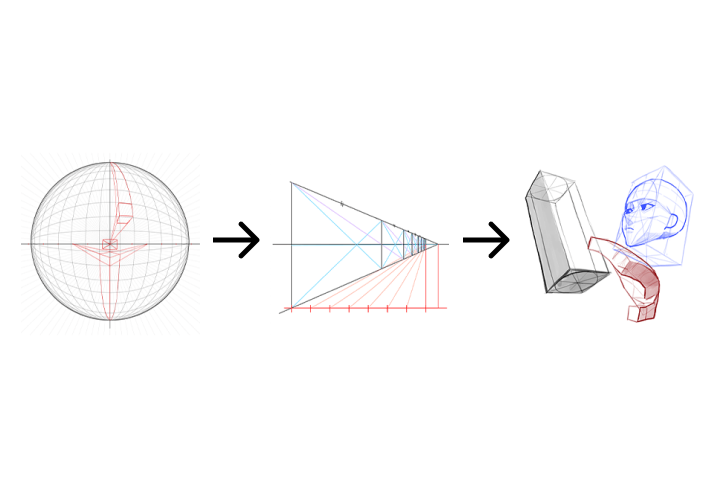 Tips and Techniques For Creating Stylized Character Art
Throughout this class, you will create one complete stylized character that is continuously improved upon as you progress.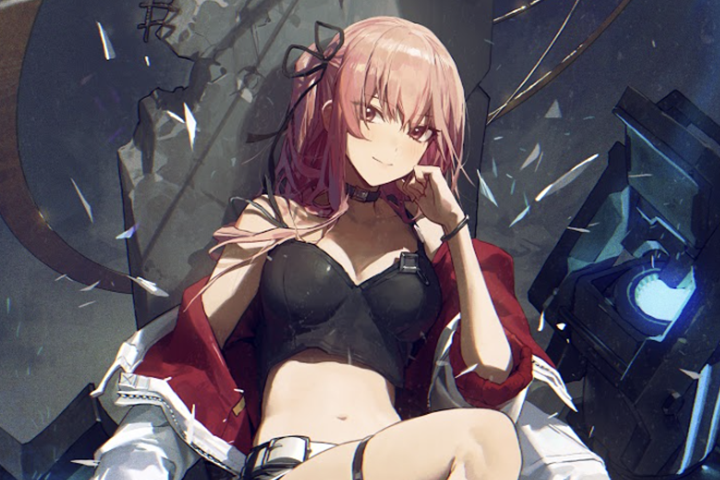 Class Details
You'll Learn
Commercial Art
& Planning a Drawing

Before the actual drawing stage, you'll be provided with an understanding of commercial art and how to logically plan a drawing.

Basic Art Fundamentals:
Space and Perspective Bootcamp

We will start with understanding the portrayal of space using cubes and learn basic perspective techniques that you can implement in your drawing process such as 1-point, 2-point, and 3-point perspective.

Basic Shapes Through
Drawing Objects and Shapes

With a basic understanding of shapes, you will learn how to logically analyze an unfamiliar shape and practice object shaping and drawing basic shapes.
Breaking Down the Human Body into Shapes with a Stylized Art Style

After studying body proportions and stylization, we will draw the human body using basic shapes with the shaping technique.

Using Various Lights and Colors and Stylized Color Expressions

Through various examples on reflections, refractions, shadows, and stylized colors, we will thoroughly go through the fundamentals of light and color.

The Integral Work Process to Apply Art Fundamentals in Harmony

Not only will you learn how to use various art fundamentals in harmony such as space, perspective, shapification, light and colors, you will also learn Mogoon's unique method of efficiently using references.
*Shown Images are examples to give a better understanding of this class.
Interview
with Illustrator Mogoon


Question.01
What are the Prospects of Stylized Character Art?


The illustration industry is growing. Unlike the past, people aren't reluctant to buy drawings. Especially since stylized art satisfies a wide variety of needs. One thing you should keep in mind is to stay balanced. It is important not to draw an overly detailed face that fits a more realistic art style, but stylized characters are still humans, so you must avoid poses that can be perceived as uncomfortable or awkward.
Question.02
What Do You Think Is the Most Important Principle for Drawing Illustrations?


I think it's important to set a standard. Standards can mean a lot of things. It could be your objective, and it could be your balancing point. By suggesting a definitive standard to the subjective activity that is art, we can make it easily accessible to everybody. I am going to be teaching you art fundamentals with a more theoretical approach to help you set a basic frame of standards, and go through every step of creating complete stylized character art.
Question.03
What Would You Describe as Your Unique Differentiating Strength?


Most people draw alone. If you work alone for a long time, you will have a hard time objectively self-evaluating your work. I use a distinctive diagnosis method and thought process to get the most objective view of my work, and I use a systematic approach that leads to improvement. With this class, What I'm teaching is not just a simple technique, but rather a method you can continuously use in your future drawing journey.
Required Programs
This course will use Wacom Intuos and Adobe Photoshop CC.
Please purchase and install the latest versions of the programs for an optimized lecture experience.

*These programs and/or materials will not be provided with the lecture.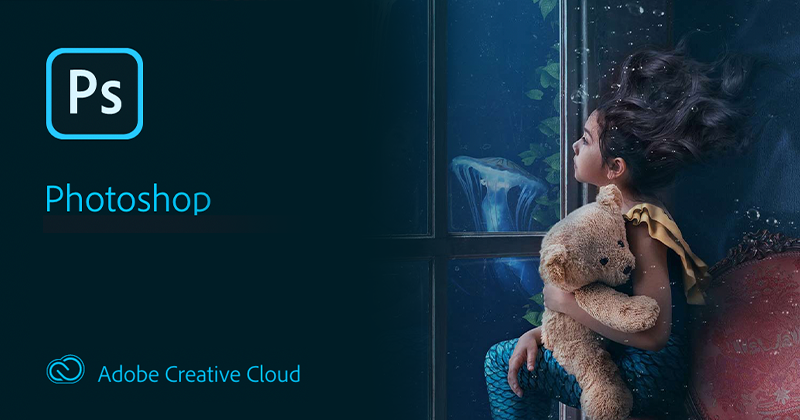 [IMPORTANT NOTICE]

*Please note that the information on this page is subject to change without prior notice.
*Would you like to learn more about our refund policy? Please check here.
*Please check our FAQ for Copyright and Proprietary Rights, User-Generated Content, Security, and Violation information.