[Summersplash]Illustrator,Miacat_미아캣 Details
Class Intro
Illustrator, Miacat



"Learn fairytale-style character design
and expand your skillset"


Have you ever wondered if you could draw
characters from the animations
that you have watched?
Stop wondering and start drawing!

With this class, you will learn
not only how to create dreamy
fairytale-style characters,
but also how to create characters
with your own personal touch,
and produce illustrations that tell a story.

These lessons encompass
fundamental theories,
fairytale character stylization,
and character colorization.


Content
Length: 22 videos (14h 19m)
Difficulty: Intermediate
Unlimited views

Video Details
Audio: Korean
Subtitles: English

Software Required
Adobe Photoshop CC

Perks
1 Practice exercise
69 Image files
Illustrator,
Miacat's Profile & Portfolio
Miacat
Illustrator

Hi, I'm Miacat, a freelance illustrator.

I used to work for a game studio for many years.
Then I became interested in fairytale-style illustrations
and started doing fairytale-style character design.

I'm currently working as a freelance illustrator in Korea.
Most of my clients are from the North American market.
I teach at Arteum Academy
while working on my personal projects.

With the tips and tricks I picked up while I self-taught
fairytale-style illustration, and with my work
and teaching experience, I'm sure everyone
interested in fairytale-style illustration
and character design can learn character stylization
and the character design process.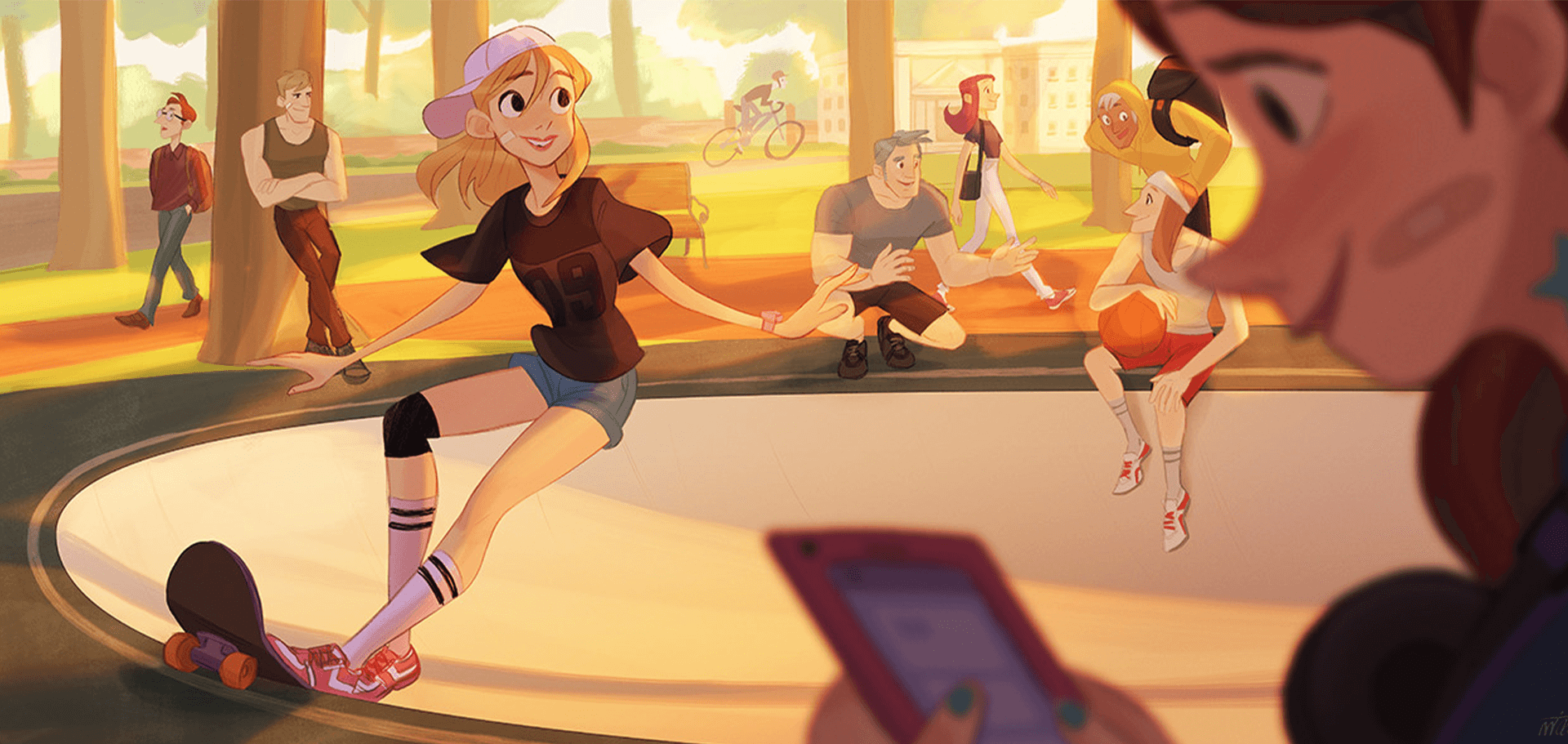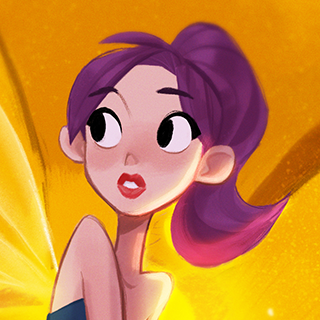 Illustrator,
Miacat
[Current]
Freelance Illustrator
Lecturer at Ateum Academy
Recognizable
Projects & Awards
[Former]
2012-2015 INAPPIN
2015 Wemade
2016-2017 Fingermagic

Flaming Heart: Being Filled with Falling Light - Album cover (2013)
Published Handbook for Fairytale-Style Illustrations (2016)
Won first place in The Sixth Naver Web Animation Challenge (2016)
Riot Korea - League of Legends collaboration artist (2017)
Mattel - Doll Design (2017)
Secret House - Game Character Design and Illustration (2018)
Published Miacat's Character Drawing (2019)
Comic-con Seoul - Collaboration Artist (2019)
Iconix's Pororo - Concept Art (2019)
Riot Korea - League of Legends 10-year anniversary illustration (2019)
Participated in LightBox Expo (2019)
Hyundai Media - VR Project Character Design (2019)
Dreamworks TV - Character Design (2020)
Riot Korea - League of Legends KDA Collaboration Artist (2020)


Facebook
Lee (Student)

Not only did I learn to draw characters that were visuallly appealing, but I was also able to breathe life into them by infusing them with personalities. I learned why outlining the general shape of the character was an important step and got a chance to experiment with different body types instead of sticking to the standard body type like I used to do.

Heo (Student)

I believe Miacat's class can be summarized with two words: process and personality. His step-by-step guide helps you bring your characters to life. Students were given the room for creativity while designing the characters and the universe, and were also taught how to rely on systemic process when implementing their ideas. In short, his lecture was fun and practical!
Create a Complete
Fairytale-Style Character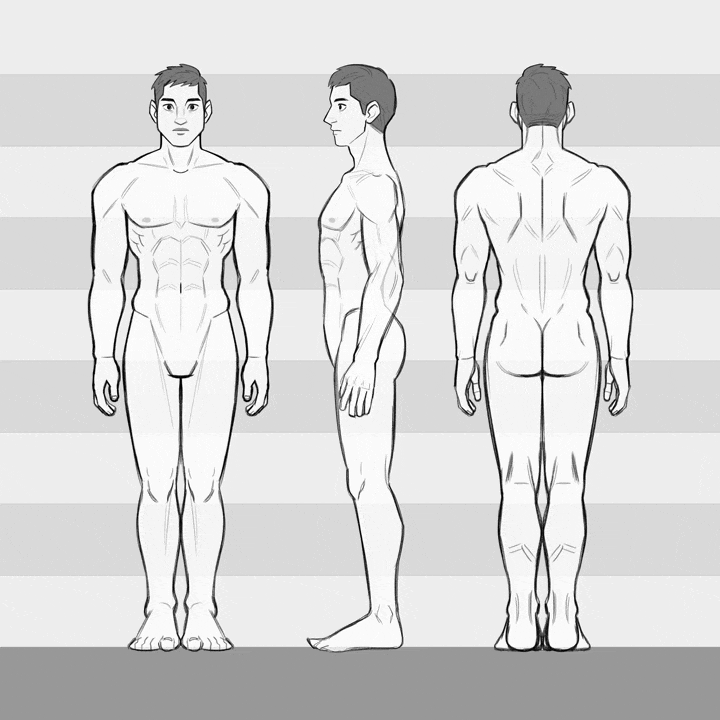 Body Proportion (Full Body)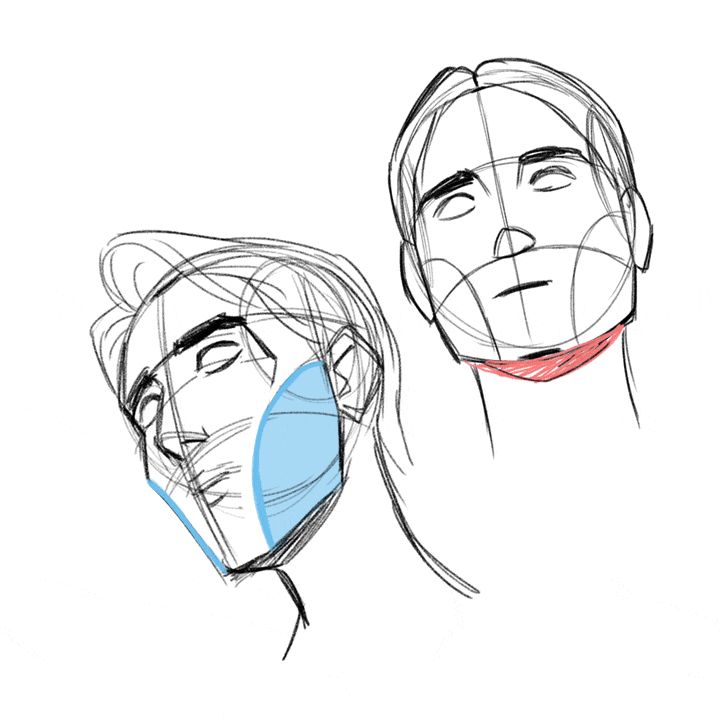 Body Proportion (head)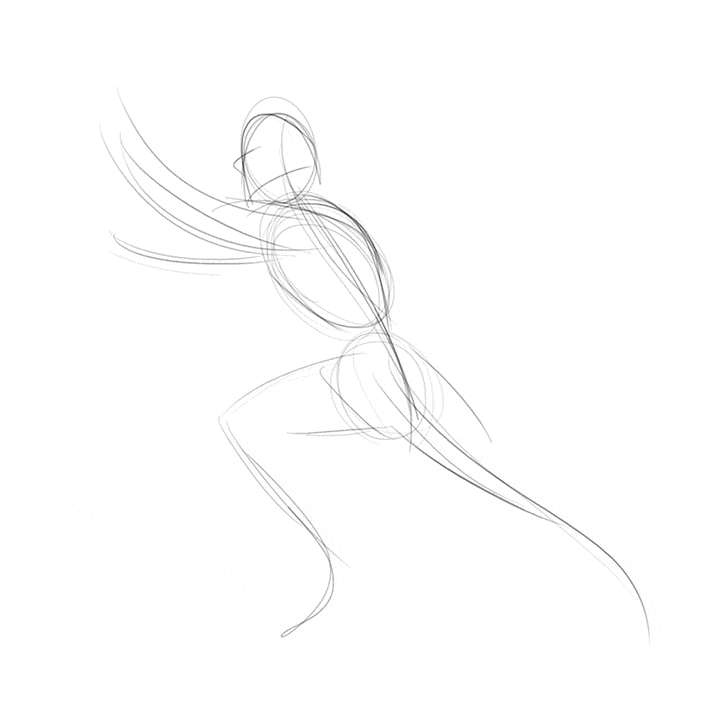 Body Movement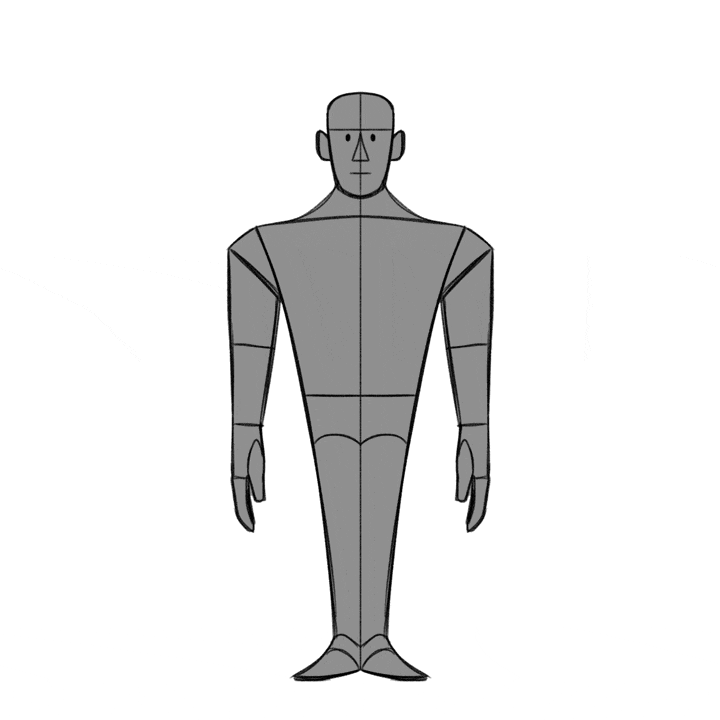 Character Stylization
(Body Type)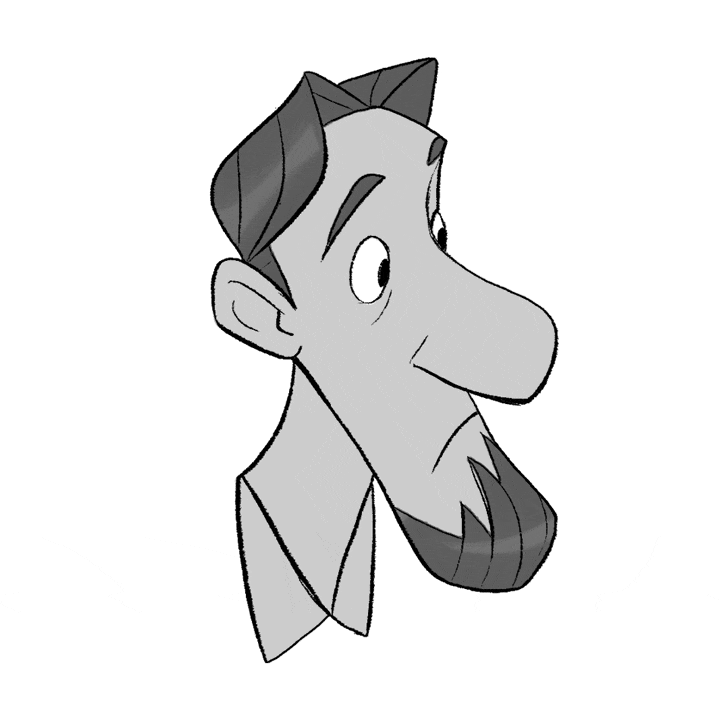 Character Stylization (Head)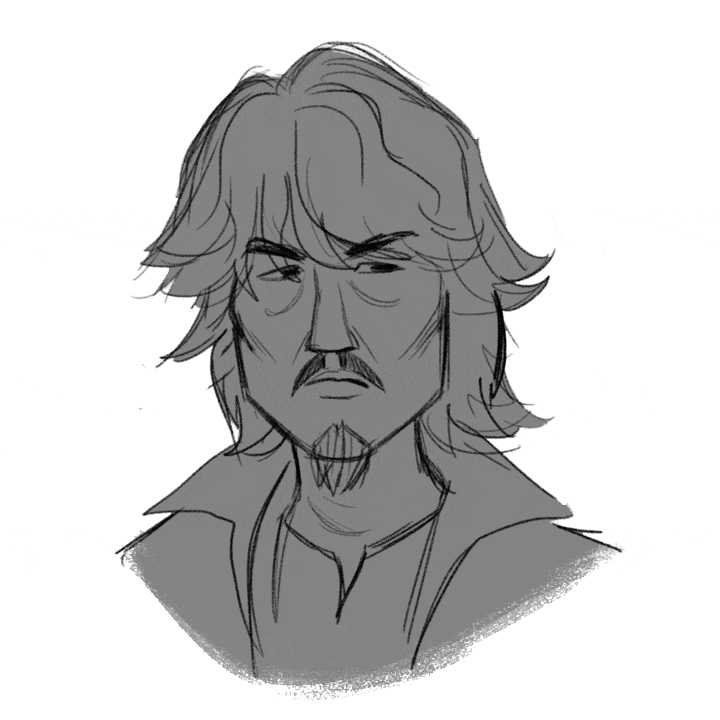 Characterization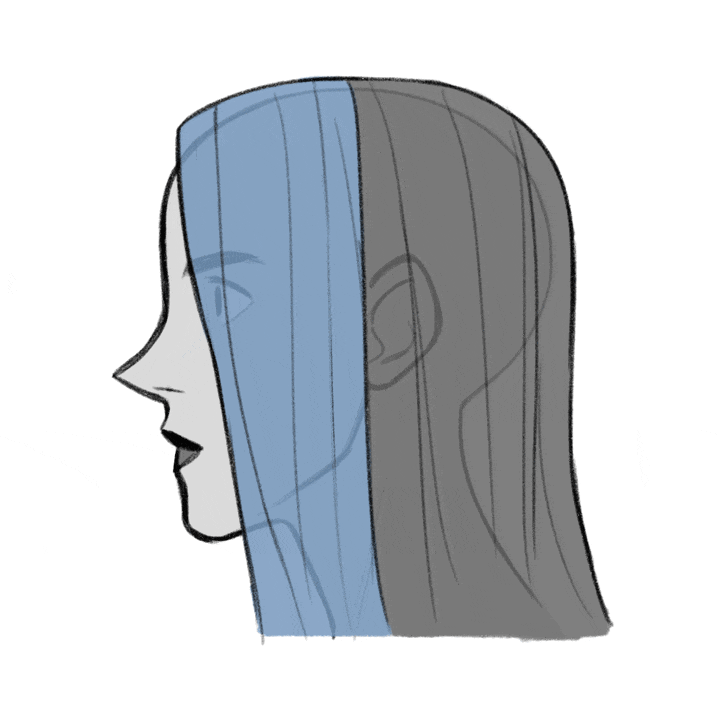 Hair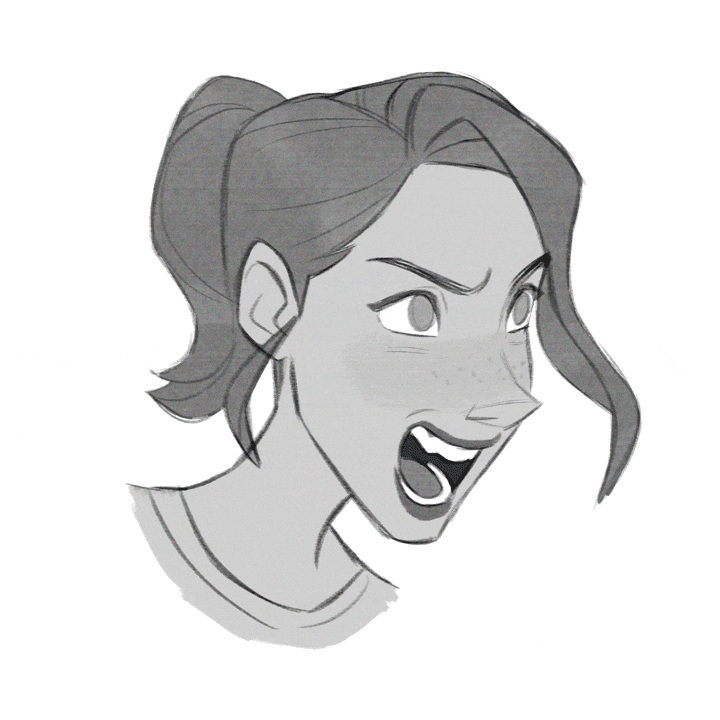 Facial Expressions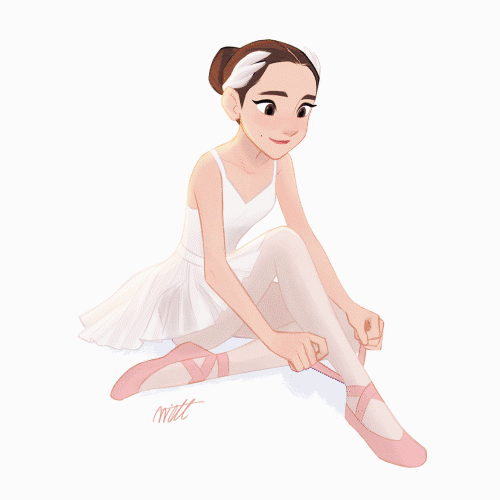 Character Design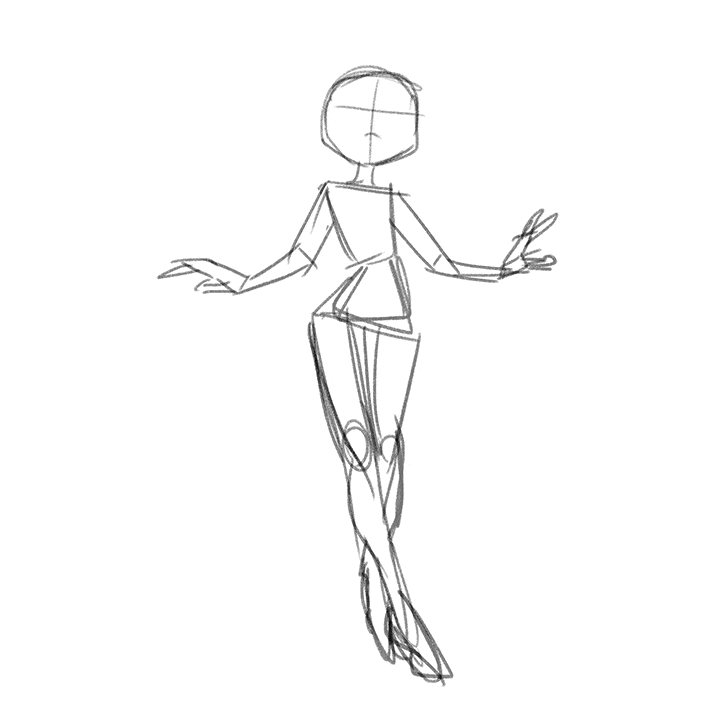 Create Your Own Character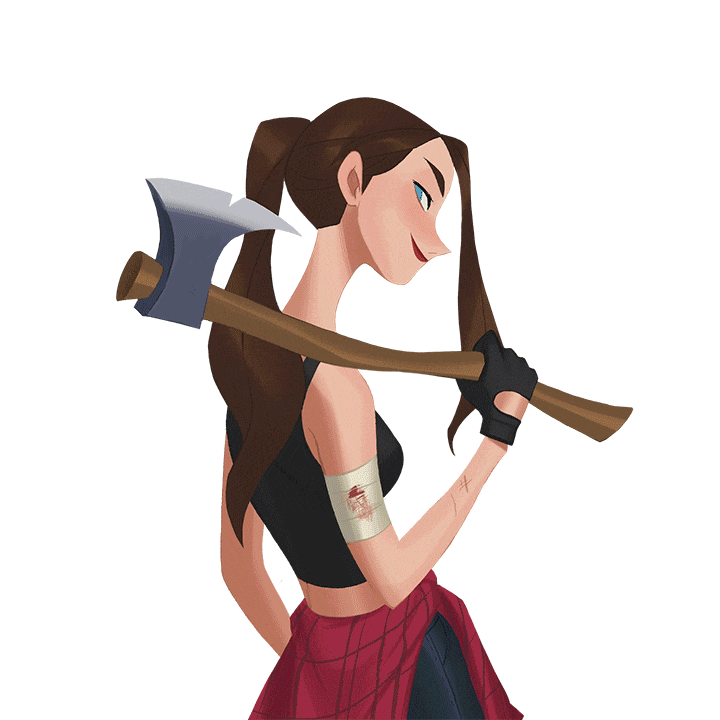 Character Background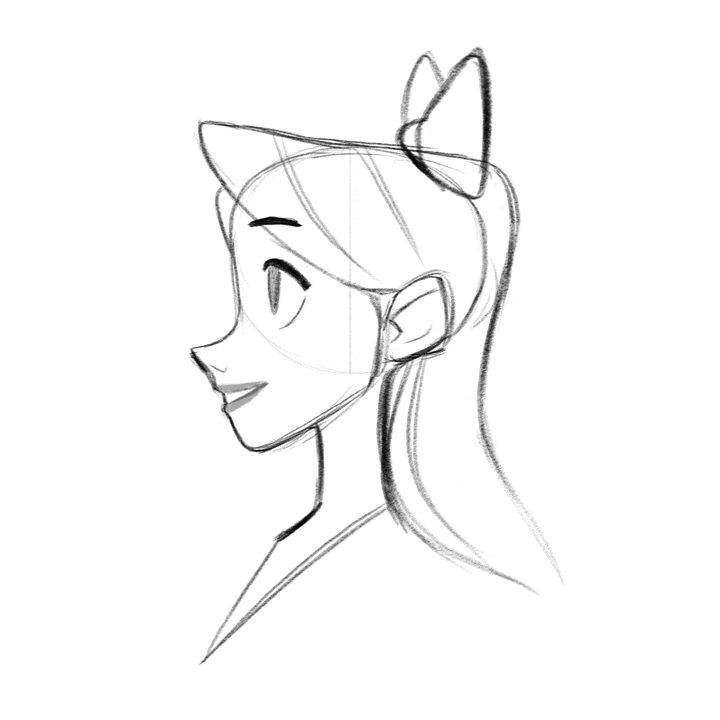 Character Sheet
Create Your Own Animated Characters With a Fairytale-Style
Learn how to create fairytale-style characters with expressive eyes and unique facial features! This class gives you step-by-step guidelines on body proportions, facial angles, drawing fundamentals and real-life applications.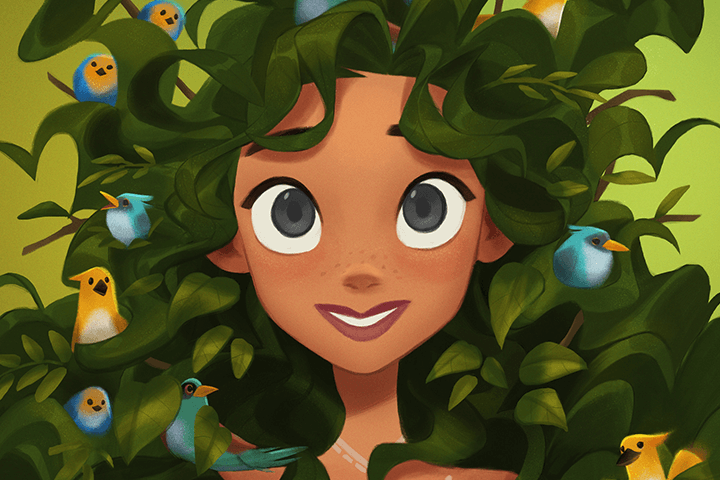 Character Stylization Basics and Its Application In Character Drawing
Other than outfit design, character stylization is another important component in expressing your characters' personalities. Learn not only full-body character stylization by body types, but also learn how to describe diverse facial features and expression through this class and design your own characters.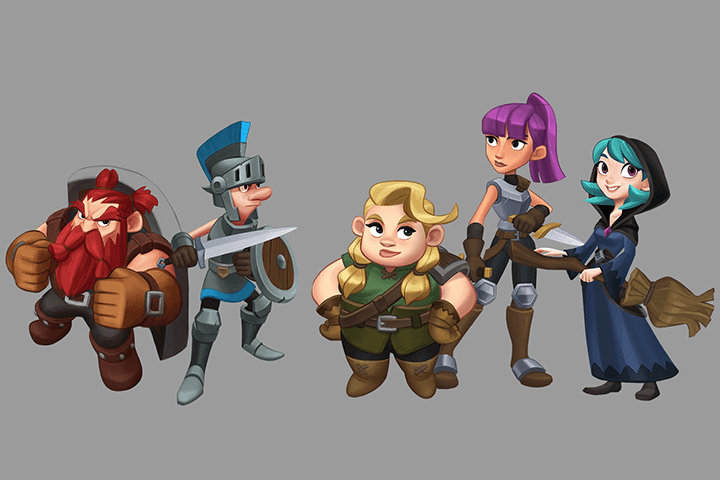 Design Your Very Own Character
Design your own unique characters by learning how to research references and choose the right facial features, poses, and colors. This class will teach you how to actually realize the character design you had in mind.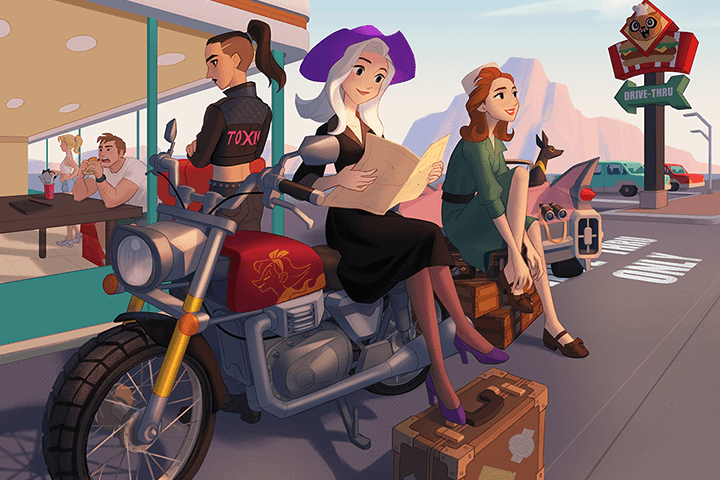 Class Details
You'll Learn


Body Proportion and Movement

You'll learn how to design bodies that feel natural and explore various gestures which will aid you in picking the right poses for your characters.

Understand Fairytale-Style Character Stylization

You'll learn the character stylization process for various body types such as muscular, skinny, and round types. You'll also get a chance to practice different types of facial character stylization to build a solid foundation for character design.

Diverse Character Expressions

Draw expressions for different emotions such as joy, sadness, anger, fear, and surprise. You'll also practice creating characters of various races and age groups.
Character Design That Tells a Story

You'll learn what to look out for when designing characters with a background story and conceptualize plots that suit your personas.

Character Design Tips That Fit Your Goals

Learn how to pick the silhouette, poses, colors, and styles for your characters based on your previously thought intentions and create your own fairytale-style characters.

Create Character Sheets for a Better Understanding of 3D

Create character sheets required for collaboration during 3D and animation production. With character sheets, you can learn that the character can be recognized from different angles and learn to understand the figure from a 3D perspective.
*The images are sample images to help students understand the class.
Unlimited Access
Best Price
Buy now, get unlimited access.
(자동 구성) 가격이 인상됩니다.
This special offer ends soon.
Buy now and save!
01. Orientation
Illustrator introduction
Class introduction
Out of the box teaching method
An approach for enhanced drawing skills
SECTION 02. Fundamentals of Fairytale-Style Character Design
02. Body Proportions - Full Body
8-head body proportions
Body proportions from the front
Body proportions from the side
Distorted proportions
Calculate proportions for consistent results
03. Body Proportions - Head
Structure of the head
Head from the front and the side
3-Dimensional head
Drawing order
04. Body Movement
Big movements and small movements
Analyze body movement
Sketch order based on movements
05. Croquis
The why and how of Croquis
Why use pencils
Croquis process
Application while drawing
SECTION 03. Fundamentals of Fairytale-Style Character Design and Application
06. Character Stylization - Body Types
Character stylization of various body types
Types of character stylization
Heavyset body type
Slender body type
Skinny body type
07. Character Stylization - Head
Build different types of faces by combining geometric shapes
What is a Face Puzzle
Why use a Face Puzzle
How to use a Face Puzzle
08. Characterization Based on Photos
Identify characteristic features
Characterization using photos
SECTION 04. Face, the Soul of a Character
09. Character Head From Different Angles
Draw character heads from different angles
Synchronize drawings of heads from the front and the side
Draw heads from a 3D perspective
10. Hairstyles
The flow of hair and rules for drawing
How to draw natural-looking hair
Why your hair drawing looks unnatural
11. Character Expressions
Characters with different expressions
Characteristics of five main emotions
Intensity and combinations of emotions
Describe emotions with three-dimensional faces
SECTION 05. Create Your Own Characters!
12. Character Conceptualization and Design
Why character conceptualization is important
What factors make conceptualization easy
What factors make conceptualization difficult
Design a character with simple information
13. Character Silhouette
Why silhouette is important for character design
Create silhouette based on character information
Add accessories with layers
14. Character Design - Black and White Balance
What is B/W value
Create different versions of black-and-white drafts
Large and small area design
15. Character Design - Key Color Design
Impressions of different colors
Utilize colors that fit the character
Importance of color arrangement
16. Character Poses and Gestures
Difference between natural and awkward poses
Add perspective
17. Character Poses
Importance of character poses
Character poses that match the context
The necessity of different versions
Final touchup
18. Character Colorization
Finish the character with colorization
Examples of different colorization styles
Difference between borderless coloring and lined coloring
Pick the colorization style and finish the drawing
How to organize layers
SECTION 06. Add Backgrounds for Characters
19. Add Backgrounds for Characters
Examples of simple and quick backgrounds
Match character lighting on photos
Fill out background based on character information
SECTION 07. Character Sheets: Understanding Characters From a 3D Perspective
20. Make Character Sheets - Full Body
Make character sheets for designed characters
Sheets for full body figures
Sheets for before and after adding outfits
21. Make Character Sheets - Head and Expressions
Make sheets for heads
Build different expressions
22. Finish Character Sheets
Character sheet examples from artbooks
Touch up your character sheets
Interview
with Illustrator Miacat


Question.01
What Makes This Class Special?


This class focuses on fairytale-style drawings. There are different styles: cartoon, realistic, anime, fairytale, etc. The fairytale and anime styles are the most popular of them all. The fairytale-style might look easy, but it actually requires a very solid foundation. This class provides a step-by-step guidance for beginners interested in learning fairytale-style designs.
Question.02
What Will the Students Learn From Taking This Class?


People often forget about their goals when designing characters. That would mess up their process and they would start drawing by rote. The class aims to simplify the character design process by boldly eliminating the unnecessary steps and by teaching the student the most efficient approach.
Question.03
Who Should Take This Class?


I'd recommend this class to people who want to try different styles of characters or create their own unique personas. Many find it difficult to try out new styles of character design and often stick to their old ways. The class will teach you the fundamentals and conceptualization of fairytale-style character design so you could create your own unique characters.
Required Programs
This course will use Adobe Photoshop CC. Please purchase and install the latest versions of the programs for an optimized lecture experience.

*These programs and/or materials will not be provided with the lecture.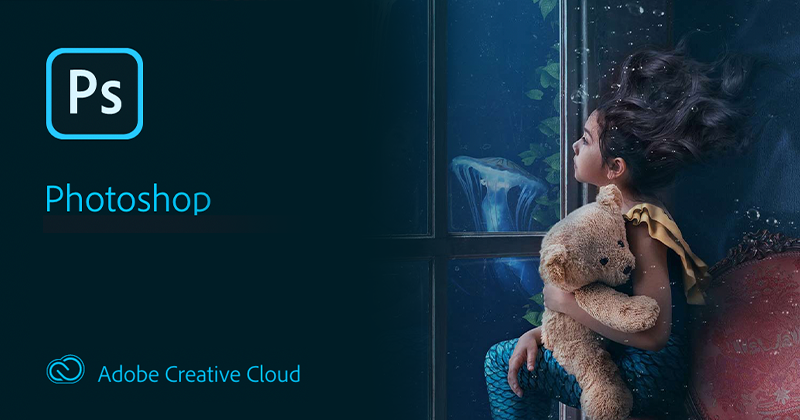 [IMPORTANT NOTICE]

*Please note that the information on this page is subject to change without prior notice.
*Would you like to learn more about our refund policy? Please check here.
*Please check our FAQ for Copyright and Proprietary Rights, User-Generated Content, Security, and Violation information.