Illustrator,Zila Li Details
Push Your Creative Boundaries with Illustrator, Zila Li
What makes your art unique? It's one of the questions we all ask ourselves as professional artists.

"Finding your original style" or "creating something of your own" is easy to say, but it's difficult to begin, especially because there isn't one right answer.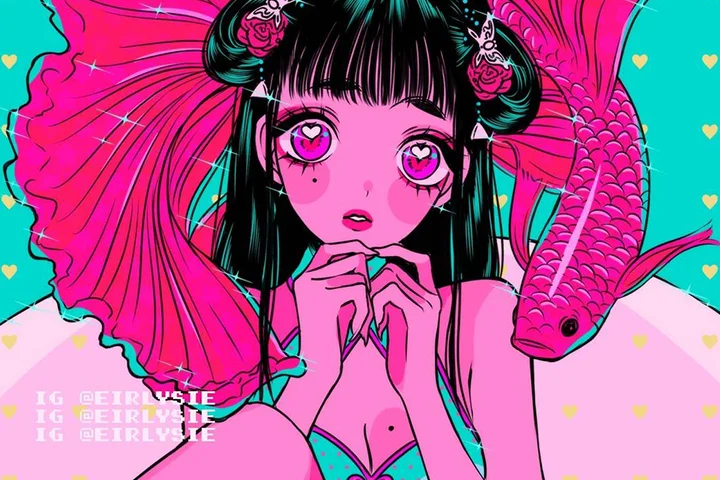 Welcome to Zila's illustration class, carefully designed to help you explore and experiment with the concept and design.

Art is all about self-expression. Though it is nerve-breaking and challenging, "breaking conventions" comes with the process.

Join this class to push your creative boundaries in each illustration process, from ideation to using your design.
Class Perks
Special Gift from Zila Li

1 Final Illustration File


Class Working Files


Coloring Exercise File (.clip & .psd)
Expert Illustrator Zila Li's Portfolio
Why Take This Class?
The goal of this class is to go over the essential skills to boost your creativity and design abilities.

Our focus is on two key areas: conceptualization and color theory. First, we will explore techniques to generate compelling concepts and develop a unique vision for your designs. Then, we'll analyze color theory principles and how to apply them in unconventional and unique ways.

By the end of this class, you will learn to create compelling and visually striking artwork and to use those designs to create your original merchandise.


Zila Li
Illustrator


Hello everyone!
My name is Zila Li, but you might know me better by my artist handle Eirlysie. I'm a freelance artist based in Canada, and I specialize in illustration and character design.

My main body of works surrounds surrealism, body horror and pin up. Thanks to Coloso, I will be able to share my experiences as an artist, my creative process and teach how to work with colors in both conventional and unconventional way. I look forward to meeting everyone!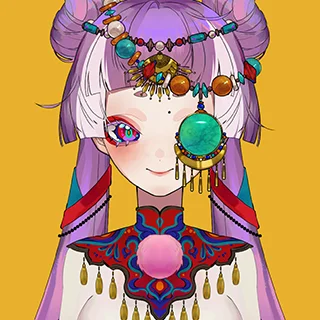 Illustrator, Zila Li
[Current]
Freelance Illustrator
Projects & Awards
- Collaborated with Aritzia for their Lunar Year 2023 collection
- Featured Artist on Girls Club Asia


Instagram
Conceptualize Your Illustrations
Creating a concept is like building a world around an idea. The denser the story is, the more persuasive the concept is. Though it sounds abstract, it's not once you get a hang of it. Learn how Zila builds her unique conceptual art from scratch.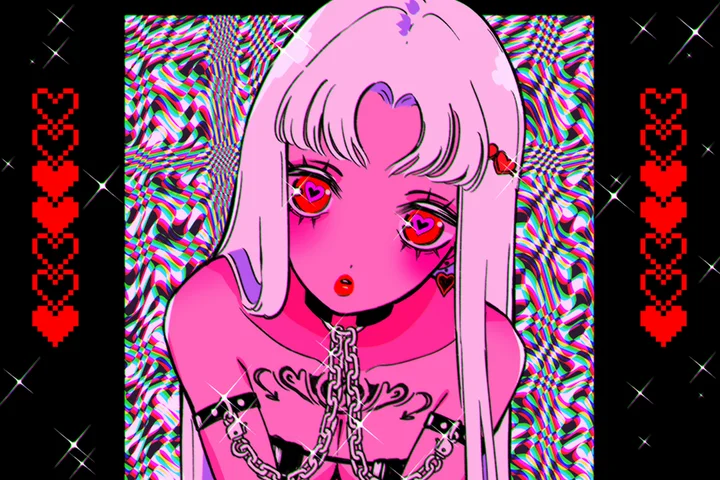 Conventional vs. Unconventional
Have you ever thought that it's difficult to choose because there are too many options? Choosing the right color for an illustration can definitely give that feeling. In this class, you will learn the conventional and unconventional color schemes and how Zila makes unique color choices in her illustrations.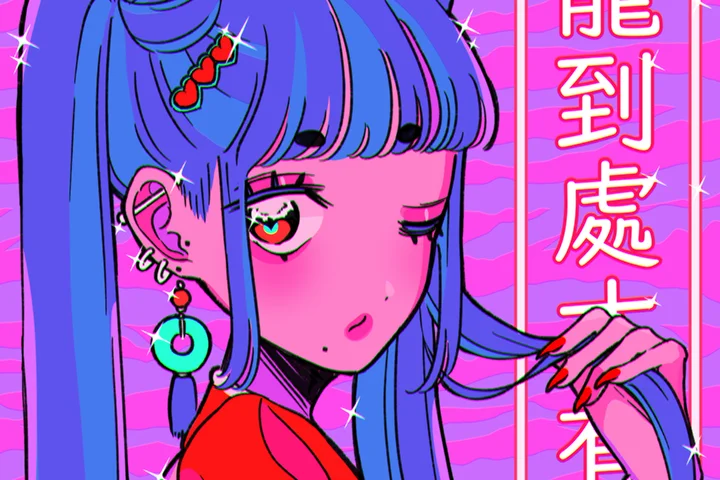 Explore & Experiment with Design
With your original and unique artwork, what can you do? Zila will share her knowledge and insights on creating merchandise with your illustration. From building the concept to packaging and presenting your merchandise, this is the time to make your original collection!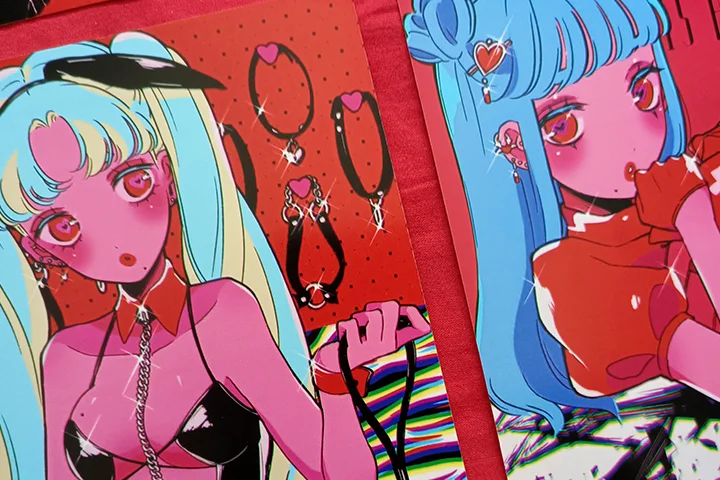 Class Details
You'll Learn
How to Exercise Your Creativity

We all want to be creative, but where do we start? During this class, Zila will be helping you to mold and stretch your creativity to develop a unique concept.

How to Refine Your Concepts into an Illustration

Once you have a concept for your illustration, the next step would be transitioning it to an illustration. Through this class, we will try our best to come up with different ideas to find the best fit for our concept.

How to Approach Character Stylization

How do we make our character stand out from the crowd? Zila will show how she stylizes her characters step-by-step to help you create an aesthetic yet unique character.
Understanding and Experimenting Color Theory

To play with colors, you must understand the conventional use of it. During this class, you will explore different types of traditional color theories and stretch and experiment with them.

Using different color schemes, you can create different vibes and aesthetics. Learn how Zila makes multiple color schemes to pick the best that represents her concept and apply it to your artwork.

Tips on Designing Prints and Stickers

Have you ever wanted to create your original merch collection? From the different color systems to print your art in the colors you've had in mind to branding and packaging your merch, find out the best workflow Zila found for herself!
01 Orientation
Introducing your instructor
What you will learn
Helpful websites and software
SECTION 02. Conceptualizing
02. Finding Your Subject Matter
Understanding the artwork's usage and your audience: personal, commercial, merchandising, or studies/practice
Finding references
03. Exercises for Your Creativity
Mindmapping
20-40 quick thumbnail exercises
04. Character Stylization
What to consider when stylizing the character drawing
Drawing in Eirlysie's style pt.1: facial features
Drawing in Eirlysie's style pt.2: body features
05. Putting Your Concept Together
What to consider when choosing a thumbnail
How to use references
Refining the idea into a solid concept
06. Color Theory
What is color theory, and why is it important?
Understanding color harmony
Understanding the color context
Understanding color symbolism
07. Choosing Your Palette
How to use color theory as a guidance
Creating the mood and tone
Finding references
08. Application of Color into Your Piece
Trying out your initial ideas
Mixing and matching colors
Adding details to enhance the primary colors
SECTION 04. Experiments in Design
09. Adding a Background
Why you should plan the background beforehand
Adding typography
Adding graphics
Adding special effects
Using your art to fill in the space
10. Designing Prints
Standard dimensions for your canvas
RGB, CMYK, and PMS color profiles
To print locally or online
11. Designing stickers
Different usages of stickers
How to format your stickers
Creating a collection
*The release date of this class, curriculum images, and associated content can be changed without prior notice.
** Class videos may be seperated for a more streamlined viewing experience
Interview with
Illustrator Zila Li

Question.01
Why did you choose this specific topic?

I've often been told that my works are unique in the way I utilize colors and the concepts that I choose to explore. I believe that in my class, I can share the knowledge I have learned from experience and much experimentation. I'd like to encourage learning about the guidelines and techniques in art that has been passed down through history, but also be able to break them when necessary. Art, to me, is about innovation and breaking from norms to create something new, so I hope to teach my students how to balance the scale and to have fun!
Question.02
Could you please share how you started your journey in the industry?

I have always liked to illustrate and create art since I was a child. I used to frequent a lot of different art communities as a teenager, and I drew a lot with my online friends! Eventually, it became a career path thanks to the support and encouragement of my followers, friends, and family. I've been part of many projects in recent years, and I'm looking forward to more soon!
Question.03
Please share anything you would like to add to your students.

Thank you for taking the time to look through my course and this interview section. Even if you choose not to be a student, I wish you the best in your endeavors and future as an artist, whether it remains a personal hobby or you decide to join the industry. If you ever feel lost or lonely, there are also many art communities and niches out there for you to explore and meet like-minded artists. You'll learn a lot from them, and someone might learn a lot from you well. You might find your lifelong friends and partners in crime there as well! Remember to practice the fundamentals in art as well as the techniques you'd like to learn, and also let yourself have fun with your creative process. Talent comes from practice! You are your best teacher, so have confidence and enjoy your journey. I'll be cheering for you!
Required Programs
This course will use Clip Studio Paint.
Please purchase and install these program(s) for an optimized lecture experience.

*These programs and/or materials will not be provided with the lecture.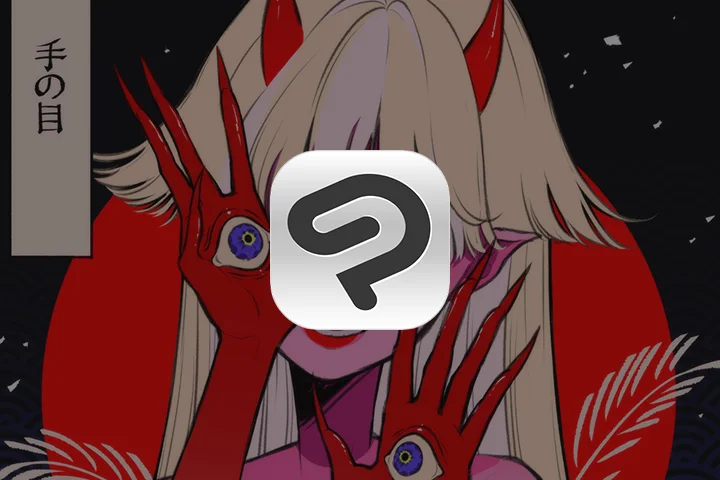 Recommended Class
Like this class?
Then check these out!
[IMPORTANT NOTICE]

*Please note that the information on this page is subject to change without prior notice.
*Would you like to learn more about our refund policy? Please check here.
*Please check our FAQ for Copyright and Proprietary Rights, User-Generated Content, Security, and Violation information.