[Summersplash][Shortform]Illustrator,zero808w Details
Want to step up your illustration game?
Use Lineart techniques to create attractive characters
that have a powerful visual impact.

This in-depth class will teach you the A-Zs of
creating a unique Lineart illustration.

You'll learn basic principles of lines,
character & worldbuilding skills,
and specific Lineart techniques for drawing different body parts.

Experience how lines can instantly enhance
the quality and depth of your illustrations.

Content
Length: 9 videos
Difficulty: Basic
Unlimited views

Video Details
Audio: English
Subtitles: English

Software Required
Procreate (Minimum V5)

Perks
1 Final Illustration
.procreate file
6 Original .procreate files
9 Class related pdfs
Customized Brushes
Illustrator
zero808w's Profile & Portfolio
zero808w
Illustrator

Hi there, I am Illustrator zero808w.
I specialize in monochromatic character Lineart.
I'm also a game developer on the side.
I've always been a huge manga fan.
Naturally, I learned to draw with G-pen and
became familiar with digital illustration.

I'm proficient in many digital illustration software,
but I mainly use Procreate or Clip Studio Paint
depending on the art style I'm creating.

I've received so many questions on Lineart techniques
ever since I've been on social media.
It made me realize there aren't a lot of tutorials
that go in-depth on the subject of Lineart.

As an artist who loves the Lineart illustration style,
I want to share the knowledge
I've acquired throughout the years with you guys.

I'll teach you how to step up your illustration game
by learning how to use Lineart techniques.
Lines are the most basic yet powerful technique you can
apply to make improvements to your drawing instantly.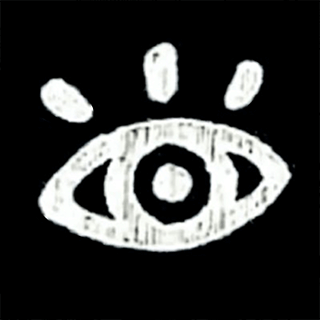 Illustrator,
zero808w
[Current]
Freelance Illustrator
Game Developer

[Previous]
Freelance Illustrator
Software Engineer
Recognizable
Projects & Awards
Animaga 2019
Top 10 finalist Re:On WWDC comic competition 2014


Twitter
Fundamentals of Lineart
Learn the basic principles of digital Lineart, and how to convert characters and objects into a stylized 2D Lineart form. You'll also learn to identify ideal line placements and combine all the techniques presented throughout the class to create dynamic illustrations. By learning the principles of Lineart, you will be able to enhance the quality and depth of your future illustrations.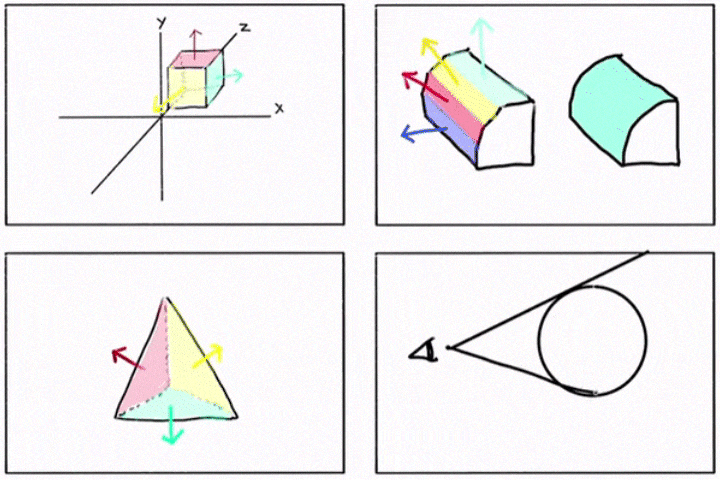 Creating Attractive Character Compositions
Design and create attractive characters that have a powerful visual impact. By identifying elements and qualities that elevate your drawing, you'll be able to effectively arrange & position characters in your drawings as well as work with proportions, contrast, and balance which will help your illustration leave a strong impression.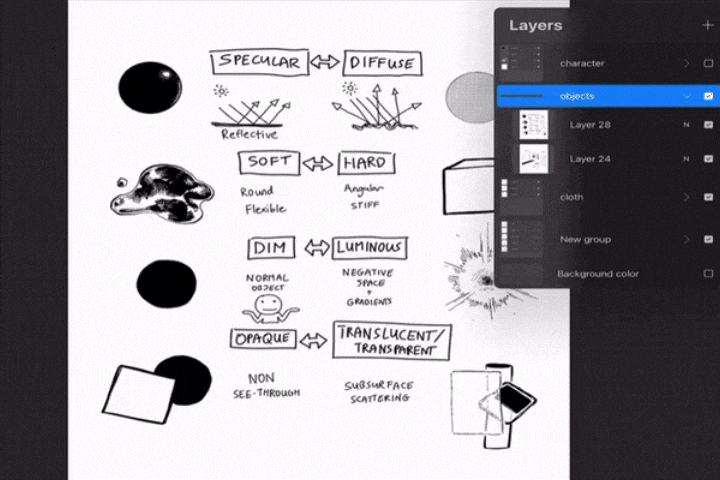 Hatching Techniques to Elevate Your Illustration
Hatching is an essential technique that professional illustrators use to create the illusion of depth and texture by drawing parallel or curved lines.You can use hatching techniques to express light & shadows depending on the number or shapes of lines you use. Learn the basics of hatching to applying various hatching and texturing techniques to accentuate qualities of different materials while still maintaining an aesthetic mood.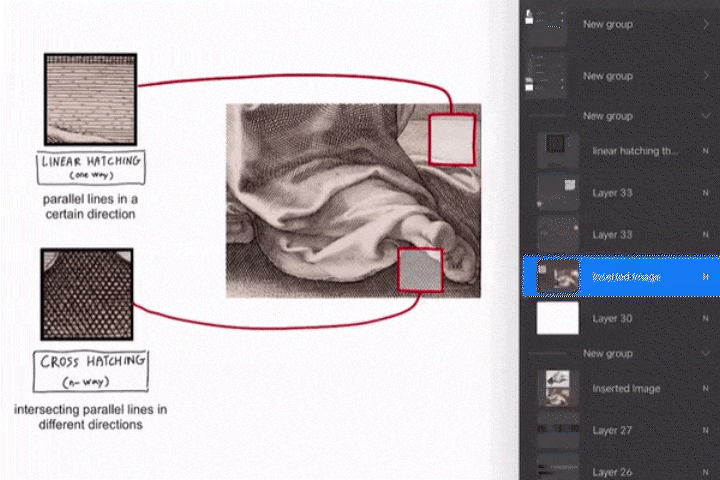 Unlimited Access
Best Price
Buy now, get unlimited access.
(자동 구성) 가격이 인상됩니다.
This special offer ends soon.
Buy now and save!
1. Orientation
Introducing your instructor
What you will learn
Helpful websites and software
SECTION 02. Fundamentals of Lineart
2. Understanding Properties of a Line
What exactly is a line?
Categorizing different line styles
3. Properties of Digital Line Brushes
Digital Lineart properties
Choosing brushes for different types of lines
4. Values, Hatching, and Textures
Values
Various hatching techniques and applications
How to use screentones
SECTION 03. Planning a Lineart Illustration
5. Character Ideation
Worldbuilding and Context
Character personality and traits
Creating props that fit a character
6. Composition and Posing
Shape design for anatomy
Posing characters to fit desired shapes
Using Props to complete a composition
SECTION 04. Inking a Lineart Illustration
7. Anatomy and Hair
Lineart stylization for faces
Line techniques for different body parts
How to draw flowy and detailed hair
8. Clothing and Objects
Clothes and folds simplification
Techniques for inking inorganic objects
9. Detailing and Finishing Touches
Additional hatching and textures
Using grays to create focal points
Post inking effects to elevate Lineart illustrations
Closing Thoughts
**The release date of this class, curriculum images, and associated content can be changed without prior notice.
Abstracting 3D Forms into 2D Lineart

Understanding and Modifying Digital Brushes
Character Design and Worldbuilding

Character-Centered Composition
Anatomy Lineart Techniques

Clothing Lineart Techniques
Inorganic Object Lineart Techniques
Interview with
Illustrator
zero808w


Question.01
Is there a specific reason why you chose this specific topic/themes?


I chose this topic because my expertise is monochromatic Lineart illustration. I've been drawing for a long time, striving to acquire the elements & qualities of a good Lineart illustration. Early on in my drawing journey, I noticed there weren't a lot of Lineart specific tutorials. Even now, most classes only mention Lineart on a side note as an off-topic discussion. I designed this class specifically for artists who share my experience, those who struggle to find help on improving their Lineart quality.
Question.02
Could you please share how you started your journey in the industry?


I've been drawing my entire life, but I also have other interests like computer science. I worked full-time as a software engineer but realized I wanted to do something more creative. So I got myself into making games while doing freelance illustration on the side. I think the first step in getting a foot in the industry these days is social media. The more reach you have, the more opportunities you will get, as it is largely a skill-based industry. Now, I am just constantly trying to improve my skill set and learn more about illustration, as art is a never-ending journey.
Question.03
Please share your thoughts on the industry's job market and what you see in the industry's future.


There are so many paths artists can take in the industry, ranging from concept artists, background artists, and character designers to contemporary jobs such as convention artists and social media art influencers. The skillset required for each discipline varies widely, but the concept of creating engaging and creative art still applies. Artists have to keep up with newer technologies that can help enhance their art, as older methods will eventually die out as individual creativity and expression will be more important in the long run.
Required Programs
This course will use Procreate (Minimum V5).
Please purchase and install these program(s) for an optimized lecture experience.

*These programs and/or materials will not be provided with the lecture.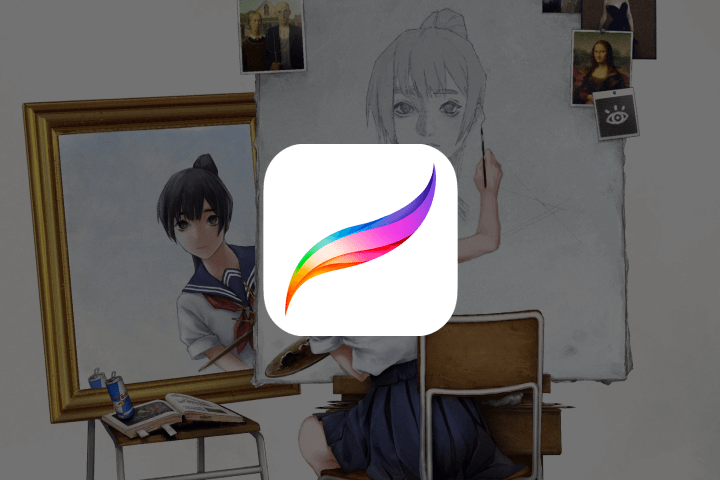 Recommended Classes
Like this class?
Then check these out!
[IMPORTANT NOTICE]

*Please note that the information on this page is subject to change without prior notice.
*Would you like to learn more about our refund policy? Please check here.
*Please check our FAQ for Copyright and Proprietary Rights, User-Generated Content, Security, and Violation information.