[Class]Illustrator,Rinotuna&ConceptArtist,Soyoong_리노참치소융 Details
Master the Techniques of Skilled Instructors
From Character Design Theory to Practice
Do you want to start character drawing but don't know how?

Meet the character design all-in-one class,
where you can master the full process of character drawing,
from how to create characters with your own unique style,
to practical tips for how to grow as a designer.

In addition to visualizing the concepts in your head,
you can learn about essential elements in character design
and experience practical work in the field!

This curriculum specialized in character design,
from master teachers Rinotuna and Soyoong
is now available at Coloso.

Content
Length: 47 videos
Difficulty: Basic Level
Unlimited views

Video Details
Audio: Korean
Subtitles: English

Software Required
Adobe Photoshop CC

Perks
Class exercises
Practice With Step-By-Step Examples
To Create Unique Characters
Part 01. Complete Your Own Unique Character
Illustrator Rinotuna
Three-Dimensional Drawing

Understanding Theory of Light and Color

Comprehending Silhouettes and Composition
Draft Working and Character Development

Drawing and Coloring Techniques

Correction and Compositing
Part 02. Learning the Workflow of a Character Designer
Concept Artist Soyoong
Definition of Character Design Theory

Character Design Variation

Developing a Rough Design and Refining It

Finishing the Character Design
Working on the Character Sheet

Drafting and Designing Characters

Enhancing the Quality of Illustrations

How to Self-Study Illustration
*These are sample images for better understanding.
Core Skills
For This Class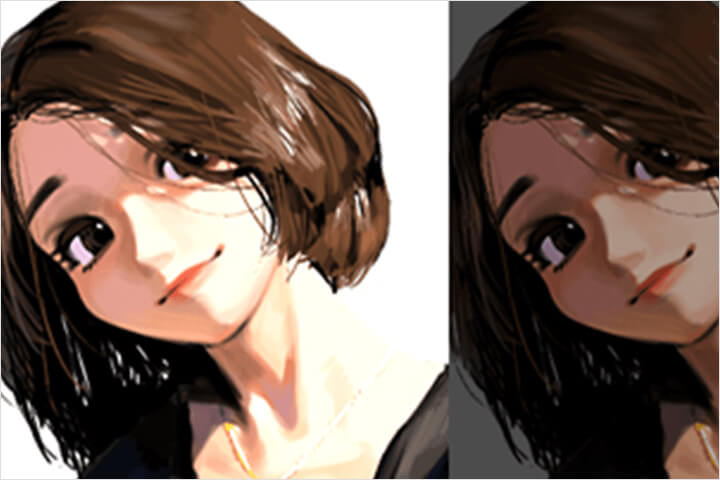 Core Expressions and Manners of the Human Body, Composition, and Coloring
You'll understand the basic fundamentals of the human body, learn how to represent it three-dimensionally, and understand approaches to coloring as well as color arrangements that differ depending on lighting.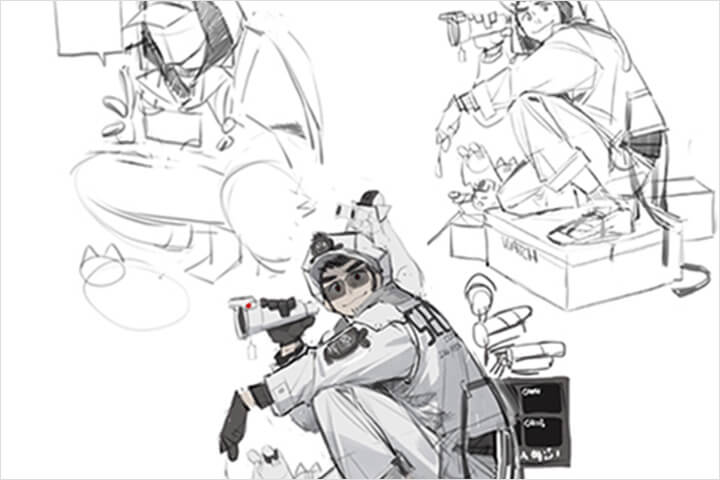 Visualizing Design Concepts with Various Ideas and References
You'll bring references and concepts to life, include them in illustrations, and develop character designs based on visual design theories.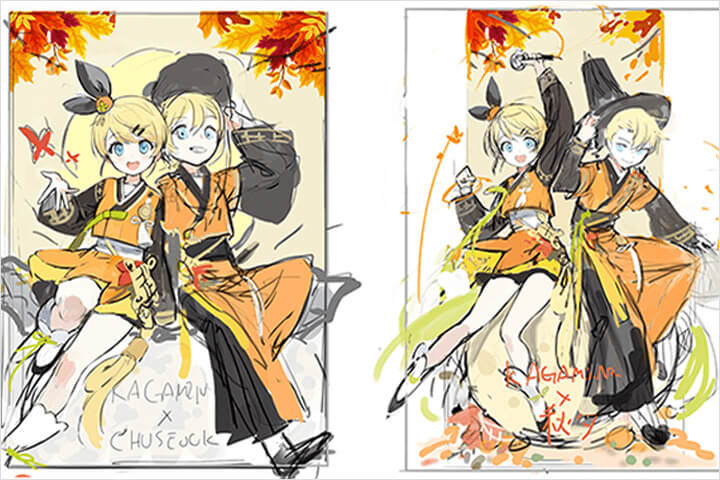 Character Design Course for Highlighting Aesthetic Themes
You'll find out how to effectively communicate the subject by identifying the target audience in multi-faceted ways and applying an expression method that fits your character.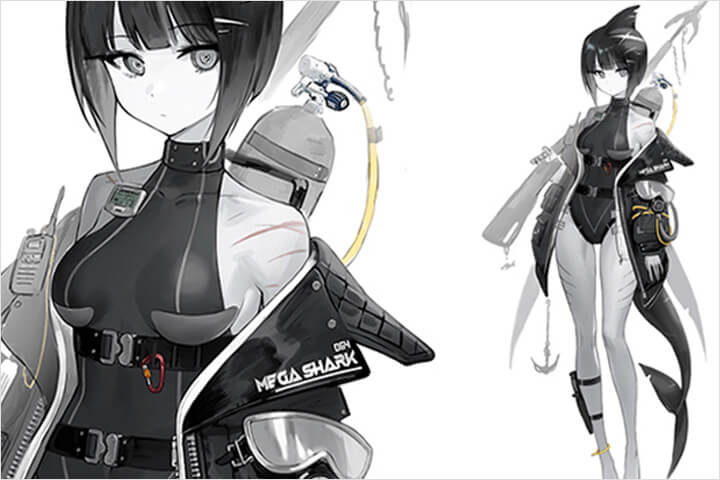 Tips for Enhancing Quality and Practical Techniques in Character Design
You'll learn tips for refining designs to enhance illustration quality and look into the character drafting and character sheet processes.
After Finishing This Class

After learning from the basic theory
of character design to drawing methods,
you will be able to create an appealing character
that fully represents your originality.

Roadmap
A Complete Guide to Character Illustration
This CLASS has been carefully constructed
by the education experts at Coloso to provide a curriculum
that will help customers prepare to enter the industry.
All About Trendy Character
Design Starting From Scratch
Look no further if you are trying to figure out how to start character design! From understanding theory to completing the illustration, you'll find a way to transform the ideas in your head into drawings step-by-step.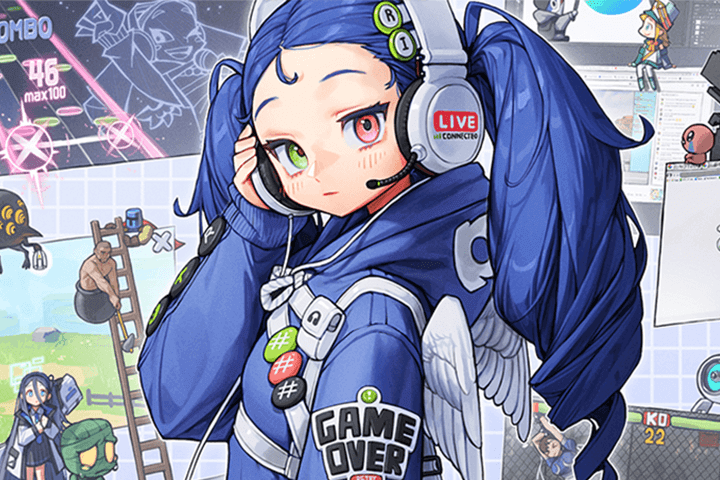 The Practical Process of Becoming a Character Designer
Through silhouette, color contrast, point transformation, etc.,
you'll learn how to accentuate a given theme and apply it to your illustration,
in the process learning portfolio composition in a practitioner's field.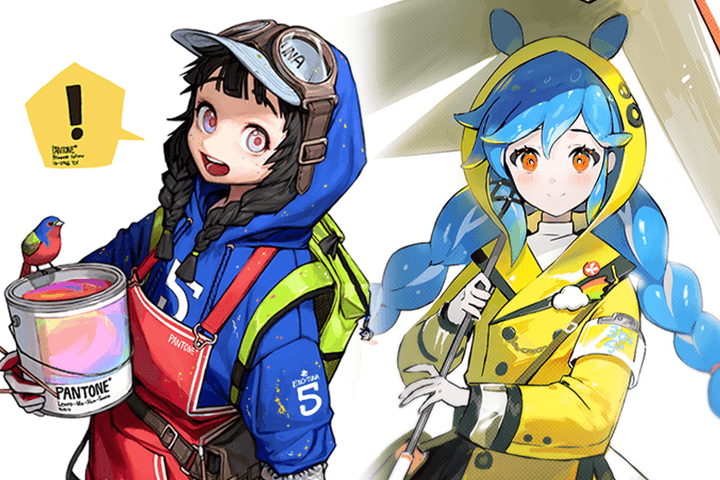 Lifetime Access to Drawing Skills and References From Skilled Instructors
With just a single purchase, you can have lifetime of the class where outstanding character design insights is shared by Rinotuna, whose classes are on standby for three years, and Soyoong, a skilled instructor who always has a waiting list at Propic Academy, as well as abundant class materials that help with continuous learning.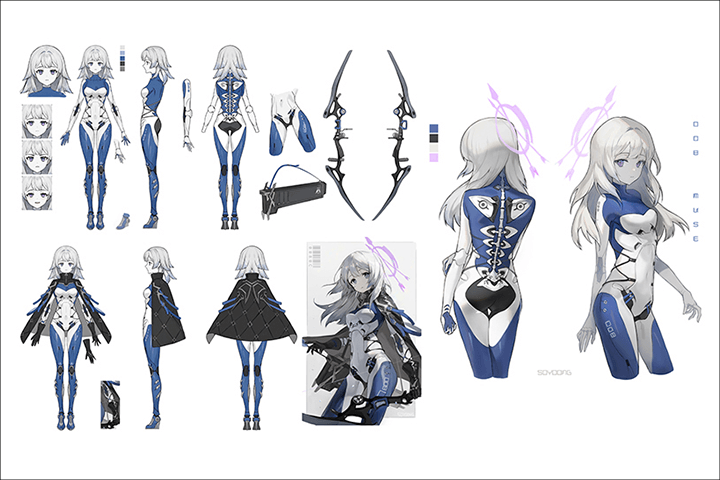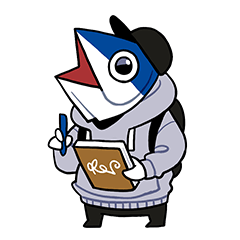 Illustrator,
Rinotuna
[Current]
Arteum Academy
Human Body Drawing/Illustration Class Instructor
Freelance illustrator
Recognizable
Projects & Awards
[Book publication]
<Friendly Drawing>
<Friendly Coloring>
<Dynamic Drawing>
<Friendly Light and Color>

[Projects participated in]
Illustration work for Destiny Child of SHIFTUP


artstation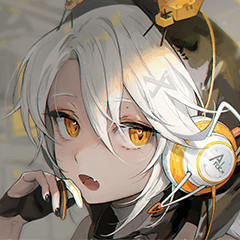 Concept Artist,
Soyoong
[Current]
Instructor at Propic Academy
Freelance concept artist
Recognizable
Projects & Awards
[Biography]
2017 - 2019 Netmarble Monster [Knights Chronicle]
2017 Line Plus

[Projects outsourced]
2021 Studio Amber, Ash Arms Character Design, Illustration
2021 Studio TourDog, Alchemy Stars PR Illustration
2020 Netmarble Nexus, Seven Knights Illustration
2019 YOSTAR, Crack in the Ark PR illustration
2016 ATEAM, Three Kingdoms Smash, ZEONIX, Fantasy Masters II


Twitter
Class Details
You'll Learn
Drawing Characters by Understanding the Human Body

You'll learn about three-dimensional composition and expressing movement, and analyze designs through various reference materials to set your design direction.

The Visualizing Process of Keywords and Concepts Obtained Through Reference

You'll organize your character design process and learn how to develop ideas from inspiration, as well as design your character by analyzing and applying various models.

Design Tips for High Quality Designs With Alluring Colors

You'll learn the basic theories of light and color, complete the preferred color, and enhance the illustration quality by refining rough work and adding detailed elements.
Sharing Practical Know-How of Character Design, Including Recognized Portfolio Components

You'll learn how to create a character sheet that can show your capabilities sufficiently, learn the illustration workflow of practitioners, and create a portfolio that is well-received by companies.

How to Make the Character I Designed Exceptional

You'll learn how to utilize props and space or emphasize silhouettes and find and apply expression techniques that fit the character illustrations you have worked on.

Self-Study Tips and Stories From Current Practitioners to Grow as Professional Artists

You'll learn about what's required to become a professional, the mindset of studying illustration, and the way to express your ideas interestingly.
Unlimited Access
Best Price
Buy now, get unlimited access.
(자동 구성) 가격이 인상됩니다.
This special offer ends soon.
Buy now and save!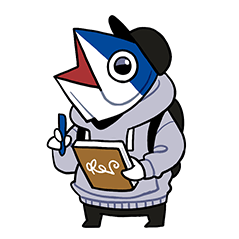 Part 01. Ideation and Expression Techniques for Character Creation
Illustrator, Rinotuna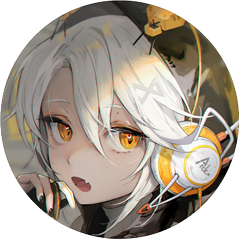 Part 02. Character Design and Illustration with a Focus on Themes
Concept Artist, Soyoong
**The release date of this class, curriculum images, and associated content can be changed without prior notice.
Interview with
Rinotuna and Soyoong


Question.01
What Particular Strengths and Unique Elements Do You as an Instructor Bring to These Lectures?


Rinotuna
Technique is key to drawing various tastes and genres of illustration and reinterpreting them in your style. I also gain inspiration from objects, animals, and plants ; i empathize with the tastes of people around me, and find inspiration from various sources. Through this course, I would like to teach the learners to develop an eye to observe the world and curiosity as an artist.

Soyoong
I thoroughly share the insights I've gained from seven years as a concept artist so that complicated character design can be approached in a fun and entertaining way. I also demonstrate a design direction that can be obtained while working in the field. I put everything into this course, including my study tactics that I discovered after a lot of 'trial and error' and the mindset to continue my career as a practitioner.
Question.02
What Is the Overall Purpose or Unique Selling Point of This Course?



Rinotuna
You can learn the fundamentals of character design to review how to fix difficulties in your own illustration work. For you to develop a quality illustration, it is crucial to try drawing a lot first, and deepen your experience and theory. I hope you can learn a lot from this course.

Soyoong
This class provides a practical guide on what and how to draw so students can achieve their goals instead of getting lost. You'll learn to create character designs and portfolio work more easily and enjoyably.
Required Programs
This course will use Adobe Photoshop CC.
Please purchase and install these program(s) for an optimized lecture experience.

*These programs and/or materials will not be provided with the lecture.
*Clip Studio, Procreate may also be used, but the class is taught with Photoshop. (Certain features taught in the class are only availabe in Photoshop. Brush options and shortcuts are also based on Photoshop)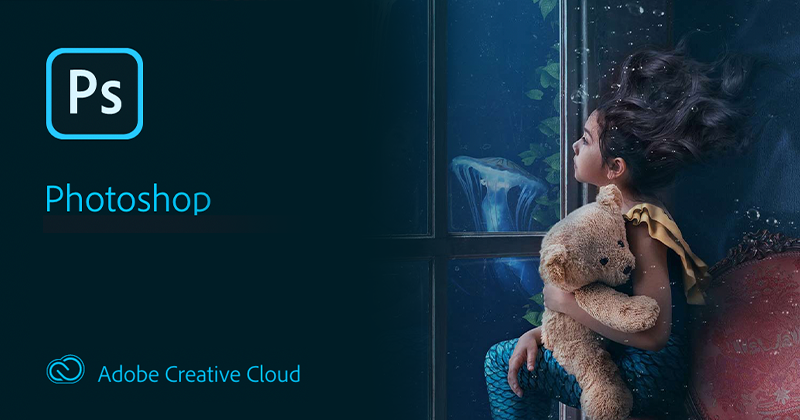 Recommended Classes
Like this class?
Then check these out!
[IMPORTANT NOTICE]

*Please note that the information on this page is subject to change without prior notice.
*Would you like to learn more about our refund policy? Please check here.
*Please check our FAQ for Copyright and Proprietary Rights, User-Generated Content, Security, and Violation information.