[Summersplash][Shortform]Illustrator,LunyDoobles Details
Illustrator, Luny Doobles
Are you ready to start building
a solid foundation that'll help you
create original characters from scratch?

This class will show you how to apply
your knowledge of the human form and abstract shapes
to create delightfully distinctive characters
that tell a story.

Content
Length: 9 videos
(4h 16m)
Difficulty: Beginner
Unlimited views

Video Details
Audio: English

Software Required
Adobe Photoshop CC

Perks
Working PSD files
Expert Illustrator
Luny Doobles's Profile & Portfolio
Luny Doobles
Illustrator

Hi, I'm Luny Doobles an illustrator,
character designer, and comic artist
who has over 170k amazing followers
on Twitter and Instagram.

I have a penchant for drawing original characters,
armor, and swords, but I am most known
for my character illustrations:
notably that of a certain
green triangle-shaped samurai.

Starting from 2020, I've been taking on
freelance commission work
from social media and building an audience
through my character art.

Creating a character is not limited to its visuals.
The secret to character design comes down to
conceptualizing them from the ground up,
paying close attention to their
personality, life, and the world around them.

As a creator, we need to be able to picture
the character's lifestyle: how and where
they spend their week, weekends, and holidays.
I designed this class to help you
explore the more fun aspects of character design.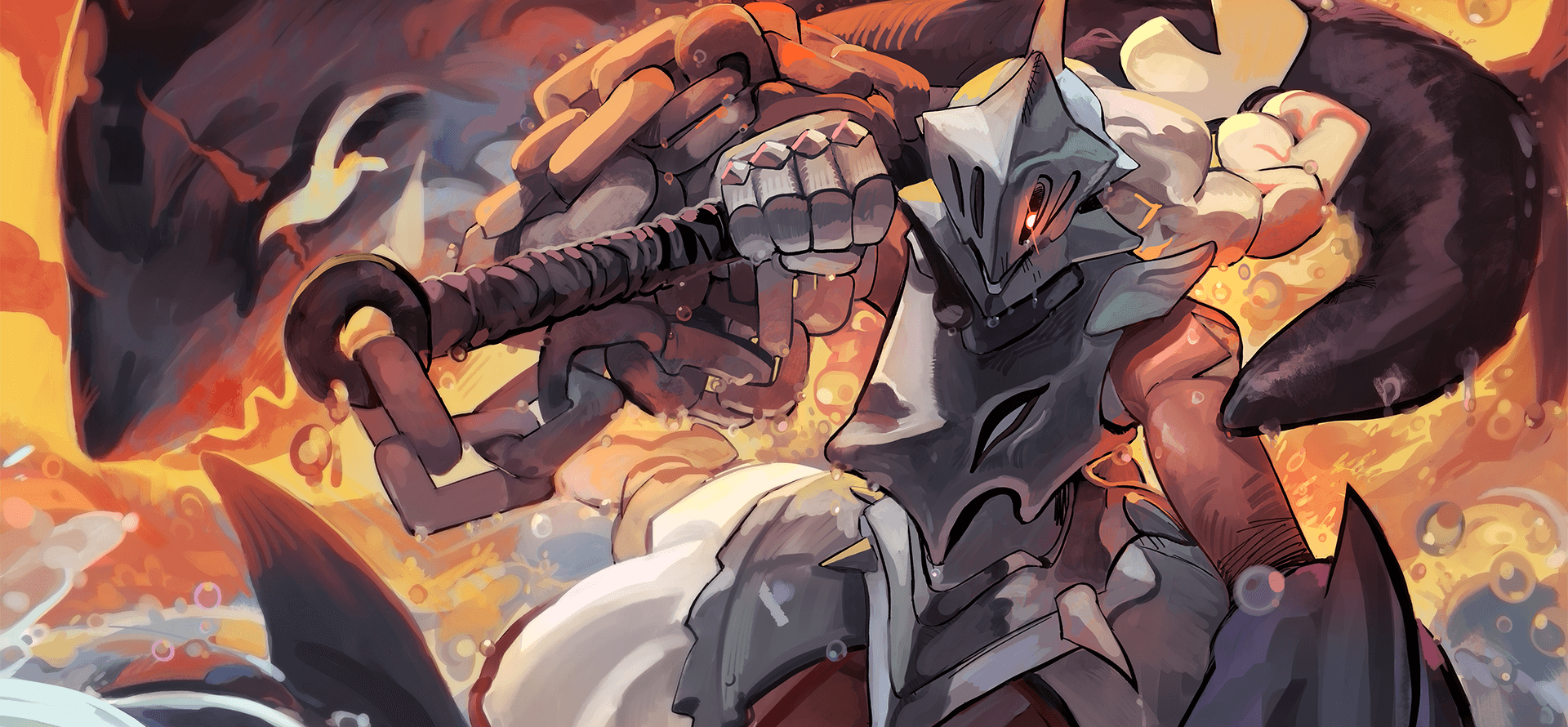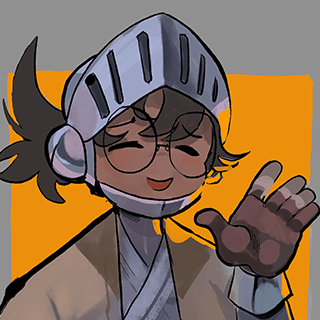 Illustrator
Luny Doobles
[Current]
Freelance Illustrator and Character Designer
Webcomic Artist
Recognizable
Projects & Awards
[Previous]
Knights of the Wandering Castle


Instagram
Conceptualizing from Shapes
Designs can emerge and appear in even the most simple of shapes, the ability to spot and refine them from there is tantamount to your career as an artist.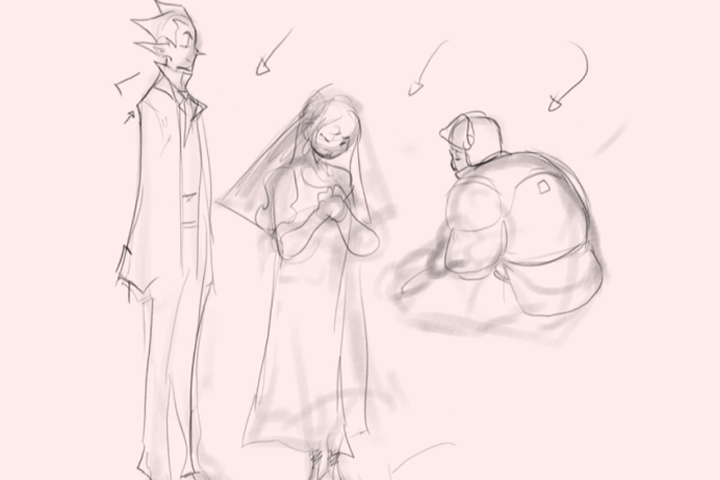 Personalizing Your Costumes
A character's default wardrobe can tell you a lot about them: what they wear often serves as another tool to describe their professions and interests while also contributing to their overall shape and silhouette.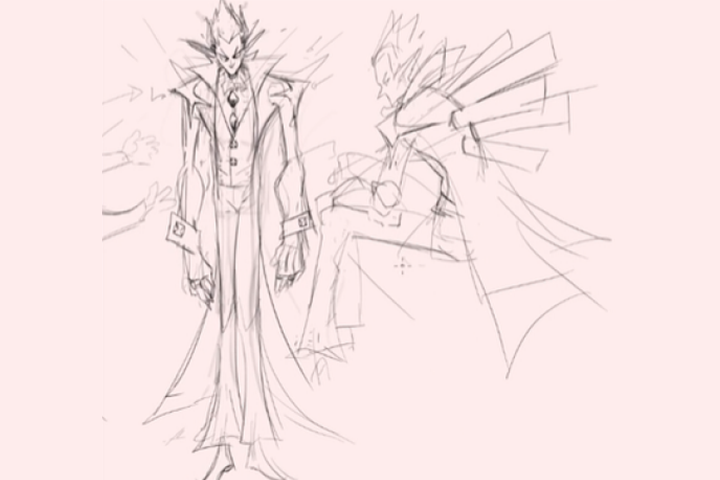 Expressions and Gestures
These are how your characters express themselves through physical space, giving the viewer an idea of how they appear to others while showing off who they are within their world.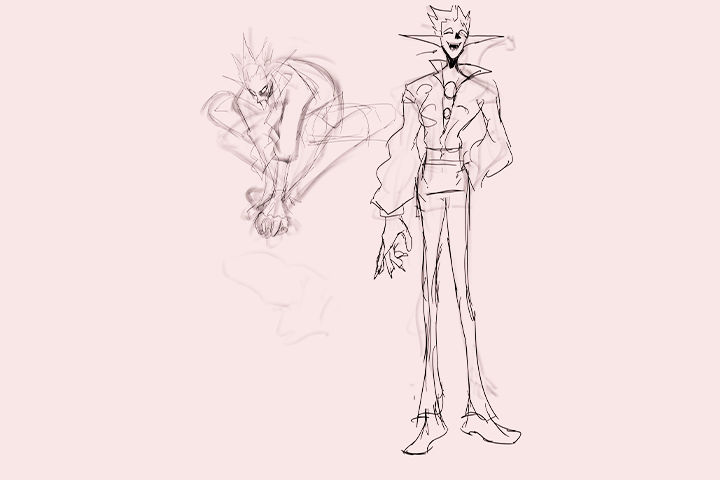 Unlimited Access
Best Price
Buy now, get unlimited access.
(자동 구성) 가격이 인상됩니다.
This special offer ends soon.
Buy now and save!
1. Orientation
Introducing your instructor
What you will learn
Helpful websites and software
SECTION 02. What is a Character?
2. Conceptualizing from Shapes
Sketching out Shapes
Sculpting out a design from the initial sketches
Tying it together
3. Finding Your Character
Figure out what a character does visually
Standard accessories, costumes, and comfortable poses
Deciding expressions based on personality
4. Picking a Palette for Your Character
Setting a neutral background
First pass on colors
Use of HSL sliders for idea generation
5. Discovering Your Character's ESSENCE
How can I draw my character within 10 seconds?
How do I make them still look like themselves with zero detail
SECTION 03. Your Character on Holiday
6. Your Character outside of Work
Exploring the character without their costume
The faces, clothes, and things they'd do outside their profession
Illustrating them doing mundane, regular, everyday things
7. Character and the World
What does your character like being around
What can't your character stand
How do they interact with other people
Explore how answering the questions above expand their story
Demonstrate situational reactions of varying intensity through body language
SECTION 04. Finding a Home for Your Character
8. Finding a Project for Your Character
Building a world around a character vs. Placing them into one
Changing your character for narrative and worldbuilding purposes
Your Character in action! How does your character perform their profession in the world you placed them in
Figure out the design changes needed for long-term projects
9. Characters Come to Life
Recognize that your character can change as the years go by
As you develop your project, you will discover new things about them
Examples of character changes over time
** The curriculum images, and associated content can be changed without prior notice.
Sculpting a Figure from
Abstract Shapes

Refining Sketches and Silhouettes

Storytelling through Costuming
Simplifying to the Minimum

Expressions and Gestures in Reaction to Stimuli

Building a World around Them

Adapting Your Characters
to Other Worlds
Interview
with Expert Illustrator,
Luny Doobles


Question.01
Is there a specific reason why you chose this specific topic/themes?


A couple years ago, I started spending my time in online-based original character spaces, so you can say that I have a lot of experience seeing how people create and develop characters. Also, my characters have received more attention than my comics, so I thought this would be something people would prefer. I think the focus on character originality will help students learn how to explore their characters by putting them in cute outfits, fun situations, and simplifying them while providing insights from the perspective of an internet character artist.
Question.02
Could you please share how you started your journey in the industry?


I spent a lot of my teenage years in internet art communities, especially in these things called Original Character Tournaments. These are online comic tournaments hosted through sites like DeviantArt and Twitter, where artists from all different backgrounds would be paired off with each other and have their work judged. So while I started out focusing heavily on comics and writing, what I ended up doing most consistently was character development and design.
Question.03
Please share your thoughts on the industry's job market and what you see in the industry's future.


It's quite hard to say what my "industry" even is. I'm a freelancer on social media whose main form of publicity is making illustrations that gets eyes on it. There will always be clients for this area, mostly hobbyists and enthusiasts, but many people are willing to spend money to get a picture from you. However, getting a stable stream of clients as a freelancer is tough as a large portion of your time will be spent finding work that pays.

Funnily enough, however, the "industry" of social media art is probably going to remain consistent and stable for a long time, as most of it is building an audience based on your personality and idiosyncratic artwork: you know that people follow your work because you made it.
Required Programs
This course will use Photoshop.
Please purchase and install these program(s) for an optimized lecture experience.

*These programs and/or materials will not be provided with the lecture.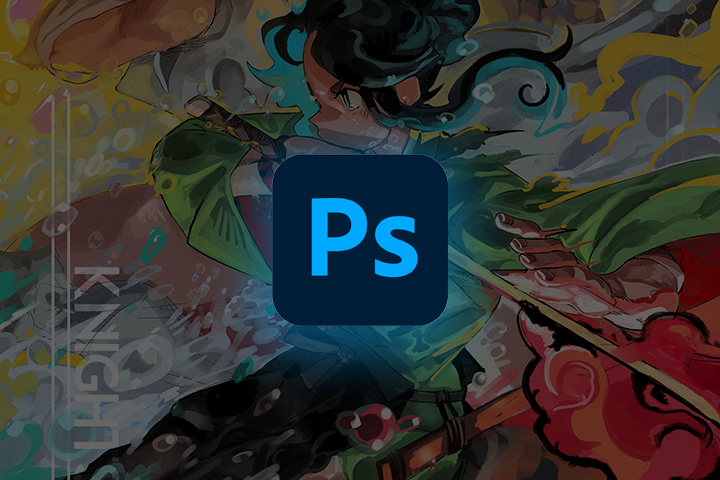 Recommended Classes
Like this class?
Then check these out!
[IMPORTANT NOTICE]

*Please note that the information on this page is subject to change without prior notice.
*Would you like to learn more about our refund policy? Please check here.
*Please check our FAQ for Copyright and Proprietary Rights, User-Generated Content, Security, and Violation information.