[Shortform]Illustrator,Fude Details
Discover what it takes
to create eye-catching work
by acquiring a strong understanding
of core illustration concepts.

This class breaks down the foundation
of illustration while covering the fundamentals:
including everything from anime character anatomy
to using the rule of thirds, color theory,
light & shadow, volumes, and hair & clothes.

Get ready to level up your work
by developing a firm understanding
of the essential skills needed
for anime character illustration.

Content
Length: 10 videos
Difficulty: Basic
Unlimited views

Video Details
Audio: English

Software Required
Clip Studio Paint
Version 1.11.6 (or higher)

Perks
- 1 final illustration
csp/psd files
- 7 class exercise
csp/psd files
Expert Illustrator
Fude's Profile & Portfolio
※ This portfolio includes fan art.
Why Take This Class?

This class helps students of all levels
by providing tips and tricks that will take
their work a step above the rest even for those
that don't consider themselves
naturally talented.

If you often find yourself staring at your work
trying to figure out how to improve it,
then this is the class for you!
It'll show you how to take a step back,
examine your work,
catch any possible mistakes,
and quickly locate which parts
can be enhanced.

Don't let common hurdles hold you back
on your path to becoming
an anime character illustrator!
Start learning the skills
and techniques you need
to take your character work
to the next level.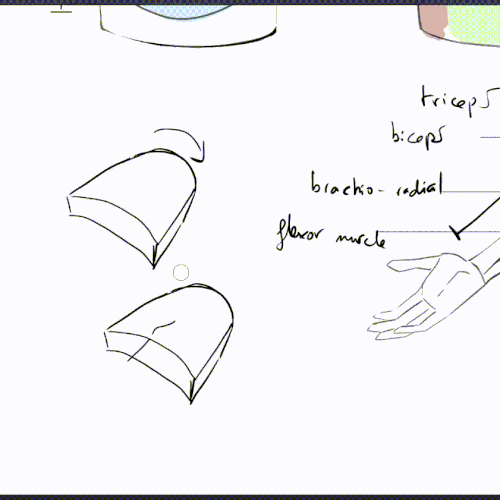 Anime Character Anatomy
Illustration Composition
Using Rule of Thirds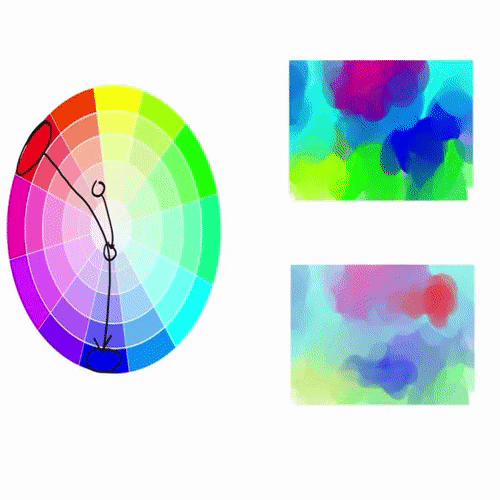 Color Theory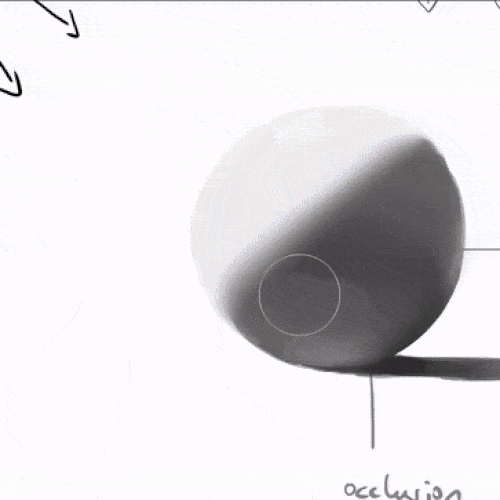 Ambient Light & Shadow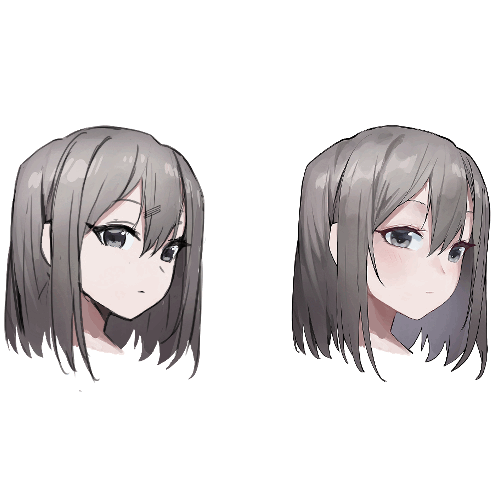 Volume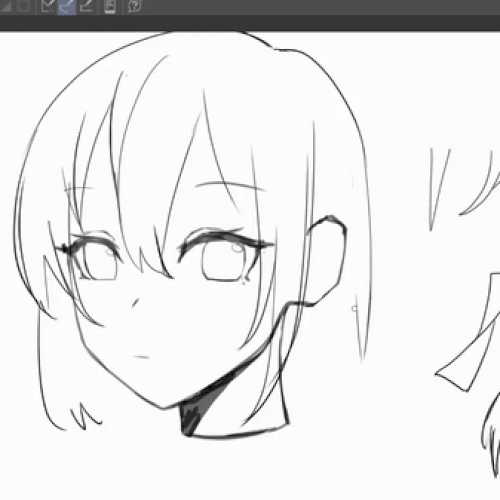 Hair & Clothes
Fude
Illustrator

Hello, my name is Fude,
and I'm a freelance artist based in France.
I specialize in anime character drawings
with a high focus on details.
One of the things that keep pushing me forward
is the will to improve my art skills to live up to
my fellow artists all around the world.

Through this class, I want to encourage people
to believe that with hard work and dedication,
anyone can improve their artistic abilities,
even if they weren't born with that particular talent.

Over the years, I've put in a lot of effort on
developing my skills, and I've learned a lot of
important and interesting concepts along the way.

Now, in my class, I will share all my knowledge
with those also looking to grow as artists.
I'll teach you the main concepts so that you can
understand where you may be lacking
and how to improve.

Drawing: The Foundation
of Illustration
It can often be confusing to know where to start with an illustration. You will learn the key elements needed to understand illustration composition and define character poses to give meaning to them. You will also learn the different stages of designing an illustration through drafts, lineart, and the implementation of colors.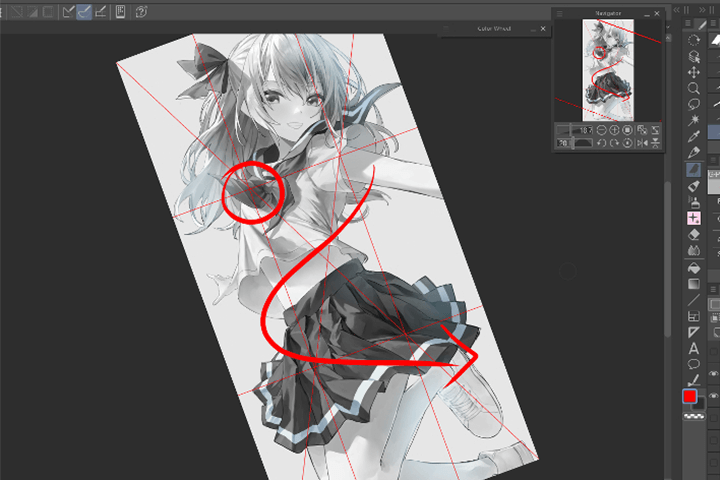 Fundamentals of Creating Depth
& Dimension in Illustration
The qualities of an illustration are based on your knowledge of the fundamental concepts. Knowing these concepts is important because it allows us to steer our progress in the right direction. These concepts do not only represent 70% or 80% of an illustration's quality but the entire 100%.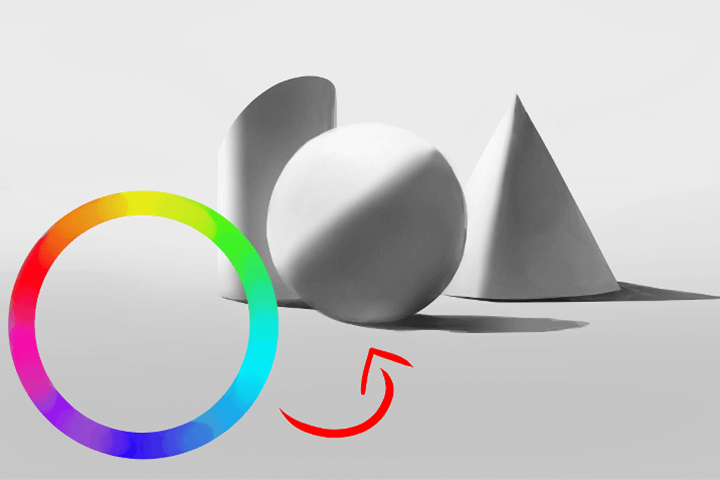 Applying a Critical Eye to
Improve the Overall Quality
It is essential to take a step back from an illustration to spot possible mistakes and sublimate the qualities already present. We can facilitate the application of this critical look by using some lesser-known techniques that remain very effective, such as identifying the value and opportunities of an illustration.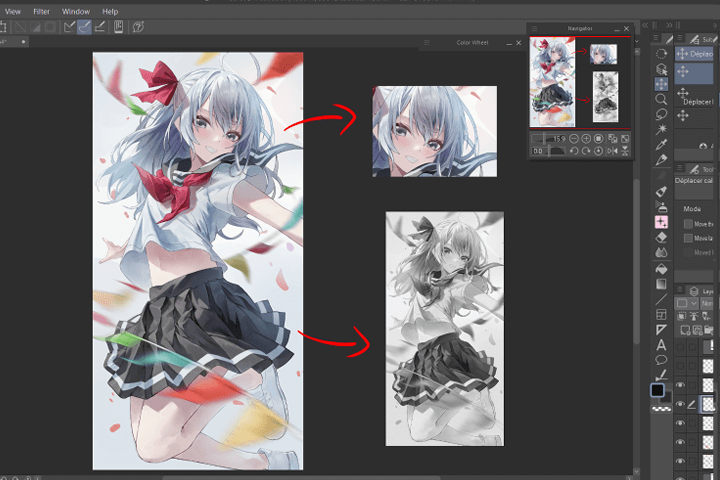 Class Details
You'll Learn
Integrating the Main Structure
of an Illustration

We'll learn how to place the main elements within an illustration using rules that we can follow or break to make things interesting. We will take a close look at the main rules for an appealing composition, set up the colors to make them harmonious, and also place shadows to give a sense of depth to our illustration.

Creating Eye-Catching Illustrations
Through Concept Implementation

Having the fundamental concepts in mind allows us to create a fully detailed illustration. Combining concepts assures us that every aspect of our illustration is coherent, thus making a visually appealing drawing.

Bringing Illustrations
to the Next Level

Some concepts are not part of the fundamentals, but knowing them helps improve the quality of an illustration and results in a more refined look. Concepts such as values, identifying opportunities, and clarifying shapes are typically what we need to have in mind to upgrade and differentiate our illustration from others.
Unlimited Access
Best Price
Buy now, get unlimited access.
(자동 구성) 가격이 인상됩니다.
This special offer ends soon.
Buy now and save!
01. Orientation
Introducing your instructor
What you will learn
Helpful websites and software
SECTION 02. Setting the Base
02. Basic Anatomy for Dynamic Poses
Basic Anime Anatomy
03. Drawing the Foundations of an Illustration
How to compose according to the rule of thirds
Defining the pose
Setting main tones
04. Cleaning the Sketch
Lineart
How to separate areas to work efficiently
SECTION 03. Give Depth to an Illustration
05. Light & Shadow
Ambient light to create dimension
Shadows to create depth
06. Color Theory
How colors communicate with each other
Blending colors
07. Volume
How Volumes are expressed in anime illustrations
Giving volumes by adding information
08. Hair & Clothes
Drawing anime character hair
How to texturize clothes
09. Improving the Overall Quality
Values
Identify potential opportunities
Clarify shapes
10. Finalizing the Illustration
How to apply correction layers
Cleaning unclear parts
*The release date of this class, curriculum images, and associated content can be changed without prior notice.
Interview with
Expert Illustrator
Fude

Question.01
Is there a specific reason why you chose this specific topic/themes?


As a self-taught artist, there's a lot of information available everywhere, on the internet, in books, and in other documentation. Access to all this information is convenient; however, it might be hard to differentiate between useful and less relevant information. All that information also makes it easy to miss out on core concepts that aren't commonly discussed. That's why I decided to create a class that serves as a source covering the most vital concepts while providing an overall solid foundation.
Question.02
What makes your class different from other classes?


My class focuses on providing a solid grasp of the main fundamental concepts. The most important thing an artist needs to consider is their knowledge of their chosen medium. We can't start practicing if we don't know enough about theory and the core concepts. Throughout the class, I reveal all the knowledge needed to create a coherent and eye-catching illustration.
Question.03
What would be the most important takeaway from your class?


The most important takeaway would be obtaining a grasp of the fundamental concepts that make an illustration compelling and add depth. Indeed, we need a theoretical background to guide the way we practice. That's why I emphasize the importance of using the default brushes; primarily because the fundamentals remain the core of everything and will always be more important than anything else.
Required Programs
This course will use Clip Studio Paint Version 1.11.6.
Please purchase and install these program(s) for an optimized lecture experience.

*These programs and/or materials will not be provided with the lecture.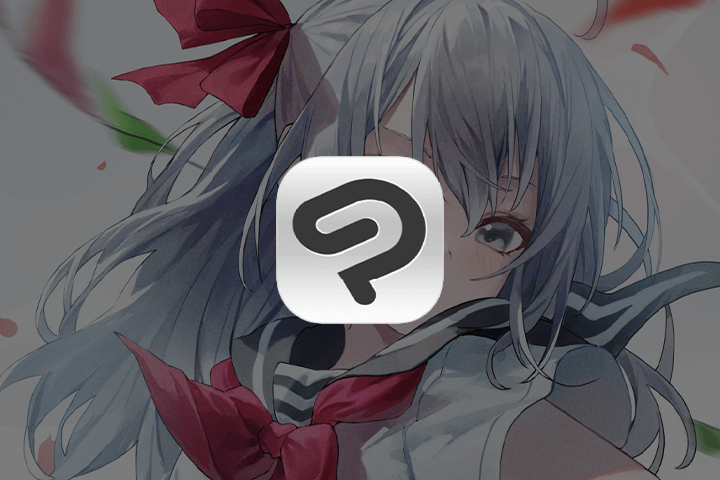 Recommended Class
Like this class?
Then check these out!
[IMPORTANT NOTICE]

*Please note that the information on this page is subject to change without prior notice.
*Would you like to learn more about our refund policy? Please check here.
*Please check our FAQ for Copyright and Proprietary Rights, User-Generated Content, Security, and Violation information.