[Class+]Illustrator, Gatan_가탄 Details
Enhance Coloring Skills through Gatan's Techniques!
There are plenty of basic coloring tutorials, but intermediate classes are hard to find these days. Do you want to learn solid coloring skills, from beginner to more advanced techniques?

In this CLASS+, you can learn everything from basic theories of coloring to additional intermediate examples and demonstrations from the instructor.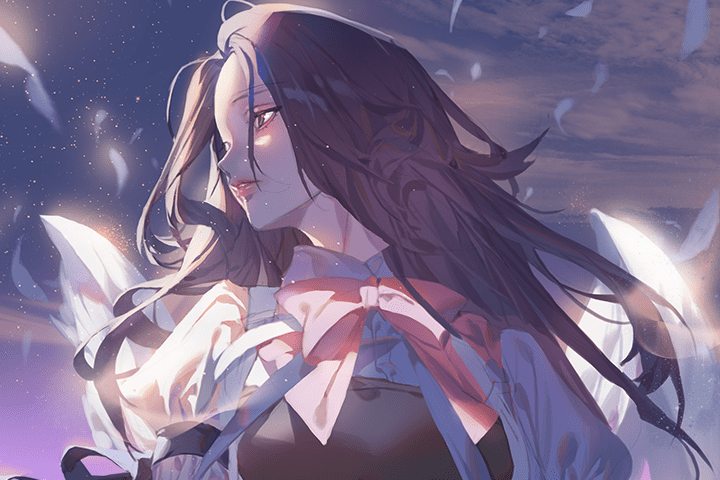 This course covers creating mid-tones that give beginners trouble, depicting detailed clothing and faces in different drawing styles, expressing unique materials, and completing half- and full-body illustrations.

Now access over 50 practice examples, and receive feedback to minimize errors and a comprehensive coloring summary file!
Expert Illustrator Gatan's Portfolio
Complete a Rich Illustration Using a 5-Step Coloring Process
Muscles, Perspective, and Stylization

Enhancing Depth through Line Art

Creating Dynamic Silhouettes
Easy Coloring Using Shapes
Character Coloring Details
Female Characters Coloring

Semi-realistic Male Character Coloring

Commonly Drawn Types of Clothing
Methods for Detailed Body Depiction

Various Hair Style Expression

Implementing Light Direction

Elevating Quality through Finishing Touches
Illustration with Natural Light

Illustration with an Attractive Vibe
*These are sample images for better understanding.
In addition to the original course content, CLASS+ provides an upgraded curriculum and additional class materials..
4 Key Takeaways From This Class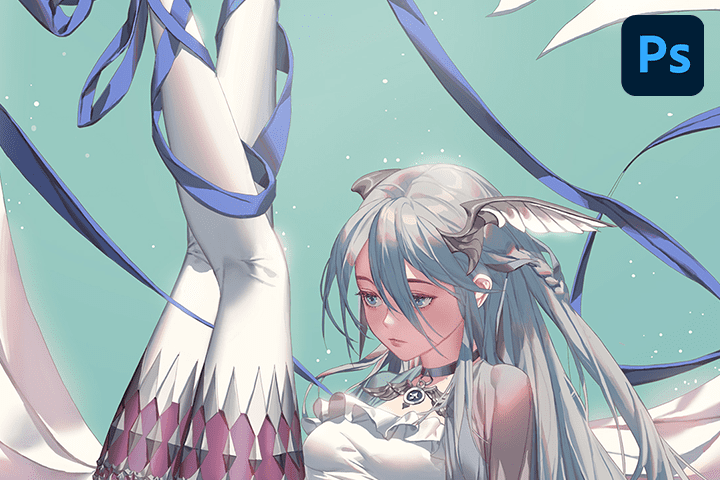 Essential Basics of Drawing and Coloring
Learn the basics of drawing, including line techniques, sketching practice, and the fundamentals of human anatomy, déformation, silhouettes, as well as theories of light and color.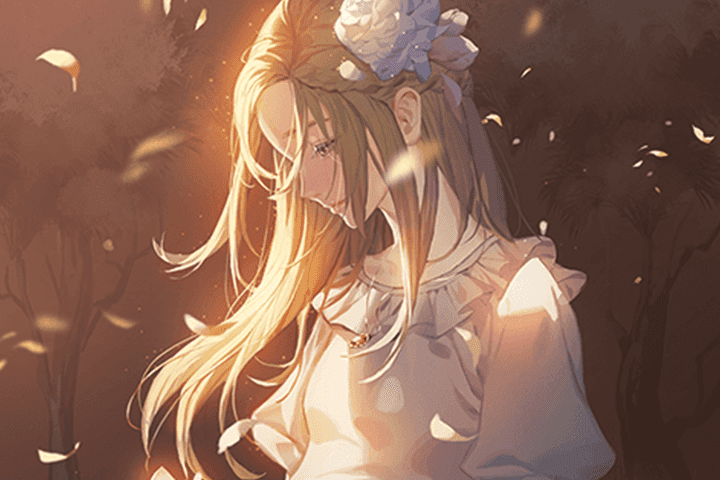 Application and Case Feedback of Exercises in 5 Steps
Improve your skills by studying various examples that can be directly applied to your artwork and by observing the feedback process for artwork created by actual students.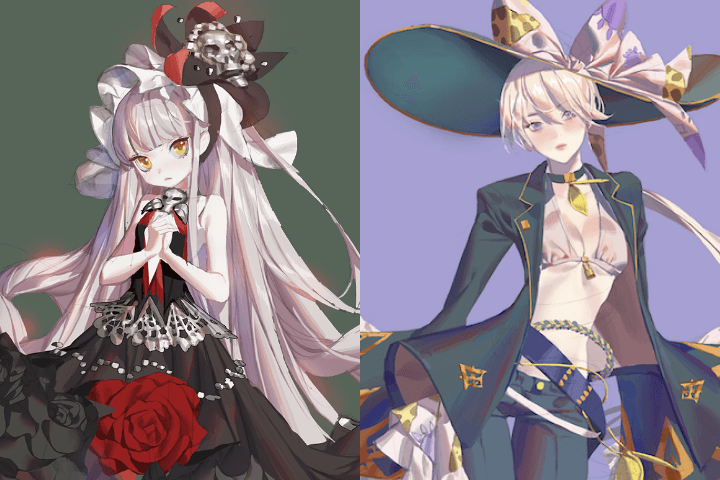 Character Illustrations Focusing on Light
You'll practice the arrangement of light, description of light and shadow based on color and quantity, and differences in coloring by gender while acquiring skills through drawing actual characters.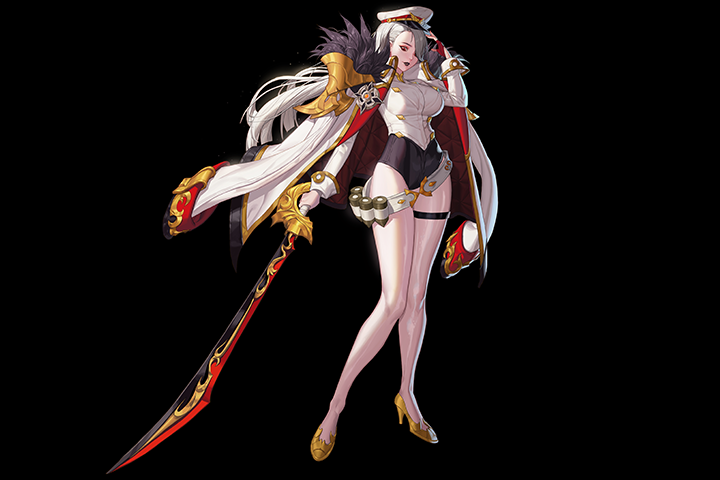 Practical Process of Full-Body Illustration
Through the process of completing full-body character illustrations with different moods and color schemes, you'll review your own work process and engage in actual practice.
After Completing the Course

After understanding the basic systems of light and color, you can master advanced techniques like detailed depiction and material expression through graded exercises.

Roadmap
Character Coloring Master Class
Student Reviews
Class Recommended by Gatan's Students
Student A's Work

I highly recommend this course for those who are just starting out with coloring or are struggling to find their direction in it. Not only will you learn about theories like light, shadow, and color combinations, but you'll also receive detailed guidance on areas to improve, allowing you to improve your coloring skills.

Student B's Artwork

I wanted to draw a variety of things, regardless of age, gender, or genre. This program is great for gradual improvement because the coloring process is broken down so it's easy for students to follow and learn about the human form. I'd recommend this to those who want to improve the quality of their coloring.

OO Kim (Actual student)

The class covered many areas, such as how to get proportions right and how to draw in various postures, but what helped the most was the coloring techniques. Thanks to the instructor's tips, I was able to deepen my understanding of color.

OO Ahn (Actual student)

I've admired Gatan since the Dungeon & Fighter days. When I heard that he was instructing and offering a class, I immediately enrolled. The class was very useful, teaching how to handle light and shadow to achieve more of a laidback mood, and how to elevate details in a semi-realistic, casual design!
Proven Teaching Methods and Real-World Experience from a Professional Illustrator
Are you curious about Gatan's work process, who has experience from renowned gaming companies like NCSoft and Nexon, as well as lecturing experience at ProPic Academy? Learn all of Gatan's tips, accumulated over years of real-world experience, from the theory and application of coloring that adds depth to your drawings, to the actual process of completing an illustration.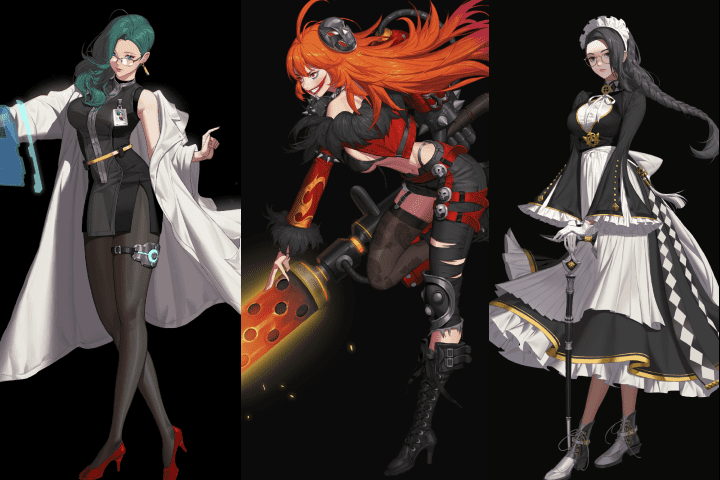 Over 50 Example Materials and Feedback to Perfect Your Coloring Skills
You won't know if you've truly mastered a theory unless you put it into practice. Learn the theory and structure of the 5-step coloring method, try it out for yourself, and quickly improve your skills by getting feedback on various cases from actual students and identifying common errors.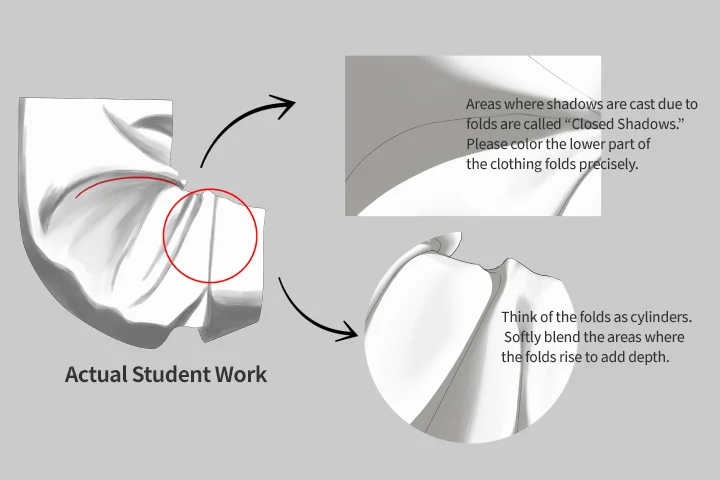 Step-by-Step Curriculum Applicable to Everyone from Beginners to Professionals
Once you've learned the basic theories and application methods of light, color, bodies, clothing, and accessories, it's time to try them out! You can apply these elements to characters in a practical class, allowing you to proactively learn coloring techniques that suit your situation and skill level.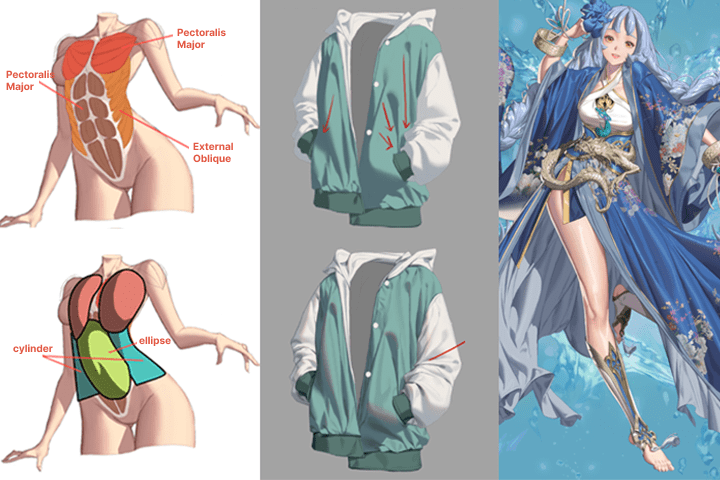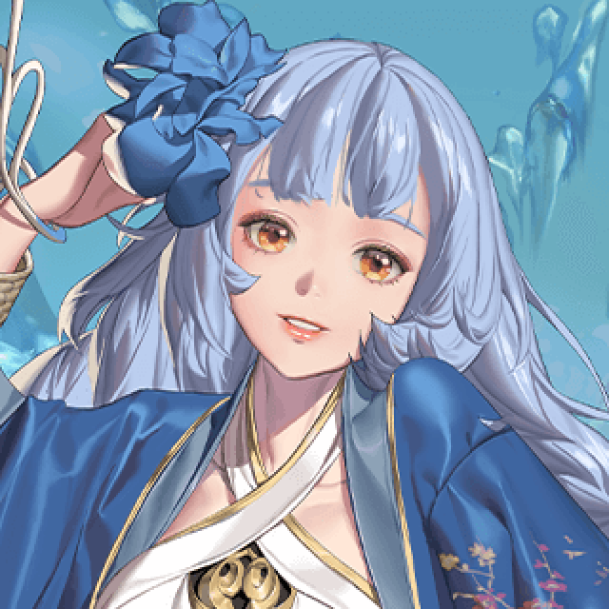 Illustrator Gatan
[Current]
Freelance Illustrator Instructor at ProPic Academy
Projects and Awards

2017-2022 ProPic Instructor
2013-2017 Nexon: Neople "Dungeon & Fighter"
2011-2012 NCSoft "Blade & Soul"

Tencent "The King of Fighters" Illustration
Smilegate "Qurare" Illustration
O'ol Blue "Black Survival" Illustration
NetEase "Nightmare Breaker" Illustration
NCSoft "Aion Mobile" Original Art
Participated in numerous other illustration projects
Twitter
Class Details
You'll Learn
Basics of Character Drawing That Capture Three-Dimensionality

Strengthen the fundamentals of drawing natural characters by mastering the correct line silhouettes, overall muscle structure, déformation, and perspective for three-dimensional expression.

Understanding the Basics of Light and Shadow in Drawing

Increase your understanding of light, from its types and effects to its impact on color changes, by applying different light angles to actual characters.

Simple and Clear Coloring Process Explained in 5 Steps

You'll start by learning the fundamentals of color theory, such as hue, value, complementary colors, and color contrast, then proceed through a 5-step coloring method. This method will be used in approximately 50 class examples to gradually build up your skills.
How to Depict Different Parts from Bodies to Clothing

Learn to depict a variety of expression techniques, including commonly used clothing types, intricate hair expressions, body coloring based on gender, as well as fingers, compressed skin, and various textures.

Enhancing Quality through Detail and Finishing Touches

Learn professional tips for enhancing density, such as fine-tuning with highlight points and brush corrections, to improve the quality of your illustrations.

Exploring the Full-Body Character Illustration Work Process

Utilizing what you've learned so far, you'll add depth to the character, watching and comparing with the final drawing process of an actual professional.

Part 01. 5 Steps to Master the Core Principles of Light and Coloring

Plus Part 02. Learning High-Quality Coloring Techniques Through More than 50 Exercises

Interview
with Illustrator Gatan

Question.01
What do you consider your strengths when you work?

Most of the artwork I've produced so far has been character illustrations for promoting games and such. Promotional illustrations require not only character emphasis but also a high level of overall completeness in the artwork. I've studied ways to make the character stand out against the background, emphasizing texture and maximizing detail for a polished finish. I aim to share the expertise I've accumulated over a long career through this class.
Question.02
How are your unique strengths integrated into this class curriculum?

Many people may think that professionals like me use special retouching skills or brushes, but I rarely use layer attributes like overlay or screen. Details will naturally emerge in the final stages if you maximize the lights and shadows in intricate areas of the artwork. My focus is teaching you not just basic theories, but also advanced techniques as a whole.
Question.03
What is the purpose behind this class, and what sets it apart from others?

I've prepared a comprehensive curriculum that allows you to choose the level of difficulty in coloring to specifically improve your skills. The class is designed to be hands-on—the emphasis is on actual work rather than idle watching. By the end of the class, you'll be able to fully apply color theory in your drawings. You won't just learn bits and pieces of the material. You'll experience completing various character illustrations from start to finish.
Question.04
Please leave a message for future students and aspiring creators.

This class is geared toward those who want to take up drawing as a serious hobby or even turn it into a profession. It's structured to provide a unique level of difficulty and method of teaching for those who have found limitations in multiple online classes. I'll help you build your skills by repeatedly learning the complicated theories of light and color and by practicing drawing them for yourself.
Required Programs
This course will use Photoshop CS6.
Please purchase and install these program(s) for an optimized lecture experience.

*These programs and/or materials will not be provided with the course.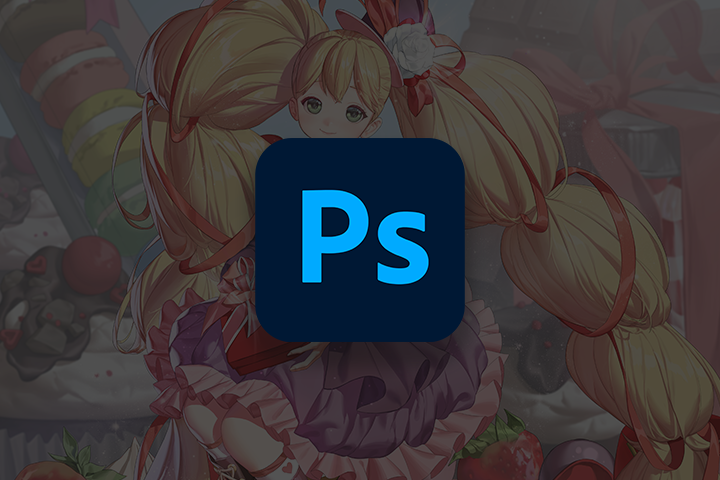 Recommended Class
Like this class?
Then check these out!
[IMPORTANT NOTICE]

*Please note that the information on this page is subject to change without prior notice.
*Would you like to learn more about our refund policy? Please check here.
*Please check our FAQ for Copyright and Proprietary Rights, User-Generated Content, Security, and Violation information.