[Shortform]DigitalArtist,JonathanLam Details
Are you looking for a perfect opportunity
to improve your portfolio
for the game industry
but not sure where to start?
Or do you have a brilliant game idea
but need help bringing it to real life?
If this sounds like you,
you are in the right place!

Jonathan Lam,
who has extensive experience in the game industry,
will teach you how to build a video game project
from scratch and the relevant skills to develop it.
This class is built to help you to incorporate your art
and design skills into video games by teaching
how to create the backbones
of a game project: branding, characters, and UI.

Learn how to establish a key theme
and branding for a video game,
and create key visual assets
that match the branding.
Once we have those assets ready,
we will compile them into
one online portfolio project
and bring your portfolio to the next level.

Content
Length: 10 videos
Difficulty: Beginners
Unlimited views

Video Details
Audio: English

Software Required
Adobe Illustrator (v 27.6.1)
Adobe Photoshop

Perks
TBD
Expert Digital Artist
Jonathan Lam's Profile & Portfolio
Why Take This Class?

Each industry tends to have its own bubble,
and breaking into it from the outside is difficult.
Especially if you don't have the portfolio
that the industry is looking for,
it's challenging to be noticed by the companies.

This class is designed to help students
to have a range of different creative skills
that the industry would be looking for.
Throughout the class,
we will create the game assets
and examples of a video game project
and showcase it.

After taking this class,
you will be able to create
the self-initiated game projects
to improve your chances
of getting noticed in the industry.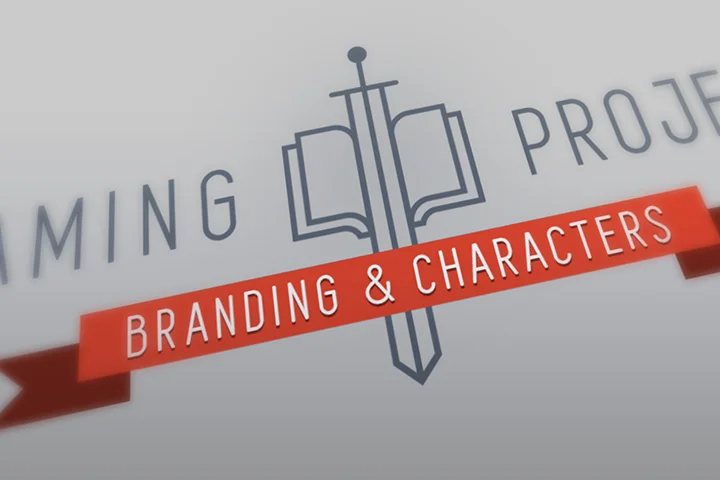 Game Logo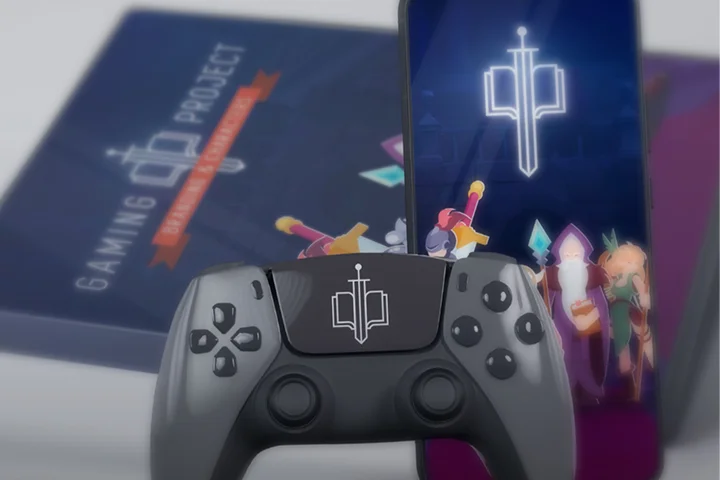 Branding Example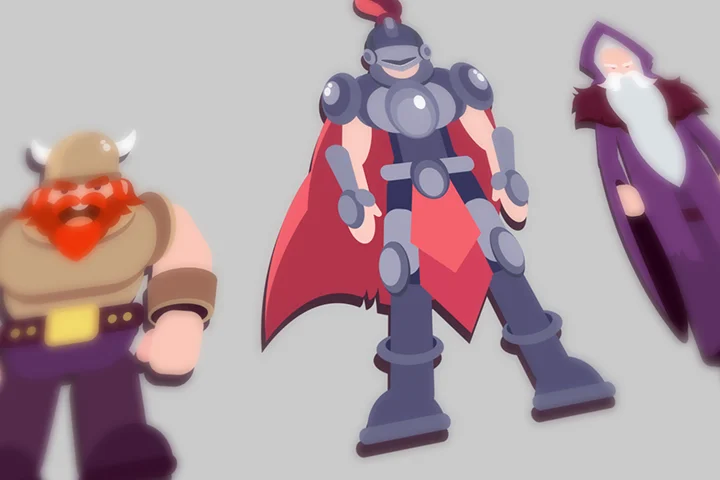 Game Characters: Heroes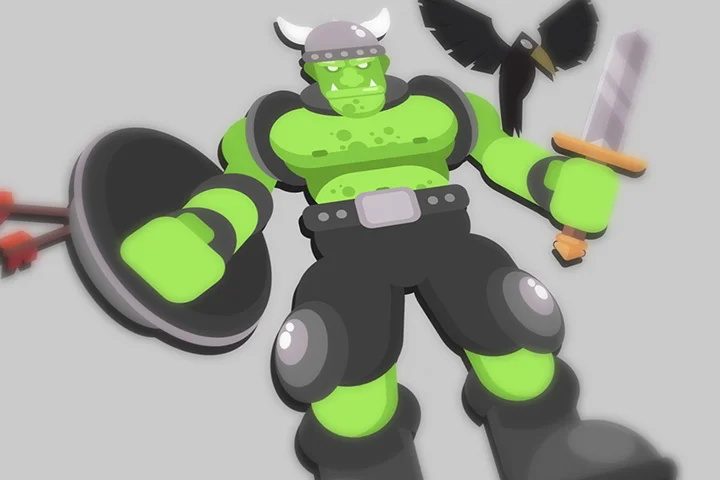 Game Characters: Enemies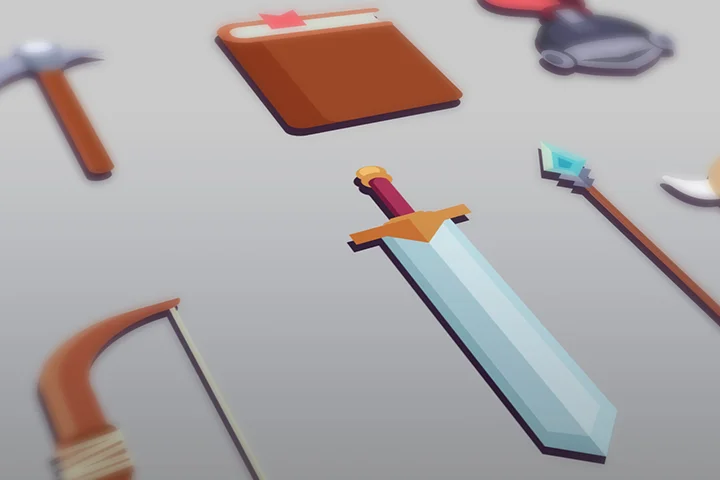 Prop Design: Weapons & Items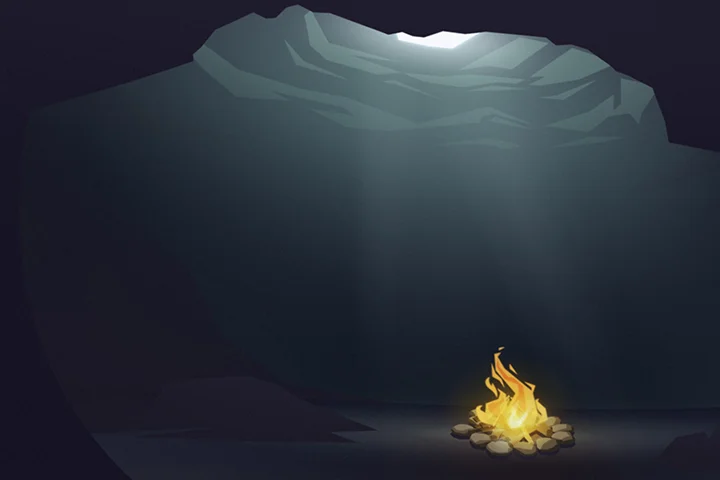 Background Design: Scenes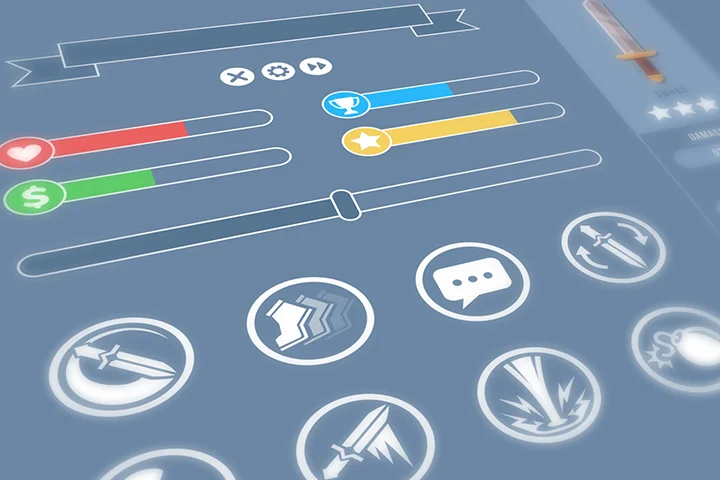 Game UI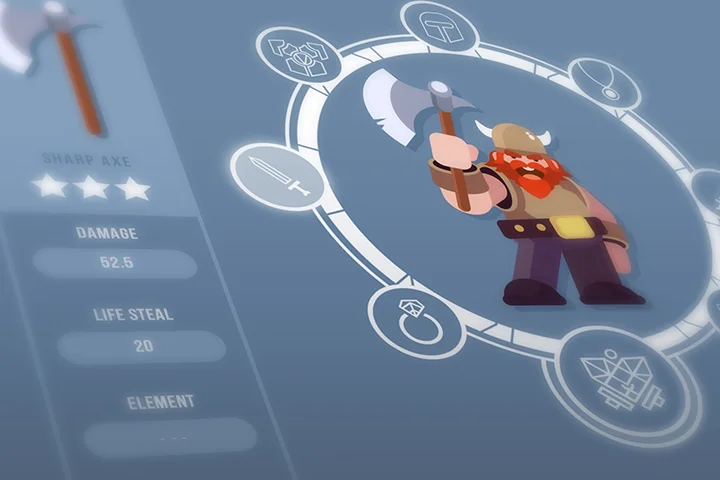 Character UI
Jonathan Lam
Digital Artist

Hi everyone!
My name is Jonathan Lam
and I'm a Digital Artist on a mission to empower,
educate and inspire creative students
just like you to gain the creative skills you desire!

Currently I work for Ubisoft as a concept and game artist.
My skills range from graphic design, illustration,
animation, 3D modelling/sculpting, concept art
and video editing.

I've also worked with many high profile clients
including Riot Games, Sony Entertainment,
Hasbro and Google as a graphic designer and illustrator.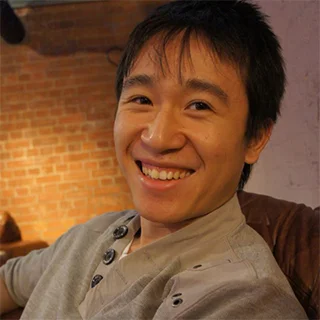 Digital Artist,
Jonathan Lam
[Current]
Ubisoft London
Jolly Good Games
Envato Author Community
Freelance Artist

[Previous]
Stoker Games Limited
Fishfinger Media Ltd.

Recognizable
Projects & Awards
D&AD Best New Blood 2008
Kickstarter Funded Game 2014 - Eminence: Xander's Tales
The Big Indie Pitch 2017- Finalist
The Very Big Indie Pitch 2017- Finalist


Instagram
Branding a Video Game Project
Learn how to establish a consistent brand voice for the game and then identify key concepts to explore and create different logo varaitions.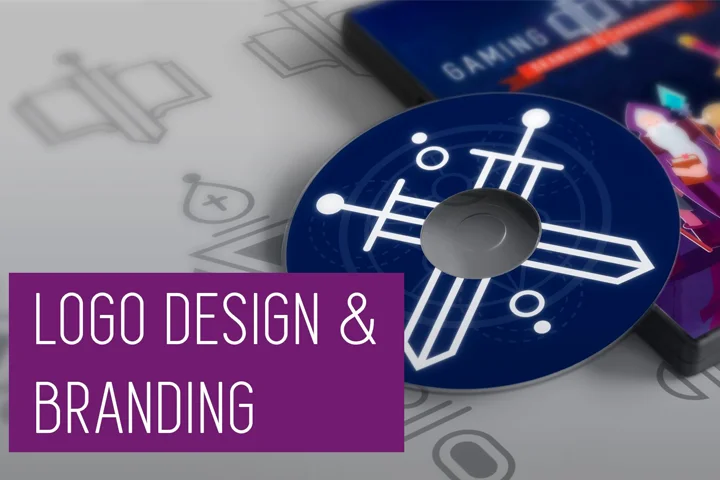 Create Video Game Assets
Explore how to create different types of assets for the video game project such as characters, weapons and items that are consistent with the brand.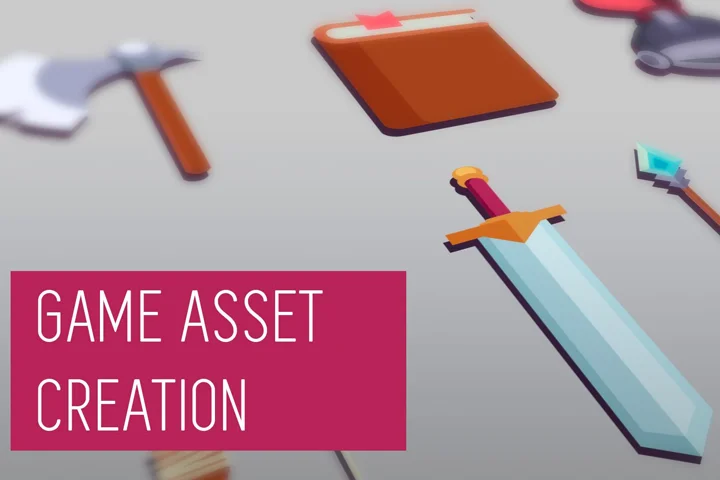 Design Video Game UI
Students will learn how to create different UI elements such as containers, buttons, icons and menus that are consistent with the brand.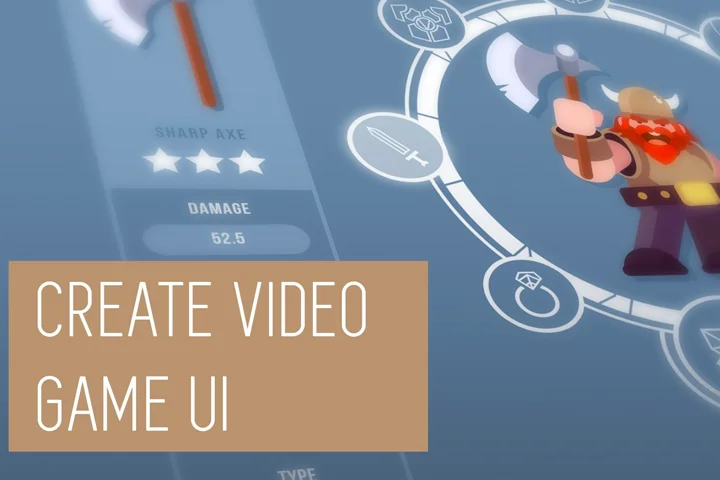 Class Details
You'll Learn
First Step to Game Design

There is always the first step to do everything. Explore the visual elements of the game portfolio, and start building the branding of your original game.

Building the Game Concept

A concept of a game is like a base of a building. A persuasive game needs a strong concept. Learn how to create a solid key concept and its design and the branding examples to help showcase your game.

We will go over the characteristics of the hero and enemy characters. What are the types and shapes of those characters? At the end of the class, we will have the character roster for your original game characters.
Once we have the characters, we need the different assets for those characters to use during the game. It could be little weapons or magic items that will help your characters win! Be creative and design the props that suit your game.

Where would the fight be placed? Design the perfect environment that suits your key concept. This class will help you to create a simple background design and a fully lit scene.

User Interface: Game & Character

Learn how to build and design the Game and Character UI. It sounds complicated, but it only means everything the game users will interact with while they play your game: everything from a little button and icon in the menu bar or little stats to show how powerful your character is.
01. Orientation
Introducing your instructor
What you will learn
Helpful websites and software
SECTION 02. Branding a Game Project
02. Theme and Branding
Theme & Visual Identity
Art Direction & Color Palette
Typeface & Fonts
03. Construct a Game Logo
Identifying key concepts & different logo types
Early exploration and concepts
Final logo and color variations
04. Create Branding Examples
Create game screenshots
Apply branding to demo game store (Google Play, Apple Arcade, Playstation Store etc)
Apply branding to swag & create a portfolio project on Behance
SECTION 03. Video Game Assets
05. Character Design: Fantasy Game Heroes
Establishing 3 different body types
Creating different armour designs
Finalizing the character roster of 3 characters
06. Character Design: Fantasy Game Enemies
Establishing 2 different enemy types
Creating 2 different enemy shapes
Finalizing the enemy character roster or 2 characters
07. Prop Design: Fantasy Game Weapons & Items
Establishing different game assets
Creating 3 different weapons
Creating 3 different items
08. Environment Design: Game Background & Scene
Establishing 1 simple background
How to construct a scene (background, midground, foreground)
How to light a scene
SECTION 04. Video Game UI
09. Game UI
Create different borders, buttons and containers
Create UI icons for menus
Create character and enemy icons
10. Character Interface
Create UI for character stats (mana, life bar, etc)
Create icons and UI for character skills
Create inventory UI
*The release date of this class, curriculum images, and associated content can be changed without prior notice.
Interview with
Expert Digital Artist
Jonathan Lam

Question.01
Is there a specific reason why you chose this specific topic/themes?


Creating self initiated video game projects that can be shared and uploaded on to portfolio websites is a great way to improve a students chance at breaking into the industry or landing a creative job. It is also a great way to show that you have a range of different creative skills that a job might be looking for.

This class contains a combinaiton of different skills that fall under the umbrella of 'how to create a video game project'. There is something for everyone in this class which is perfect for beginners looking to find their way into the industry or to simply learn fun new skills. It is also focused on creating enough assets to create a portfolio project which can help improve students chances of getting noticed in the industry.
Question.02
Could you please share how you started your journey in the industry?


Beginning my career as an artist after graduating from university was a struggle as I found the creative industry to be a highly competitive field at the time. Over time I gained various freelance clients which helped me achieve my first full time role as a graphic designer for a design agency working on ui, website design, storyboarding and animation. During this time I worked on a personal project with some close friends which eventually turned into a published video game which was a huge dream come true for us! After that I managed to gain enough experience and material in my portfolio to land my first job in the video game industry at Ubisoft.
Question.03
Please share your thoughts on the industry's job market and what you see in the industry's future.


The industry job market as an artist for video games remains challenging/highly competitive yet promising with a high demand for skilled professionals in areas such as concept art, 3D modelling, animation and visual effects. As technology continues to advance opportunities for things such as VR will be on the rise. AI art is also constantly evolving, which I feel will have a transformative impact on the industry.
Required Programs
This course will use Adobe Illustrator and Adobe Photoshop.
Please purchase and install these program(s) for an optimized lecture experience.

*These programs and/or materials will not be provided with the lecture.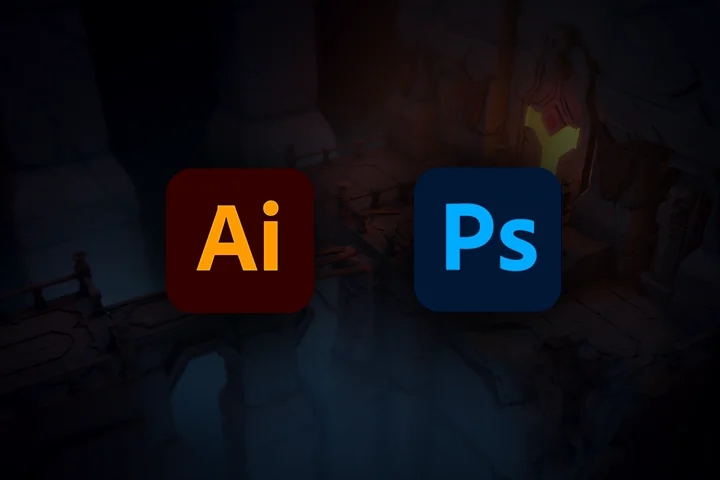 Recommended Class
Like this class?
Then check these out!
[IMPORTANT NOTICE]

*Please note that the information on this page is subject to change without prior notice.
*Would you like to learn more about our refund policy? Please check here.
*Please check our FAQ for Copyright and Proprietary Rights, User-Generated Content, Security, and Violation information.