[Summersplash]ConceptArtist,Soyoong_소융 Details
Are you having a hard time
searching for ways to go beyond
an 'illustrator' and become a 'concept artist?'

You can learn how to express character themes,
how to make character drafts and sheets,
how to build portfolios, and more!

For everyone studying on their own,
we prepared concept artist Soyoong's
step-by-step curriculum,
an active videogame illustrator
and an instructor at PROPIC ACADEMY.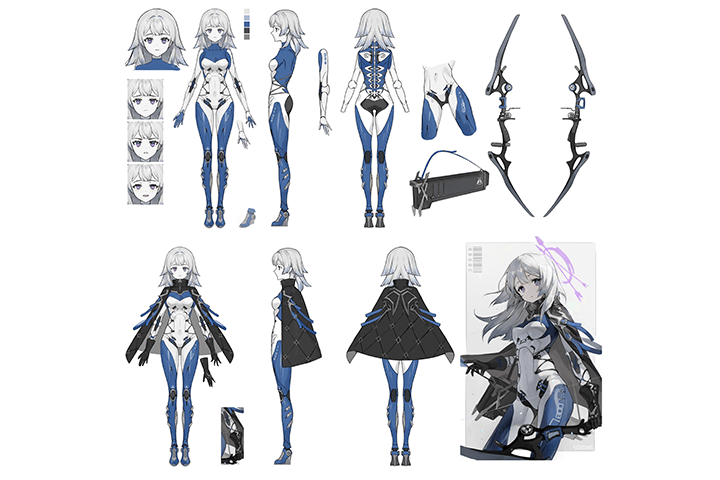 Artist Soyoong possesses both
artistic and instructional talent,
and from this class,

you can learn the fundamentals
solely focused on the field of concept art,
and also useful techniques
for making character designs,
roughs, illustrations, and even portfolios.

And based on the instructor's experience
working in the field and teaching students,
there are also tips on studying alone
and developing the right mindset!!

From devising concepts
and mastering art techniques,
do you want to become
one of the best concept artists?

Then check this active artist's
videogame concept artist curriculum
right now at Coloso.

Content
Length: 20 videos
(Duration 14h 34m)
Difficulty: Intermediate
Unlimited views

Video Details
Audio: Korean
Subtitles: English

Software Required
- Photoshop CC English Version

* You can also use any version of Photoshop and Clip Studio Paint

Perks
More than 6 Class Materials

- Original PSD Files with Layer Information
- Roughs
- Study Materials
- PSD Files of the Final Illustrations
- Concept Proposal
- Metaperception Questionnaire
Concept Artist
Soyoong's Profile & Portfolio
Soyoong
Concept Artist

Hello, I am concept artist Soyoong.

I've built a career as a character concept artist
in a videogame company,
and I am now working as
a freelance concept artist
that streams, makes outsourced artwork,
and teach as an instructor
at PROPIC ACADEMY.

'Videogame Concept Artist'
It's a profession everybody would
once dream of if they like
playing games and drawing,
but it's so hard to get information
on how to actually join the industry.

I'll help you find the right way
to make attractive character designs,
and how to clearly express
the visual themes in your artwork.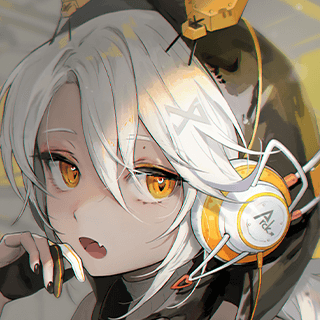 Concept Artist,
Soyoong
[Current]
Instructor at PROPIC ACADEMY
Freelance Concept Artist
Recognizable
Projects & Awards
[Former]
2017 - 2019 netmarble Monster [Knights Chronicle]
2017 LINE Plus

[Participated Projects (Outsource)]
2021 Cydonia [Ash Arms Character Design, Character Art]
2021 TourDog Studio [Alchemy Stars Promotion Art]
2020 netmarble Nexus [Seven Knights Character Art]
2019 YOSTAR [Arknights Promotion Art]
2016 ATEAM [Three Kingdoms Smash!], ZEONIX [Fantasy Masters II]


Twitter
Step 01. Character Design Theory
Consider the Viewer

Selecting the Visual Theme

Silhouette
Step 02. Creating & Refining Character
Concept Roughs
Creating Drafts

Concept Variation

Design Variation

Refining the Rough

Complete the Character Design
Step 03. Making a Character Sheet
Character Sheet Process

Character Sheet Elements

Cautions in Making Character Sheets
Step 04. Painting a Character Illustration
Illustration Rough

Drafting & Constructing

Boosting the Quality
Step 05. How to Study Painting on Your Own
Consider the Viewer

Consider the Viewer

Consider the Viewer
Character Designs Emphasizing the Theme Effectively and Attractively
To effectively convey the theme, we'll learn how to use silhouettes, color contrast, and changing key points, and we'll immediately apply what we learned to have an easier and more entertaining approach to character designs.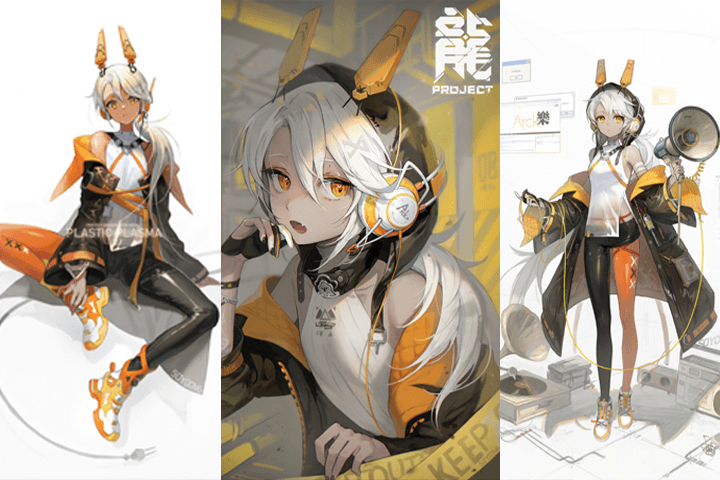 How to Create Characters Sheet and Illustrations Portfolios
Revealing the practical know-how to portfolios only recognized by professionals! From the Why's to the How's, learn the techniques every professional artist should use to build solid portfolios.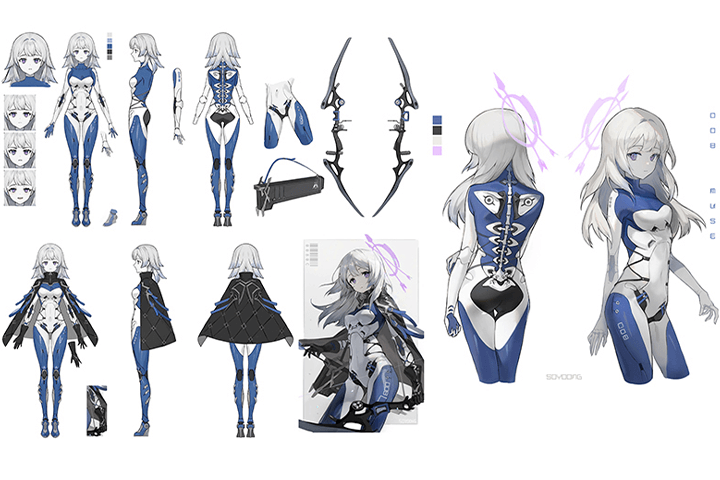 Mental Control & Self-Study Methods to Survive as a Professional
Learn how to overcome the negative emotional states we easily encounter as we draw, such as burnout, slumps, fatigue, and jealousy. Master the right mindset to discipline yourself, study on your own, and become a professional artist.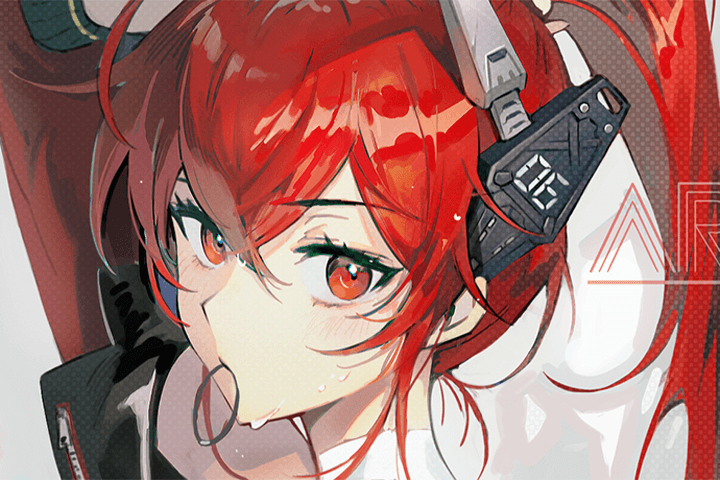 Class Details
You'll Learn
The Basics of
Professional Character Concept Art

We'll first cover fundamental questions that are hard to figure out alone, like why we need orthographic drawings and the difference between videogame concept art and illustrations to build the foundation as a concept artist.

How to Choose the Character's
Visual Theme and Key Points

Study how to effectively convey the theme by using visual themes, thinking in the viewer's perspective, silhouettes, colors and contrast, analyzing the needs and target audience, and more.

Design Tips to Greatly Improve Quality with Small Corrections

Discover ways to improve the quality of your art by paying attention to the small things like refining roughs and adding details.
The Key Components
That Must be in Portfolios

As you find the answers to puzzling design factors, such as how many character sheets you should make and how you should compose portfolios to better show your expertise, you'll build a unique portfolio that is significantly appealing to companies.

How to Make Characters Stand Out
in Your Illustrations

After understanding how illustrations are different from concept art, what their strengths are, the different types of illustrations, and the pros and cons each illustration type has, you'll determine and apply the right expression method for your characters.

The Right Mindset to Survive as a Professional and Helpful Self-Study Tips

Learn the required study method to become a professional artist, the right mindset to maintain a positive mental health, and other in-the-field techniques that will help you survive as a concept artist.
Unlimited Access
Best Price
Buy now, get unlimited access.
(자동 구성) 가격이 인상됩니다.
This special offer ends soon.
Buy now and save!
01. Instructor Introduction & Orientation
Instructor Introduction
Why It's Important to Set Goals
So, What is Our Goal?
SECTION 02. Before Making Character Designs
02. What is Concept Art?
What is Concept Art?
The Objectives of Concept Art
How it's Different from Illustrations
03. Things You Should Consider for Designs 01
Considering the Viewers
Selecting the Visual Theme
Why are Silhouettes Important?
04. Things You Should Consider for Designs 02
Making Design Points
Color Scheme Based on Intention
Stylizing Based on Needs
05. Applying What We Learned to Paintings 01
Silhouette & Stylization -1-
Wait! The Strength and Flow of Designs
Silhouette & Stylization -2-
06. Applying What We Learned to Paintings 02
Express the Theme and Make Design Points
Refining the Color Scheme
SECTION 03. Creating a Character Rough
07. Making a Character Rough and Various Drafts
Why Do We Have to Make Multiple Drafts?
How Nice should Roughs Look?
How to Pick Effective Drafts
08. Design Variation and Stylizing
What is Variation?
What is Stylizing?
Analyzing References and Applying Them to Designs
08-2. BONUS: Refining Character Designs
Making Character Drafts
Refining & Finalizing the Character Design
SECTION 04. Making a Character Sheet
09. Character Sheet Production Process
It's Easy to Make Character Sheets!
What Do We Need in Character Sheets?
Frequently Asked Questions
SECTION 05. Painting a Character Illustration
10. Why We Make Character Illustrations
Why We Make Character Illustrations
Types and Effects of Illustrations
11. Making a Rough for an Illustration
What is a Rough?
What is Beauty?
How to Infuse Beauty into Your Artwork
12. Selecting the Final Draft and Building Up the Design
Select More-Effective Drafts
Why We Need to Use References
Use Simple Shapes to Check the Structure
Find Optimal Forms and Lines
Set the Lighting
13. How to Improve the Quality of the Illustration
Adding, Removing, Adding, and Removing
Find Key Points!
Further Define Planes!
Add More Light!
Add Textures!
Draw More Elements!
Use Dots, Lines, and Planes!
14. Adding the Finishing Touches to the Illustration
For a Better Painting, When Should We Stop?
Check It Objectively at a Distance
Less is More!
15. Making a VTuber
What are VTubers?
2D LIVE CUBISM
Pricing VTuber Model Art
SECTION 06. How to Study on Your Own
16. How to Study on Your Own 01
Should We Always Have Fun Drawing?
Why You Should 'Finish' Your Artwork
Gesture Drawing! Don't Do It Mindlessly
17. How to Study on Your Own 02
Light! Don't Try To Perfectly Understand It
Design Study
Analyze the Basic Shapes in our Body
Practice Brushstrokes and Textures
Draw the Face at Every Angle
18. Bonus: Frequently Asked Questions 01
Where Can We Get Ideas?
Do I Have to Go to an Art School? When You're at Critical Decision Points
How Many Paintings Should I Include in a Portfolio, and What Kind of Paintings Should They Be?
How Can I Get Outsourcing Projects? (How To Write Formal Email, How to Identify Scams)
19. Bonus: Frequently Asked Questions 02
Burnout and Fatigue. Slump
The Difference between Concept Artists and Illustrators, In-House and Freelance Artists
Should I do Social Media?
Separate What You Want and What You Must
20. Wrapping-up: What Kind of Artist Should We Become?
Metaperception Questionnaire
Painting Is Like a Marathon
Interview
with Concept Artist Soyoong


Question. 01
Why did you center this class around 'videogame concept art?'


As I also went through being an aspiring artist and working as a character concept artist, I deeply acknowledge the lack of information about concept artists and character designs. Even after so much time has passed, nothing has changed. I wanted to share the knowledge I built up so far to help others have an easier time studying character design. From the basics of character design to who our target audience is and what we should show, I covered various useful topics. To better solidify your goal as a 'concept artist,' I designed this class to develop your skills one step at a time.
Question. 02
What makes your class stand out
from others?


It's the fact that I'm teaching everything I learned for the past 7 years as I worked as a concept artist so that you have an easier and more entertaining approach to the difficult field of character design. This class doesn't just act as a guide from a professional artist's perspective, but also teaches my unique study method I perfected through numerous 'trials and errors' and the right mindset to continue your career as a professional artist.
Question. 03
Do you have anything you would like
to say to your students?


Since the field of 'concept art' is so broad and there isn't a right answer, the level of improvement will greatly differ based on what your goal is. Instead of just thinking 'I want to draw better,' you should think 'I want to draw better "this way"' to have greater improvements. This class will make your vague goals more concrete, and it will guide you on what you should paint to achieve those goals. If you felt character designs are so frustrating and portfolios are so puzzling, you'll have more fun and ease in making them with this class.
Required Programs
This course will use Adobe Photoshop CC. Please purchase and install these program(s) for an optimized lecture experience.

*These programs and/or materials will not be provided with the course.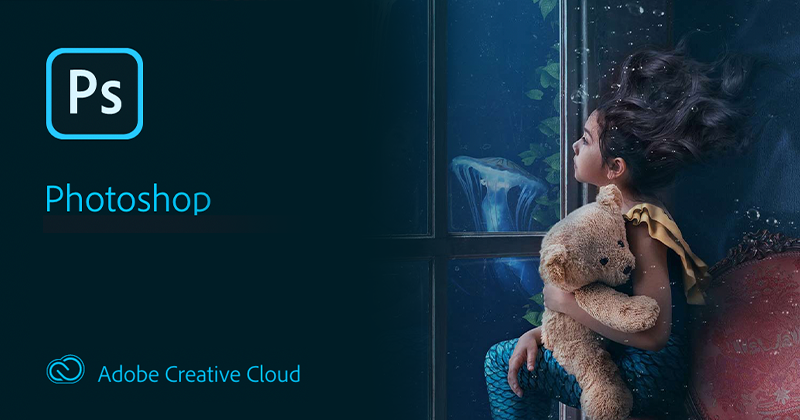 Recommended Classes
Like this class?
Then check these out!


[IMPORTANT NOTICE]

*Please note that the information on this page is subject to change without prior notice.
*Would you like to learn more about our refund policy? Please check here.
*Please check our FAQ for Copyright and Proprietary Rights, User-Generated Content, Security, and Violation information.