ConceptArtist,KETO_케토 Details
Concept Artist, KETO
Get an insider breakdown of everything
from generating original art sheets to
assembling a compelling portfolio.
Characters for an Imaginary World
In character concept art, aesthetics and eye-catching designs have their place, but the key to a successful transition into the professional world is how well you can express the game's story.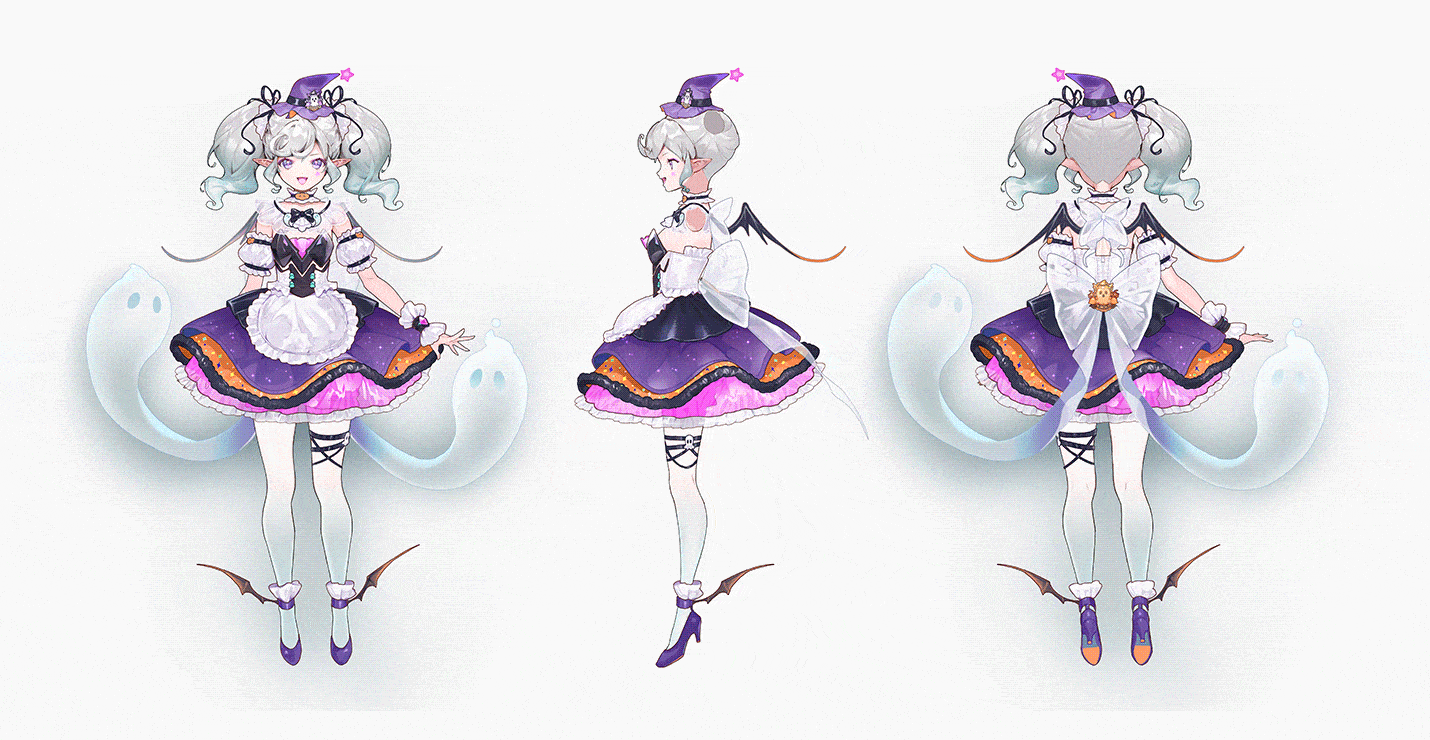 Follow the steps of KETO, an esteemed former concept artist for Dungeon & Fighter and a highly sought-after instructor, as she reveals her methods for designing distinctive characters who are deeply rooted in an immaculate, fictional universe.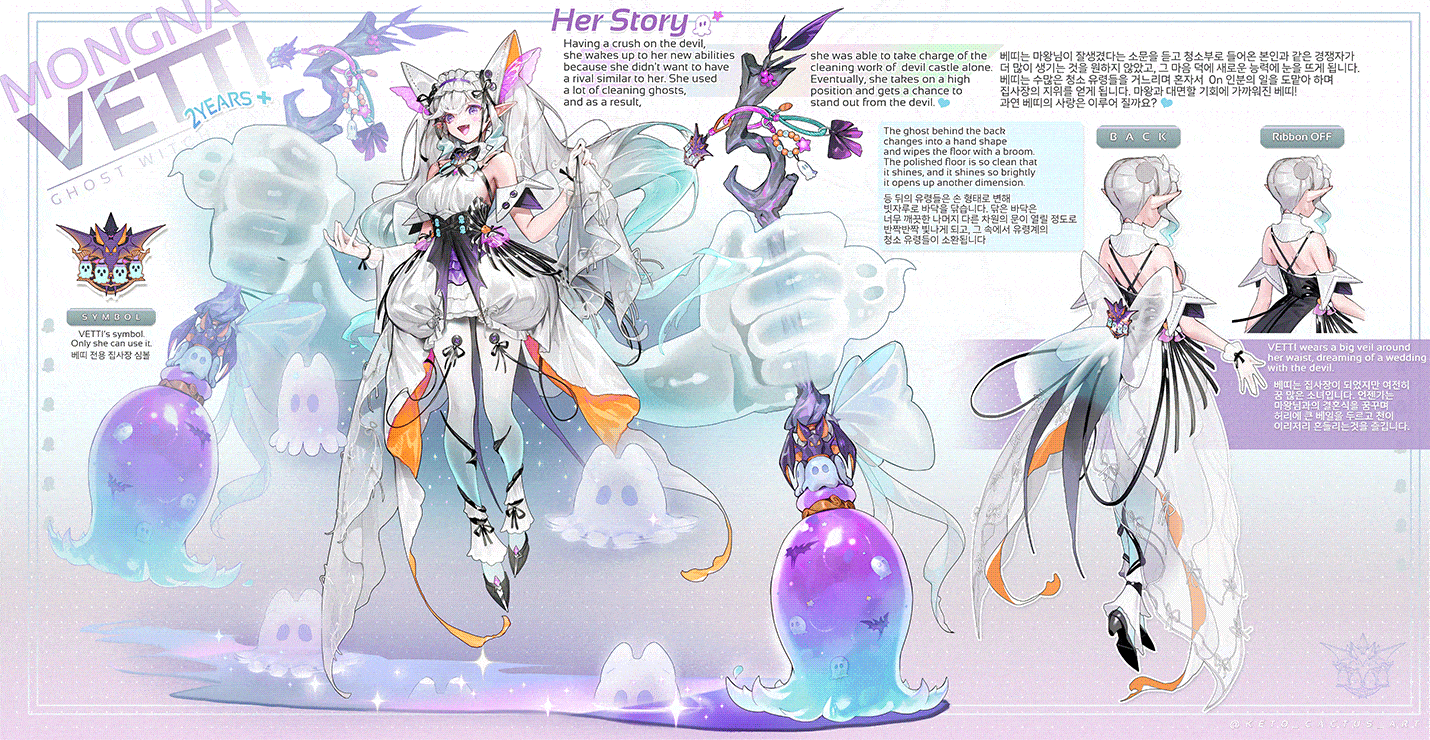 Discover practical tips on how to transform abstract ideas into full-fledged characters, complete with guidelines on designing faces, hair, clothing, as well as symbols and props—elements often overlooked in other classes.

Don't miss this immersive class where you'll gain hands-on experience in every aspect of professional character design, from generating character design sheet to assembling a compelling portfolio.
Class Perks
Get These Coloso Exclusives
From design theory to character design sheets!

Unlimited Access to All 35 Classes

Balanced character design through

16 Class Theory PDF Files

Tips and tricks from a renowned video game concept artist with

12 Original PSD Exercise Files

Concept sketching process included!

1 Bonus Video
Expert Concept Artist KETO's Portfolio
Why Take This Class?
Still stuck on creating just one design that fits your character concept?

Learn five key level design principles, including variations in silhouettes and depicting the passage of time, to enrich the creation of your characters. Explore advanced skills like specialized skill design, prop enhancements, and image adjustments—topics that can be challenging without practical experience form the industry. Discover what aspects to emphasize for impactful character design, along with intricate yet appealing details that can make all the difference.

Use this class to create industry-standard character design sheets and portfolio-ready character design sheets, and step up your game as a competitive concept artist.

Part 01. Basic Exercises for Crafting Unique, Stand-Out Characters
Creating Color Schemes That Align with Character Features

Silhouettes and Impressions

Creating Faces Based on Personality Traits
Weapon and Accessory Design

Designing Character Symbols
Part 02. Hands-on Character Design Exercises
Choosing the Right Character Silhouette

Clothing and Symbol Design

Finalizing via Color Schemes and Effects
Part 03. Structuring Character Design Sheets and Level Design
Building Portfolio-Worthy Character Design Sheets

Strengthening Your Character Design Sheet

Designing Character Levels
Student Reviews
Reviews from Actual Students.
Student GamjaBeam

The class really helped me grasp how to put complex drawing theories into practical use. It quickly showed me how to achieve the exact expressions I wanted in my drawings.

Student ○○ Kang

I appreciated the meticulous feedback I received that was tailored to my personal art style, rather than just copying the instructor. Most importantly, this class offered practical theories not covered in other classes, which allowed for more diverse character designs.

Student ○○ Lee

This class is highly recommended for those who want to pinpoint practical ways to improve their art, like knowing what changes will make your work better or how to make it more captivating through design and detailing.

Student ○○ Kim

This class not only identifies what you need to improve but also offers practical study methods and theories to help you advance your art skills beyond your current capabilities.
KETO
Concept Artist


Hi, I'm KETO, a freelance illustrator and instructor.
Drawing is a field that's easy and fun to get into, but it's also full of stress and prone to artist blocks and plateaus. However, if you build your skills via a wide-spread foundation of art theories, your artistry will know no bounds, no matter what external pressures may come your way.

Through this class, which incorporates all the insights and expertise I've gained working as a concept artist for major gaming companies, I will teach you how to infuse your characters with your own unique style and elevate your drawing skills to the next level, as long as you're ready for the work involved.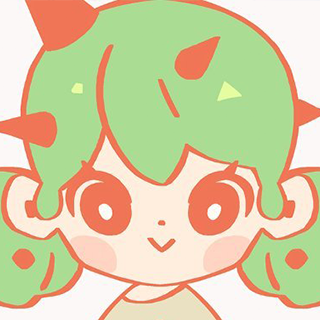 Concept Artist, KETO
[Current]
Instructor at Raum Academy
Freelance Illustrator
Projects & Awards
2017-2022 Neople Dungeon & Fighter Concept Artist

[Freelance Projects]
"ArKnights" Festival Artwork Commission
NetEase "Nightmare Breaker" Art Commission"


Twitter
Insider Tips From a Renowned Concept Artist
You'll learn everything from color theory to designing faces with expressions and personality, as well as clothing design. We'll go from rough sketches to establish a silhouette, to the final line art, overlays, and even backgrounds and special effects—just like the pros do.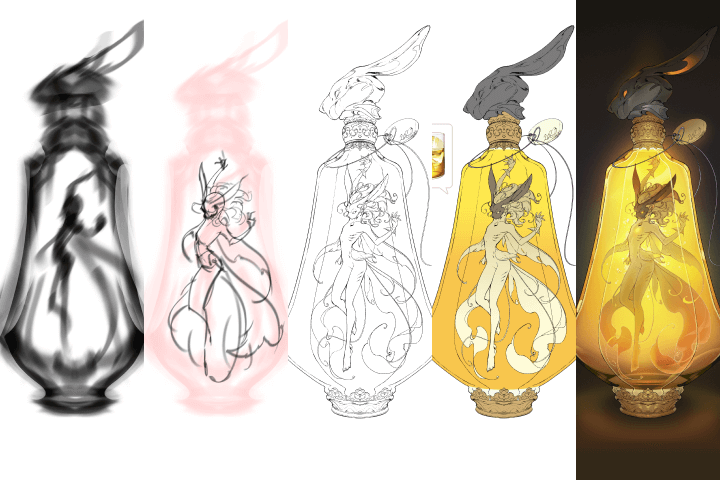 Industry-Favored Casual and Semi-realistic Style
This isn't just another class on traditional medieval or fantastical character design. We'll delve into character designs that combine current trends in both casual and semi-realistic styles.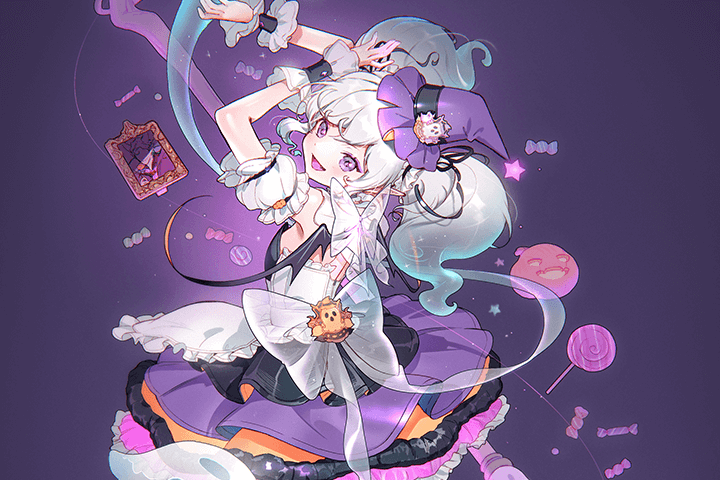 In-Depth, High-Quality Learning Materials
I'll share invaluable tips and a comprehensive class PDF that's so detailed, it leaves no room for questions. Plus, you'll get access to stylized anatomical guides, color schemes, PSDs for design exercises, concept illustrations, materials on the production process of character design sheets, and more.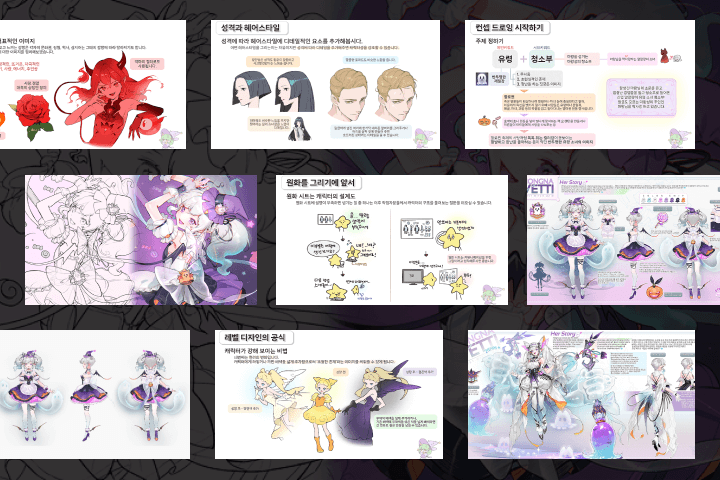 Class Details
You'll Learn
Basic Principles and Generating Creative Ideas for Character Design

We'll explore what makes a great character design and learn how to take those loose, unfocused ideas into fully realized designs.

Enhancing Character Personality Through Physical Features and Expression

From color schemes to silhouettes, poses, facial features, hairstyles, clothing, weapons, effects, and symbols, we will explore and design physical characteristics that highlight the uniqueness of a character, focusing on elements that require a deeper look.

Starting Character Design with Concept Sketching

Experience the full process of character design, mimicking the steps of real-world game development. You'll learn everything from initial concept sketching to fine-tuning line work, coloring, and detailing.
Fine-Tuning Your Art: Editing Techniques and Photoshop Skills

No matter how good your drawing is, without proper finishing touches, the quality of your work will suffer. We'll use a deep understanding of light and perspective to create crisper, more refined illustrations.

Maximizing Concept Intent through Composing Character Character Design Sheets

We'll explore the importance of character design sheets in the industry, looking into how the quality of the sheet should vary depending on the project type and style, and which aspects should be emphasized to produce sheets that suit the intended purpose.

How to Vary Character Design by Level

We'll explore how your own character designs can evolve within a game, widening your creative scope. Learn to create level design sheets based on existing character design sheets, following established principles and hands-on exercises.
Section 01. Basic Exercises for Creating Unique Characters
Section 02. Designing Characters
Section 03. Character Blueprints and Creating Character Design Sheets
Seciton 04. Level Design that Evolves Your Characters
*The release date of this class, curriculum images, and associated content can be changed without prior notice.
** Class videos may be seperated for a more streamlined viewing experience
Interview with
Illustrator KETO

Question.01
What do you consider your strengths when you work?

I think my strengths lie in fine details, organization, and final touch-ups. When it comes to the drawing process, I really enjoy the finishing stages and often spend a lot of time perfecting them. My love for analysis and organization significantly helps me in structuring art-related theories.
Question.02
How are your unique strengths incorporated into this class curriculum?

In professional settings, having a wide array of subjects you can draw means you'll be at a major advantage. While preparing for this class, I aimed to showcase important elements in character design through a varied range of examples. You can use this to reaffirm what you already know and to incorporate aspects you might not have considered before.
Question.02
What do you think differentiates this class from others?

The class includes various practical exercises and plenty of hands-on character design sheet training. We'll cover how to best approach each stage via hands-on tasks like concept drawings and character design sheet creation. I've prepared a detailed guide so you can achieve a clean finish and make adjustments, allowing you to easily apply these techniques yourself.
Required Programs
This course will use
- Adobe Photoshop 2023
Please purchase and install these program(s) for an optimized lecture experience.

*These programs and/or materials will not be provided with the lecture.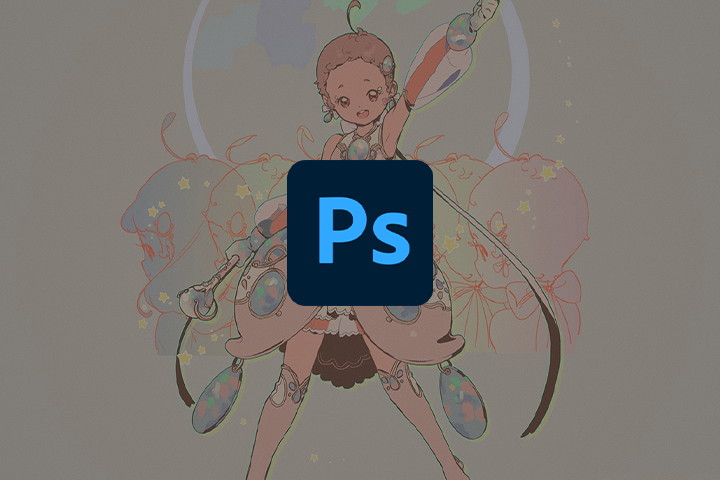 Recommended Class
Like this class?
Then check these out!
[IMPORTANT NOTICE]

*Please note that the information on this page is subject to change without prior notice.
*Would you like to learn more about our refund policy? Please check here.
*Please check our FAQ for Copyright and Proprietary Rights, User-Generated Content, Security, and Violation information.