[Class+]Illustrator,Chyan Details
Learn tips to enhance drawing quality!
Do you find that even after taking other courses, you lack some basic skills to design trendy anime characters?

In order to make this class more accessible to beginners, we've added ten more lectures to Chyan's original character design course that focus on fundamental drawing techniques.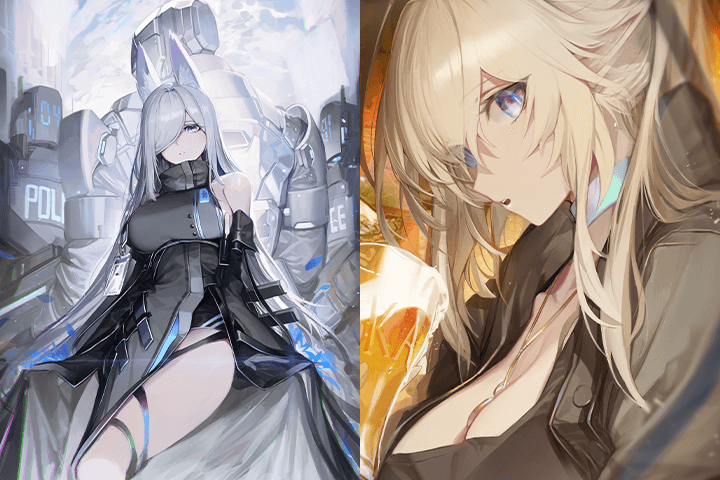 Learn the basic skills required for character drawing, and practice with examples using silhouettes to set tone, storylines, and effects through hands-on exercises.

What's more, Chyan will share tips on how to take study notes to help prevent common drawing mistakes, as well as special learning materials so you can design your own eye-catching anime characters!
Expert Illustrator Chyan's Portfolio
5+ Class Exercises
To Create Your Own 2D Animations
Part 01. Character Drawing and Coloring
Part 02. Full and Portrait Illustrations
Part 03. Basic Skills and Theory for Drawing Body Parts and Character Elements
Face Drawing and Coloring

Hair Drawing and Coloring

Body Drawing and Coloring

Drawing Textures and Folds in Clothing
*These are sample images for better understanding.
In addition to the original course content, CLASS+ provides an upgraded curriculum and additional class materials
4 Key Takeaways
From This Class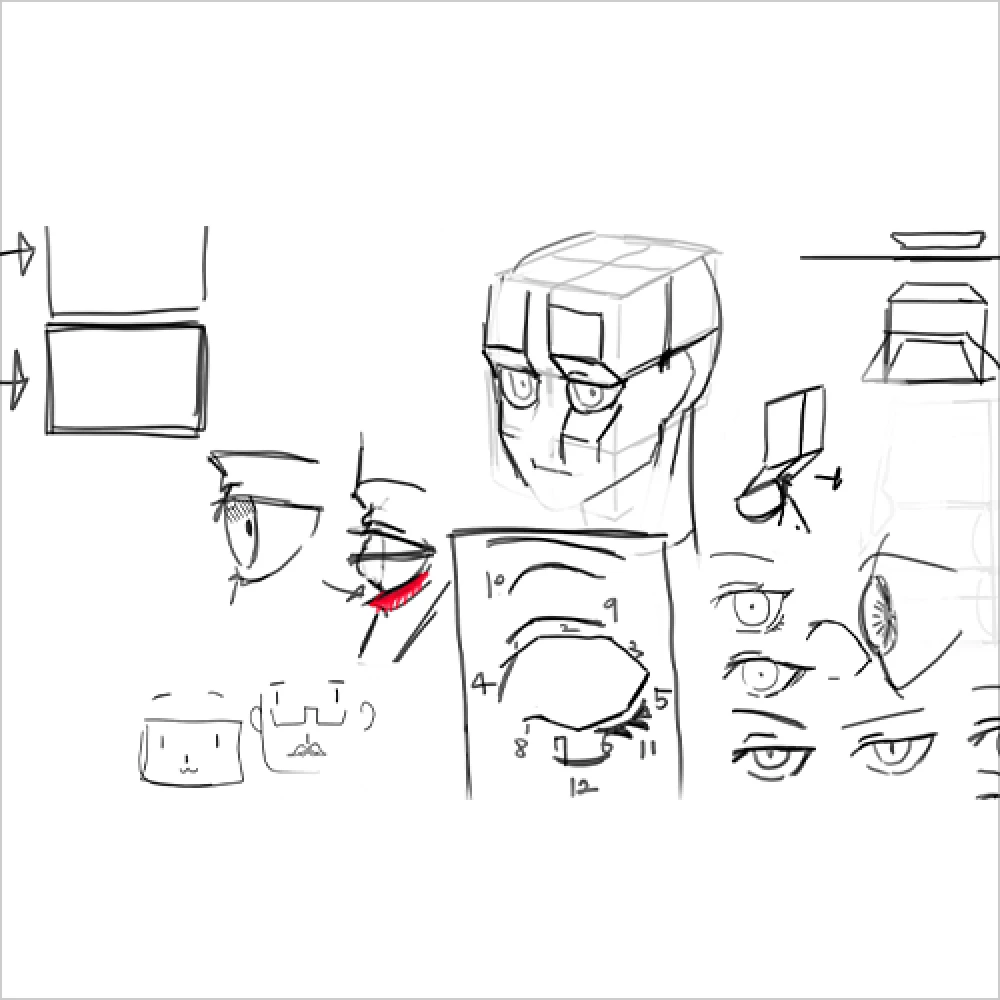 Basic Character Drawing
Learn the basic skills required to draw a character's body, hair, and clothing before moving on to practice exercises.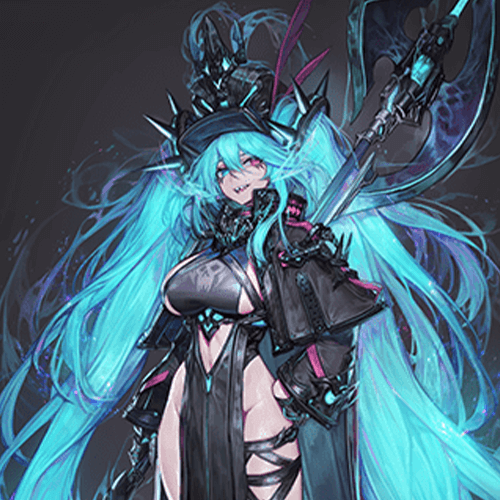 Coloring Tips for Designing Trendy Anime Characters
Learn about colors frequently used in anime illustrations and how to blend them in order to enhance your work's density based on your understanding of lighting.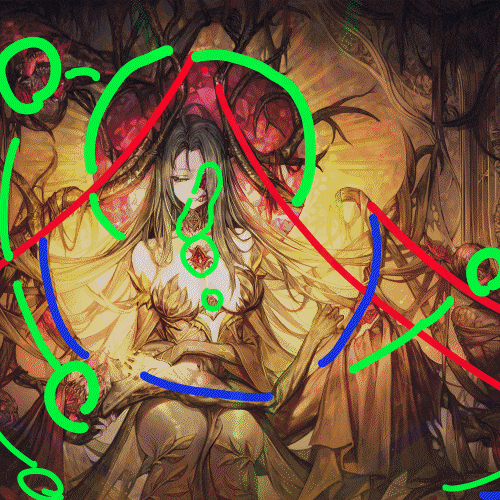 Details to Enhance Quality and Tone
Practice creating detailed elements that take your character's quality and vibe to the next level by using their gaze, silhouette, props, and spatial design to go beyond simple drawing and coloring techniques.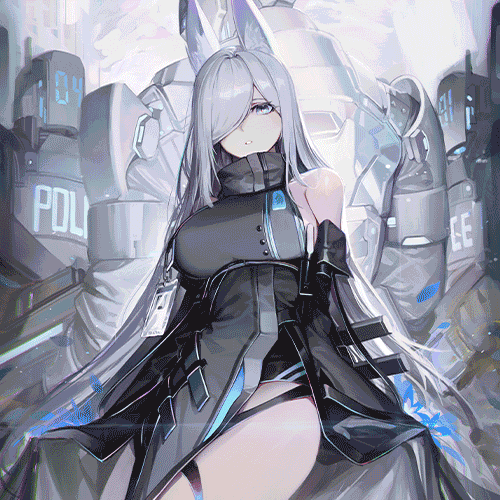 Drawing in Various Styles
Learn ways to set different tones by varying color and composition so you can create illustrations of various styles.
*Here are a few sample images to provide better understanding.
After Completing the Course

After learning the basic drawing techniques of character design,
you can create various styles of anime characters by practicing with hands-on exercises
and enhancing quality through attention to detail.

Tips to Avoid Common Mistakes
Learn how to take your own study notes that will help you prevent making the same mistakes.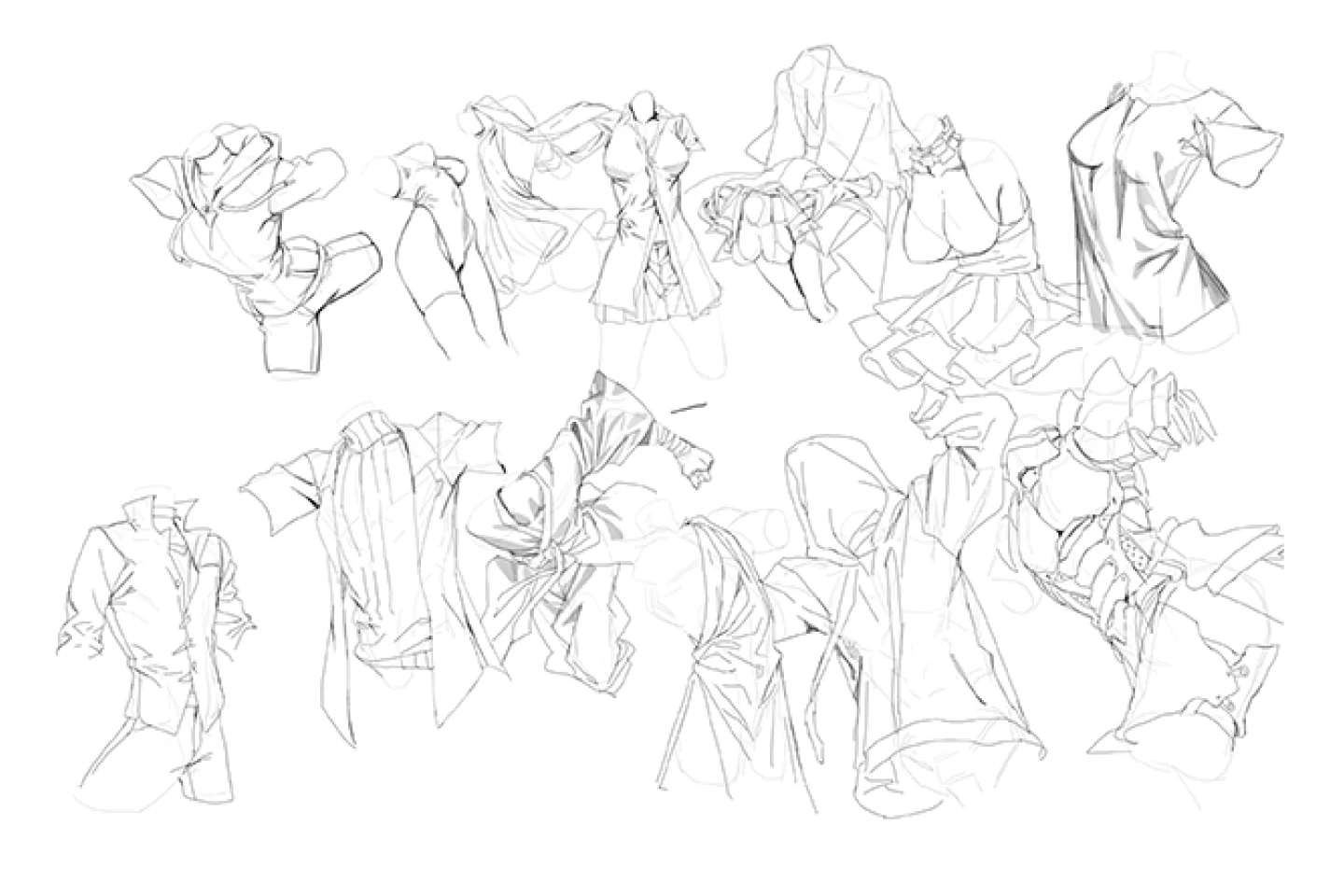 Extra Class Materials, Only in CLASS+
In addition to the original class's 2 complete works and 11 exercise files, CLASS+ will provide 5 exclusive PSD and drawing files.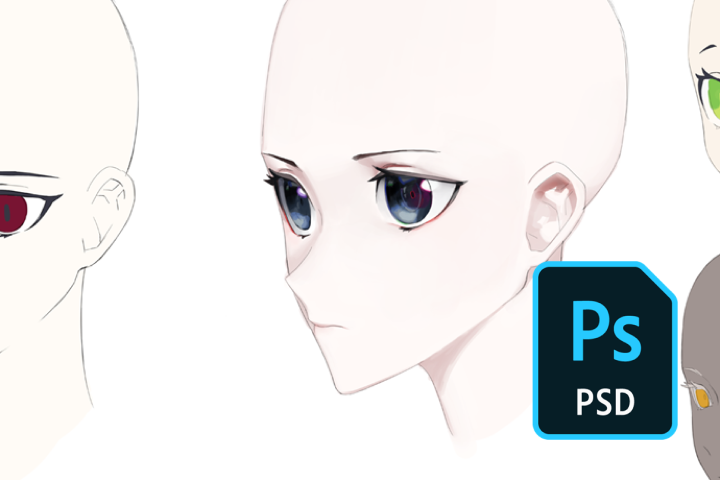 Compositing and Editing to Add the Final Touches
Follow the step-by-step curriculum that will take you from basic, beginner-level character drawing and coloring to creating superb illustrations.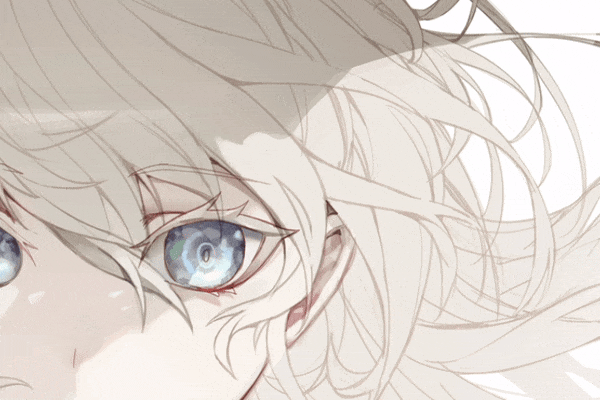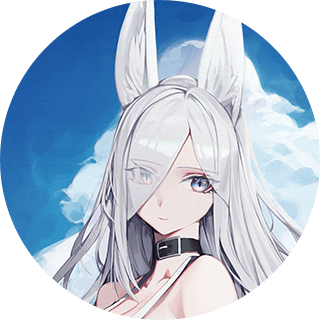 Chyan
[Current]
Freelance illustrator
Propic Academy lecturer

Projects & Awards
[Previous]
Azur Lane - Illustration
Divine Order - Illustration


Twitter
Class Details
You'll Learn
Drawing and Coloring Theory for the Face and Body

Learn the basic theory required to draw faces and body features including eyes, baby hair, and body shapes.

Quality-Improving Details and Screen Composition

Go over tips for fleshing out your character such as coloring techniques for different materials and how to draw the folds in clothing.

Hands-On Character Drawing Exercises Based on Theory

Try out your newly gained understanding of the character drawing theory by drawing the face, hair, and body of your character, then fleshing them out with expressions and movement.
Developing and Applying Tonal Screen Design

Practice establishing a mood through gaze and spatial design, as well as creating a background story for your character, then expressing it through silhouettes and colors.

Creating Two Illustrations Based on Light, Design, and Composition

Learn about thumbnails and screen composition, then create illustrations—a full illustration focusing on light, and a portrait illustration focusing on design and composition.

Note-Taking Tips and Self-Studying

Discover how to find good materials, get the most out of the class, and give yourself feedback, as well as tips for taking your own study notes to prevent yourself from repeating the same mistakes.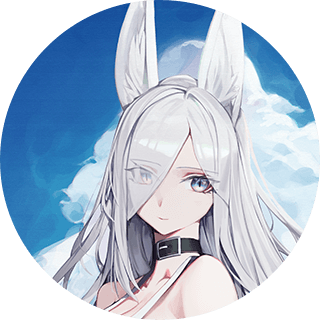 Part 01. Character Drawing and Coloring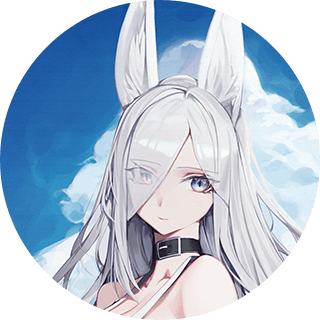 Part 02. Full and Portrait Illustrations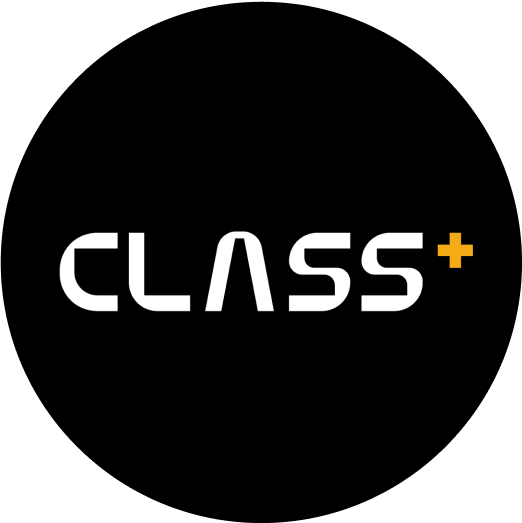 PLUS PART 03. Basic Skills and Theory for Drawing Body Parts and Character Elements
*The release date of this class, curriculum images, and associated content can be changed without prior notice.
** Class videos may be seperated for a more streamlined viewing experience
Interview with
Illustrator, Chyan


Question.01
What are your strengths and what makes you unique as an instructor?

I want to help students who are unable to express themselves through their drawing skills. I plan to show my students a variety of ways to create amazing drawings with the skills they already have. I also prepared a number of actual drawing exercises to show students how to self-examine their work and provide their own feedback.
Question.02
What makes this CLASS+ special?

While the original class mostly centered around illustrations, I focused more on the characters for CLASS+. I think this will make the class more easily accessible, even to those who struggled to follow the original course. Also, since it concentrates on the essential parts of characters—such as facial features, hair, and body shapes—I hope it will help those who are struggling to start drawing a character.
Question.03
In what ways do you think students will improve through this class?

Interestingly enough, artists are more likely to repeat the same mistakes again and again rather than make new ones while drawing characters. That's why this class explores aspects that one can easily get wrong, as well as those in which they may fall into the trap of subconscious, habitual drawing, and then how to deal with that. I believe this will allow students to improve their weak points and cut down on mistakes through practice.
Required Programs
This course will use
- Adobe Photoshop CC
Please purchase and install these program(s) for an optimized lecture experience.

*These programs and/or materials will not be provided with the lecture.
*Adobe Photoshop CS6 or Clip Studio Paint may also be used.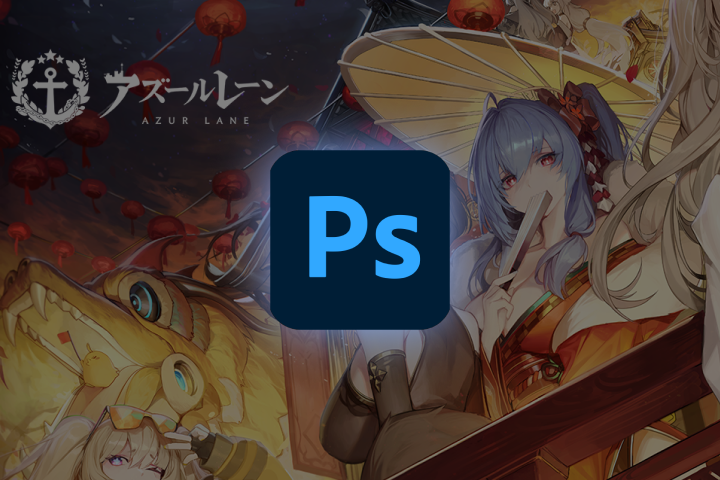 Recommended Class
Like this class?
Then check these out!
[IMPORTANT NOTICE]

*Please note that the information on this page is subject to change without prior notice.
*Would you like to learn more about our refund policy? Please check here.
*Please check our FAQ for Copyright and Proprietary Rights, User-Generated Content, Security, and Violation information.