[Class]2DAnimatorsMaryKim&JulienCortey Details
Enter the World of 2D Animation
From Key Animation to Action Scenes
Ready to begin your journey into 2D animation?
This starter pack combines two classes that will help you unleash your creativity
by creating a captivating world of 2D animation.

Learn all about the animation pipeline:
from storyboarding and key animation to overcoming the fear of the blank page,
mastering dynamic movement, animating hair & clothing,
and creating impressive action scenes that leave an impact.

Start this course today to begin bringing your imagination to life
through the power of 2D animation and build up the skills
you need to enter the industry!

Content
Length: 44 videos
Difficulty: Basic Level
Unlimited views

Video Details
Audio: English


Software Required
Clip Studio Paint EX
TVPaint 11

*Other Alternatives:
Adobe Animate
Toon Boom Harmony
Blender

Perks
Shortcuts Image File
TVPAINT.cfg
Virgin board
(Blank board).tvpp
30+ Exercises That Will Help You Start
Creating Your Own 2D Animations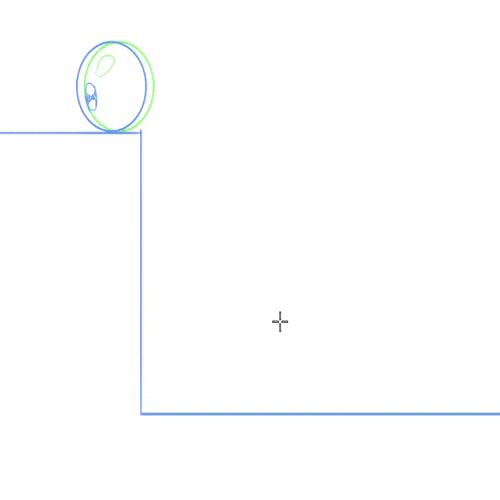 Animation Basics & Template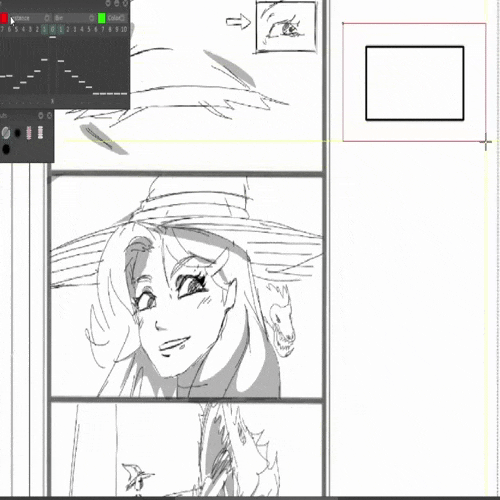 Enhance Your Storyboarding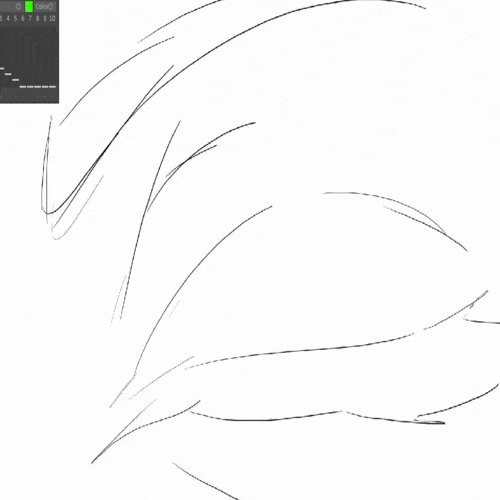 Roughing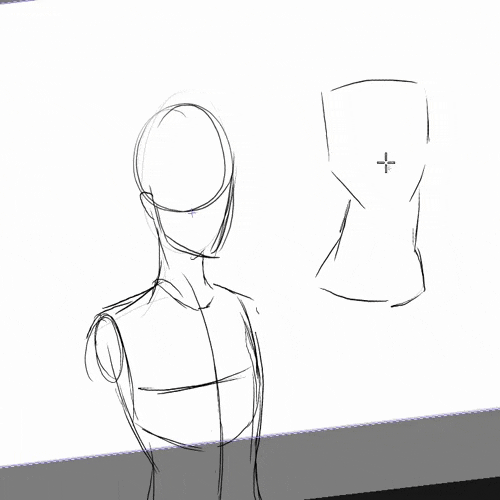 Working with Simple Shapes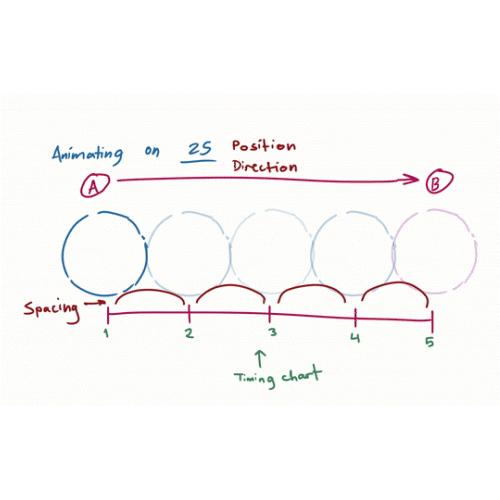 Mastering the Mechanics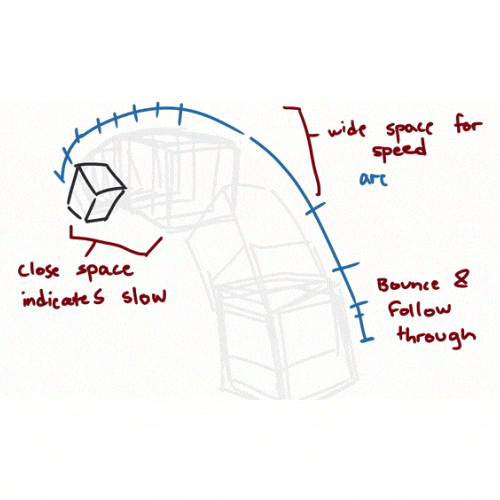 Utilizing Inbetweens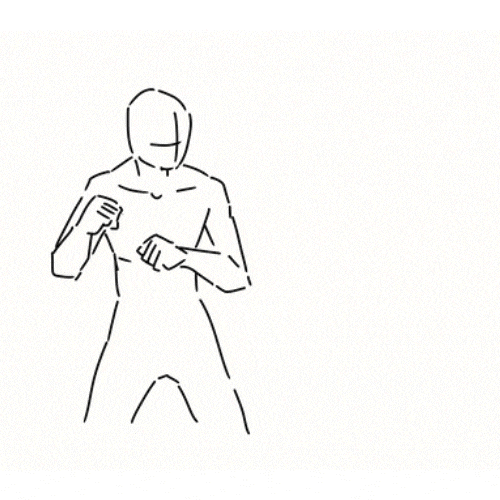 Animating a Character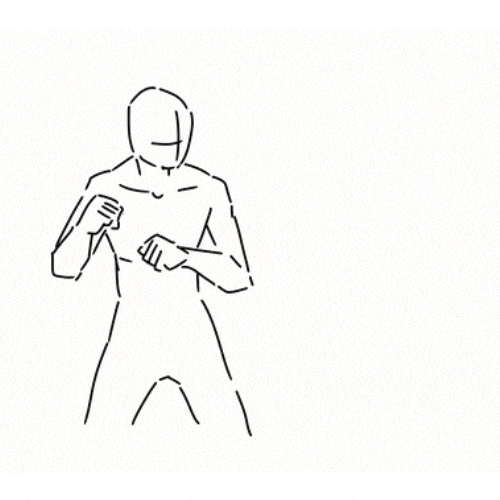 Basic Choreography
Part 2. Practical Application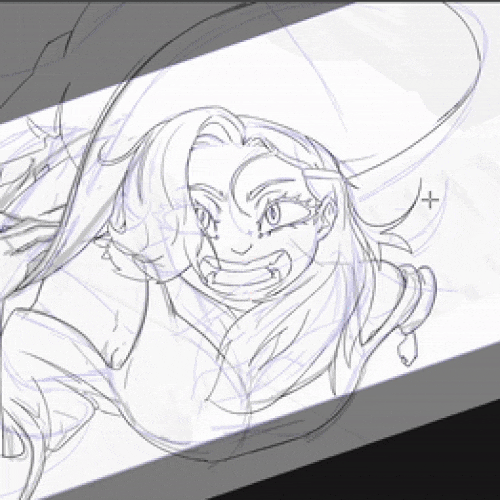 Clean-up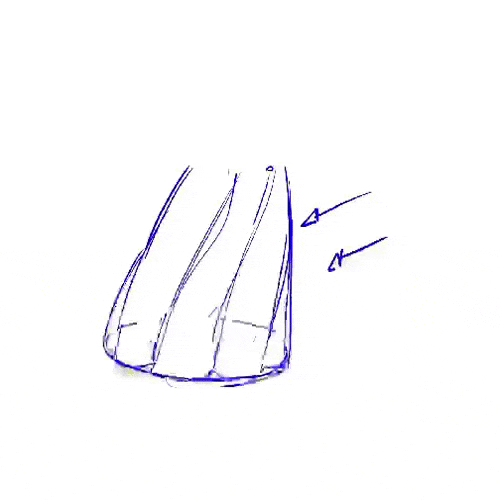 Clothing & Hair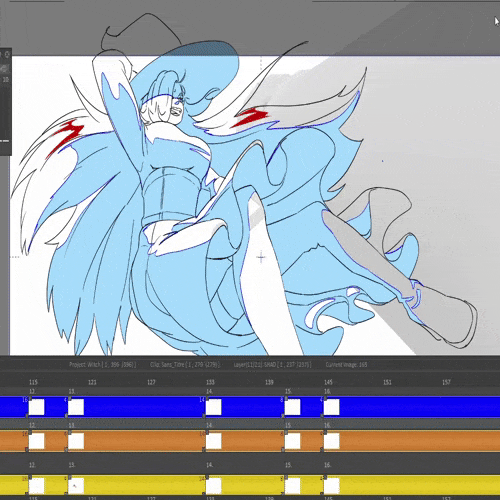 Using Shadow & Light Effectively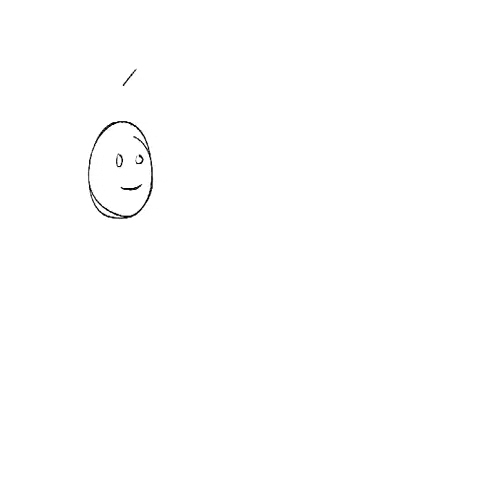 Inbetween Department Indications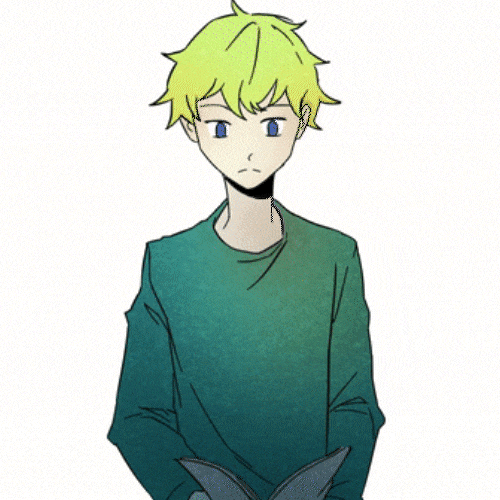 Adding 2D FX to Characters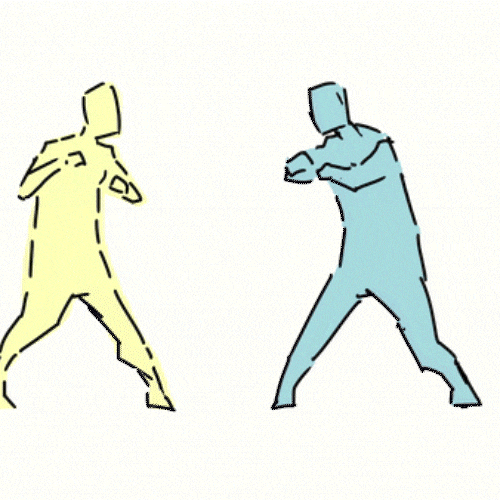 Character Combat Scenes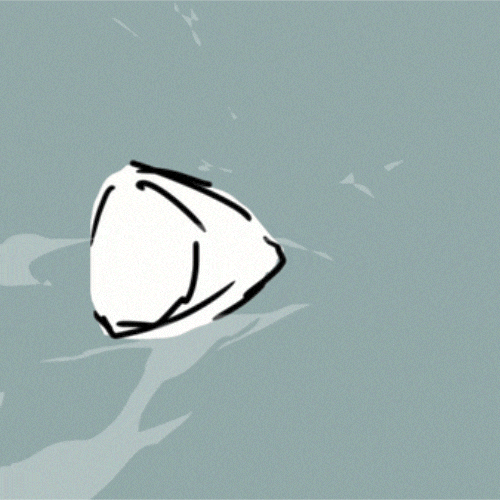 Action with Environment & Setting Interaction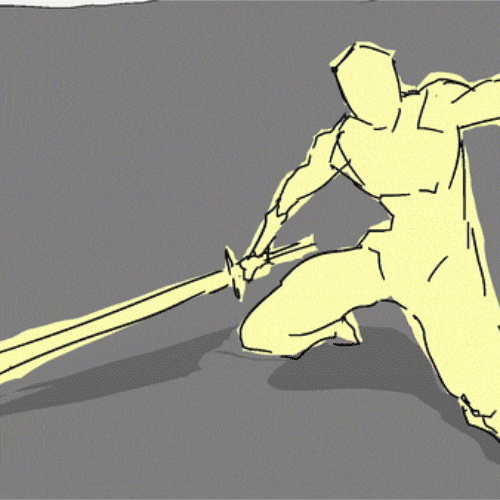 Action with Weapons & FX
*These are sample images for better understanding.
Core Skills
For This Class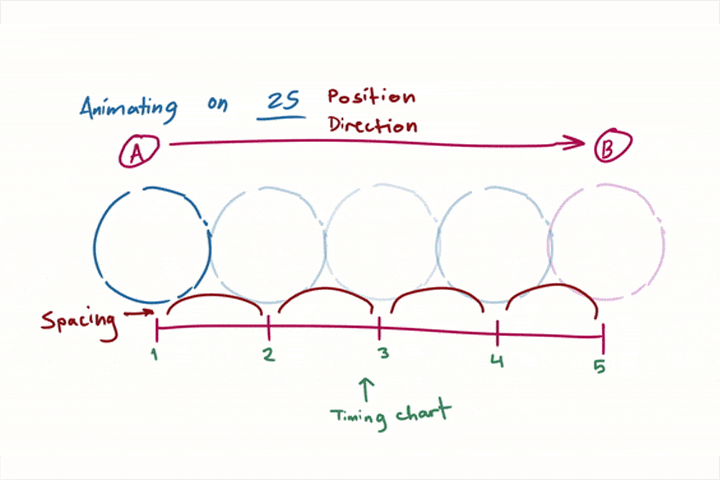 Master 2D Animation & The Japanese Animation Pipeline
Learn the basics of 2D animation, the Japanese animation pipeline, and storyboarding, then apply these skills to create action scenes.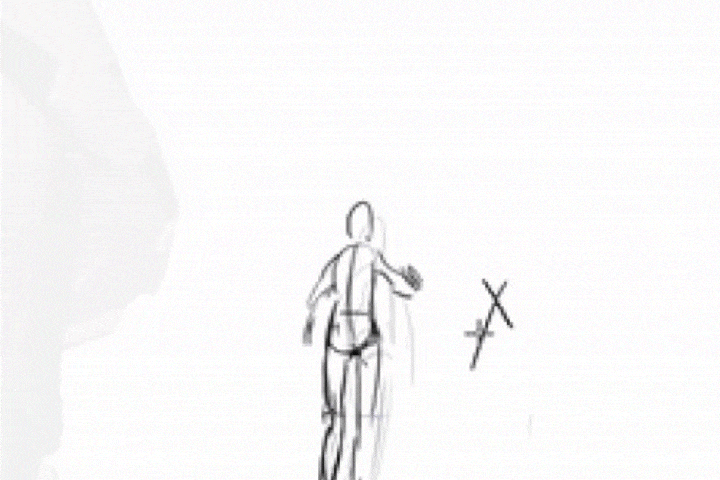 Create Dynamic Character Movement
Create dynamic movement and fast-paced scenarios using timing and animation techniques that will bring your characters to life.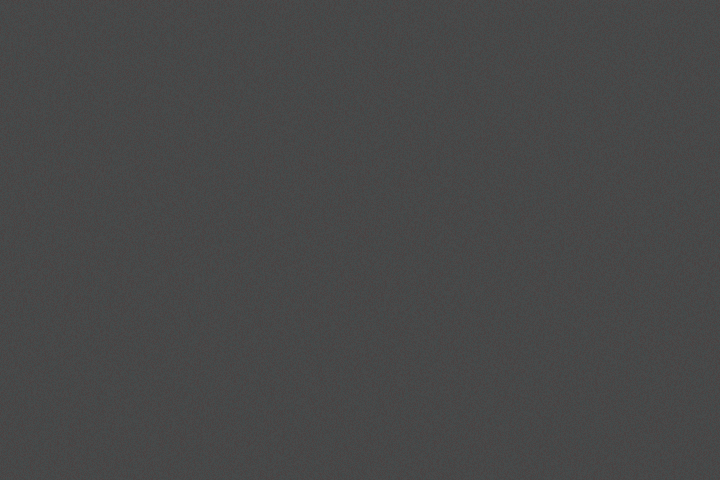 Enhance Your Animations with Effects
Clean up your work, then add shadow, light, and special effects to your animations to make intense, impactful scenes.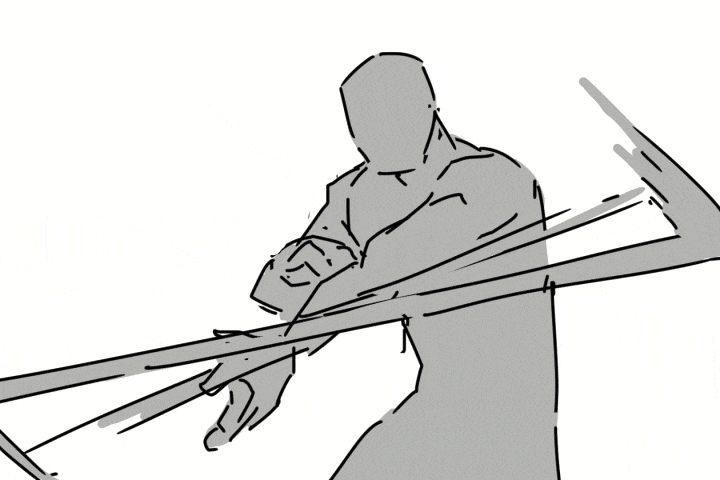 Get to Know the Process from Start to Finish
Receive expert guidance from experienced instructors as you go through the process of creating an animated scene.
*These are sample images for better understanding.
After Finishing
This Class

This class offers a step-by-step guide to everything you need to start your journey into 2D animation,
from getting to know the fundamentals of 2D animation,
Japanese-style key animation and animation pipeline to creating fun, action-packed scenes with elemental FX.

Roadmap
A Complete Guide to Starting Out in 2D Animation
This CLASS has been carefully constructed
by the education experts at Coloso to provide a curriculum
that will help customers prepare to enter the industry.
Get Started with 2D Animation & The Japanese Work Pipeline
Learn the basics of animation, storyboarding, and the Japanese animation pipeline then apply your newly learned skills to compose and create combat and action-oriented scenes. You will be guided through every step of bringing animation to life, starting from a blank page to a completed scene concept.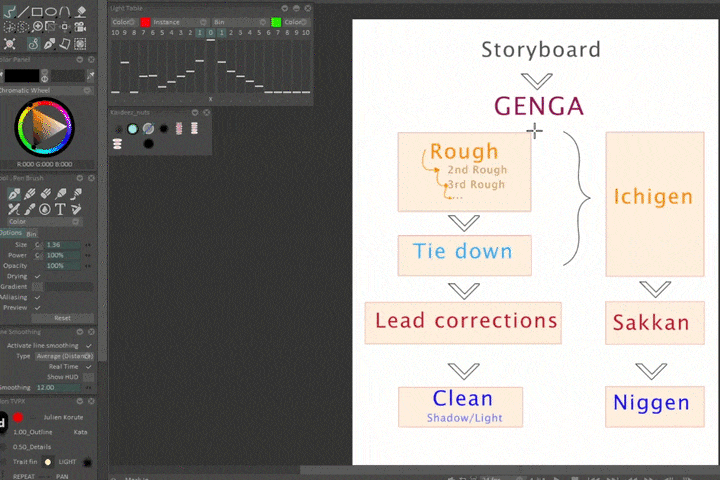 Create Key Animation & Expand Your Characters Movement
Build up a strong foundation of key animation by creating your first rough animation, also known as "Ichigen" in Japanese animation then create your 2nd rough, "Nigen." Afterward, you will learn how to maximize character movement by adding poses and choreographing fast-paced scenarios. Throughout this process, you will receive numerous tips for creating dynamic movement, animating hair and clothing, and mastering timing.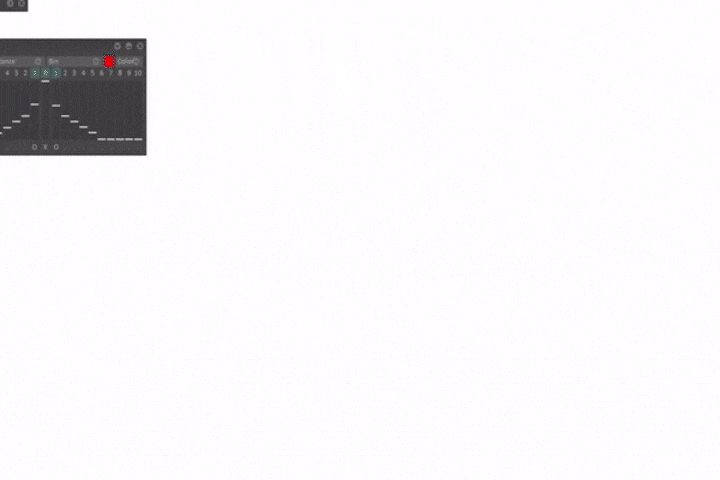 Elevate Your Animations with Clean-Up, Shadow, Light, and FX
Cleaning up your animation and add in elements that will bring your characters to life by including shadow, light, FX, camera, background work, and more techniques that will enhance your animation by adding a sense of power and intensity. Each instructor gives their insights into the animation process to help you solidify your understanding of 2D animation.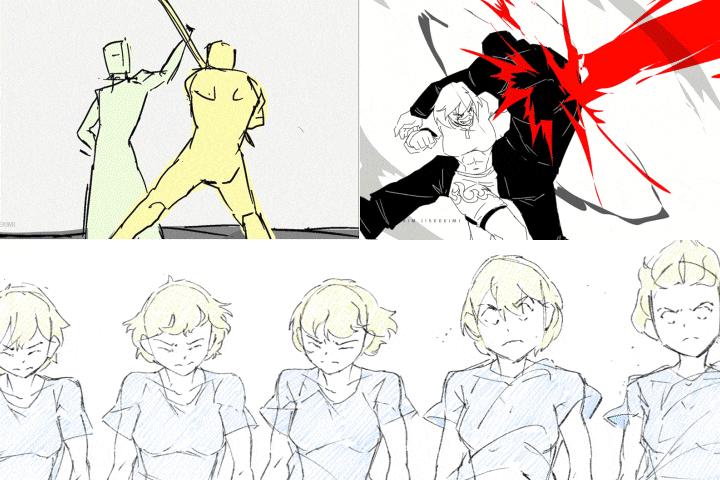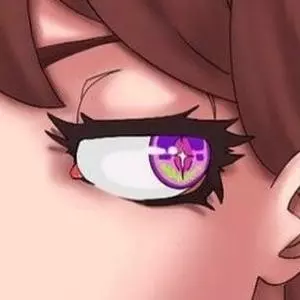 2D Animator,
Julien Cortey
[Current]
Full time Animator at Fost Studio

[Previous]
Freelance Animator
Key Animator at Toei, Madhouse, Pierrot, Titmouse, etc
Recognizable
Projects & Awards
[Key Animation]
One Piece
My Hero Academia - Season 5
Boruto: Naruto Next Generations
Takt op.Destiny (TV)
AREA21 - Pogo


Instagram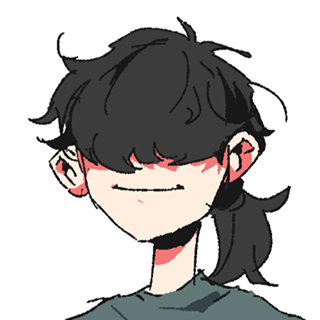 2D Animator,
Mary Kim
[Current]
Freelance Illustrator and Animator
Recognizable
Projects & Awards
Illustrator and Animator in Death Division and NSPC Editorial Cartooning (2019) - 3rd Place Winner


Instagram
Class Details
You'll Learn
Building the Groundwork of Your 2D Animation

Learn essential animation basics, the Japanese animation pipeline, and storyboarding to better understand their application to 2D animation in later chapters.

Rough Sketch: Ichigen + Sakkan

This stage is all about focusing on the shots for your animation and following the storyboard you created. Get tips on rough sketching, applying anatomy, and setting up for dynamic movement.

Clean-up (Nigen) Your Work and Add Shadow & Light

Get to know the process of line work to create accurate lines that match the character's appearance. Then incorporate FX & start working with shadow & light before moving over to inbetweening work.
Utilizing Inbetweens to Your Advantage

Discover the importance of spacing and positioning for indicating speed and weight to pace each action in your scene.

Expand Character Movement & Create Original Fight Scenes

Find out how to define your characters personality, attitude, and shape through movement. Afterward, add more characters and choreograph a fight scene.

Adding Impact by Implementing Other Elements

Utilize impact frames, flashy effects, camera work, and animated backgrounds to dramatize your fight scenes. Learn exactly where and when to add these elements to your animation.
01. Orientation
Introducing your instructor
Overview of what we will learn
The main stage of Japanese animation production
SECTION 02. TV Paint - Shortcuts & Basic Animation
02. Animation in a Nutshell
How TVPaint works
Frequently used keys
What we will need: Animation basics
SECTION 03. Storyboard & Preparation
03. Storyboard, Pipeline & Preparation
Filling out the Template
How to read the Storyboard
What are our freedoms
Explaining the Japanese Animation Pipeline
04. Overcoming the Fear of the Blank Page
Different ways to start and what to choose
Building the foundation
Fast and precise drawing
05. On with the 1st Rough
On with roughing
Animation tips
Following the 2nd part of the storyboard
06. Rhythm is Key
Manipulation of time
Revising and adding frames
Ball animation exercise
SECTION 05. 2nd Rough (Being Accurate)
07. Pathing Over: Getting Close to the Character
1st rough revision for improvement
Pathing over & getting close to the character
Tips for drawing a better body rough
08. Pathing Over: Dynamic Movement
Pathing over the body movement
Shaping dynamic action movements
09. Pathing Over: The Details
Playing with the Z axis
Drawing over hands and fingers
10. Drawing All Over: Defining Frames & Lines
Keyframe, Break Frame, In-between Frame
Drawing all over the animation
11. Drawing All Over: Body & FX
Bodymechanic correction
Adding eye direction and face acting
Lining FX
12. Drawing All Over: Clothes & Hair 1
Clothing and hair exercises
Drawing over the rough
Lining accurately
13. Drawing All Over: Clothes & Hair 2
Clothing and hair application
Tips for character movement and clothes
SECTION 06. Cleaning up All the Key Frames
14. Clean-up 1: Eyes & Hair
Tips on clean lining
Clean-up while considering the shadows
15. Clean-up 2: Hat & Clothes
Clean-up tips for light color, perspective, and depth
Continuing with the Clean-up
16. Clean-up 3: Dynamic Movement in a Scene
Tips on drawing dynamic movement
Continuing with the Clean-up
17. Clean-up 4: Continuation
Continuing with the Clean-up
18. Clean-up 5: Finalization
Finalizing Clean-up
Tips when cleaning up
SECTION 07. FX & Clean-up
19. Focusing on the FX
Reviewing where Special Effects are needed
Adding Special Effects dedicated Layers
Simple Special Effects Training
20. FX Clean-up 1
Adding more texture
Most effective FX clean-up method
21. FX Clean-up 2
Revising special effects
Working with details
Adding shadows and considering the colors
SECTION 08. Wrapping Up for the Inbetween Department
22. Shadows & Light
Light direction
Tool basics
What not to forget and where it's needed
23. Indications for the Inbetween Department
How it works
Key Animator writing procedures for next team
How to leave our cut
24. Orientation
Introducing your instructor
What you will learn
Helpful websites and software programsSection 02. Animation Starter Pack
25. Before We Start 2D Animation
Importance of breaking down a movement
Principles of animation
26. Frame Rate and Timing Charts
How frame rates Work
Holding frames
Using timing charts
27. Mastering Speed with Inbetweening
Inbetweening basics
Distribution of inbetweens for weight and speed
Understanding Smear Frames
28. Introducing Digital Animation with Clip Studio Paint
Introduction of Clip Studio Paint (CSP)
Animation tools on CSP
Animation folders and lightbox
SECTION 10. Adding Action to Your Characters
29. Animating Characters
Understanding the body
Poses and positioning
Character Movement and Expression
30. Building Basic Choreography
Adding more movements to one character
Creating a combo
Creating a tempo
31. Interaction with Additional Characters
Adding one or more characters in the set
Planning interaction
Keeping track of one or more characters
32. Characters with Weapons
Adding materials and weapons to characters
Short range and long range weapons
SECTION 11. Indication of Impact and Intensity
33. Animating Various Effects
Animating smoke FX
Animating luminous FX (fire and lightning)
Liquid FX
Solid elements
34. Impact Frames
When to use impact frames
How to make impact frames
Liquid FX
Solid elements
35. Camera Motion
Staging
Camera pans and tracking
Camera shakes
36. Parallax
Adding a still image as a background
Adding a moving object
Keyframing and parallax effect
37. Animated Backgrounds
Adding motion to the backgrounds
Motion lines and blurs
SECTION 12. Composing Combat
38. Planning and Storyboarding
Thumbnailing and storyboarding
Indicating key poses
Flow and story
39. Expanding Choreography Knowledge
Importance of finding inspiration
References and how to use them
Rotoscoping and breaking down materials
Style and Identity
Application and influence
SECTION 13. 2D Action Animation Demonstration
40. Hand-to-Hand Combat
Determining interaction (initiator and receiver)
Handling two characters at the same time
Cell separation
41. Applying FX
Characters with FX
Direction and impact of the FX
Subtle FX vs. apparent FX
Combination of FX and impact frames
On hit vs. follow up FX
42. Using Weaponry
Characters with their weapons
Distance and interaction
43. Environment and Setting Interaction
Characters making use of their setting
Impact upon the environment
44. Finishing Thoughts
Thoughts for continuous improvement
**The release date of this class, curriculum images, and associated content can be changed without prior notice.
Interview with
Julien Cortey & Mary Kim


Question.01
Is there a specific reason why you chose this specific topic/themes?


Julien: I chose to teach the Japanese animation pipeline and use my own anime animation as an educational tool because I believe it is not well-known enough to the public. Many people watch anime but are not aware of the effort and techniques that go on behind the scenes.

Mary: Action-oriented animation is considered one of the hardest forms to convey and is often classified as the climax of an animated film or series but with the right guidance you learn the basics and start creating fun action scenes that move like the ones you see in your favorite animations.
Question.02
What would be the most important takeaway from your class?


Julien: My class focuses primarily on the main animation process, sharing tips and techniques for each step. I believe understanding the process behind Japanese animation, from storyboarding to incorporating FX, can help you on your path to becoming a key animator.

Mary: Animation may be intimidating, but once you get through the basics, it's fun to compose and add in techniques that provide intensity to fast-paced action sequences.
Question.03
Please share your thoughts on the industry's job market and where you see it going in the future or let us know about a must have skill in this industry and why.


Julien: Globalization has fueled substantial growth in the Japanese animation industry. Anime-style animations are no longer limited to Japanese artists, as a more diverse range of artists are now joining the industry. Technological advancements in animation software, real-time rendering, and VR have revolutionized workflows, attracting artists from different backgrounds and unlocking immense potential for Japanese anime.

Mary: 2D animation is trending nowadays, and it'll continue to grow from there. However, competition is still quite rough, and the resources available to learn and be a part of it are quite inaccessible. I have noticed that this is slowly changing, but this is definitely a skill that is worth investing in.
Required Programs
This course will use Clip Studio Paint EX & TVPaint 11.
Please purchase and install these program(s) for an optimized lecture experience.

*These programs and/or materials will not be provided with the lecture.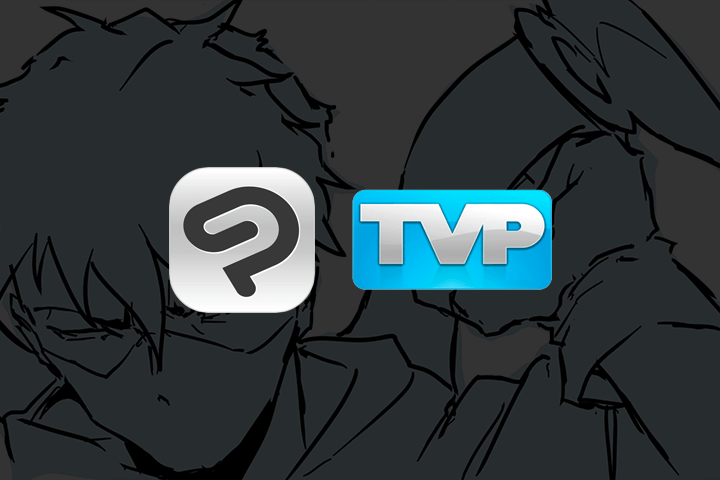 Recommended Classes
Like this class?
Then check these out!
[IMPORTANT NOTICE]

*Please note that the information on this page is subject to change without prior notice.
*Would you like to learn more about our refund policy? Please check here.
*Please check our FAQ for Copyright and Proprietary Rights, User-Generated Content, Security, and Violation information.