[Class]2DAnimatorsMaryKim&JulienCortey_Short Details
Enter the World of 2D Animation
From Action to Genga Key Animation
Begin your journey into 2D animation with this 2-in-1 course!
Learn the entire animation pipeline from storyboarding,
mastering dynamic movement, animating hair & clothing,
and creating impressive action scenes that leave an impact.
30+ Exercises That Will Help You Start
Creating Your Own 2D Animations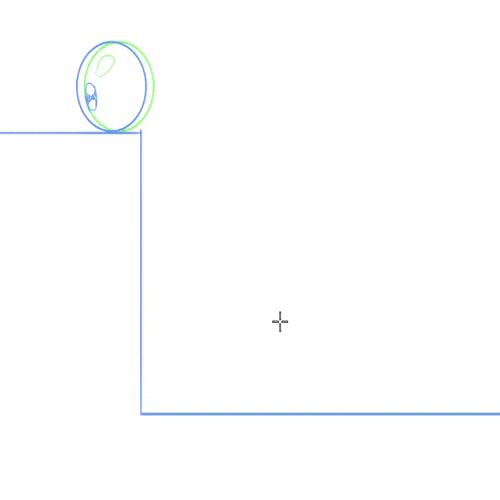 Animation Basics & Template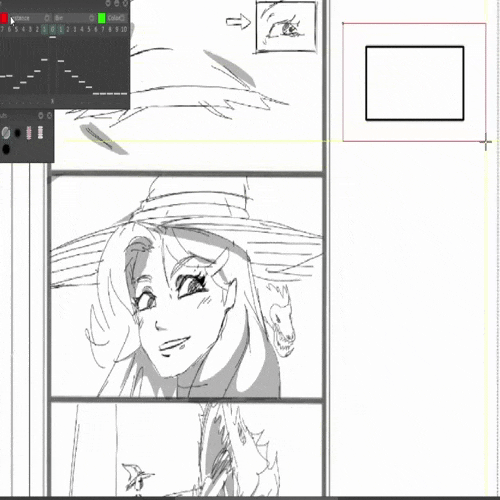 Enhance Your Storyboarding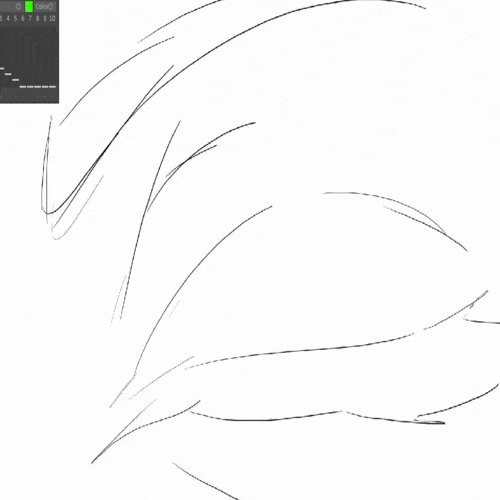 Roughing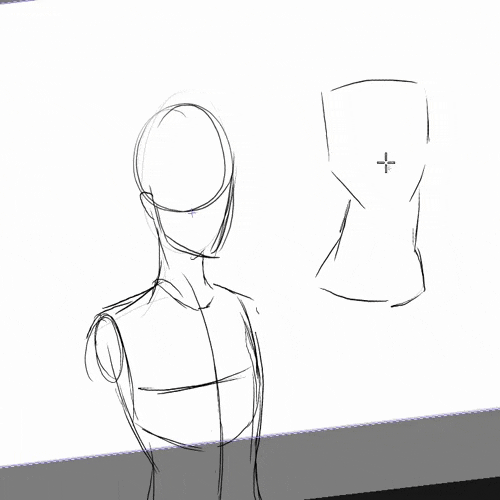 Working with Simple Shapes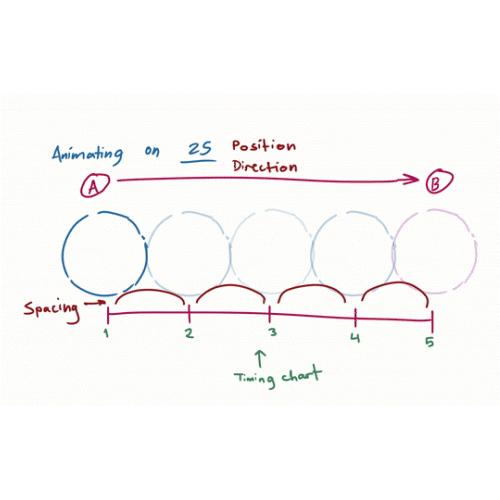 Mastering the Mechanics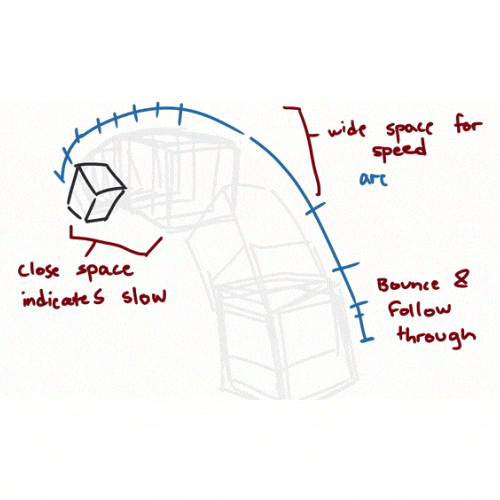 Utilizing Inbetweens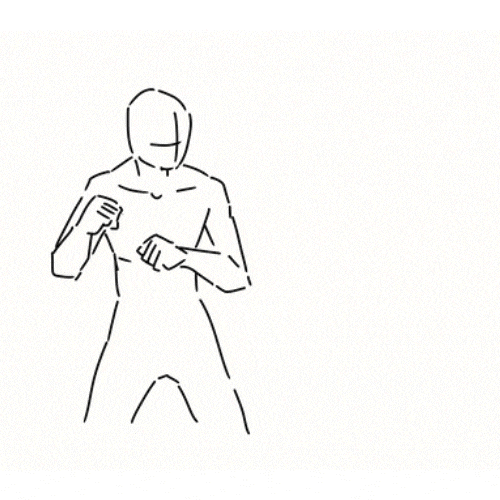 Animating a Character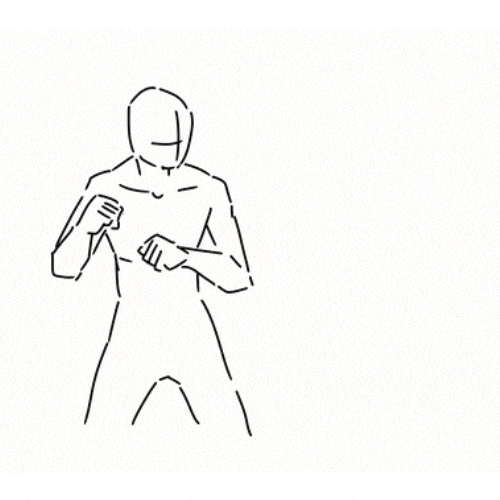 Basic Choreography
Part 2. Practical Application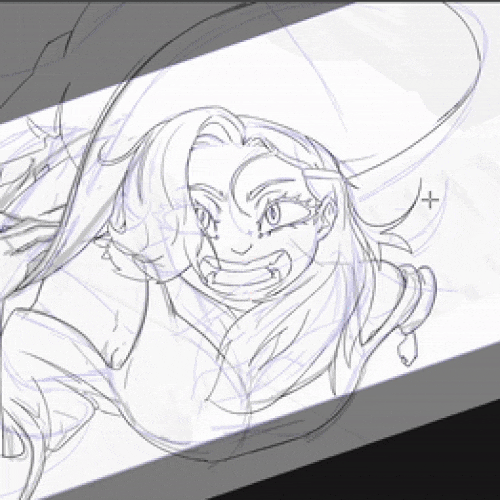 Clean-up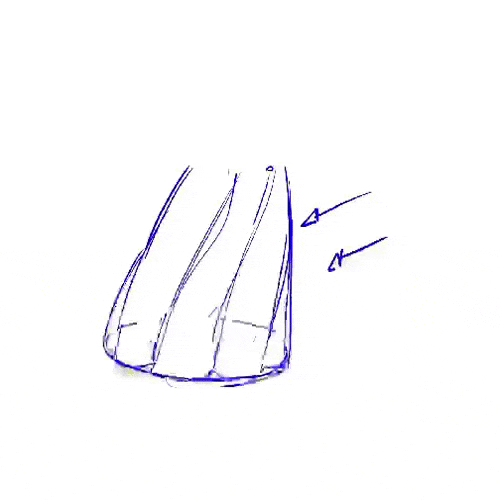 Clothing & Hair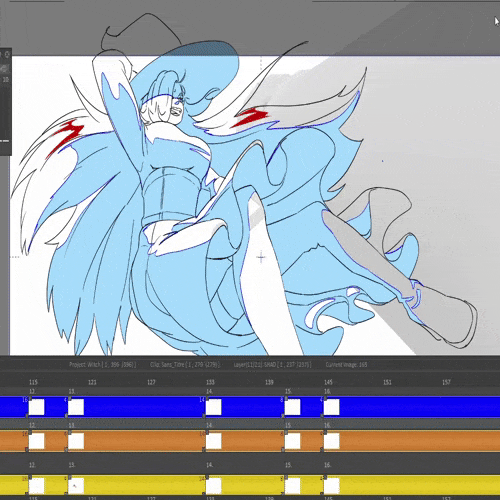 Using Shadow & Light Effectively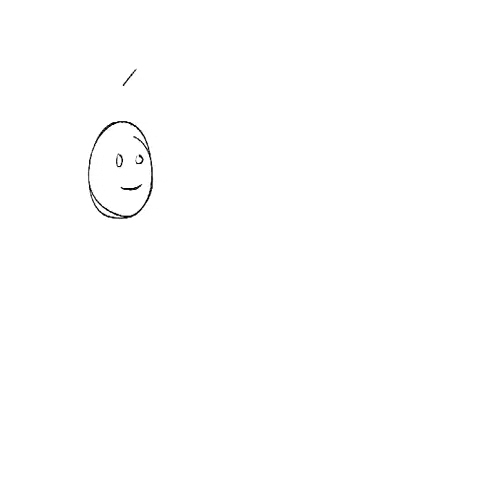 Inbetween Department Indications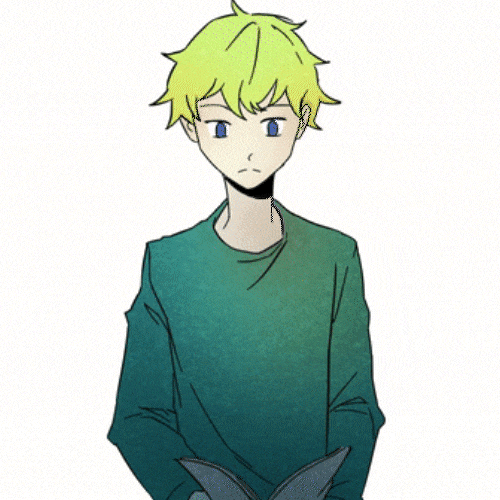 Adding 2D FX to Characters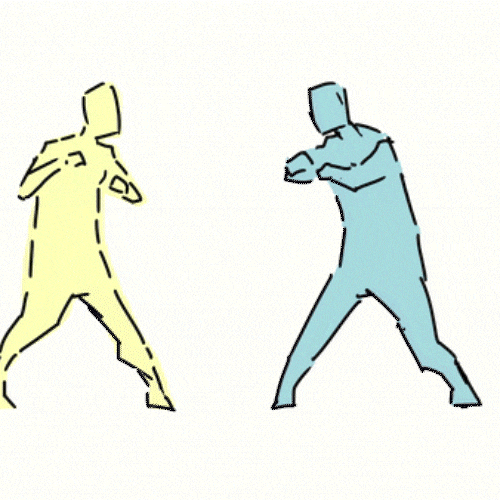 Character Combat Scenes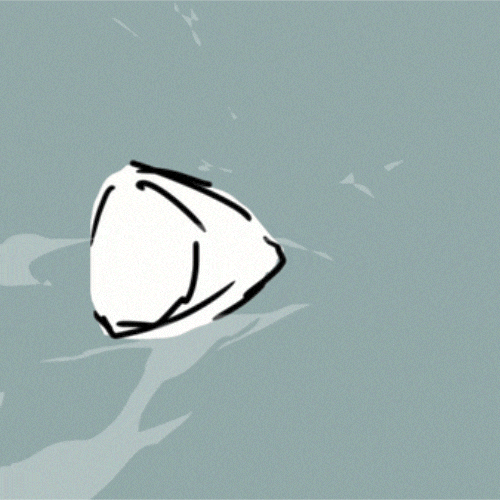 Action with Environment & Setting Interaction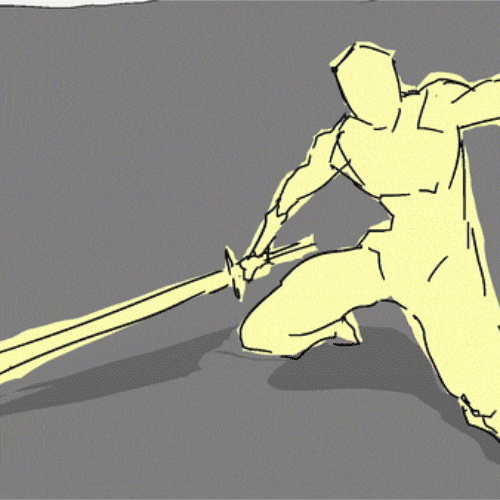 Action with Weapons & FX
*These are sample images for better understanding.
Roadmap
A Complete Guide to Starting Out in 2D Animation
This CLASS has been carefully constructed
by the education experts at Coloso to provide a curriculum
that will help customers prepare to enter the industry.
Get Started with 2D Animation & The Japanese Work Pipeline
Learn the basics of animation, storyboarding, and the Japanese animation pipeline to create action-oriented scenes.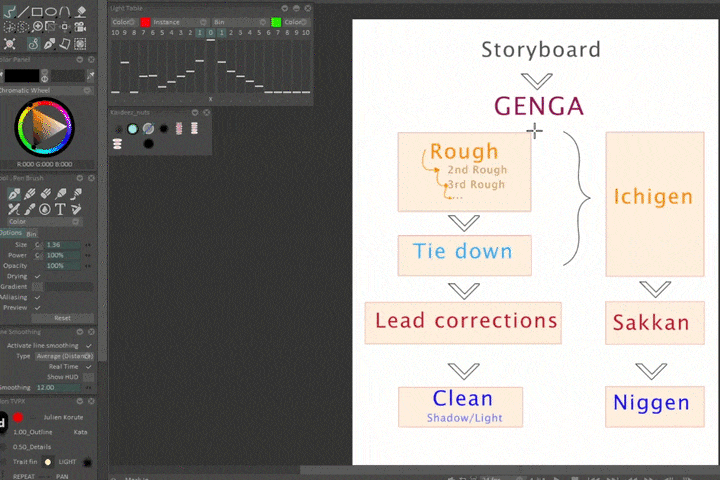 Create Key Animation & Expand Your Characters Movement
Create your rough animation and express dynamic movements by choreographing fast-paced scenarios, animating hair and clothing, and mastering timing.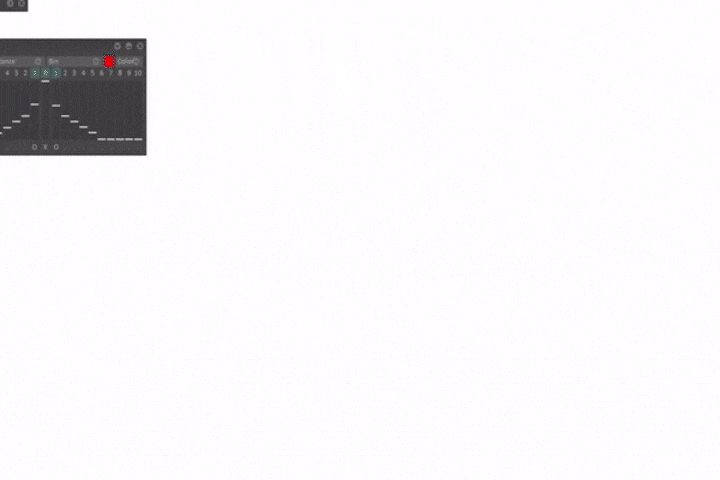 Elevate Your Animations with Clean-Up, Shadow, Light, and FX
Clean up your animation and add in elements to bring your characters to life. This includes shadow, light, FX, camera, background work, and more techniques.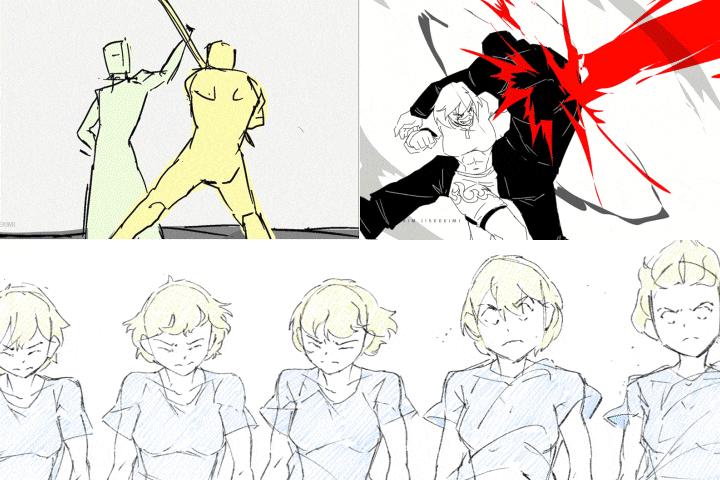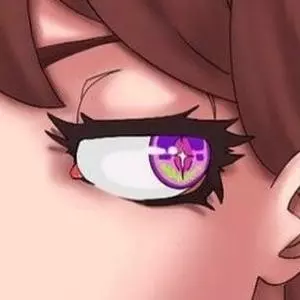 2D Animator,
Julien Cortey
[Current]
Full time Animator at Fost Studio

[Previous]
Freelance Animator
Key Animator at Toei, Madhouse, Pierrot, Titmouse, etc
Recognizable
Projects & Awards
[Key Animation]
One Piece
My Hero Academia - Season 5
Boruto: Naruto Next Generations
Takt op.Destiny (TV)
AREA21 - Pogo


Instagram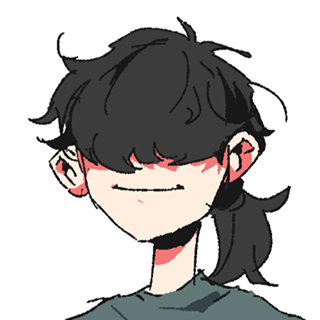 2D Animator,
Mary Kim
[Current]
Freelance Illustrator and Animator
Recognizable
Projects & Awards
Illustrator and Animator in Death Division and NSPC Editorial Cartooning (2019) - 3rd Place Winner


Instagram
Class Details
You'll Learn
Building the Groundwork of Your 2D Animation

Rough Sketch: Ichigen + Sakkan

Clean-up (Nigen) Your Work and Add Shadow & Light
Utilizing Inbetweens to Your Advantage

Expand Character Movement & Create Original Fight Scenes

Adding Impact by Implementing Other Elements
**The release date of this class, curriculum images, and associated content can be changed without prior notice.
Interview with
Julien Cortey & Mary Kim


Question.01
Is there a specific reason why you chose this specific topic/themes?


Mary: Action-oriented animation is considered one of the hardest forms to convey and is often classified as the climax of an animated film or series but with the right guidance you learn the basics and start creating fun action scenes that move like the ones you see in your favorite animations.
Question.02
What would be the most important takeaway from your class?


Julien: My class focuses primarily on the main animation process, sharing tips and techniques for each step. I believe understanding the process behind Japanese animation, from storyboarding to incorporating FX, can help you on your path to becoming a key animator.
Question.03
Please share your thoughts on the industry's job market and where you see it going in the future or let us know about a must have skill in this industry and why.


Julien: Globalization has fueled substantial growth in the Japanese animation industry. Anime-style animations are no longer limited to Japanese artists, as a more diverse range of artists are now joining the industry. Technological advancements in animation software, real-time rendering, and VR have revolutionized workflows, attracting artists from different backgrounds and unlocking immense potential for Japanese anime.
Required Programs
This course will use Clip Studio Paint EX & TVPaint 11.
Please purchase and install these program(s) for an optimized lecture experience.

*These programs and/or materials will not be provided with the lecture.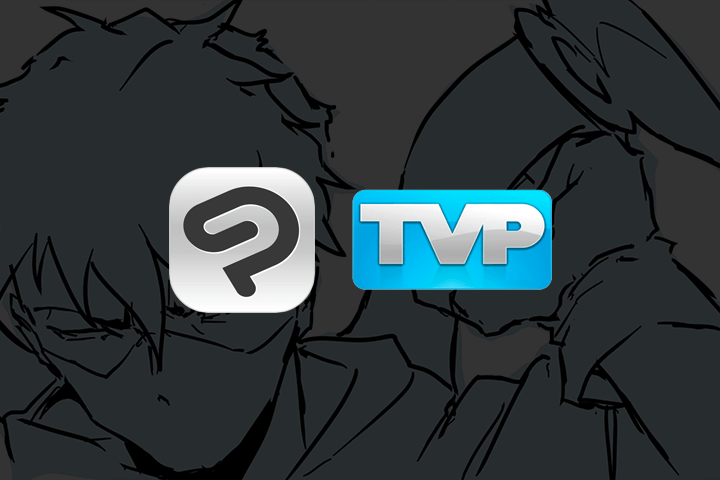 Recommended Classes
Like this class?
Then check these out!
[IMPORTANT NOTICE]

*Please note that the information on this page is subject to change without prior notice.
*Would you like to learn more about our refund policy? Please check here.
*Please check our FAQ for Copyright and Proprietary Rights, User-Generated Content, Security, and Violation information.