[Class]IllustratorEkina,Aibek,Myowa,GongHa_에키나,아이벡,묘와,공하 Details
This class is for all aspiring illustrators and artists
who want to draw high-quality anime-style characters!

Coloso's Anime-Style Illustration
60-Chapter Class
Is now available!
Class Intro
60-Chapter Anime-Style Illustration
"Get everything from the basics to advanced techniques
through a Character Illustration Class
that will completely transform
your anime-style character art skills through
60 chapters & 60 study materials."

Content
Length: 60 videos
(Duration TBD)
Difficulty: Basic
Unlimited views

Video Details
Audio: Korean
Subtitles: English

Software Required
Clip Studio
Photoshop CC
ClipStudioPaint PRO/EX

Perks
Ekina -Various PSD Files
Aibek -Timelapse Videos, Practice Files
Myowa -Supplementary materials, PSD Files
GongaHa- Brush Assets, PSD Files
This 60-chapter class comes with a progressive curriculum
that provides a comprehensive understanding
of anime-style character art
Step 01.
Drawing Striking Faces

Step 02.
Maximizing Character Appeal
Step 03.
Setting the Mood with Light & Color

Step 04.
Storytelling with a Completed Illustration
Class Details
You'll Learn
Step 01. Beginner
Drawing Striking Faces
Stylization Basics For Anime-Style Character Art

Study visual materials to learn how each part of the human body gets stylized in different art styles, and key points that stand out in drawings.

Matching Facial Features & Silhouettes to Characteristics

Master changes in facial features and expressions based on personality and character attributes. Then learn how to draw hair silhouettes.

Coloring Basics & Building Up Details as You Paint

By studying basic color theories, you'll learn how to create color schemes and add volume and detail as you plan out your direction.
Step 02. Basic
Maximizing Character Appeal
Self-Study Methods for Rapid Improvement

Learn various ways to study art, such as gesture drawing, copying, and figure drawing. Then find out which method works for you by trying out and training in different methods.

Analyze & Enhance Character Appeal With Various Techniques

Analyze existing characters and learn the techniques to draw anatomy, composition, hair, and outfits that'll maximize their appeal.

Step Up as an Artist: From Social Media to Identifying Trends

Discover the characteristics of different social media channels, their target audience, and how to keep up with drastic changes in illustration trends to quickly apply them to your work.
Section 03. Basic to Intermediate
Setting the Mood with Light & Color
Coloring over the Lines & Cel-Shading Simultaneously

Cel shading allows for clearer expression which allows an artist to build up details easily by simultaneously painting over the lines. Use these skills to learn how to efficiently make illustrations.

Using Light & Color to Effectively Set the Mood

As you dive into color theory to create various lighting settings and color schemes, study how to effectively set the mood in various environments.

What Is My Distinct Style? Achieving Popularity & Originality

Learn how to find the balance between originality, the most important element for artists, and popularity, the core requirement for commercial art, and apply it by analyzing your own work.
Section 04. Intermediate
Completing the Illustration that Tells a Story
Setting Relationship Charts For Storytelling

Explore ways to express realistic situations by using extras and props to visually convey a story for your main character.

Directing the Character's Gaze Using Angles

Understand the importance of directing the character's gaze to change the mood of an illustration, and study the angles and shots to further utilize them as you master perspective.

Capturing Various Age Groups: From Children to Adults

Learn how to portray the faces and bodies of various age groups and the numerous ways to indicate a character's age with their fashion and other elements.
*These are sample images for better understanding.
*Unauthorized distribution of class videos and study material,
including unauthorized peer-to-peer file sharing, may lead to civil and/or criminal penalties.
Still Not Convinced?
Here's Why the 60-Chapter Class
Is Perfect for You
The Ultimate All-in-One
Curriculum for Anime-Style
Character Art
To help everyone learn what they need, we prepared a progressive curriculum that covers all skill levels. From total beginners to intermediate artists struggling with their art direction—this is the class for you!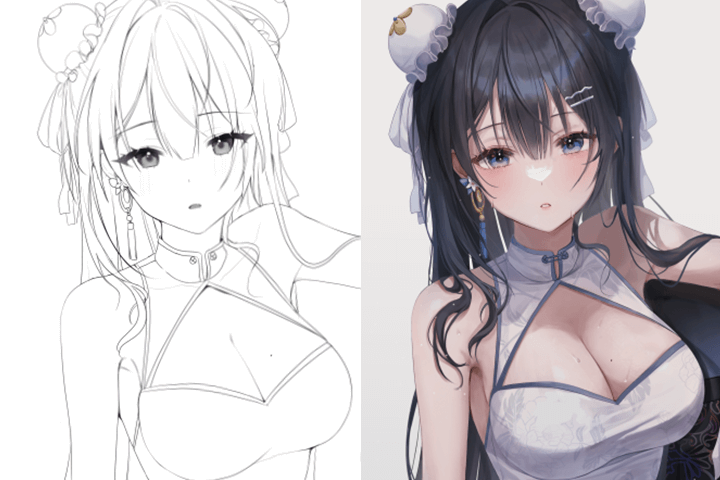 The Shortcut to Going From Hobbyist to Professional—Fast
Four instructors who started as hobbyists and became professional illustrators reveal their experience and painting techniques in this class. Learn how they quickly got better at painting as well as their studying tips.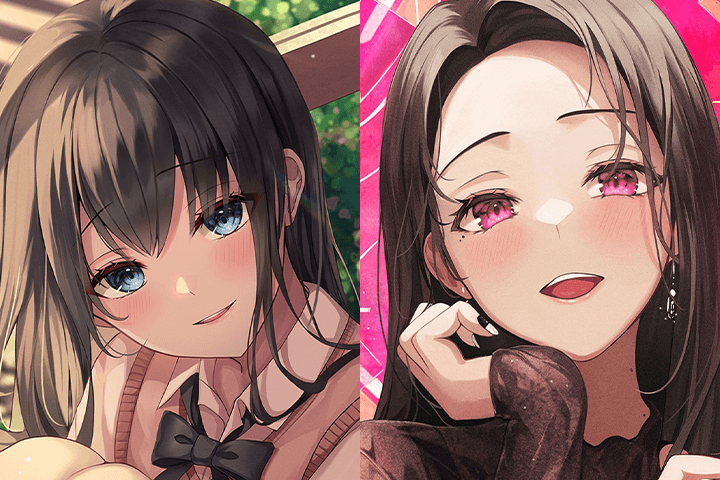 60 Chapters Filled with Comprehensive Class Material!
Are you curious about what special perks only the students for the 60-Chapter Art Class can receive? You can get a total of 60 pieces of study material that range from basic shortcut lists to mannequinization examples, face drawings, colored sketches, line art, texture files, and more.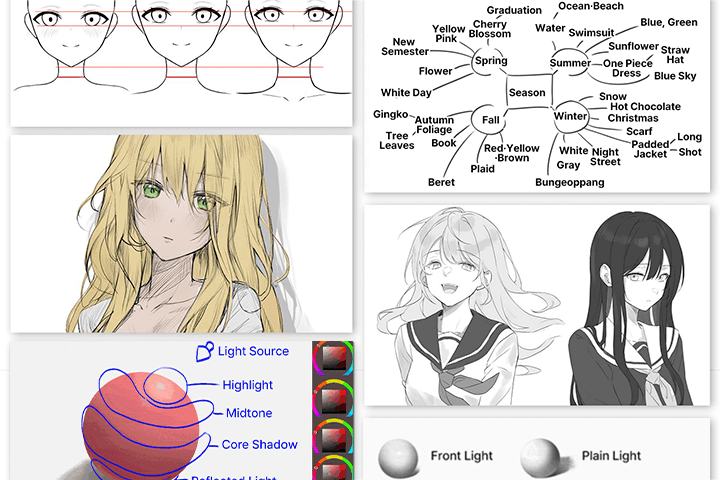 Profile & Portfolio
Introducing your 4 instructors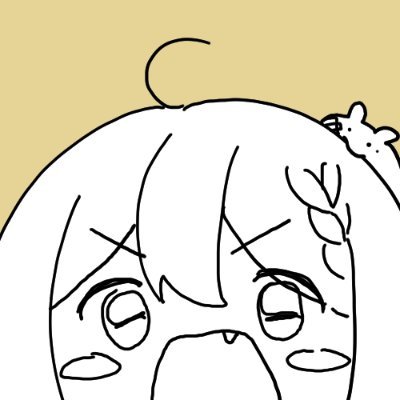 Illustrator
Ekina
"Let's try to have a fun time drawing! If you want to create characters with pretty faces, I'm the one you're looking for."
Work Experience
& Projects
Current - Freelance Illustrator
Former - Fanding Illustration Instructor

Numerous Live 2D Illustrations
Numerous Cover Art
[Alchemy Stars] Celebrational Art
Twitter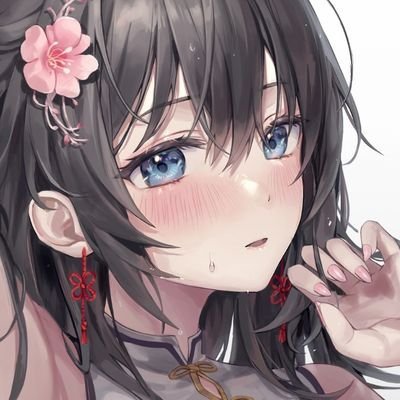 Illustrator
Aibek
"If you want to improve your skills while drawing existing objects, head on over to my part!"
Work Experience
& Projects
Current - Fevercell Academy Instructor & Freelance Illustrator

[Azur Lane] Celebrational Art
[AiryPro] Multiple Live2D Virtual YouTuber Model & Character Art
[HUION] Collaborative Illustration
Numerous Merchandized Projects
Numerous Undisclosed Video Game Projects
Twitter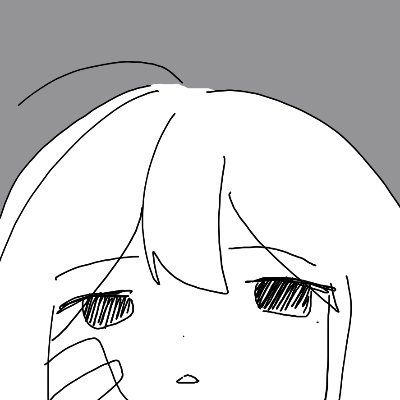 Illustrator
Myowa
"Would you like to join me as I show you how to draw original character Illustrations in a fictional world?"
Work Experience
& Projects
Current - Freelance Illustrator
Former - Fanding Illustration Instructor

[Hololive] Hololive Generation 0 Roboco-san Membership Illustration
[Pixiv] Participated in the Collaborative Art Book of Korean Artists,《Pixiv | Artists in Korea》
[KonoSuba: Fantastic Days] 1st Anniversary Celebration Illustration
[VSPO!] Summer Voice Package Illustration
Twitter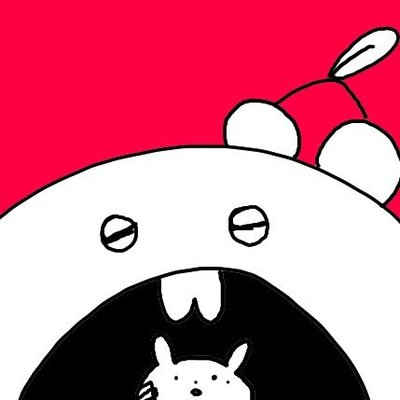 Illustrator
GongHa
"I'll show you how to go beyond just drawing characters by unveiling the secrets to telling a story with your illustrations!"
Work Experience
& Projects
Current - Freelance Illustrator

Video Game Celebratory Illustrations, Web Novel Cover Art,
Undisclosed Commissions, Virtual Streamer Art,
and Other Projects in Numerous Fields
Twitter
Unlimited Access
Best Price
Buy now, get unlimited access.
(자동 구성) 가격이 인상됩니다.
This special offer ends soon.
Buy now and save!
Interview with
Illustrators
Ekina, Aibek, Myowa, GongHa

Question.01
What is the intent or motivation
behind this class?


Ekina
Many people have a hard time drawing faces and placing facial features, which can nicely express the charms of anime-style characters. With this class, we'll help our students find what's wrong with the faces they drew in the past, and we'll go over numerous scenarios to suggest a guideline for every single student.

Aibek
Everybody wants to make pretty paintings of their favorite character. From drawing the right face that matches the character's personality to finishing a full piece of character art, we'll make sure things don't get too hard and focus on how to paint attractive characters. If you were struggling with art, this class will give you the ability to paint your favorite character.
Question.02
What sets the 60-Chapter Art Class
apart from other classes?


Myowa
I'm certain the numerous trials and errors I went through from being a hobbyist to gaining 250K followers is a story that every artist can relate to. To help beginners and experienced artists who can't make any progress find the right path and improve quickly, I poured in all the study methods and art techniques in this class.

GongHa
Compared to other classes that require a high skill level for the students to gain anything, this class is more beginner-friendly and easier to apply as focused less on industry techniques and more on practical tips. All 4 instructors including I will start from the basics and progressively teach you how to improve the quality of your illustrations.
Required Programs
This course will use the programs below.
Please purchase and install these program(s) for an optimized class experience.

- GongHa: Adobe Photoshop CC (versions later than CS6 are recommended)
- Ekina, Aibek, Myowa: ClipStudioPaint PRO / EX (all versions compatible)

*These programs and/or materials will not be provided with the course.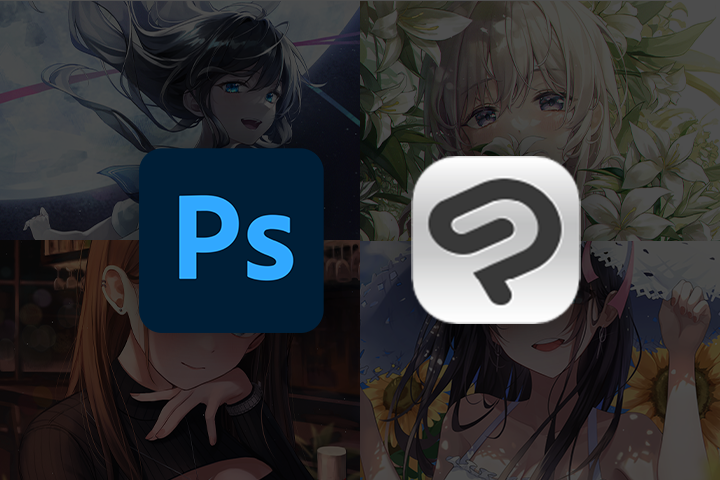 Recommended Classes
Like this class? Then check these out!
[IMPORTANT NOTICE]

*Please note that the information on this page is subject to change without prior notice.
*Would you like to learn more about our refund policy? Please check here.
*Please check our FAQ for Copyright and Proprietary Rights, User-Generated Content, Security, and Violation information.