Illustrator,2SHAM Details
Class Intro
Illustrator, 2SHAM
"Get an insider breakdown of everything
from the theory of facial features and
color to the step-by-step process of
stylized drawing, anatomy, and coloring."
Class Perks
Get These Coloso Exclusives

50 Chapters Of Structured Know-How And Step-by-Step Learning


50+ Course Materials Including Keyboard Shortcuts, URLs, Demo Files, Original PSD Files, Etc.


Lifetime Access To Essential Drawing Techniques of An On-Demand Illustrator
Expert Illustrator
2SHAM's Portfolio
※ These images Contain Fanart.
A Structured Anime-Style Drawing Course by Illustrator 2SHAM
Whether you're a working illustrator, a student who wants to study various art styles, or even a beginner, you're in luck! With the popular illustrator 2SHAM, you'll be able to go from theory to practice in anime-style drawing.
A rich curriculum with everything from the theory of facial features and color to the step-by-step process of stylized drawing/anatomy/coloring as well as self-study and self-feedback methods based on rich class materials!
Learning Basic Drawing Through Assignments

Drawing Complex Eyes and Hair
Using Light to Render the Atmosphere

Cel Shading and Soft Shading

Coloring Body Parts and Color Grading
Drawing Stunning, Glowing Faces

Illustration Self-Feedback Process

Creating SD / Original Characters
Finishing Your Own Anime-Style Illustration
Student Reviews
Class Recommended
by 2SHAM's Students
Oh, OO
(Studied for one and a half years)

When I first started drawing, I felt that my drawings weren't attractive and had difficulty drawing even a single line on a blank page. But after taking the teacher's easy and detailed lessons, I was able to understand how to draw three-dimensional, attractive art. I recommend this course to anyone who is worried about where to start and who wants to learn how to make beautiful illustrations!

Choi, OO
(Studied for 5 months)

This is the teacher who led me to enjoy drawing the most and helped me improve my skills a lot. He was very good at noticing my bad habits and shortcomings, so I was able to make great progress every month.

Lee, OO
(Studied for one and a half years)

I learned a lot, especially in the part on attractive anatomy and pretty hair silhouettes. The poses I drew by myself looked stiff and unnatural, but the teacher's feedback helped me to draw much more natural movements.
Anime-Style Drawing All-In-One Course
This 50-chapter course carefully covers everything from drawing basics to coloring, detail rendering, and finishing your very own anime character illustration.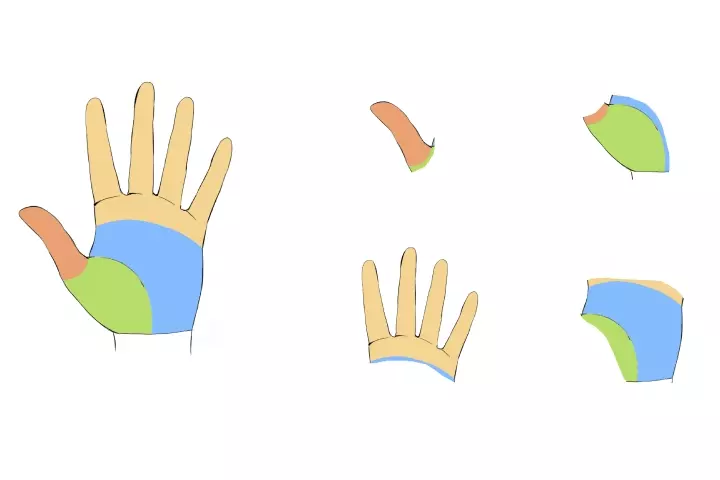 Tips for Compelling, Eye-catching Character Drawing
Whether you're new to drawing, a student looking to try a new style, or a professional looking to improve your illustrations, we've got you covered with tips and tricks for each step of the drawing process, self-learning, and self-feedback so you can draw beautiful characters with ease.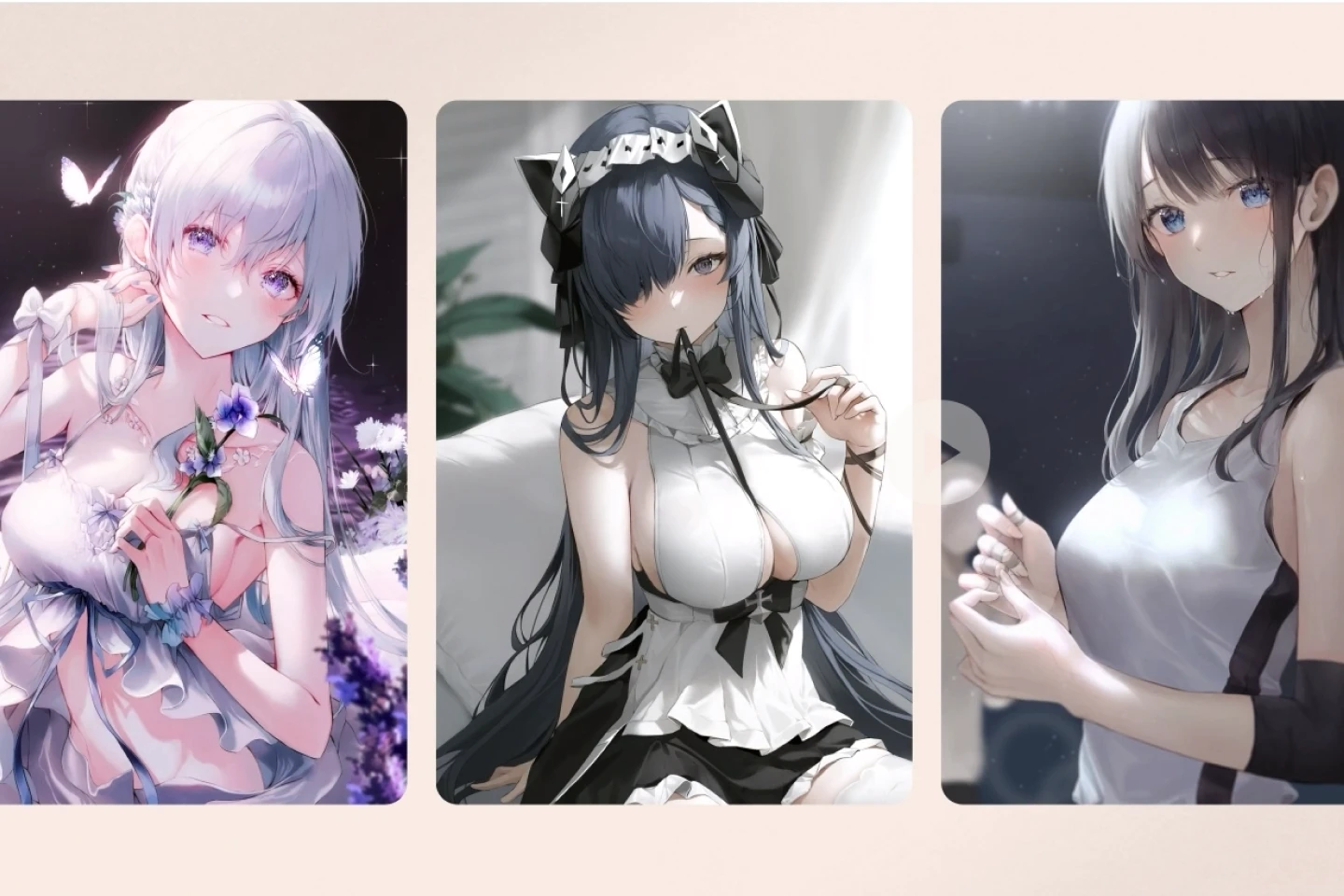 Full Illustration Process of a Working Professional
This course is packed with plenty of key resources to help you study the art of illustration, from step-by-step process PSD files of the art you'll be completing in this course, various other example art, and the drawing process of 2SHAM's personal works.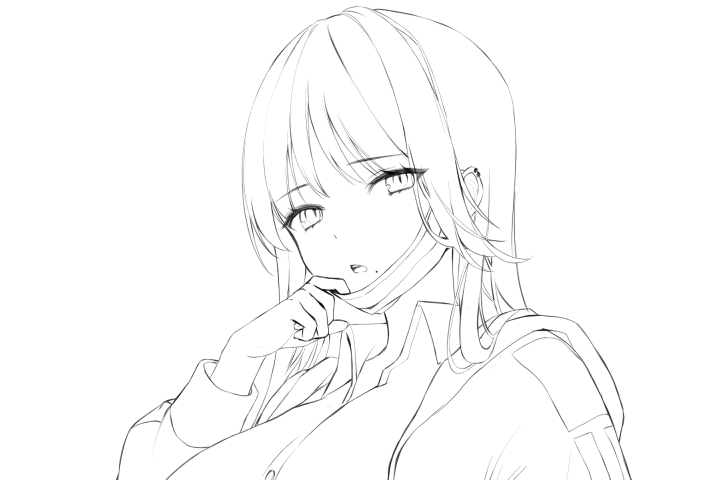 Roadmap
The Complete Encyclopedia on Anime-Style Illustration
2SHAM
Illustrator


Hello, I'm 2SHAM, working as an illustrator.
I'm a freelance illustrator working on a variety of projects, from unreleased illustrations for Azur Lane and GODDESS OF VICTORY : NIKKE to webnovel illustrations, YouTube thumbnails, and congratulatory illustrations.

Anime-style illustrations encompass a very wide range of styles, as each artist may have their own interpretation of the style.

In this course, I'll share my tips and tricks on ways to draw anime characters, from basic theories to practical exercises that are essential for creating stunning illustrations.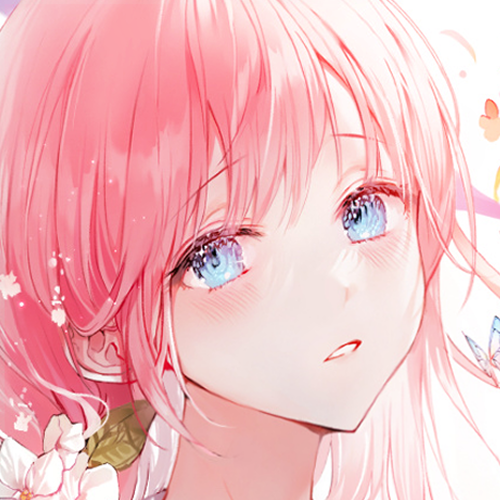 Illustrator, 2SHAM
[Current]
Freelance Illustrator
Projects & Awards
Unreleased illustration for Azur Lane
Unreleased congratulatory illustration for GODDESS OF VICTORY : NIKKE
ILLUSION LIVE private VTuber Work JAYPLEMEDIA webnovel illustration Comic anthology illustration Sandbox Youtuber thumbnail art Many unpublished VTuber, illustration, and congratulatory works


Twitter
Class Details
You'll Learn
Build Your Own Unique Drawing Style

After learning the basics of anime-style illustrations through a variety of assignments, level up your skills to create compelling characters in your own unique drawing style.

Draw Simple Human Anatomy Perfect for Anime-Style Characters

To help you quickly understand the complex human body and learn the proportions used in anime-style illustration, this course provides a variety of simplified human anatomy files in various angles.

How to Draw a Variety of Lively Characters

Learn the most common compositions and poses for anime-style characters to prevent drawing your characters in stiff, awkward poses, as well as applying color theory to create your own coloring methods.
Focus on the Details That Determine the Quality of an Illustration

Learn to draw tricky details such as clothing folds and hair, and feel how the quality of an illustration changes as more details are added.

Art Theory and Feedback Method for Art Beginners

Learn the basics of color and light theory, the fundamentals of drawing that are required in digital illustration, and the use of self-feedback to improve your skills.

Step-by-Step Practices for Coloring Each Body Part

Learn how to render different body parts, which are essential for creating high-quality art. Experience the process of completing an illustration and apply the coloring techniques you've learned to your own drawings.
Interview with
Illustrator 2SHAM

Question.01
What do you consider to be your strengths in your work?


I consider myself good at figuring out what makes a character attractive and incorporating that element into my unique style. As the number of artists rises and art becomes more accessible, it's one of the most gratifying things about working as an artist to feel that people know you for your art. In my case, I've always thought that drawing what I love to draw motivates me to keep going. In this course, I will share how I study and the things I take into consideration to improve the art I love.
Question.02
How did you incorporate your unique strengths into the curriculum of the course?


A compelling illustration should make the viewer think that "it's pretty" or "it's attractive" at first sight. In this course, I would like to share a few tips and tricks on how to create drawings that look stunning not only to yourself but also to others.
Question.03
What motivated you to make this course, and what do you think sets this course apart from other courses?


When it comes to drawing, the amount of progress you can make in a short period of time depends on how much and how efficiently you have studied. I have put together this course to help you become more efficient in this marathon and to make your art journey easier. I'll share drawing processes and tips on how to get started and how to study, especially if you're new to art, and I've tried to make it easy to understand for beginners.
Question.04
Who would you recommend this course to?


There are a lot of people who are wondering what they should study when they first start drawing and who have difficulty drawing anime-style characters. After I started teaching, I found that my students were often confused about things that came naturally to me. So in this lecture, I'm going to try to proceed from the point of view of someone who is just starting out. I will explain in detail the whys and hows and how to study and proceed with anime-style drawing.
Required Programs
This course will use Clip Studio Paint Pro, Photoshop CC 2023.
Please purchase and install these program(s) for an optimized lecture experience.

*These programs and/or materials will not be provided with the lecture.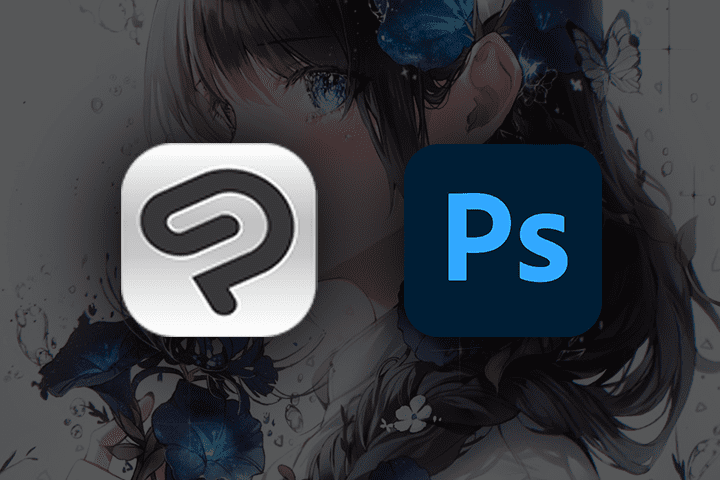 Recommended Class
Like this class?
Then check these out!
[IMPORTANT NOTICE]

*Please note that the information on this page is subject to change without prior notice.
*Would you like to learn more about our refund policy? Please check here.
*Please check our FAQ for Copyright and Proprietary Rights, User-Generated Content, Security, and Violation information.