Layout/PrevisArtistShaunKim_션킴 Details
Class Intro
Layout/Previs Artist Shaun Kim
Do you want to know more
about the video production basics
and how the Layout & Previs plays a role
in the real-life media industry?

Learn the basics of video production
that are essential in making immersive animations,
advertisements, cinematics, and movies,
and apply them in a variety of videos!
An artist involved in producing global content
Get step-by-step on everything
from analyzing a script to the process of
converting it into a video format.

Take part in practice exercises that
go beyond just simple examples
on your journey to learning
the basic theories and principles
of video production. All while
geting insights into production workflow
that you won't find anywhere else.

Content
Length: 31 videos
(09h 20m)
Difficulty: Beginner
Unlimited views

Video Details
Audio: Korean
Subtitles: English

Software Required
Maya
Adobe Premiere Pro

Perks
6 Class exercises
Sample scripts
MA files
Layout/Previs Artist
Shaun Kim's Profile & Portfolio
Shaun Kim
Layout/Previs Artist

Hi, this is layout/previs artist Shaun Kim.

I produced the title sequence for Captain America:
The First Avenger (camera production) at
Method Studios located in Santa Monica,
and my six short productions have been screened
and awarded at international festivals
including Ottawa, Hiroshima, and SIGGRAPH.

Since 2012, I have participated in
more than 10 animated features at Pixar,
including Soul, Coco, Toy Story 4, and Finding Dory and now,
as the first Korean lead layout artist,
I am in charge of various projects.

In this class, I will let you know
how to implement video production
in a systematic way,
which is one of the most important elements
in delivering a story to the audience
through digital video.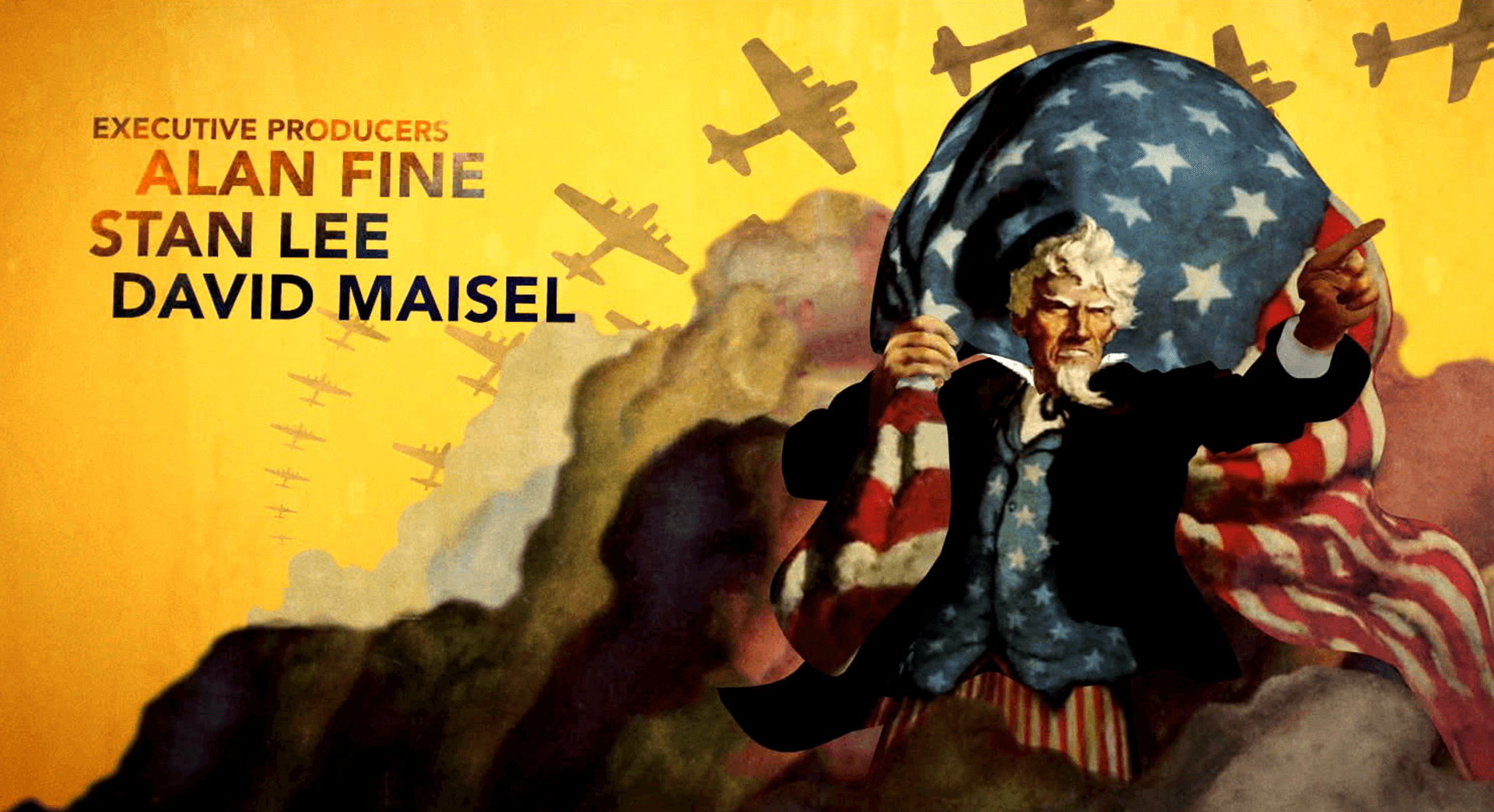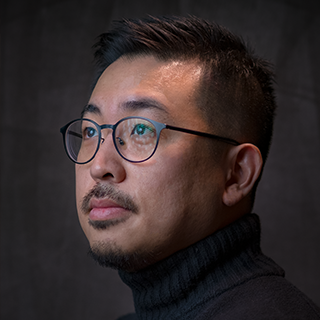 Layout/Previs Artist
Shaun Kim
[Current]
Pixar Animation Studios Lead Layout Artist
SKIMATION Director & Founder

[Former]
EA Game Innovation Lab Lead Artist
JCE Game Cinematic Director and Animator
VOOZ Lead Animator
Sieun Design Animator
Recognizable
Projects & Awards
[Projects]
Pixar – Layout Artist
Monsters University, Good Dino, Finding Dory, Coco, Soul, Incredibles 2, Toy Story 4, Luca, etc.

Pixar – Director of Photography
Float (short)

Pixar – Lead Layout Artist
Win or Lose (2023)

Method Studios
Captain America Title Sequence - Camera production

[Screening]
New World Symphony
A short production for Ballet of Unhatched Chicks

[Other]
In charge of YouTube channel Skim on West
Invited to world-class film festivals such as SIGGRAPH, Hiroshima, and Ottawa Multiple online/offline lectures
Involved in numerous digital video production projects
Part 01. Theoretical Examples

Learn how to apply the theory of cinematography,
a basic essential skill in the film & video industries,
to digital photography production.
Things to Keep in Mind
for Basic Shots

The Meaning of Camera Position
Production of Gaze Direction
Production With the Viewers in Mind
Part 02. Practice Examples

Based on what you learned earlier, you will practice
with the exact pipelines that are used in the field using Maya.
Location Scout Production

The Need for Coverage Shots
Practical Composition Tips
Sample Portfolio for Applying to a Pixar Internship

Tips on Employment for Layouts/Previs
Learn Essential Video Production Theories
We will discuss the theories, along with appropriate examples, that you will use for a lifetime in all fields of video-related business, such as shot types, lens usage, the 180-degree rule, and types of camera movement.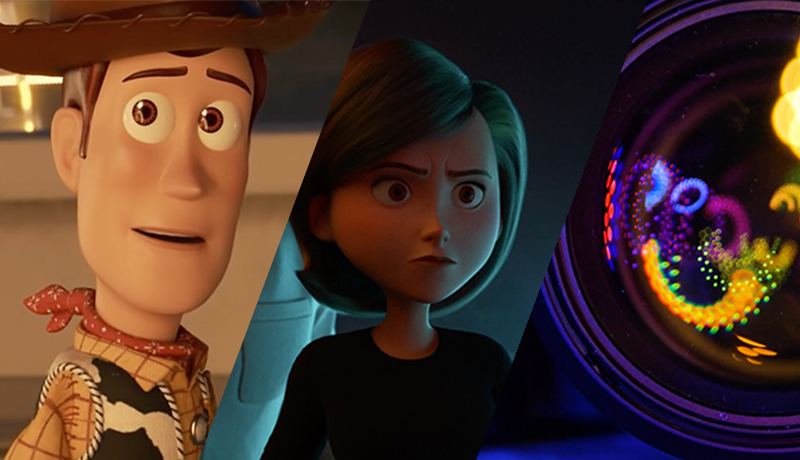 The Key to Layouts/Previs and Creating a Portfolio
We will talk in detail about the process of selecting the right story to create a portfolio specialized for camera production, as well as how to use assets that are easily available on the internet.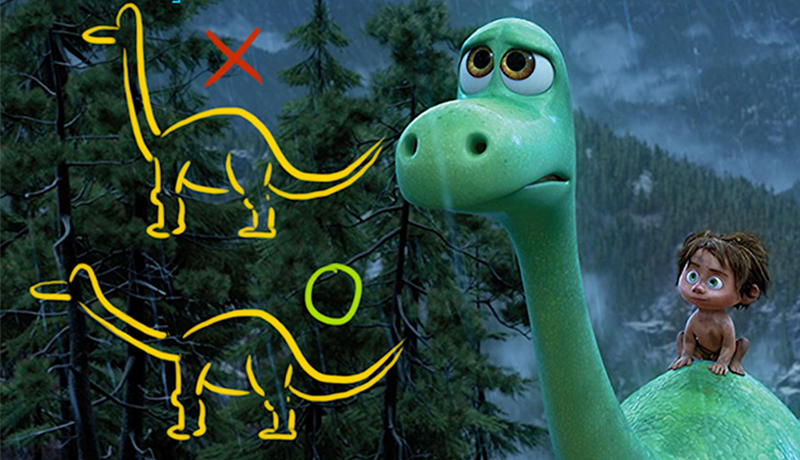 Discover a Work Pipeline Optimized for Digital Video Production
We will try to produce a sample video with exactly the same workflow as in actual camera production, and you will learn about the technical aspects of creating camera movements that look professional.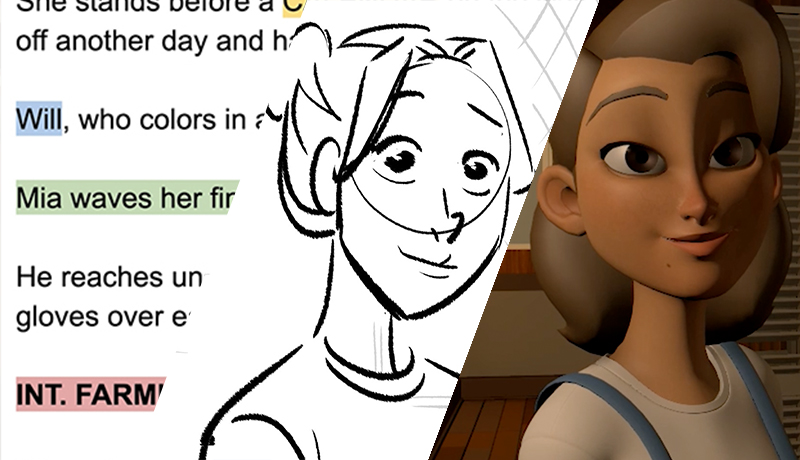 Class Details
You'll Learn
Learn the overall flow, such as what to understand for a given scenario, how to interpret a storyboard, and how to proceed with layout creation.

Essential Theories for Digital Video Production

There are theories that you must learn if you are involved in the video industry and we provide practical examples, not just armchair explanations, on how such theories are applied in practice.

Professional-Looking Camera Angles and Movements

Let's look at what basics you need to learn to create a shot that looks like ones made at a top-class studio, and what kind of camera setups and details you should pay attention to.
Tips on How to Deliver a Story, Not Just Technique

You will learn how to break up a scenario unit-by-unit to deliver a story in the form of a video; camera movement and composition that further amplify the emotions of the characters; and how to do natural edits.

A Global Studio's Systematic Practical Pipeline and Layout Process Disclosed

We will go over in detail the layout-related processes that lead to location scouting, shot building, and camera polishing from the digital cinematography pipelines that have been refined over decades.

Key Information and Portfolio for Layout/Previs-Related Employment

We will go over the portfolios of students who have been accepted to Pixar, and have a practical talk about the conditions for a good layout/pre-vis showreel, future digital cinematography, and more.
Unlimited Access
Best Price
Buy now, get unlimited access.
(자동 구성) 가격이 인상됩니다.
This special offer ends soon.
Buy now and save!
01. Prologue
Overview of the class
SECTION 02. Scenario Selection and Analysis
02. Theory 1: Production Pipeline
Layout/Previs production pipeline
03. Practice 1: Determining a Story
Scenario criteria for layout portfolio
How to find a scenario
04. Theory 2: Aspect Ratio
Meaning of different aspect ratios for each video
05. Practice 2: Scenario Analysis
Understand scenario terminology and create an asset list
Camera & character movement plan

*Includes sample files
06. Theory 3: Basic shot types
Concepts of shot, sequence, and act
Type of basic shot
07. Practice 3: Prepare assets
Download free background/prop assets
Download free/paid characters and set up Anim Picker

*Includes sample files
08. Theory 4: Precautions for taking basic shots
Avoiding tangents
Leaving space in the direction of the gaze
09. Practice 4: Start a storyboard
The role of the storyboard
Review and revise a sample video storyboard

*Includes sample files
SECTION 03. Create a Storyboard and a Storyboard Reel
10. Theory 5: Camera Plan
Concept of camera planning
11. Practice 5: Create a Storyboard Reel
The role of the storyboard reel
Edit a sample video storyboard reel

*Includes sample files
12. Theory 6: The Meaning of Camera Position
Meaning of a scene that changes depending on the camera position
13. Practice 6: Preparing for a Location Scout
How to use the camera rig
Set up a master shot

*Includes sample files
SECTION 04. Produce Location Scout
14. Theory 7: Understanding the Camera Lens
Features of wide-angle, telephoto, and standard lenses
15. Practice 7: Location scout production
Things to know in location scouting
How to produce a location scout
Set up a minus crane camera

*Includes sample files
16. Theory 8: The 180-Degree Rule
The 180-degree rule to keep the viewer's sense of direction constant
17. Practice 8: Preparing a Shot Build
Review the final version of a sample video location scout
Copy location scout data for each shot
How to set shot naming and shot length

*Includes sample files
SECTION 05. Shot Building
18. Theory 9: Types of Camera Movement
Types of camera movement such as pan, tilt, track, crane, handheld shot, etc.
19. Practice 9: Shot Building in practice
Type of coverage shots to produce
Learn the techniques of master shot & coverage shot

*Includes sample files
20. Theory 10: Factors that draw the audience's attention
Visual elements such as contrast, the rule of thirds, and silhouette enhancement
21. Practice 10: Practical composition tips
Composition elements, such as eyeline and headroom, are checked until the end of practice
Review the revision of a sample video shot build
22. Theory 11: Types of Contrast
Contrast in color, complexity, movement, and brightness to draw the audience's gaze
23. Practice 11: Natural Movement of Digital Camera Part 1
How to make the tracking movement follow the subject natural
How to set up the camera for shots that require complex camera movements
SECTION 06. Create and Edit Natural Camera Movements
24. Theory 12: Types of Cut Editing
Content cut, action cut, POV, jump cut, match cut, crosscut, sound cut, etc.
25. Practice 12: Natural Movement of Digital Camera Part 2
Try making a 'Vertigo' shot
Counter tracking shots and how to set up the camera on a car
26. Theory 13: Techniques for Maintaining Audience Interest
Show only partial information, give breathing room, etc.
27. Practice 13: Edit and Present Layout Shots
Edit shot builds
Types of presentation of layout work
28. Theory 14: Camera Polishing Reel
Concepts and practical examples of camera polishing
29. Practice 14: Good Layouts/Previs
Analyze the portfolios of artists who joined Pixar's Layout Department in 2020
SECTION 07. Components of a Good Layout Reel
30. Theory 15: Cinematography of the Future
Example of LED wall shots used in 'The Mandalorian'
Example of gravity using a full previs camera
The future where Pre-vis and layout shooting become important
31. Practice 15: How to find jobs related to layout/previs at home and abroad
Introducing domestic and foreign websites for your job search
How to use Glassdoor when preparing for an overseas interview
Why LinkedIn is essential
Interview
with Layout/Previs artist
Shaun Kim


Question.01
What are the prospects for
digital video production?


Digital video production is the process of planning and realizing what form of video should be used to deliver the story in digital video, so that the audience can better digest the story or receive a stronger impact. It may be a blue ocean as there is an increasing use of VFX in the media field and an increasing demand for layouts and previsualization.
Question.02
What are your strengths
as a layout/previs artist?


Although there are various theories on cinematography for movies, there seems to be only a handful of people in Korea who are familiar with how to apply them to digital images. Since I have an experience of leading a team at Pixar, a top-notch global company in the field of digital video, I think I will be able to talk about not only the tricks and tips for high-quality video production, but also the work method in which other departments are considered and the qualifications of the applicants that previs/layout departments are seeking.
Question.03
What are the main points
in this class?


Since video production-related fields such as storyboarding and layout are hardly affected by new technologies or software, it is important to have solid basics in video theory. Therefore, the curriculum is structured so that you can get familiar with both theory and practice as well as how to analyze images from various angles.
Question.04
Who would you recommend
this class to?


This class will be very helpful for the following people: Beginners in digital photography and production, and animators working on layouts in the field, as well as those who are curious about the workflow that enables smooth communication between the storyboard department and the animation department, and directors who want to expand their shooting skills not only in real-time filming but also in digital imaging.
Required Programs
Software Required
– Maya
– Adobe Premiere Pro

* Any version can be used in class.
* In class, it is fine to use Soft Image, Blender, 3ds Max, cut editing programs, etc.
* Programs and materials are not provided separately.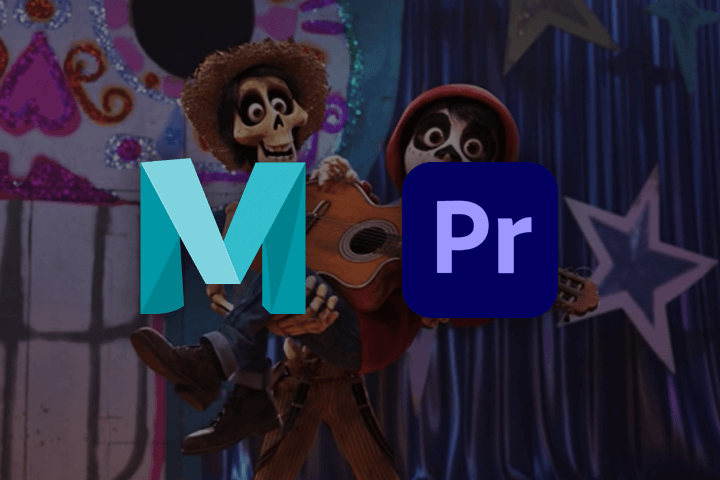 Recommended Classes
Like this class?
Then check these out!


[IMPORTANT NOTICE]

*Please note that the information on this page is subject to change without prior notice.
*Would you like to learn more about our refund policy? Please check here.
*Please check our FAQ for Copyright and Proprietary Rights, User-Generated Content, Security, and Violation information.