3DArtist,TimoHelgert Details
Class Intro
3D Artist, Timo Helgert

"Discover how to build and animate
everything from the tiniest elements
to an entire beautifully crafted scene."

Want to take your work to the next level?
Embark on an insightful journey with Timo Helgert
as he guides you through the surreal world of art
and helps you reach beyond your creative limits!

Get to know everything from basic 3D tools,
useful theories, and setting up scenes
to fully animating them so you can bring
your surreal dream worlds to life.
You'll even learn how to create
your very own unique assets!

Content
Length: 30 videos
Difficulty: Basic
Unlimited views



Video Details
Audio: English
Subtitles: English


Software Required
Latest versions of:
Cinema 4D
Octane Render
Photoshop
After Effects
Red Giants Plugin
(Particular, etc.)

Perks
TBD
Expert 3D Artist
Timo Helgert's Profile & Portfolio
Timo Helgert
3D Artist
Hi! My name is Timo Helgert,
and I am a German artist best known
for my virtual installations.

I love creating inspiring escapist art
using digital techniques like
augmented reality and 3D design.

So far, my work has been featured in
Forbes, ELLE Magazine, Mercedes Benz,
Fashion Week, Facebook, and many more!

My passion for digital art and
my motivation to create mostly comes from
the meaningful interactions I have with my audience.
I enjoy inviting my audience to engage
with my work and the new techniques
I experiment with in my art.

My goal is to create escapist art
that inspires a bit of extra hope and peace
to those living in a busy world.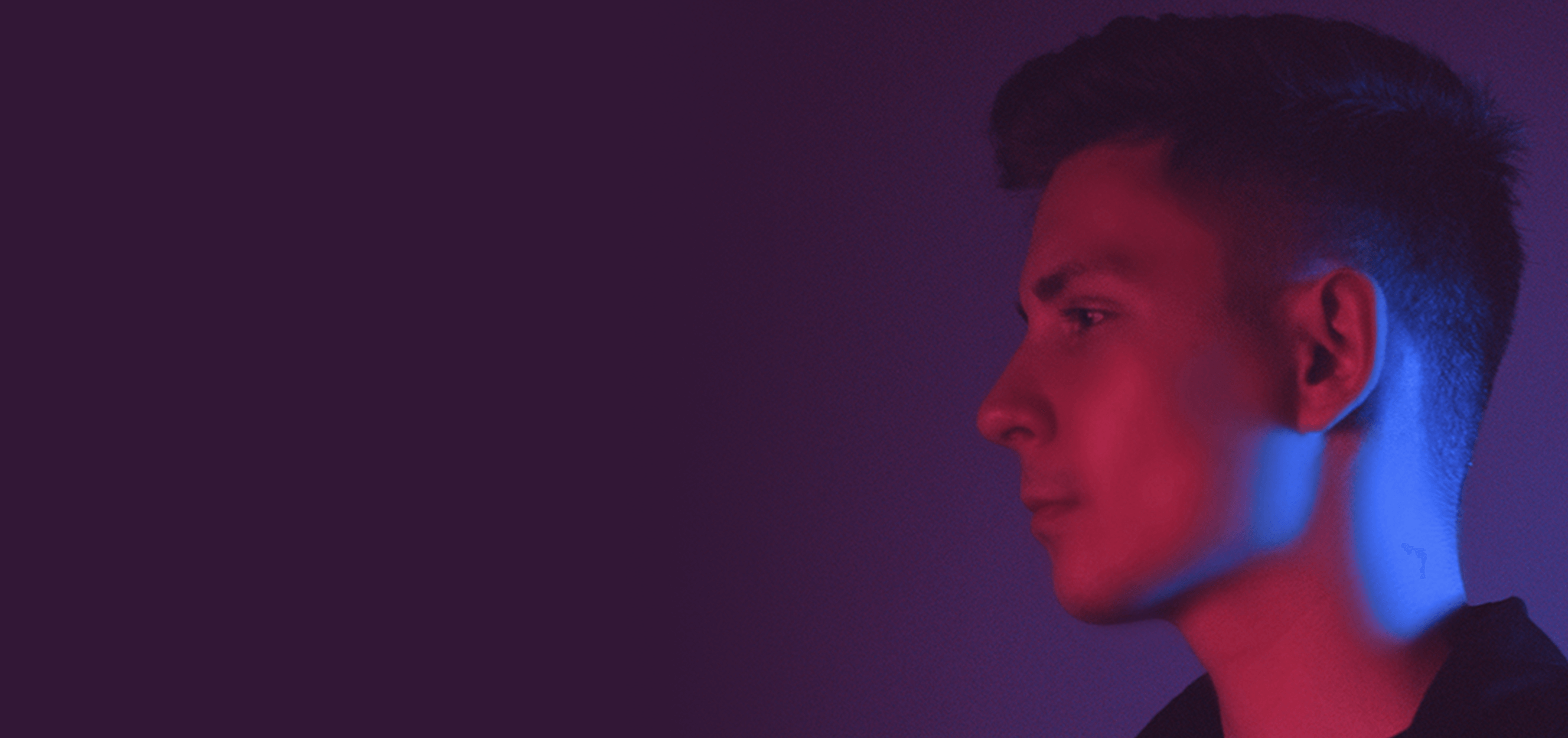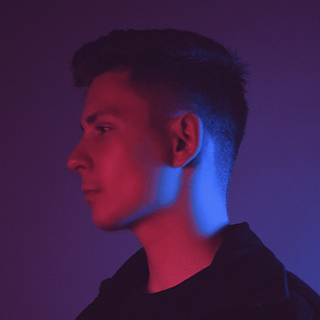 3D Artist
Timo Helgert
[Current]
Founder & Creative Director of Vacades
Recognizable
Projects & Awards

[Projects]
La Poem "The War" Album Cover - 2022
Mandarin Oriental Dubai Brand Visual Identitiy Collaboration - 2022
Annabel's London Teaser - 2022
HONOR AR Experience Showcase - 2022
Amazon "The Rings of Power" Video - 2022
Vogue Taiwan Cover and Website Designs - 2022
SOHO House Paris Digital Art Show - 2022
VIVO S15 CG Loop Displays - 2022
Vacheron Constantin Product Movie - 2022
CHOA "Yesterday" MV - 2022
Blackdove & Superrare Exhibition - 2022
Jannabi & Han Young Ae "Until I Love" MV - 2022
"Chronicle" Album Cover - 2022
KOCCA Billboard Deisgn & Wall Installations - 2021
Burberry "History of Exploration" Collaboration - 2019

[Press]
The Return Of Nature - Elle Decor
RED Valentino Collaboration - LOfficiel Italia
PUMA Collaboration - Highsnobiety
Interview with Highsnobiety
RED Valentino - Rolling Stone
Collaboration with Burberry
Timo Helgert on W1Curates


Instagram
Turn a Picture into a 3D Model
Station Overgrown with Nature
Add Nature to Your Portrait

Flowers Growing on Your Face
Add AE Magic to Your Scenes
Create a Surreal Scene with C4D
What you can do with Cinema4D is unreal and limitless. Learn to build and animate everything from the smallest elements to an entire scene and bring surreal scenes from your dreams to life.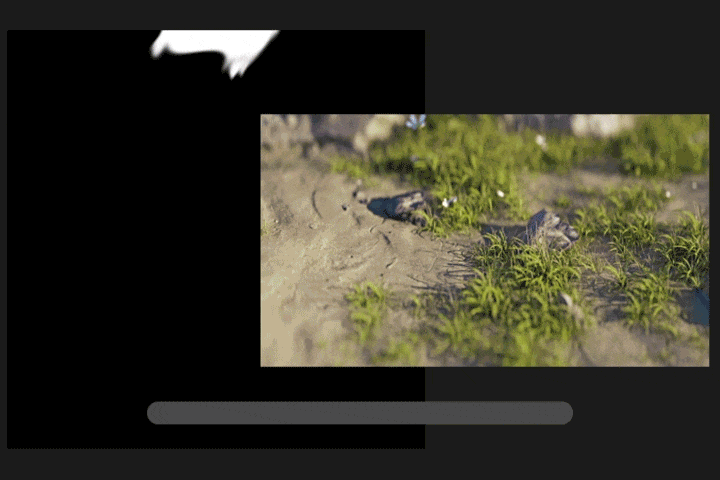 Learn After Effects Magic
After Effects is like magic powder. Adding just a pinch will make your scene much more aesthetic. By the end of this class, you'll be able to use After Effects to composite and create exciting transitions of your own.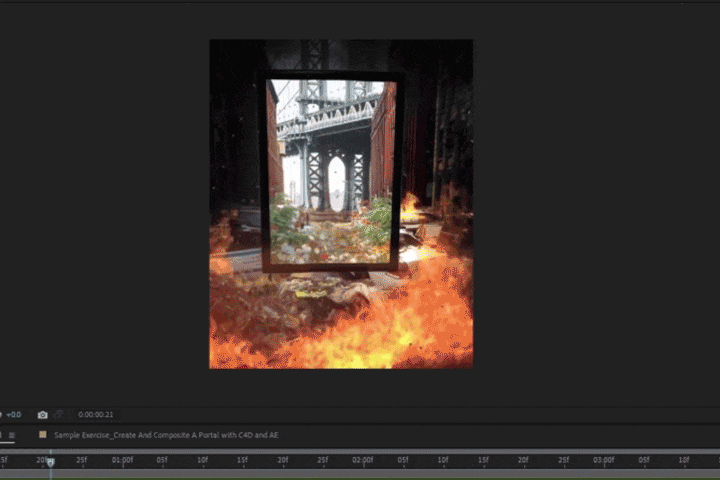 Engage with Your Audience
Learn new ways to engage with your audience because, in the end, that's what art is all about. This class will help you communicate better with them and step up your game as a 3D artist.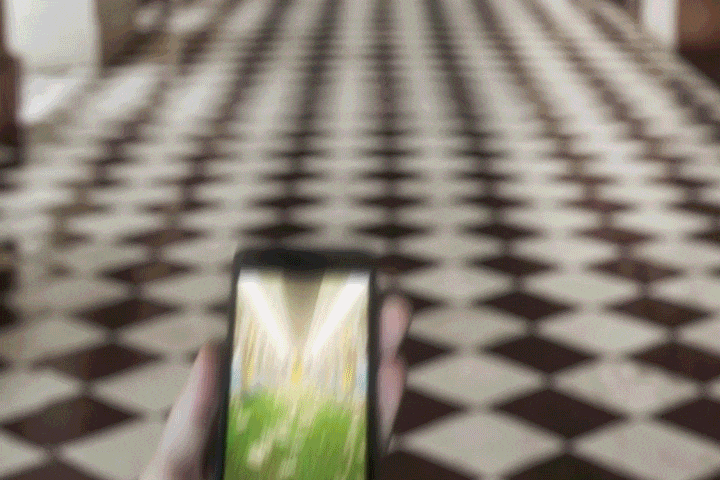 Class Details
You'll Learn
2D to 3D Transition

Turn static 2D photos into dynamic 3D worlds. I will also reveal the lazy approach to creating photorealistic models using 3D-scanned textures.

Creating and Animating Nature in C4D

Create nature elements like grass and wildflowers, and animate them in C4D. Then find out how to "prepare" the assets for your artwork.

Using Nature to Create an Aesthetic Scene

Make use of the natural elements we created. Which do we choose, and how do we utilize those elements to create the most aesthetic scene possible? I will be helping you answer these questions.
Compositing 3D Files in AE

Discover the techniques and workflow I use in After Effects to make 3D Renders more interesting. Learn to upgrade your own flat renders to the next level.

Bringing Boring Renders to Life through AE

Bring boring renders to life by learning to create butterflies in Cinema 4D, animating a sky and clouds, and adding more organic details like lens flares.

Creating a Nature Portal & a Magical Snap Effect

Now that we're in the age of Instagram and TikTok creating a beautiful scene is no longer enough. So let's go over how to take our renders and turn them into more dynamic and approachable content for social media.
Unlimited Access
Best Price
Buy now, get unlimited access.
(자동 구성) 가격이 인상됩니다.
This special offer ends soon.
Buy now and save!
01. Orientation & Intro
Introducing your instructor
What you will learn
Helpful websites and software
SECTION 02. Artwork Theory
02. Review Various Methods
Breaking down previous artwork
Going over composition
Importance of creating contrast
Key learning points
03. Stock Photography & Asset Guide
Finding stock photos
Identifying photo difficulty
3D model & plugin guide
My favorite sites for finding assets
Quick summary of the assets we'll be using
SECTION 03. Turning a Photo into a 3D Model
04. Introducing Camera Projection
Introduction to camera projection + examples
Benefits of this technique
Limitations of this technique
Understanding important findings
05. Photo Preparation & Layers in Photoshop
Cleaning up photos in Photoshop
Creating layers for mapping
Exporting + Naming
Alpha masks
06. Photo Mapping in C4D & Baking in Octane
Setting up the file
Camera matching
Creating a basic model
Texture mapping in Octane
SECTION 04. Adding Nature to a Scene
07. Creating Grass in C4D
Creating our own grass texture
Creating and customizing a grass patch
Using Octane to create a grass field
08. Creating Flowers in C4D
Creating our own flower texture
Creating and customizing a flower patch
Using Octane to create a flower field
09. Animating Flowers in C4D
Setting up mograph
Setting up effectors
Animating & baking flowers
SECTION 05. Making Nature Grow Naturally
10. Preparing Growth Materials in After Effects
Why we need a growth map
Creating a growth map in AE
Customizing by adding turbulence
11. Comparing Different Options in C4D
Creating a growth map in Cinema 4D via shaders
Comparing options & when to use which
12. Creating a Background Flower Scene
Setting up a scene
Lighting a Scene
Exploring options
SECTION 06. Creating "The Return of Nature"
13. Creating a Station Overgrown with Nature
Setting up a file
Creating nature
Lighting and adding final touches
14. Creating an Abstract Nature Scene
Modeling the scene
Adding nature
Lighting and adding final touches
SECTION 07. Actionable Scenes
15. Enhancing Portraits with Nature
Preparing a portrait in Photoshop
Creating a nature-overgrown portrait in C4D
Adding a giant snake
16. Creating a Nature Landscape with Quixel
Geometry modeling
Using Quixel assets to create nature
Using Photoshop to finalize the composition
17. Making Nature Grow on Faces
Preparing and tracking footage in After Effects
Setting up files in C4D
Overview of setting up After Effects
SECTION 08. Compositing a Scene
18. Octane Render Settings for Faster Rendering
Quick rundown of Octane render settings
How to slightly speed up your rendering process
19. Cinema 4D Camera To After Effects
Exporting Cinema 4D scenes
Importing C4D scenes into After Effects
20. Multipass Rendering
Setting it up in Octane
Setting up layer ID
Rendering different channels
21. Color Correction Methods for Nature
How I color correct my nature
Why I always use vignette
How to make nature "pop"
The sky's importance when color correcting nature
SECTION 09. Adding More Life to a Video
22. Creating Butterflies in After Effects & Cinema 4D
Creating a basic butterfly in After Effects
Animating a butterfly with expressions
Creating multiple butterflies
Using Red Giant to create swarms of butterflies
23. Adding Glowing Magical Particles to a Scene
Setting up particles with Red Giant Particular
What to do if you don't have Particular
Enhancing particles with layers + fog
Blending modes + simple color correction methods
24. Lens Flares, Animated Skies, & More
How to create a simple lens burn effect
How to use layers to create automated lens flares
How to replace the sky
How to animate clouds
SECTION 10. Preparing Nature Portal Effects
25. Creating a Portal & Fitting it into a Scene
Making a rough portal frame
Adding the portal frame to our Scene
26. Setting Up and Animating the Camera & Scenes
Animating the camera
Animating the portal
Setting up a mask for the portal
SECTION 11. Creating a Snap Effect
27. Creating a Snap Effect
Recording the footage
Preparing the 3D scene
Compositing the snap in After Effects
SECTION 12. Compositing a Portal
28. Compositing Transitions with After Effects
Importing the renders
Compositing the portal
29. Using Trapcode Particular to Smoothen Transitions
Creating particles growing out of the portal
Matching particles to the position
Animating particles
30. Using Time Remapping to Enhance Transitions
Why time remapping matters for transitions
Setting up the main comp
Setting up time remapping
How to edit keyframe splines
*The release date of this class, curriculum images, and associated content can be changed without prior notice.
Interview
With Expert 3D Artist
Timo Helgert


Question.01
Is there a specific reason why you chose this specific topic/themes?


While exploring escapism over the last 3 years, I found myself and my art drawn in by this theme. Since then, I've collaborated with hundreds of clients and acquired in-depth knowledge about the topic, which I am happy to share with you all. These insights will help students create dream worlds of their own. I want to share unusual techniques, such as camera mapping and displacement, to create detailed and complex scenes, then go over how to fill them with nature or other surreal elements. I'll also be going over tips for taking all this and making it more magical by compositing in After Effects, so students can share a beautifully-crafted, surreal world on Instagram and TikTok.
Question.02
Could you please share how you started your journey in the industry?


When starting my art journey at the age of 13, I made a bet with my father, who said that if I received a certain grade in school, he would buy me Cinema 4D. That year, I worked hard to win the bet and earn myself C4D. After that, my friends and I started making short films and uploaded them to Youtube. We wanted to add visual effects like the ones we saw in our favorite movies, so we started copying those effects one by one. Shortly after, I started getting emails from actual agencies. They wanted me to create VFX for their movies. At 15, I saw my VFX work at the local cinema. I felt a range of emotions when I took my father to the cinema, showed him my CGI airplanes, and proved him wrong about my passion for design. From then on, I began working in the movie industry. I later worked as a creative director in the music industry with brands like Universal Music and Warner Music.
Question.03
Please share your thoughts on the industry's job market and what you see in the industry's future.


After living through the COVID pandemic, we can all see the growing trend of working from home. Many businesses are going fully digital and are relying heavily on social media as their major branding platforms. If you are an artist, I would say this is a great opportunity to look at other artists' work and learn from what they've created by looking at their workflow, style, and techniques and using them as references for creating your own style. Learn from others, stand out from the crowd, and build a career as a freelancer in design.
Required Programs
This course will use the latest version of Cinema 4D, Octane Render, Photoshop, After Effects, Red Giants Plugins such as Particular.
Please purchase and install these program(s) for an optimized lecture experience.

*These programs and/or materials will not be provided with the lecture.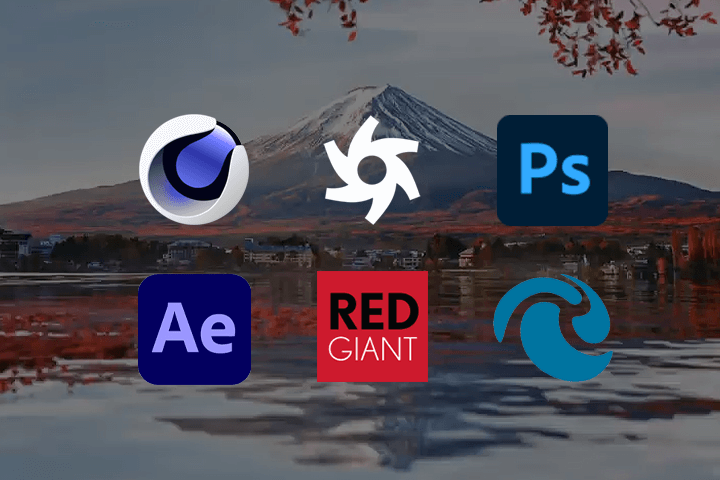 Recommended Class
Like this class?
Then check these out!
[IMPORTANT NOTICE]

*Please note that the information on this page is subject to change without prior notice.
*Would you like to learn more about our refund policy? Please check here.
*Please check our FAQ for Copyright and Proprietary Rights, User-Generated Content, Security, and Violation information.