[Summersplash]2DAnimator,MaryKim Details
Class Intro
2D Animator, Mary Kim

"Get to know the basics of putting together dynamic scenes
by incorporating techniques used for intense action sequences."

Ready to take your first step to creating
dynamic action scenes with 2D animation?
Learn the basics of animation from start to finish
as we cover each step of the process
for creating action scenes.
You'll learn everything from parallax effects, backgrounds,
hand-to-hand & weapon-based fight scenes, and more.

Content
Length: 21 videos
(Duration 8h 33m)
Difficulty: Basic
Unlimited views

Video Details
Audio: English
Subtitles: English
(In Production)

Software Required
Clip Studio Paint EX or any alternative software
(Adobe Animate, Toon Boom Harmony, Blender, TvPaint)

Perks
TBD
Expert 2D Animator
Mary Kim's Profile & Portfolio
Mary Kim
2D Animator

Hello, I'm Illustrator and 2D animator
Mary Kim, also known as Iseekim.

In my current role as a freelancer,
I collaborate with peers
and other manga artists to produce animations.
I also spend time sharing my work
and progress on social media.

My 2D animation journey
started rather unexpectedly.
I was a self-taught illustrator
doing freelance work, and one day,
I just decided to kick off a new adventure
by learning how to animate my illustrations.

Teaching myself how to animate wasn't easy,
especially with the limited resources I had.
Yet, I was eager to create original animation
with climatic and dynamic action scenes,
just like the ones I admired during childhood.

Now that I'm comfortable creating 2D animation,
I think it's my time to share
what I've learned along the way.
I would love to help other aspiring artists
and animators make their characters
run, fly and fight like the characters
in their favorite childhood animations.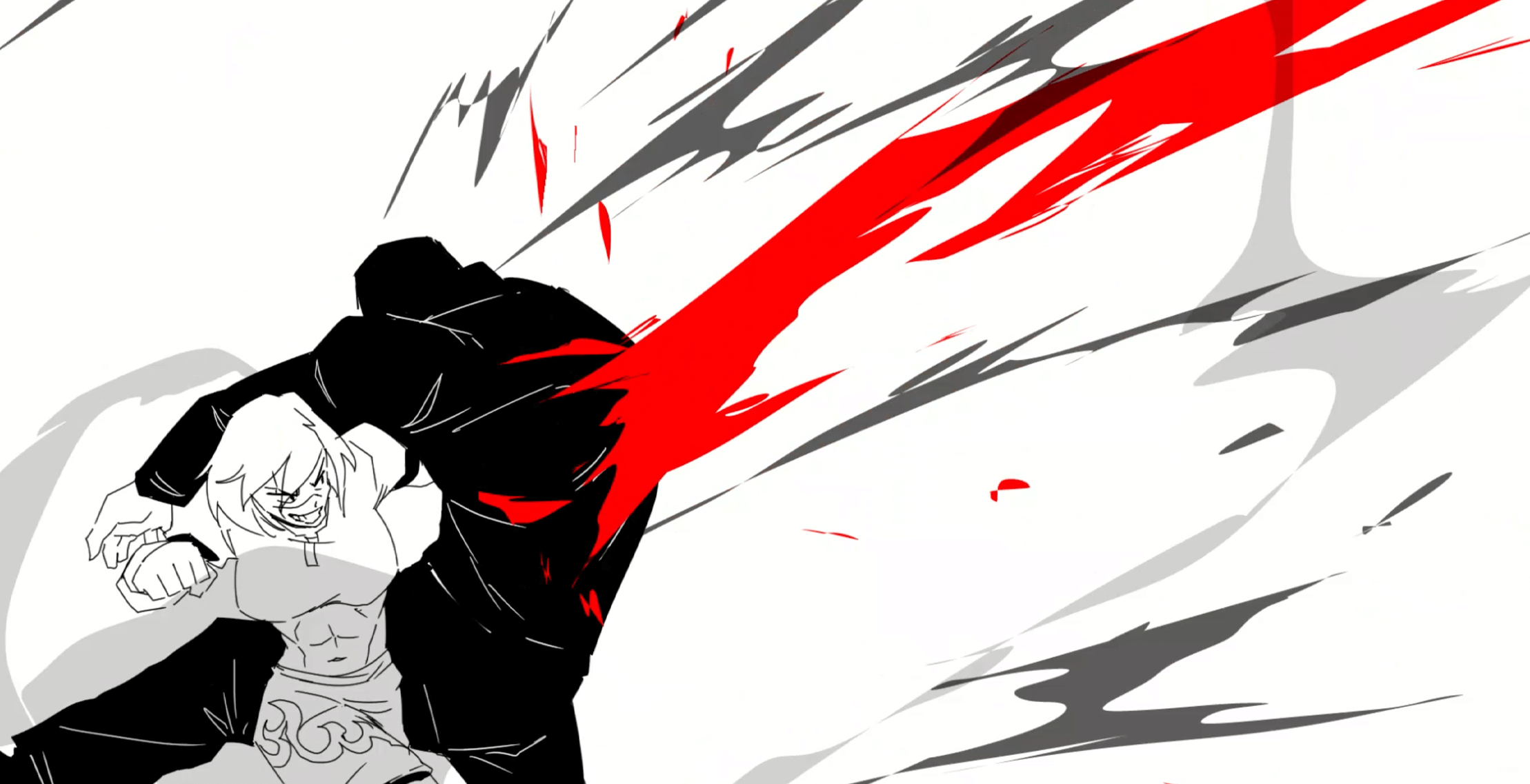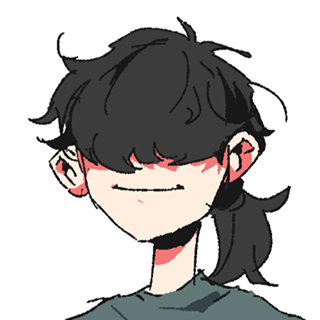 2D Animator,
Mary Kim
[Current]
Freelance Illustrator and Animator
Recognizable
Projects & Awards
Illustrator and Animator in Death Division and NSPC Editorial Cartooning (2019) - 3rd Place Winner


Instagram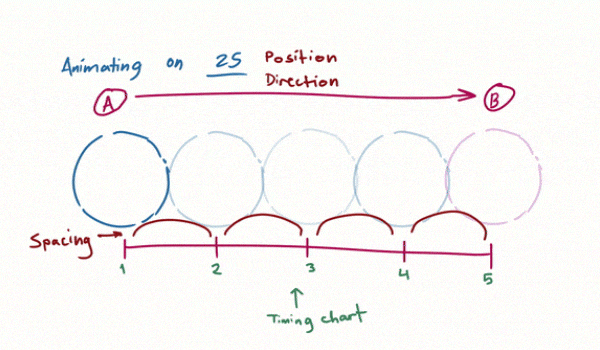 Mastering the Mechanics of 2D Animation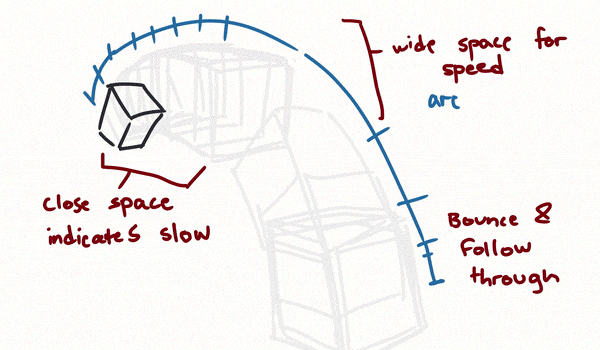 Utilizing Inbetweens to Your Advantage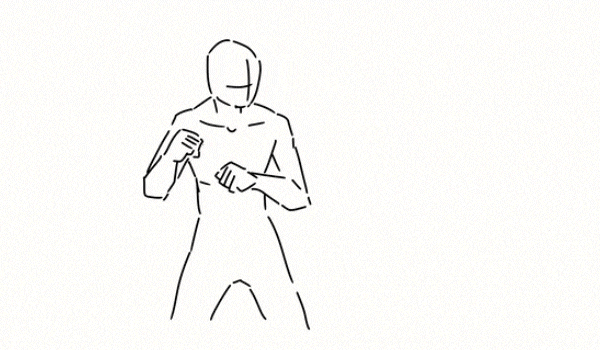 Animating a Character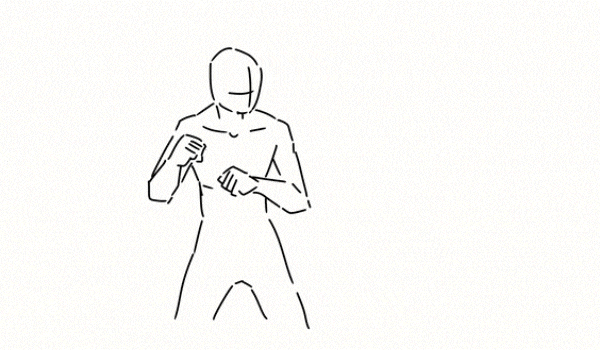 Building Basic Choreography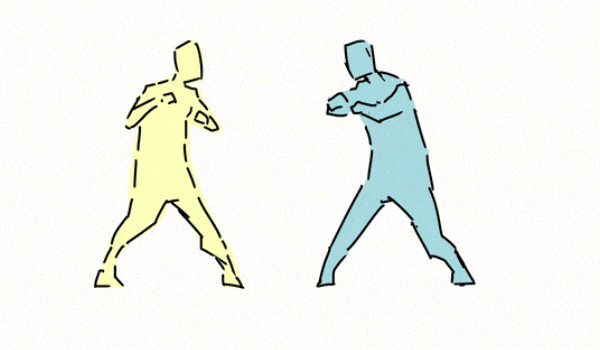 Adding Characters to the Choreography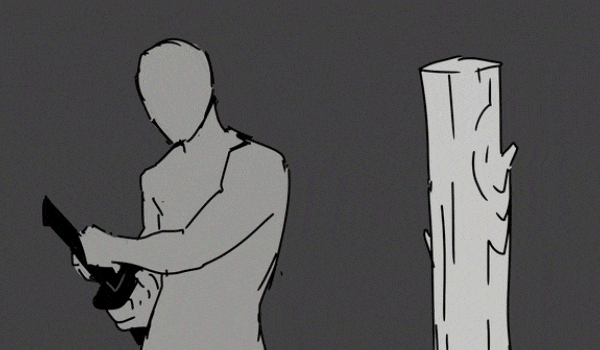 Handling Characters with Weapon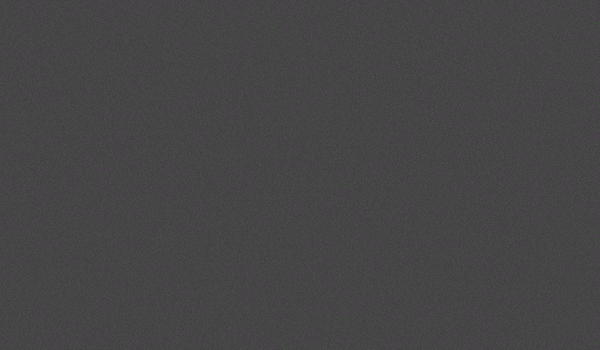 Rendering 2D FX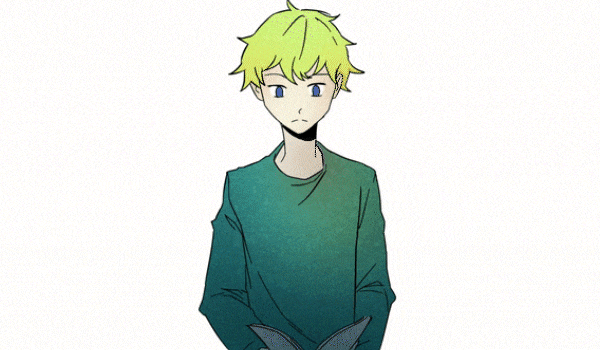 Adding 2D FX to Character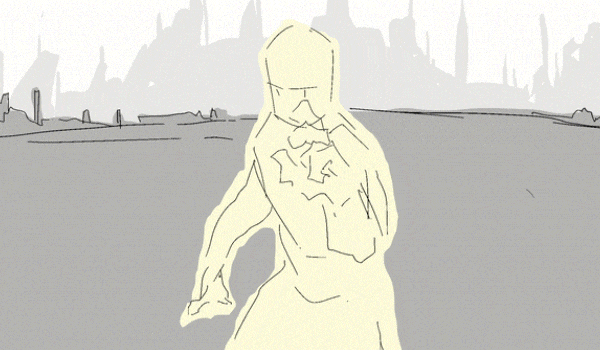 Finding and Composing Action Inspiration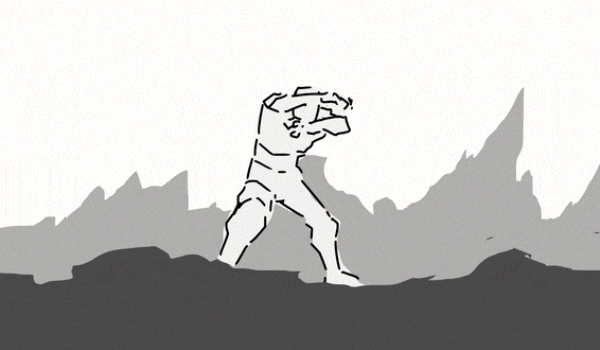 Parallax Effects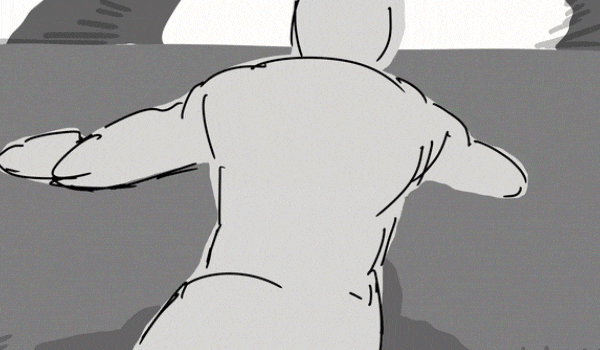 Animating Backgrounds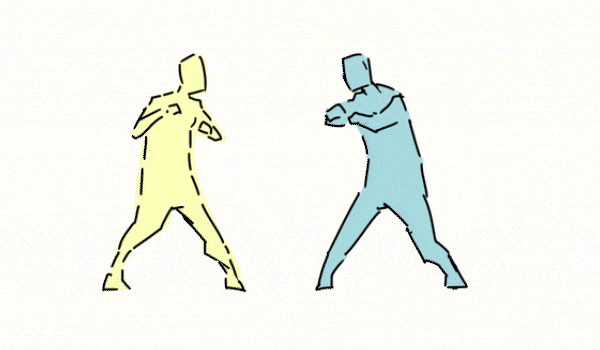 Hand-to-Hand Combat Action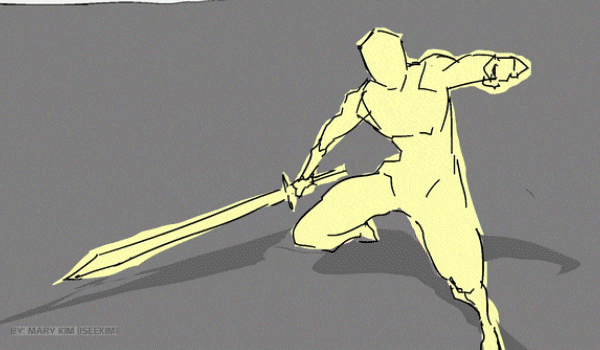 Action with FX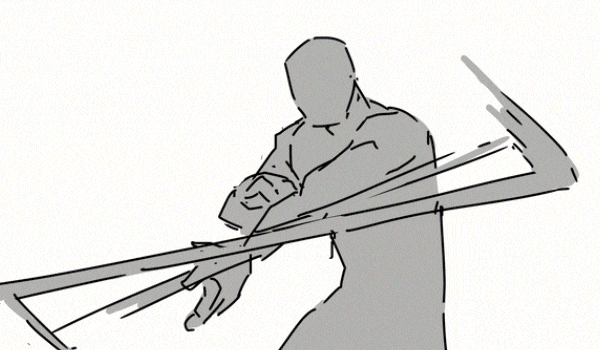 Action with Weapons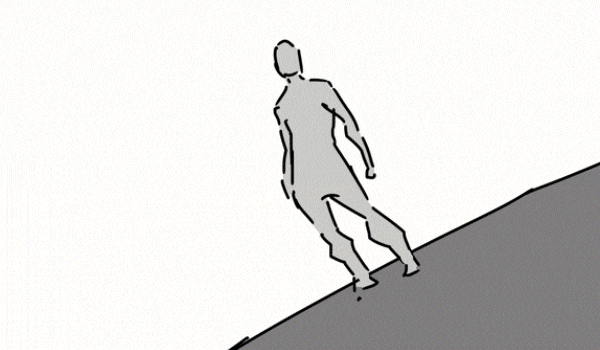 Action with Environment and Setting Interaction
Get Started on 2D Action Animation
Learn the basics of animation and apply your skill to learn how to compose and create combat and action oriented concepts.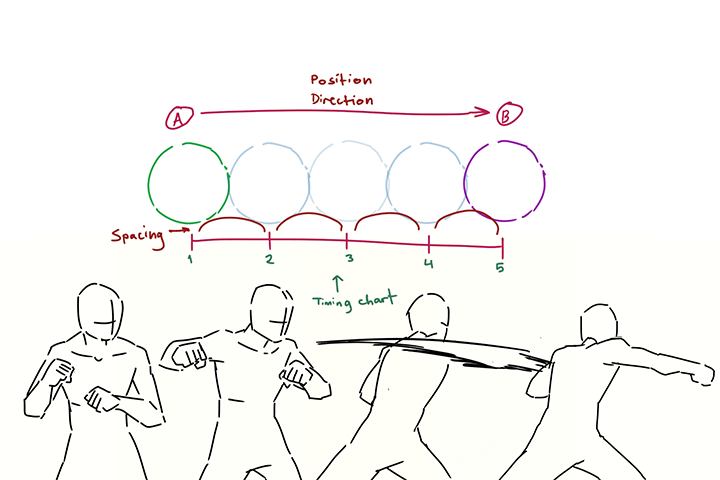 Expand Character Movement With Intense Choreography
Create and maximize the potential action and movement of your characters by adding more poses and choreographing fast-paced scenarios.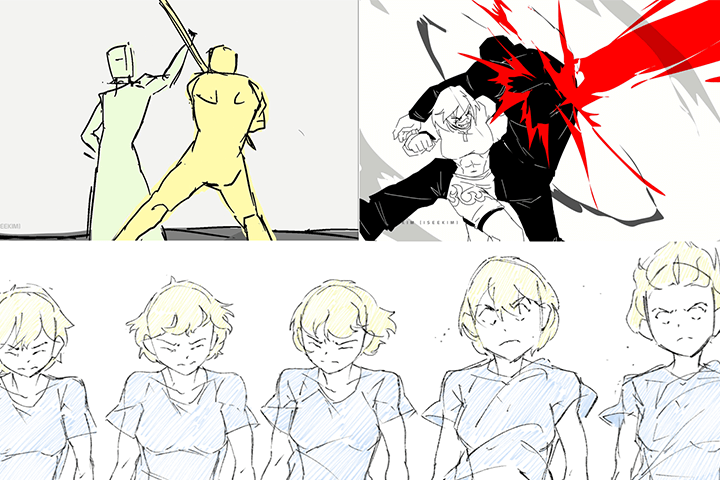 Take Your Animations to the Next Level
Movement of characters may not be enough without additional elements, add liveliness to the character by including FX, camera, backgrounds, and more techniques to your animation that will showcase power and intensity.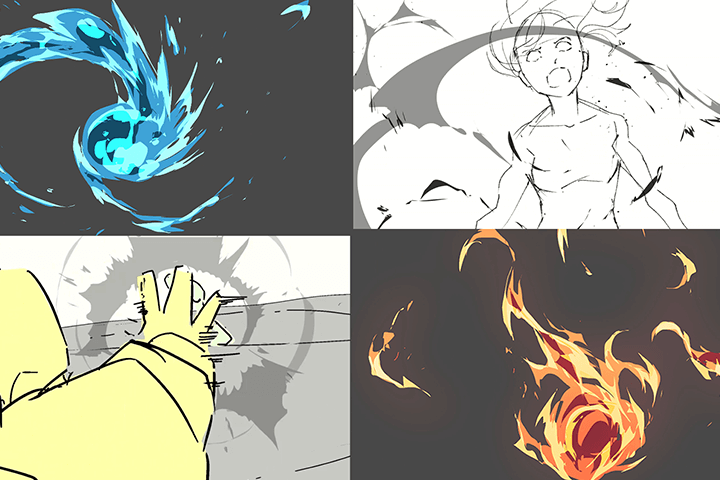 Class Details
You'll Learn
Building the Groundwork for 2D Action Animation

Get started on 2D animation by understanding the essential principles and techniques used in various scenarios. Expanding your horizon would get much easier once you learn the basics.

Utilizing Inbetweens to Your Advantage

Understanding the spacing and positioning of inbetweens is crucial for indicating speed and weight. You can use it to your advantage and pace each action as you'd like.

Expanding Character Movements

Your character's movement is directly connected with its personality, attitude, and shape. Don't tell, but show what your character is like through its movements.
Creating Original Fight Scenes

Add more characters to the scene and create a form of interaction and choreographed fight with and without weapons. Create a sort of exchange and gestural communication between "giver" and "receiver."

Adding Impacts by Implementing Other Elements

Utilize impact frames, flashy FX, camera work, and animated backgrounds to dramatize your fight scenes. Learn how and where to add these elements to particular scenarios in your animation.

Finding Action Inspiration

It's challenging to compose action-themed scenarios from the top of your head, especially if those need to look anatomically and socially correct. Let's go over different resources to help you build dramatic fight scenes that your audience won't be able to take their eyes off from.
Unlimited Access
Best Price
Buy now, get unlimited access.
(자동 구성) 가격이 인상됩니다.
This special offer ends soon.
Buy now and save!
01. Orientation
Introducing your instructor
What you will learn
Helpful websites and software programs
SECTION 02. Animation Starter Pack
02. Before We Start 2D Animation
Importance of breaking down a movement
Principles of animation
03. Frame Rate and Timing Charts
How frame rates Work
Holding frames
Using timing charts
04. Mastering Speed with Inbetweening
Inbetweening basics
Distribution of inbetweens for weight and speed
Understanding Smear Frames
05. Introducing Digital Animation with Clip Studio Paint
Introduction of Clip Studio Paint (CSP)
Animation tools on CSP
Animation folders and lightbox
SECTION 03. Adding Action to Your Characters
06. Animating Characters
Understanding the body
Poses and positioning
Character Movement and Expression
07. Building Basic Choreography
Adding more movements to one character
Creating a combo
Creating a tempo
08. Interaction with Additional Characters
Adding one or more characters in the set
Planning interaction
Keeping track of one or more characters
09. Characters with Weapons
Adding materials and weapons to characters
Short range and long range weapons
SECTION 04. Indication of Impact and Intensity
10. Animating Various Effects
Animating smoke FX
Animating luminous FX (fire and lightning)
Liquid FX
Solid elements
11. Impact Frames
When to use impact frames
How to make impact frames
12. Camera Motion
Staging
Camera pans and tracking
Camera shakes
13. Parallax
Adding a still image as a background
Adding a moving object
Keyframing and parallax effect
14. Animated Backgrounds
Adding motion to the backgrounds
Motion lines and blurs
SECTION 05. Composing Combat
15. Planning and Storyboarding
Thumbnailing and storyboarding
Indicating key poses
Flow and story
16. Expanding Choreography Knowledge
Importance of finding inspiration
References and how to use them
Rotoscoping and breaking down materials
Style and Identity
Application and influence
SECTION 06. 2D Action Animation Demonstration
17. Hand-to-Hand Combat
Determining interaction (initiator and receiver)
Handling two characters at the same time
Cell separation
18. Applying FX
Characters with FX
Direction and impact of the FX
Subtle FX vs. apparent FX
Combination of FX and impact frames
On hit vs. follow up FX
19. Using Weaponry
Characters with their weapons
Distance and interaction
20. Environment and Setting Interaction
Characters making use of their setting
Impact upon the environment
21. Finishing Thoughts
Thoughts for continuous improvement
**The release date of this class, curriculum images,
and associated content can be changed without prior notice.
Interview
with Animator Mary Kim


Question.01
Is there a specific reason why you chose this specific topic/themes?


Action-oriented animation is considered one of the hardest forms to convey and is often classified as the climax of an animated film or series.. As it's considered a highlight of a scene or story, it can be quite intimidating to just get into it and start creating, but I digress. Once you get through the basics, all you have to do from there is learn how to compose and add in techniques that provide intensity to fast-paced action sequences.
Question.02
What makes your class different from other classes?


Animation classes are becoming more accessible nowadays, but a class that revolves around animated fight scenes for 2D animation is still quite scarce and relatively inaccessible. Especially for those who are still beginners and just getting started, so I found a way to formulate everything. I broke it down into sections that cover the elements that are present in fight scenes, without it being too intimidating.
Question.03
Please share your thoughts on the job market of the industry


2D animation is trending nowadays, especially with shows that takes full advantage of the medium and it'll continue to grow from there. However, the competition is still quite rough, and the resources available to learn and be a part of it are quite inaccessible, I do notice that it's slowly changing because of the internet. This is definitely a skill that is worth investing in.
Question.04
Please share anything you would like to add to your students.


Animation is known for its cruel and daunting process, but the results of seeing your creations in motion are what really makes it worth it. It takes patience and commitment, and starting anew is never a pleasing task, but all you ever need is commitment and patience for that road to be taken. And as you venture forth through the process, it starts to become less steep from there.
Required Programs
This course will use Clip Studio Paint EX ( Alternatives: Adobe Animate, Toon Boom Harmony, Blender, TvPaint). Please purchase and install these program(s) for an optimized lecture experience.

*These programs and/or materials will not be provided with the lecture.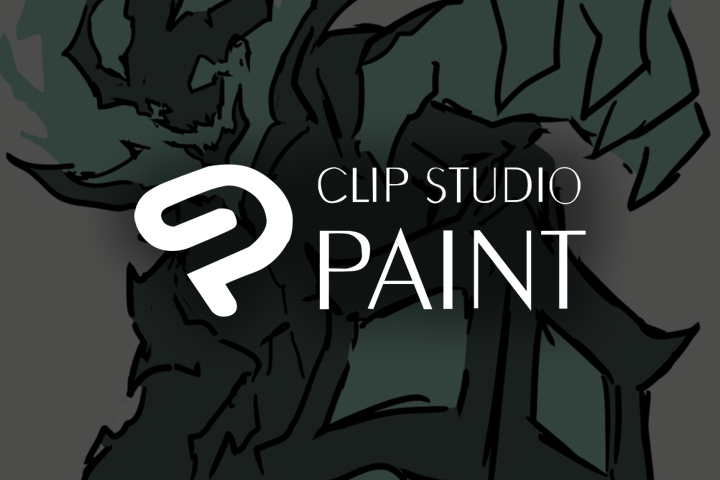 Recommended Classes
Like this class?
Then check these out!


[IMPORTANT NOTICE]

*Please note that the information on this page is subject to change without prior notice.
*Would you like to learn more about our refund policy? Please check here.
*Please check our FAQ for Copyright and Proprietary Rights, User-Generated Content, Security, and Violation information.