[Summersplash]2DAnimator,HAVTZA Details
Class Intro
2D Animator, HAVTZA


"Animation is all about movement.
Once you understand how to achieve that,
you can produce breathtaking animation."
Want to bring your illustrations to life?

Learn everything you need to know
to start your animation journey:
from objects, characters, and backgrounds
to putting together a scene and capturing
realistic perspectives.

Content
Length: 21 videos
(Duration 13h 52m)
Difficulty: Basic
Unlimited views



Video Details
Audio: English
Subtitles: English

Software Required
FlipaClip
Procreate (ver. 5 and up)
Expert 2D Animator
HAVTZA's Profile & Portfolio
HAVTZA
2D Animator
Hello, HAVTZA here!

For the past three years, I've been working
as a freelance animator through social media,
handling everything from studio specialist roles
to managing a small studio of my own.
I do everything from concept design to final compositing!

Throughout this course, I will teach you
everything you need to know
about independent production,
providing you with the skills you need
to work as a freelancer, apply to studios,
or take your hobby to the next level
by giving life to your ideas!

The animation production field is constantly changing,
with an increasing number of
new job opportunities and software to explore.
By learning and understanding the basics
and how to handle production,
you will have higher chances to participate
in better and more exciting projects.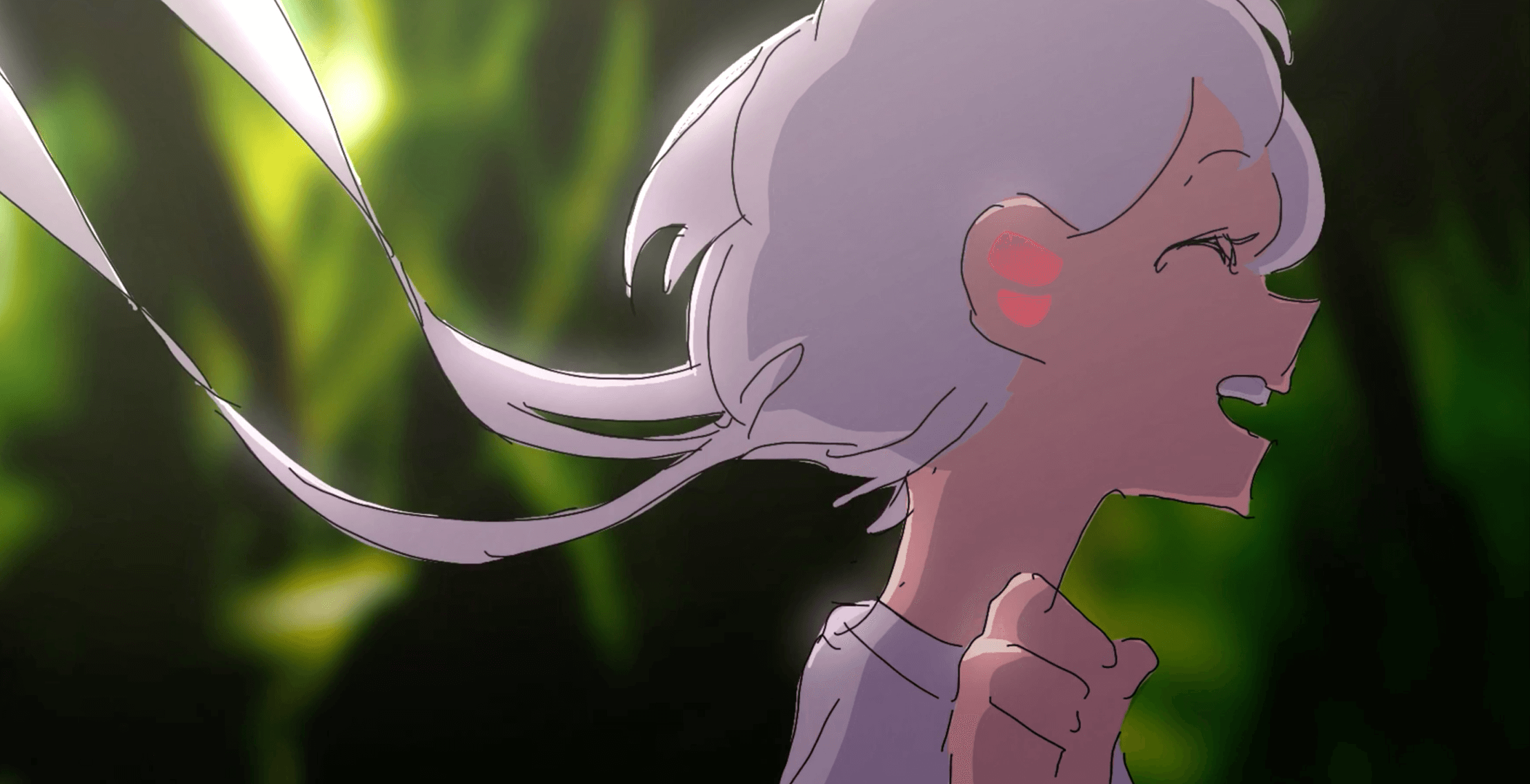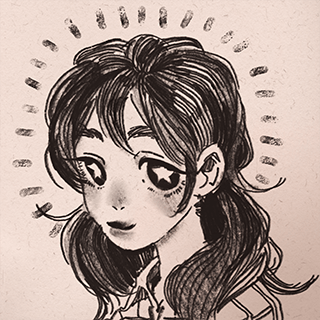 2D Animator,
HAVTZA
[Current]
Founder, Manager, and Lead Creator at HAVTZA
Freelance Animator
From Storyboard to Rough Animation

Finalizing Your Animation
The Fundamentals of Animation
New to 2D animation? Don't worry! We start from the basics to help you understand the skills you need to produce simple animation. By the end of the class, you will get to learn different skills and theories to apply to an original animation.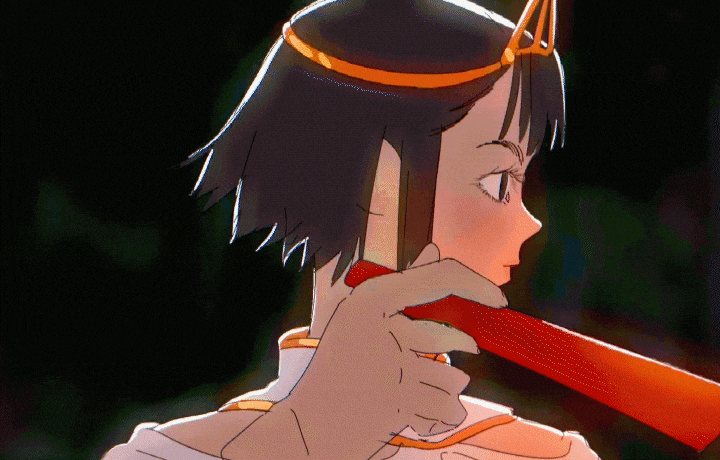 Effects and Action
Take a deep dive into the Principles of Animation and the physics behind them. Once you're done, you will get to create impressive scenes with engaging action and camera work.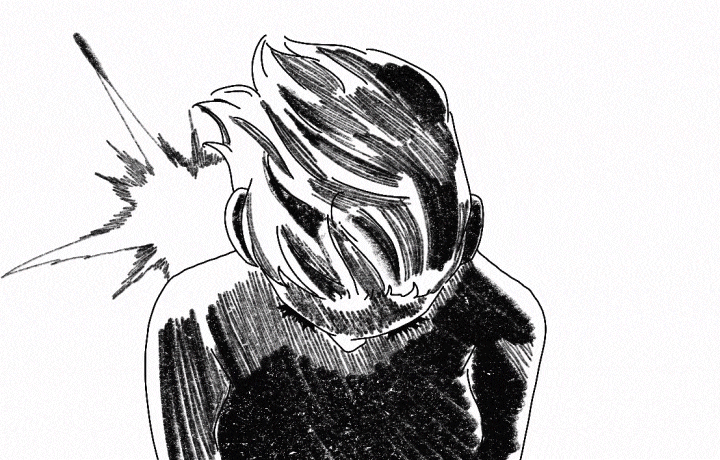 Playing Solo: Create Scenes From Scratch
The key to indie animation production is learning how to handle the entire process by yourself in a timely manner. I will share the entire process behind HAVTZA's work, from asset design to post-production.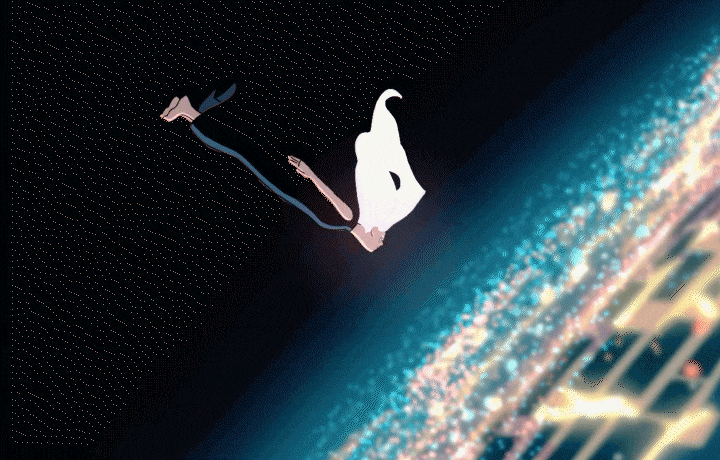 Class Details
You'll Learn
Object Properties in Animation

Discover how physics affects the world around us. The first thing you'll need to know about your object of animation is it's properties, so you can make it move in a believable way.

Character Design for Animation

Learn to consider movement when designing characters. I will share how mechanical and aesthetic movements work and how to distinguish them. This will help you to avoid the pitfalls of character animations.

Design a Background for an Animation

The background tells a lot about your characters. Create original backgrounds for your animation, starting from abstract concepts such as atmosphere and colors to technical concepts such as perspective and detail.
Create a Scene & Tell a Story Through Animation

Create a sequence that perfectly fits your animation: from composition to camera work to pacing and editing.

Creating Energy and Flow With Editing

Figure out how editing is used to make actions understandable, present a clear flow and energy in your sequence and match your choice of shot to the atmosphere of your scene.

Understand the technical aspects of cinematic animation. Once we cover the basics of animation, we'll learn how to apply them in every situation and angle.
01. Orientation
Introducing your instructor
What you will learn
02. Introduction to the Animation Software
Setting up FlipaClip
Setting up Procreate
03. Pre-production Process Overview
My way of finding inspiration and motivation
How I estimate the amount of work and keep being productive
How I start a project
04. Introduction to the Basic Principles of Animation
An overview of the classical 12 principles of animation
SECTION 03. Basics of Design
05. Character Design Part 1: Body and Volume
Introduction to character build and style
The principles of character design
Characters anatomy: proportions, rotations, volume
Character properties: center of mass, movement range, material
06. Character Design Part 2: Style and Details
Choosing a style and setting
Clothing design and its properties
Hair design and its properties
Fitting physics into your design
07. Background Design Part 1: Composition and Layout
Setting up your scene
Picking a viewpoint
Creating rough layouts in perspective
Framing and adding depth in your scene
Choosing the light settings and atmosphere
08. Background Design Part 2: Construction and Perspective
Deciding your final viewpoints
Compositing the important elements
Correcting perspective grids
Choosing colors
Adding texture and details
SECTION 04. Proper Animation
09. The Basic Principles of Animation: Action
Spacing & Timing
Acceleration and deceleration in an arch
Clarity in action
Speed of movement to show energy (avoid floaty animation)
10. Animating Complex Actions
Overlaying actions: clarity
Overlaying actions: center of mass
Planning arches for readable action
11. Detailing Animated Object
The drag principal
Showcase & Tools: acceleration, overshoot, and squash and stretch
Showcasing subject material using deformation (on elasticity)
12. Adding extra effects
The importance of fx design
Stylization
Examples
13. Animating with Perspective
Basics of foreshortening
Movement relating to distance from the camera
Understanding your character position in a 3d space
14. Understanding Camera Movement
Simple panning/camera shake
Complementary movements with character actions
Specialized layouts for camera viewpoint change
Creating a moving background
15. The Basic Principle of Animation: Editing
Understanding your scene's purpose and atmosphere
Emphasizing important cuts
Choosing the flow of your scene
Flow direction, movement clarity, keeping energy
Keeping continuity
SECTION 05. Independent production
16. Storyboard
Creating a storyboard
Checking consistency, composition and flow
17. Rough Animation
Inbetweening the poses in the storyboard
Keeping consistency
Organizing your layers
Using multiplication of frames for enhancement
18. Polishing the Product
Creating reference frames
The purpose of cleanup
Tips for cleanup
Coloring in FlipaClip
Additional coloring/lighting options in FlipaClip
19. Finalizing Your Animation
Different techniques for character lighting
Exporting and importing files between software
Adding lighting and texture effects using clipping mask
Environmental lighting effects and layer modes
20. Introduction to Independent Animation Production
The animation industry through my experience
The different major roles in production
Freelance vs studio animator
21. Final Thoughts
Finishing the class
*The release date of this class, curriculum images, and associated content can be changed without prior notice.
Interview
with 2D Animator HAVTZA


Question.01
Is there a specific reason why you chose this specific topic/themes?


I've received many questions on my socials about my work and its process, but I've never gotten the chance to answer their questions. This class serves as a collection of answers to the questions I've always been asked. This class will teach you everything you need to know to create your own worlds and stories!
Question.02
What makes your class different from other classes?


I believe that indie animation production is different from studio production. It doesn't hurt to have a specialization, but you first need to be a generalist. With my class, you'll learn about the entire production line for independent animators, and how to be efficient and work professionally with a cheap and mobile setup.
Question.03
Please share your thoughts on the job market of the industry


The animation industry is big, competitive, and constantly changing. It sounds frightening, but it's actually very interesting and exciting! As an animator, you will work on projects with people from all over the world, and as a freelancer and independent creator, you will have the freedom to work from anywhere you want!
Question.04
What is "go-to" or "must-have" tools in your industry, and why?


In animation, the most important thing is to have a good understanding of the basics. Every studio and production will have its own software preferences and modified production lines, be it Paper, Adobe Suite, Blender, CSP, and my usual choice, FlipaClip and Procreate. As long as you have the basics down, you can use all of them with minimal modification
Required Programs
This course will use FlipaClip and Procreate (version 5 and up) Please purchase and install these program(s) for an optimized lecture experience.

*These programs and/or materials will not be provided with the lecture.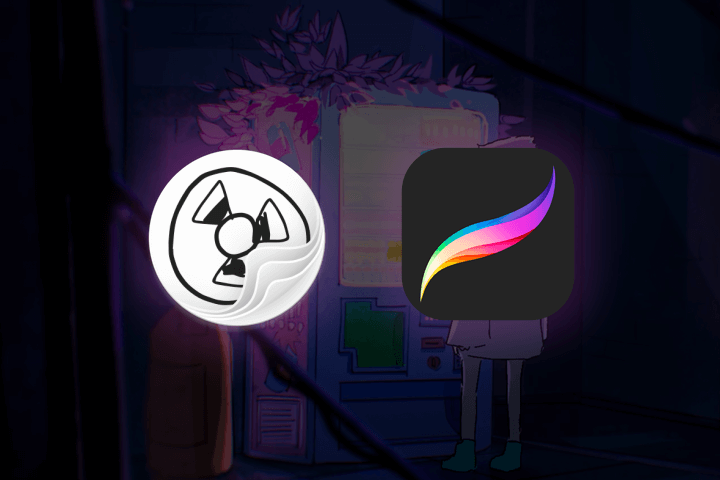 Recommended Class
Like this class?
Then check these out!
[IMPORTANT NOTICE]

*Please note that the information on this page is subject to change without prior notice.
*Would you like to learn more about our refund policy? Please check here.
*Please check our FAQ for Copyright and Proprietary Rights, User-Generated Content, Security, and Violation information.