[Summersplash]Animator,JonghyunJUNG-BOIX_정종현 Details
Class Intro
Animator, Jonghyun JUNG-BOIX


Jonghyun JUNG-BOIX has created
action animations for various games
and 3D animation trailers including
Minions, Sing, Assassin's Creed, and Apex Legends.
He will be sharing all his tips and tricks
on animating nail-biting action scenes.


He has enchanted audiences
with his dynamic and electrifying
action animation in both 2D and 3D.

Learn the tips and tricks he's gathered
over the years as he shows you how to create
engrossing action scenes using the law of physics,
and shows how to maximize movement,
camerawork, and 2D FX through this class.


Content
Length: 20 videos
(14h 17m)
Difficulty: Intermediate
Unlimited views

Video Details
Audio: Korean
Subtitles: English

Software Required
TVPaint 11

Perks
18 Class exercises
Animator,
Jonghyun JUNG-BOIX's Profile & Portfolio
Jonghyun JUNG-BOIX
Animator

It's been 7 years since I graduated
from Gobelins in Paris in 2014.
Now I'm running a studio called
ANIONE WORKS and I'm currently
directing an original short film.

I've worked in France, Canada, Japan
and various other countries and have
experience in 2D, 3D, character, and FX.

I'm interested in action scenes - that's why
I participate in sports such as taekwondo,
parkour, and trekking enthusiastically
and always try to apply the
dynamism of movement into my work.
Animating action scenes is something
I'm truly passionate about.

I would like to share all the knowledge
I've gathered over the years in my class
and teach you everything you need to know
from the fundamentals of dynamic animating
to how animating is done on the field.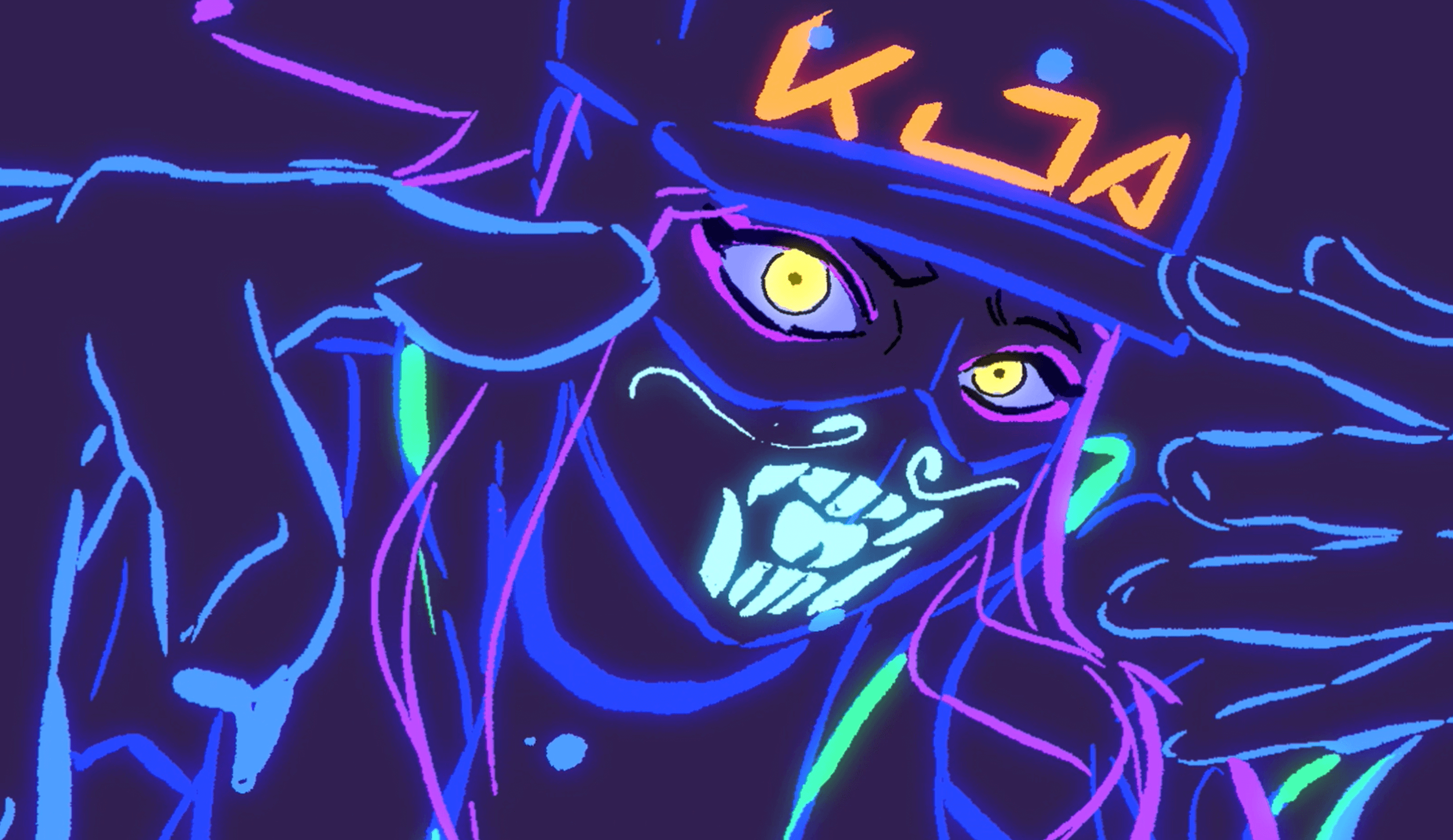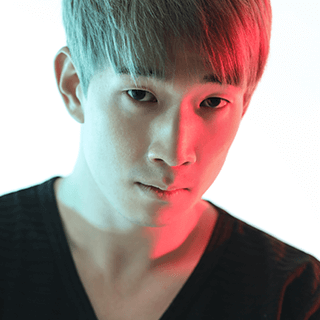 Animator,
Jonghyun JUNG-BOIX
[Current]
Animation Director
Project Director & 2D Animation Director at ANIONE WORKS
Recognizable
Projects & Awards
[Experience]
Supervisor of Sun Creature 2D FX
2D concept artist at MAPPA
CG Animator at SQUARE ENIX
CG Animator at Fortiche (Riot Games)
CG Animator at Illumination
CG Animator at Ubisoft Montpellier
CG Animator at MPC Vancouver
Gobelins class of 2014

[Projects]
2D Concept Artist - The Idaten Deities Know Only Peace
2D Animator/Director - Wagamama (Anime) Promo
2D Animator/Director - Facebook Promo
2D Animatics - Apex Legends
3D Animator - Assassin's Creed Syndicate
CG Animator - Minions
CG Animator - Sing
CG Animator - Arcane
CG Animator - Final Fantasy VII Remake
CG Animator - Kingdom Hearts 3
CG Animator - Final Fantasy Brave Exvius
CG Animator - Final Fantasy 14
2D FX Animator - Song of the Sea (Oscar Nominated)


Instagram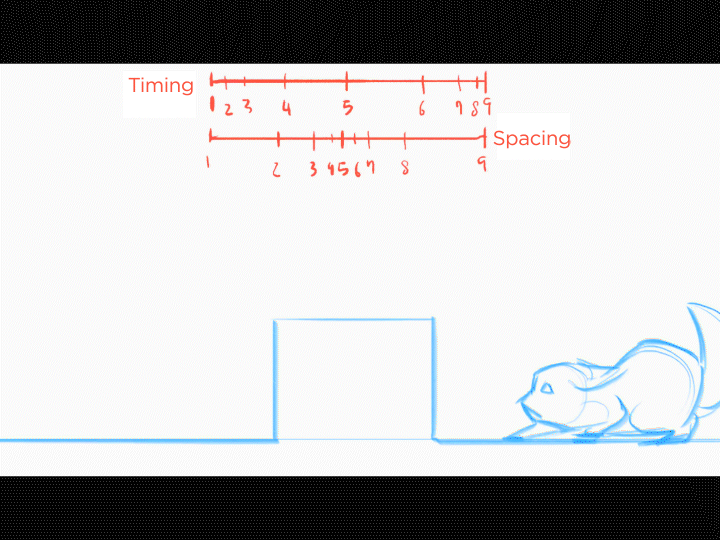 Timing and Spacing 1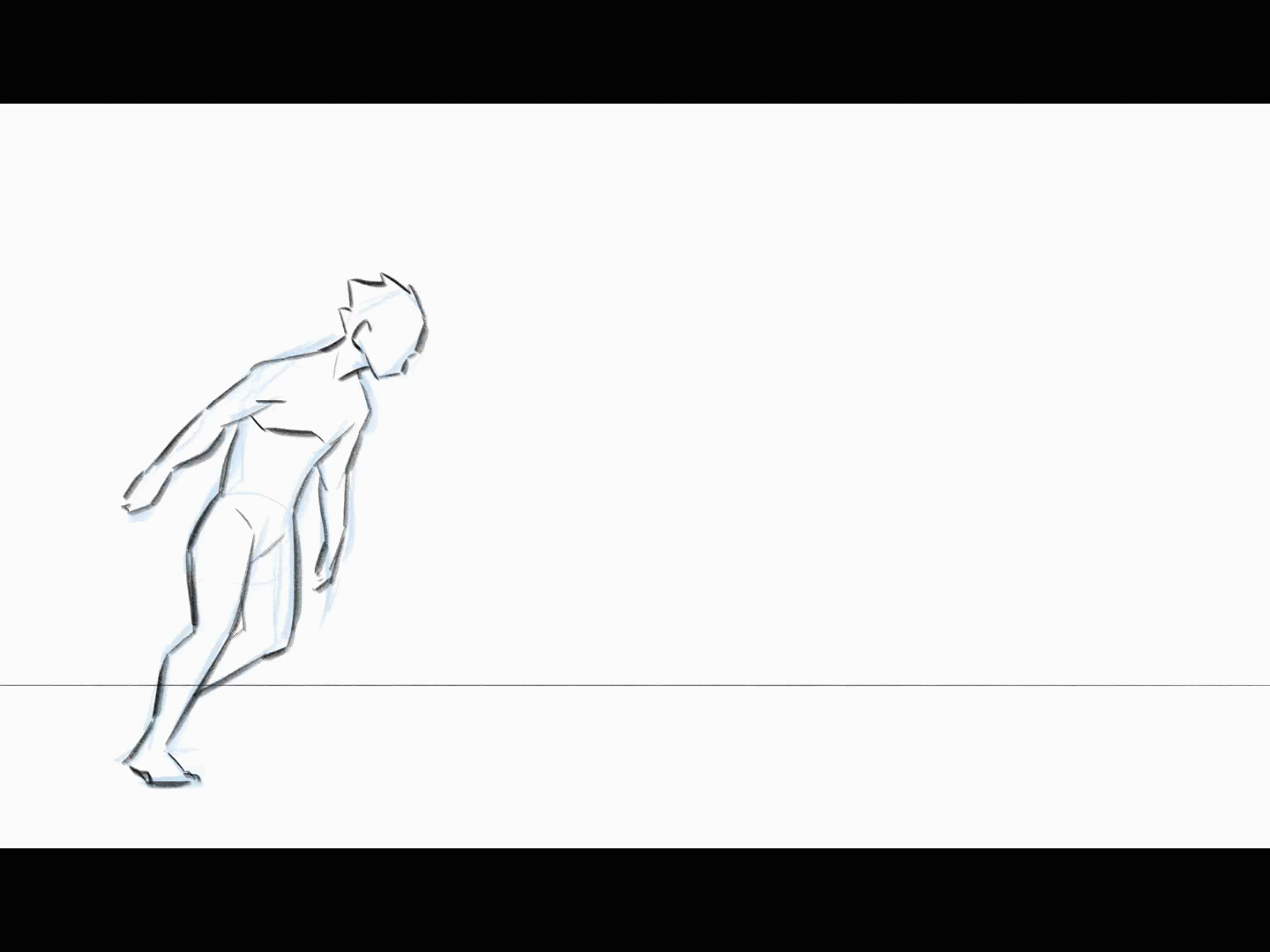 Timing and Spacing 2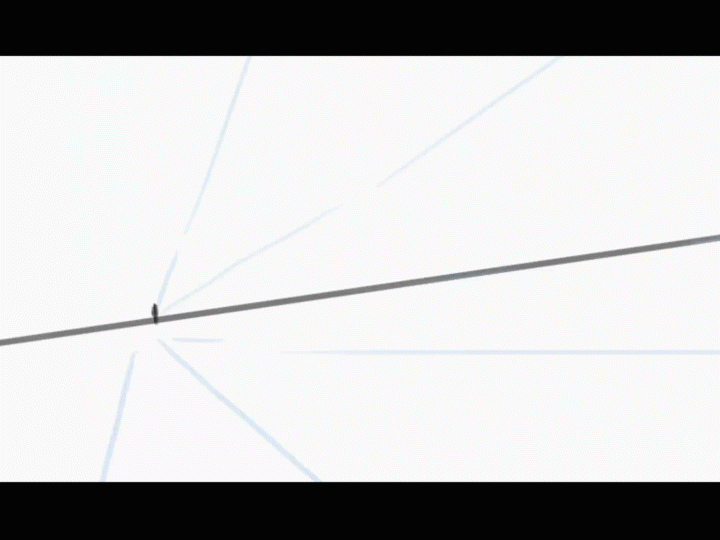 Tempo Adjustment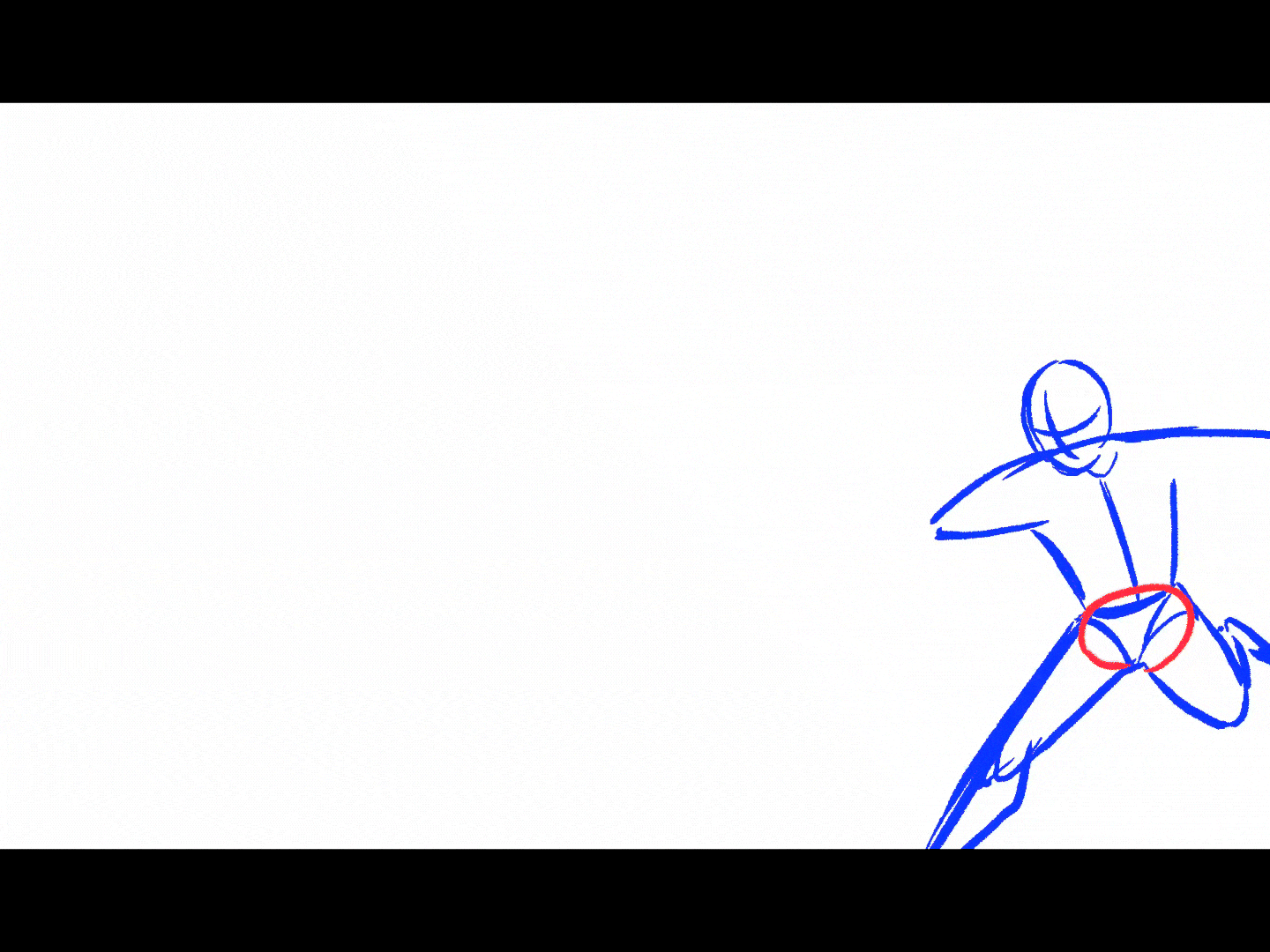 Character Poses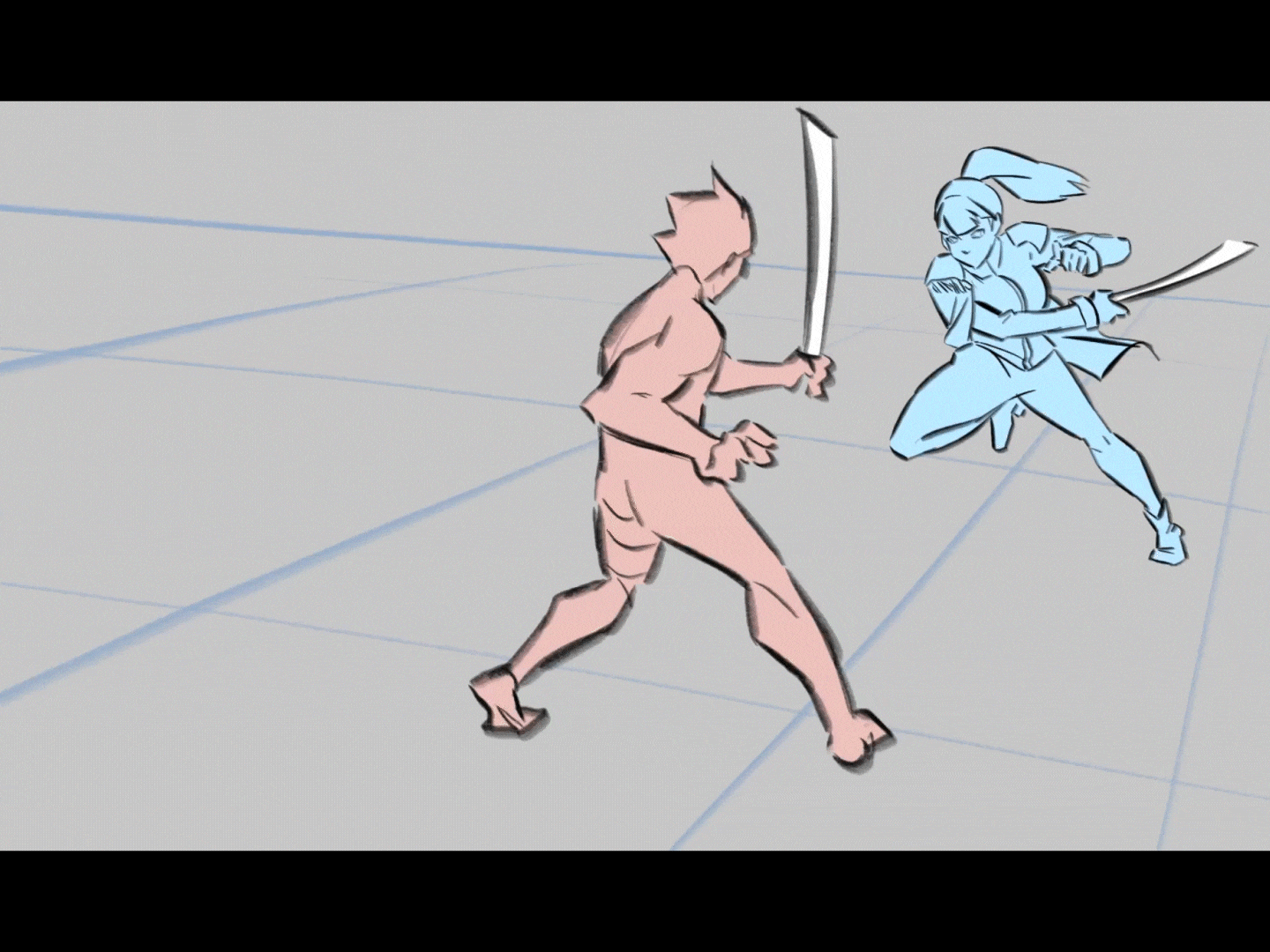 Smear: Sword Fight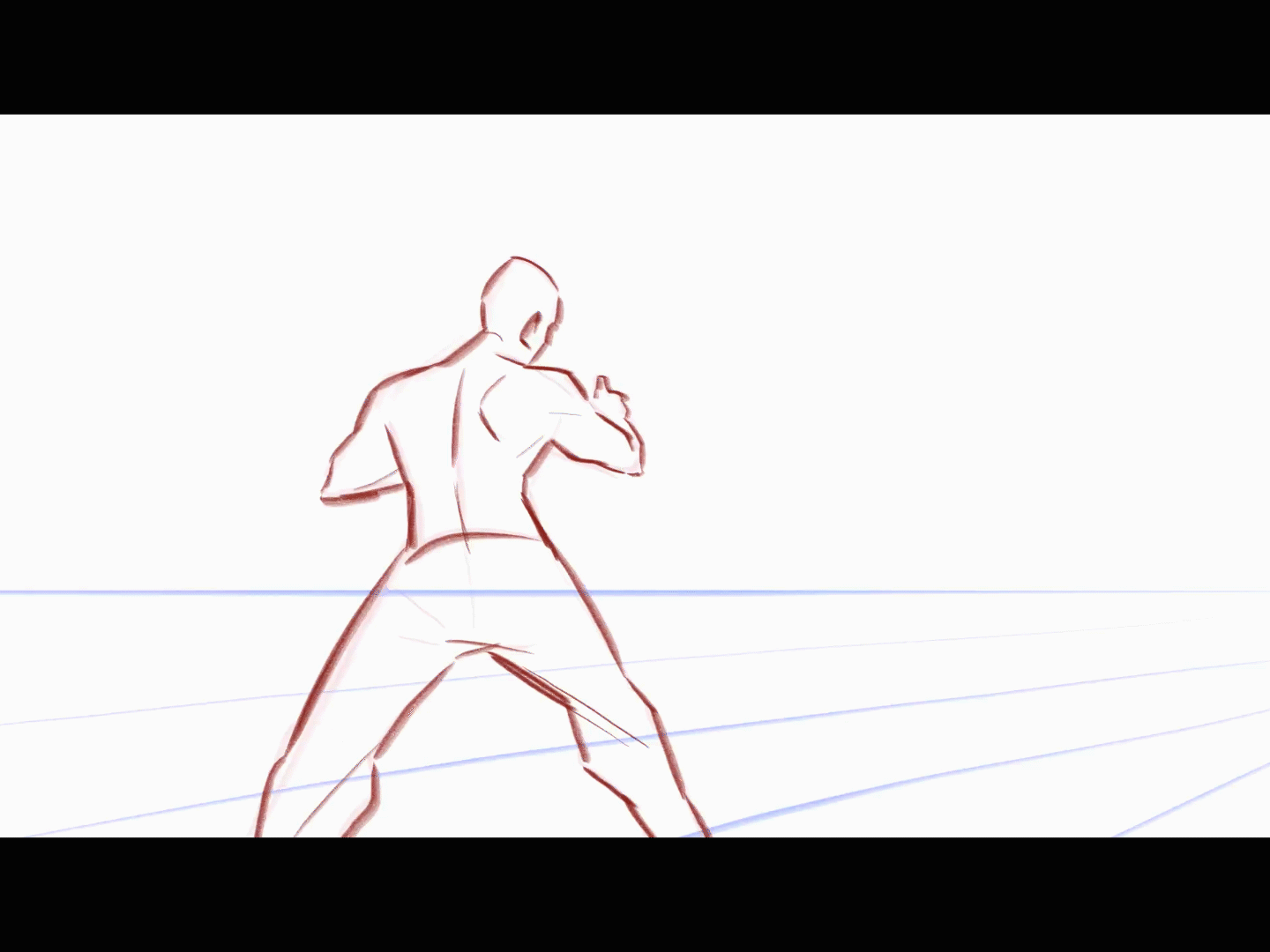 Action and Reaction: Kicking Motion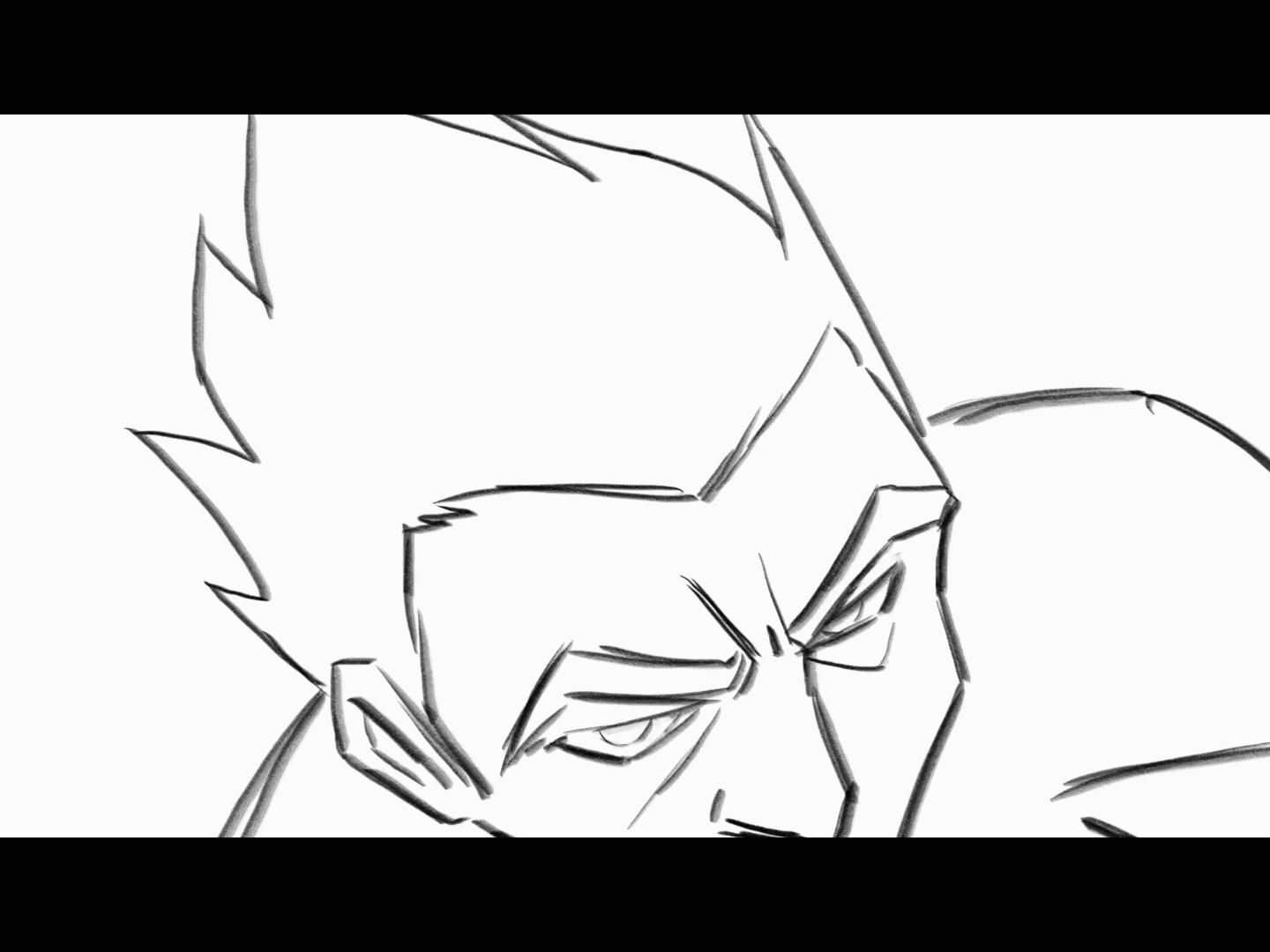 Impact Frame: Explosion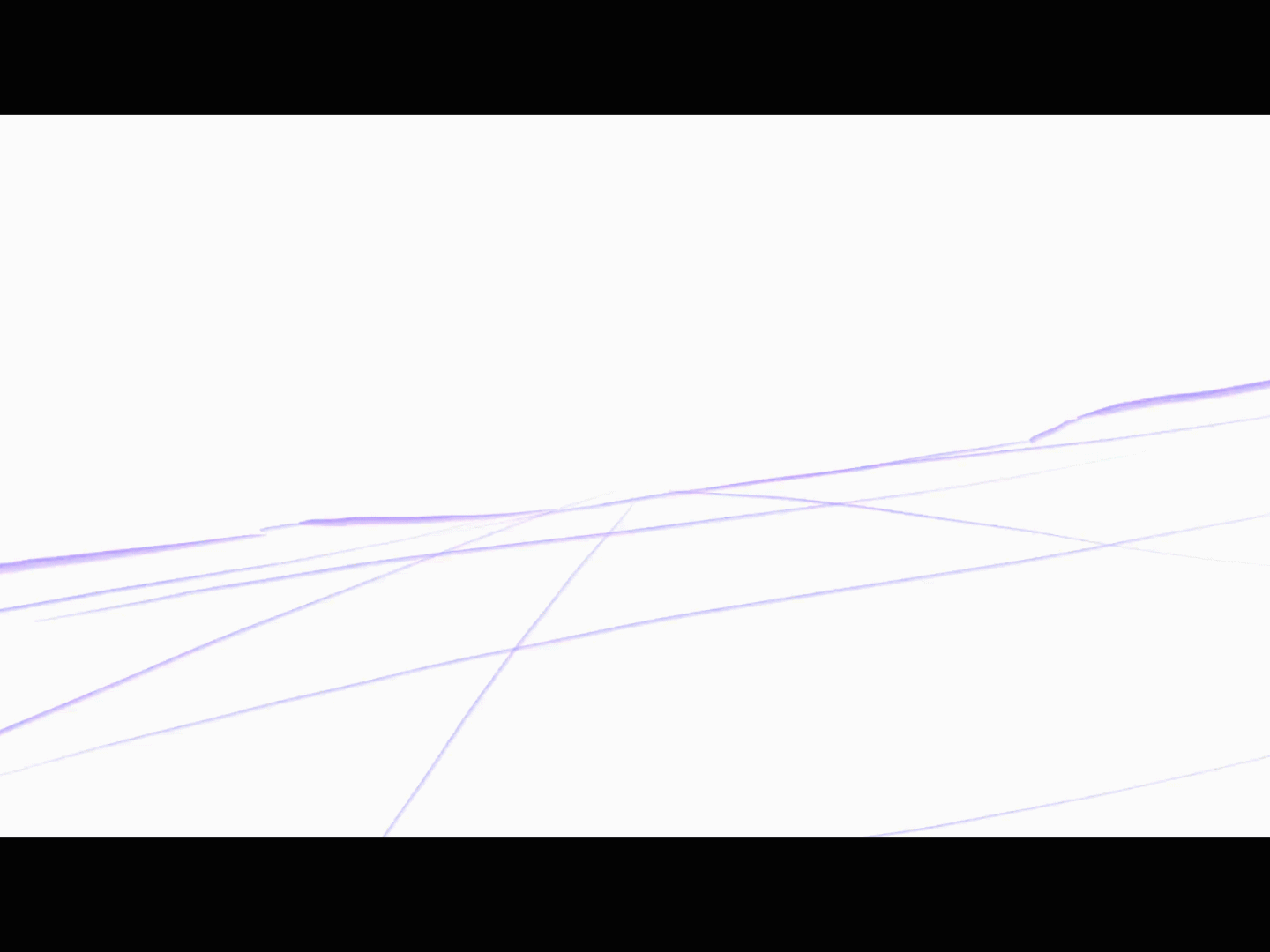 Effect: Superhero Landing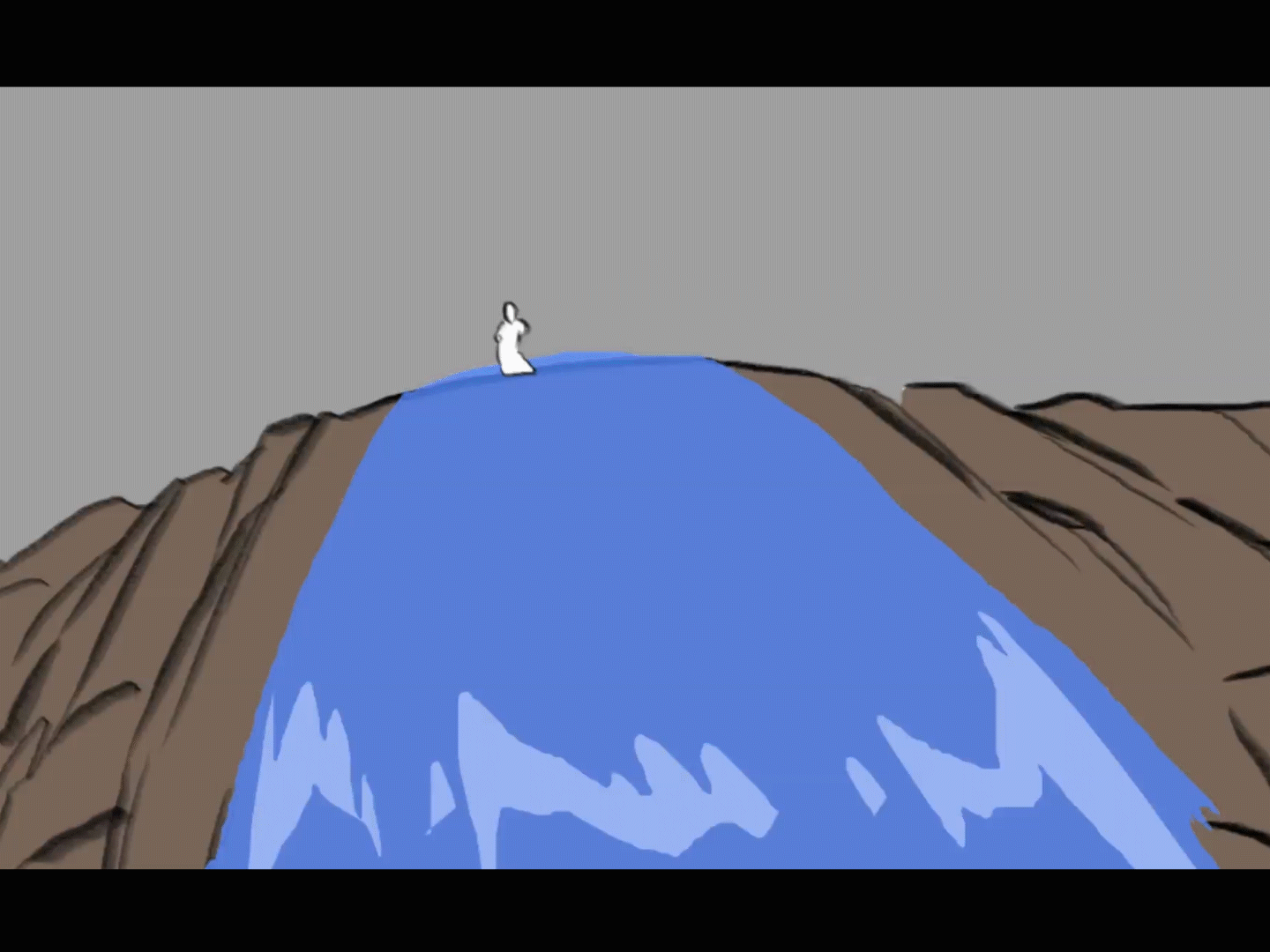 Fixed Background: High-Altitude Fall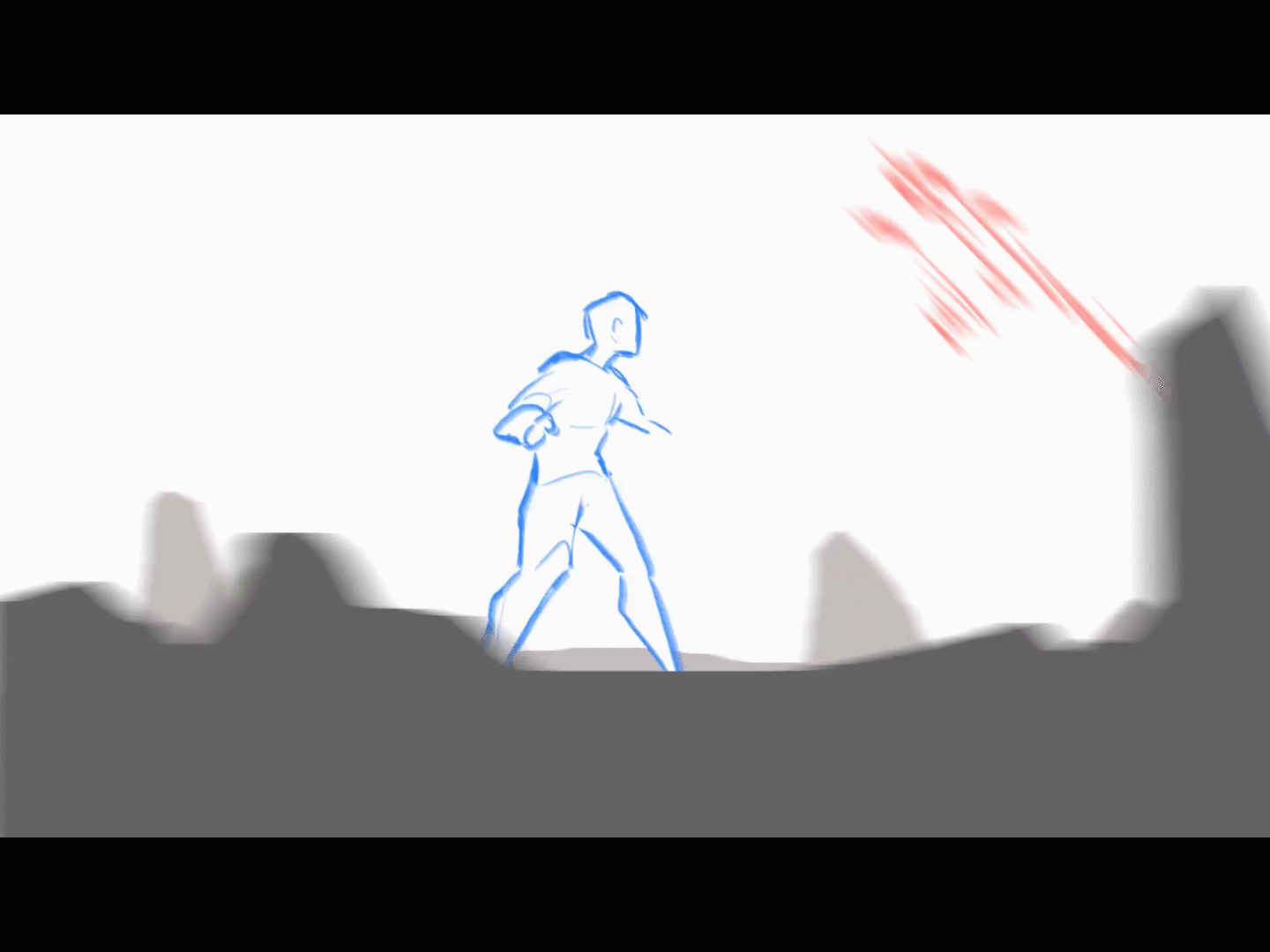 Sliding Background: Turn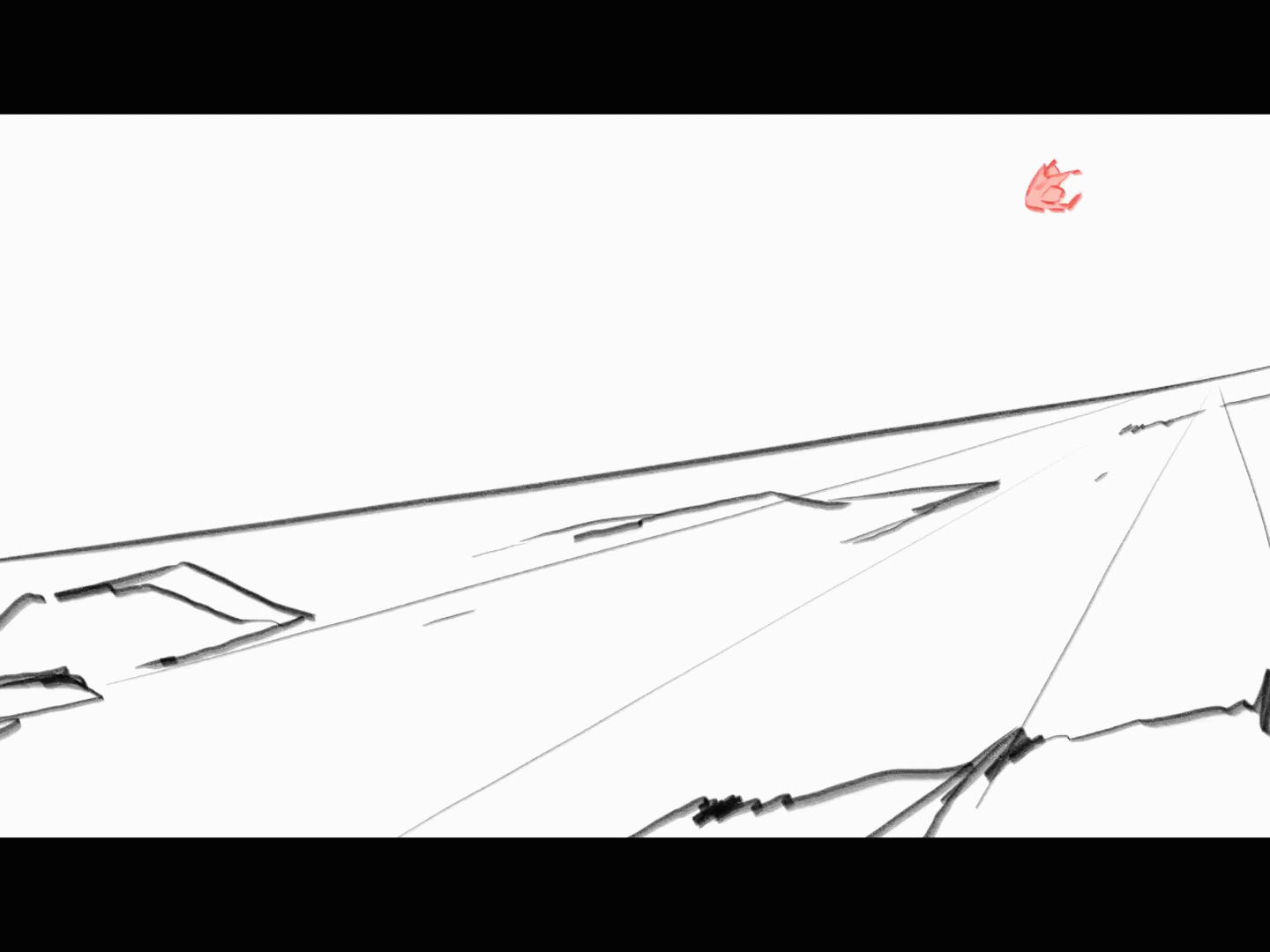 Full Animation Background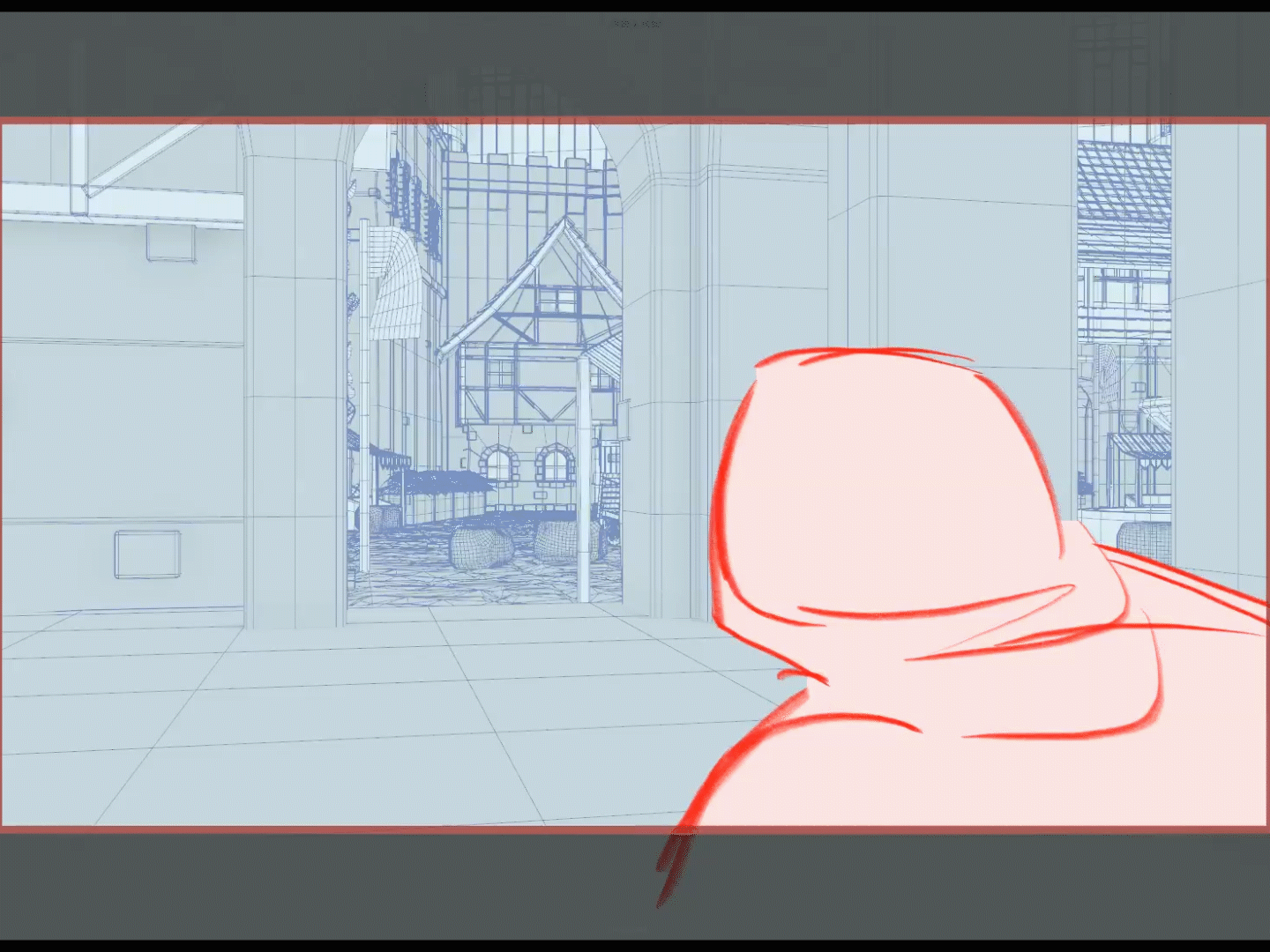 3D Background: Assasin Parkour
Practice Exercises
Fight Scene
Train Your Perception by Practicing Spacing and Timing
How you adjust and display the countless drawings will determine the final result of your animation. Spacing and timing is the most basic component, but it is also the most difficult one. Build a solid foundation through this class to ensure steady progress.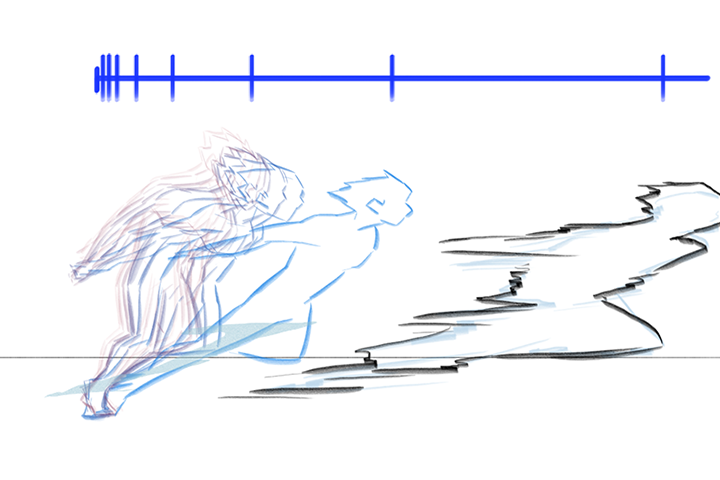 Dynamic Poses Based on Understanding the Human Anatomy
Bring your characters to life by giving them dynamic body movements. Train your perception with line of action and learn about body mechanics.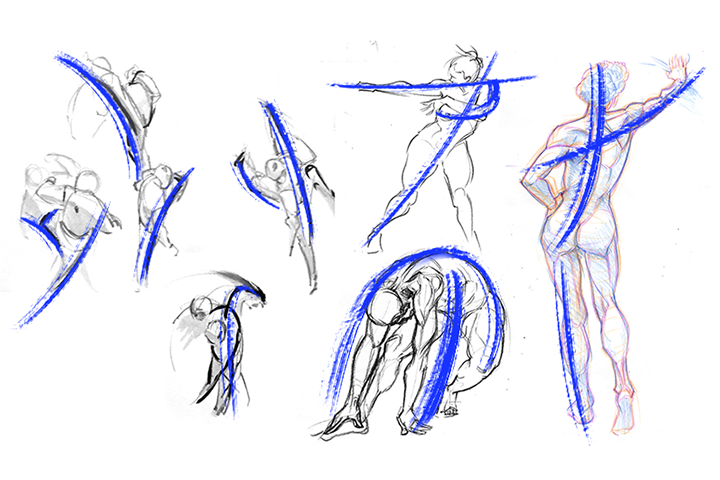 Camerawork and FX for Dramatic Action Scenes
Learn how to filter through ideas for your animation. Animator Jonghyun Jung shares his secret tips on how to create nail-biting action scenes.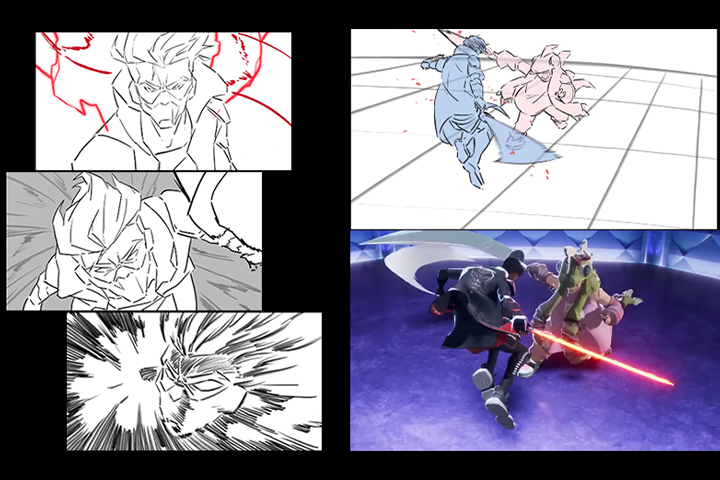 Class Details
You'll Learn


The Key of Gobelins' Training: Build a Strong Foundation

It's rare to find an institution that teaches animation in a systemic fashion and self-teaching animation is also difficult. A solid foundation is important even for veteran animators with on-site experience. Lay the groundwork through this class to ensure rapid improvement.

Pace: The Secret to Captivating Action Scenes

Learn how to create fast-paced action scenes using the laws of physics and how to add dramatic effects by toying with the law.

Add Kinetic Components With Movement, Force, and Shock

Learn about body mechanics and not just object movements. Understand how the human body moves, the factors that contribute to the movements, and learn the tips on how to display force.
Overcome Your Limitations With Various Effects

Adding effects can enhance the animation given that all the major factors such as kinetics, angles, timing, and tempo are all in order. Learn to utilize effects like smoke, wind, and shaky cam in the right context and overcome your limitations.

Understand Camerawork for Techniques and Suitable Animation Results

The imaginary camera is the most important factor in movies and animations. Learn how and when to use what kind of camerawork in your toolbox.

Six Practical Steps of Animation Production

You'll learn everything about how animatics and rough animations are produced and animator Jonghyun Jung's personal tips for each process.
Unlimited Access
Best Price
Buy now, get unlimited access.
(자동 구성) 가격이 인상됩니다.
This special offer ends soon.
Buy now and save!
01. Orientation
Lecturer Introduction
Terminologies
Software Introduction: TVPaint
SECTION 02. Fundamentals of Speed
02. Timing and Spacing
Difference Between Timing and Spacing
Utilization of Spacing
Utilization of Timing
03. Tempo Adjustment
Tempo Based on Distance
Tempo Based on Resistance
Expressing Dramatic Effects
SECTION 03. Enhance Effect of Speed
04. Poses
Importance of Poses
Direction of Force and Pose Line
How to Pick Key Poses
05. Smear and Blur
What is Smear?
Sword Fights
How to Pick Key Poses
06. Speed Line
Speed Lines on Characters
Background Speed Lines
Changes in Movement Directions
SECTION 04. The Secret of Impact
07. Action and Reaction
Production Does Half the Work!
Effect of Bold Choices
Delivery of Force
08. Impact Frame
Importance of Referring to Other Artists' Work
Unfettered Freedom
Advice on Impact Frame
09. Effects (FX)
Amplification of Character Animation
Clear Conveyance of Context/Meaning
Reference Vs Creativity
10. Shaky Cam
Timing and Direction of Shaky Cam
Possible Utilization of 2nd and 3rd Shake
SECTION 05. Three Types of Camerawork
11. Camera With Fixed Background
Freely-imagined Background
Construction of Angles
Relationship Between the Camera and the Characters
12. Sliding Background Camera
Example: Turn Around
Definition and Utilization of OL and UL
Connecting With Characters
13. Fully Hand Animated
Necessity of Understanding Spatial Concept
Simplification and Cheating
Utilization of the Horizon Line
14. Apply Animation on a 3D Background
Example of 3D Camera With Maya
Pay Attention to Contact Points
How to Blend in with the Background
SECTION 06. Practice Planning and Creating Fight Scenes
15. Layout
Conceptualization and Ideation
Choosing and Combining Backgrounds and Camera Effects
Choreography and Camera Settings
16. Rough Blocking
Rough Posing, Timing, and Spacing
Relationship Between the Character and the Background
Tempo Adjustment
17. Tie down
Adjustment of Poses and Body Mechanics
Smear
Break Down
18. Polishing
Checking Track and Spacing Before In-between
In-between
Add Shading
19. Impact
Impact Frames
Shaky Cam
20. Effect
2D FX
Speed Line
Blend Mode and Different Types of Blur
Interview
with Animator
Jonghyun JUNG-BOIX


Question.01
How Are the Prospects of 2D Animation?


I've worked on games, movies, TV series, feature-length animations and have worked in Japan, Canada, UK, France among many other countries. After all these years, it's become increasingly apparent to me that the 2D industry is gaining a second wind after the advent of 3D in the beginning of the century. I believe 2D animations have a promising future in the industry and will become more widely used for game trailers and Netflix series.
Question.02
What Makes this Class Special?


There are plenty of classes for beginners who are completely new to the field that teach you how to use the software. But there aren't many resources for experienced professionals or for intermediate-level students who are looking to break out of a career slump. I believe the tips and tricks I learned from my own experience will be of great help to these people.
Question.03
Who Should Take This Class?


I believe people who are already familiar with the human anatomy and the fundamentals of animation will have a lot to gain from taking this class, and especially the ones who are interested in directing animation or storyboarding. The skills you learn from this class can be applied to the action animations of any industry.
Question.04
Anything You Would Like to Say to the Students?


Being an animator is not an easy job. Which is why many claim that talent is especially important in this industry. But I believe nothing can beat passion when someone is doing what they love. I would like to be a part of their journey and help them along the way.
Required Programs
This course will use TVPaint version 11. Please purchase and install the latest versions of the programs for an optimized lecture experience.

*These programs and/or materials will not be provided with the lecture.
*You can use a lower version of TVPaint 10 or other software such as Toon Boom Harmony, Adobe Animate, CLIP STUDIO PAINT, etc.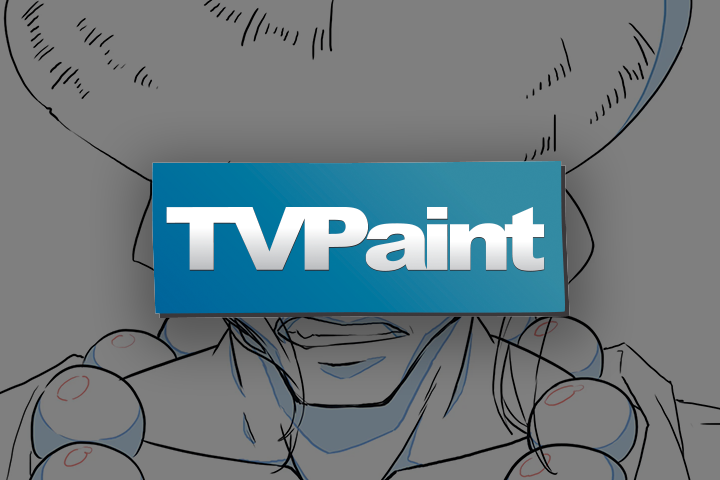 Recommended Classes
Like this class?
Then check these out!


[IMPORTANT NOTICE]

*Please note that the information on this page is subject to change without prior notice.
*Would you like to learn more about our refund policy? Please check here.
*Please check our FAQ for Copyright and Proprietary Rights, User-Generated Content, Security, and Violation information.