about - 어바웃2탄 Details
True to our motto,
"Learn the best from the best".
Our mission is to make professional education accessible to all learners
by connecting them with industry professionals.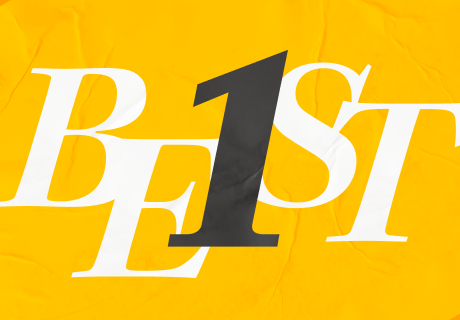 Learn from the best
instructors in their fields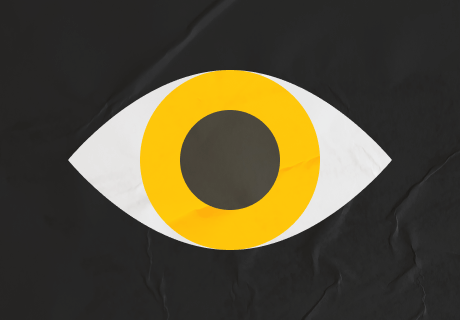 Discover real-world insights &
take on extensive exercises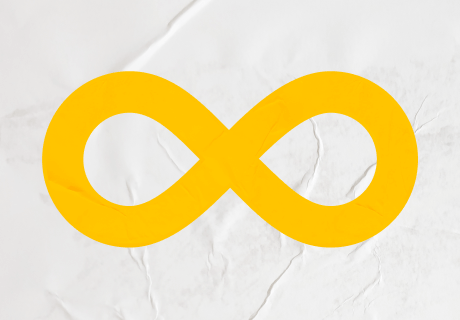 Get unlimited access to all your classes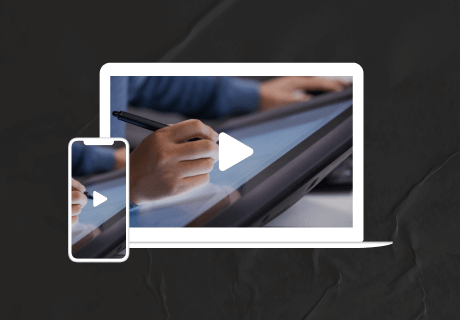 Develop your craft anytime, anywhere
Creative learning from industry-leading experts
Take the first step toward growth
In-depth lessons from experienced professionals at Marvel, Disney, Pixar, Hollywood, and more.
Learn their workflow & industry insights at Coloso.
That's right! There's no need to rush.
With unlimited access you can study at your own pace and rewatch videos anytime.



Realistic Texturing through
Cinema 4D & Octane by Gryun Kim

Student of Motion Graphic Design

I recommend this class for anyone who is trying to get a job as a motion graphic designer. This course was the absolute best! This was my first time using Octane Render, and it tought me everything I needed from the very basics to creating my own project. I am grateful that a course that covers all the steps like this one exists!

2D Frame by Frame animation
by Seoro Oh

User who wanted to learn jelly-like animation

I was excited for the instructor's soft-jelly like style. Mr.Oh gave me step-by-step instructions on how to create animation in the style I wanted.

C4D motion traning : basic to master
by Woosung Kang

Jr Designer

As a junior designer, I had trouble applying theory to actual work. I could save up so much time after taking this class, especially with the help of practical exercises and the instructor's industry insights.

The basics of digital character drawing by NESSI

This class is the best! For people who don't know anything about digital drawing or photoshop, this is a perfect class for you.

The Basics of Digital Character Drawing by NESSI

Illustrator, Tiffany_Illust

NESSI is super sweet and encouraging throughout all her videos. Her explanations are very clear and she always provided examples, diagrams, and live drawings to illustrate her point.

Fundamentals of Stylized Character Art By Illustrator Mogoon

ArtSenpai Review
Mogoon sensei's class, he focuses on art fundamentals and uses a theoretical approach...It guides you through every step of creating a complete stylized character art.
Marvelous, Redshift, C4D Classes By Bryant Nichols, Yeseong Kim, & Woosung Kang

InspirationTuts Review
Coloso is a learning platform that has a catalog of one of the best courses on the market presented by professionals in their respective fields...so you know you are getting the cream of the crop or what we call the good stuff.
Creating Eye-Catching Animation By Animator Jonghyun JUNG-BOIX

Garvit Bhatnagar Review
I always try to find out new things and methods to improve my art and animation... Jonghyun's class was one of them. It has helped me a lot to get better at animation.
Illustration Classes By Mogoon & ERAK NOTE

Love2DrawManga Review
I really like how you're walked through their process in real-time and they both put a lot of thought on how to make things easily understandable to the viewer...I think anyone can learn from these classes.
Express Yourself with Character Creation Ideation By Illustrator Rinotuna

Hwanbun.ee Review
I'm happy with what I've learned. This course covers hands in-depth! I know many people struggle with hand proportions and views including me so I'll practice a lot.
How to Design Stylish and Trendy Characters for Illustrations By Concept Artist OKKU

ArtSenpai Review
If you're someone who has a hard time making a character or aiming to become a concept artist, I highly recommend this class.