[TIMEATTACK][Shortform]Illustrator,Jauni Details
Do you spend hours picking colors
for your drawing?

Illustrator Jauni will teach you everything about
color theory & selecting color palettes
to express emotion and create a dreamy illustration.

Learn step-by-step from the basics:
color theory fundamentals,
lineart and coloring techniques,
basic features in Paint Tool SAI,
and other ways to enhance color.

Content
Length: 10 videos
Difficulty: Beginner


Video Details
Audio: English
Subtitles: English

Software Required
Paint Tool SAI v2

[Optional]
Photoshop cs6
Clip Studio Paint

Perks
SAI Paint Brush Settings Image
Final HD Illustration File
.psd Lineart file
Expert Illustrator
Jauni's Profile & Portfolio
※ This portfolio includes fan art.
Who Should
Take This Class?

This class is perfect for students
who want to draw atmospheric illustrations
with a dreamy & melancholic mood.

You'll learn the A-Zs of color theory
to select the right colors to match
the overall mood of your illustration.

Find out how you can express
a variety of emotions
using specific colors with
varying lightness and saturation.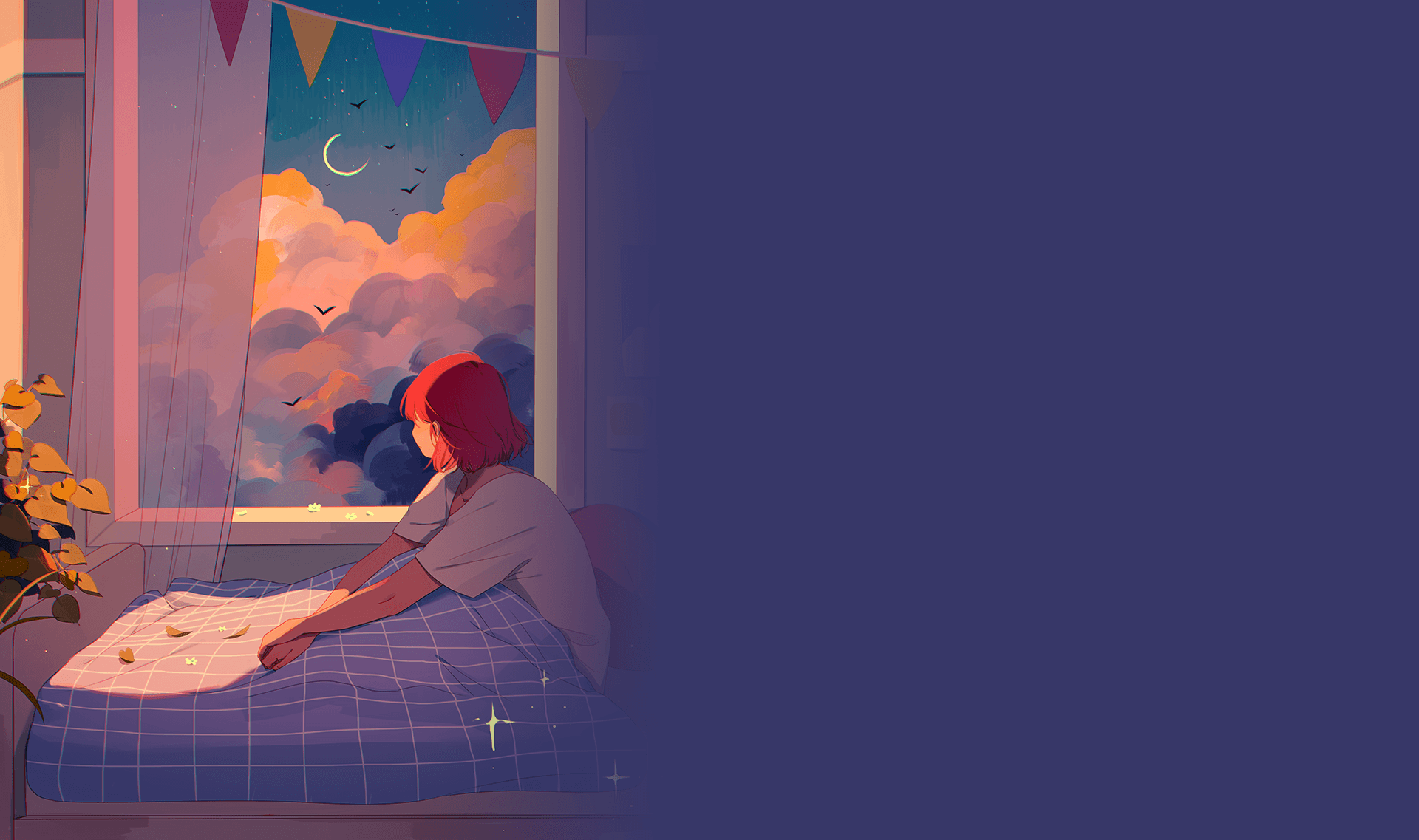 Creating Custom Brushes on
Paint Tool SAI

Mixing Colors on Paint Tool SAI

Understanding Color Palettes
Designing Character Concepts

Illustration A-Zs:
From Sketching to Coloring
Jauni
Illustrator

Hello, I'm Jauni,
a.k.a Tofublock on social media.
Ever since I was a little child, I loved art.
I started drawing as a hobby,
grew my social media presence,
then eventually ended up where I am today
- as an illustrator!

When I first started,
I experimented & played with
various styles and colors.
I give credit to that time for helping me
develop my original style of drawing.

After I mastered my unique drawing style,
I was fortunate enough to participate in workshops,
draw a book cover and do commission work.

These experiences have helped me go further
in experimenting & studying a wider variety
of colors and their applications.

I'm very excited to teach this class
and wish to help as many students as possible.

During this class, I'll share my knowledge
of color theory and how to apply it properly
to create whimsical & dreamy art
to advance your art style.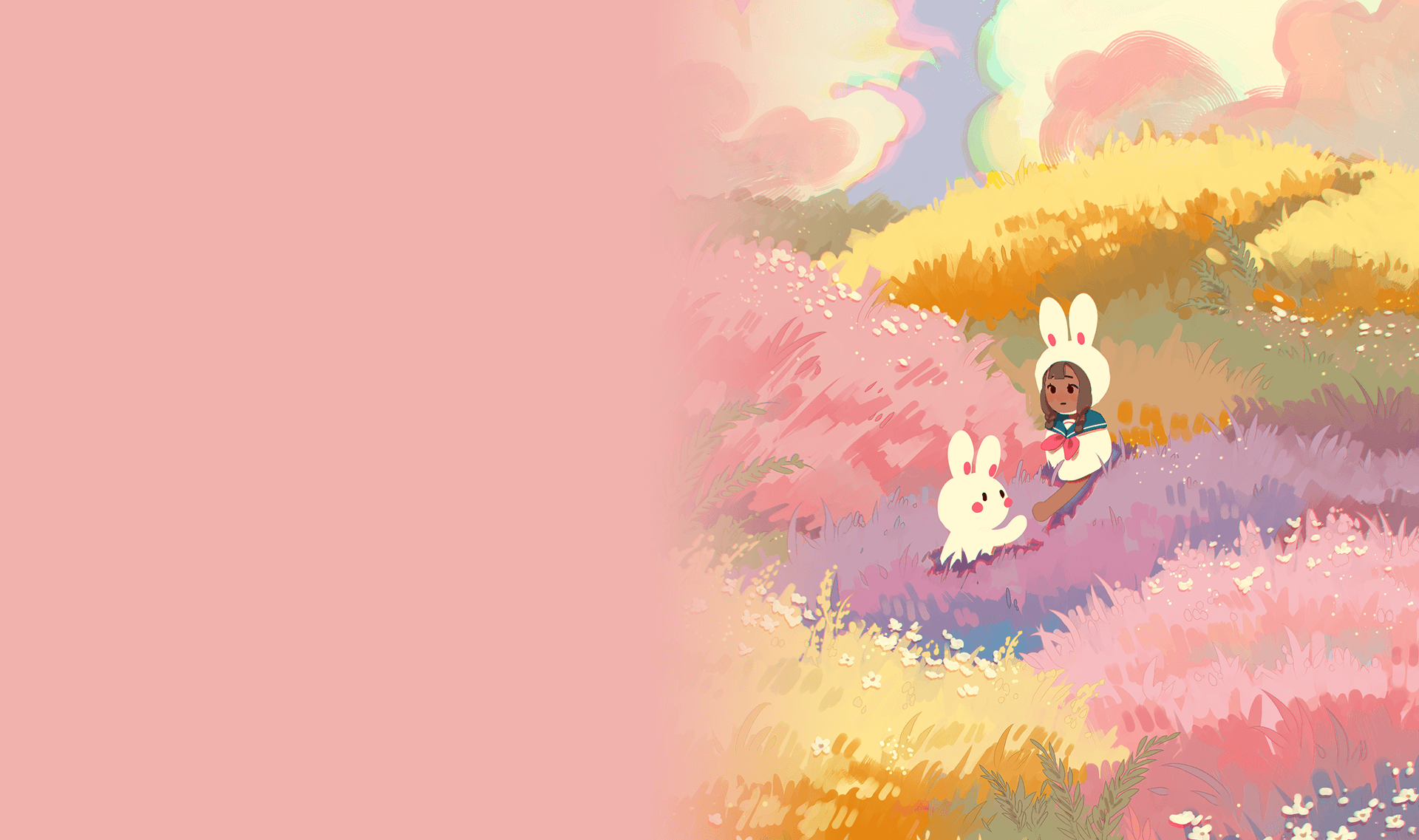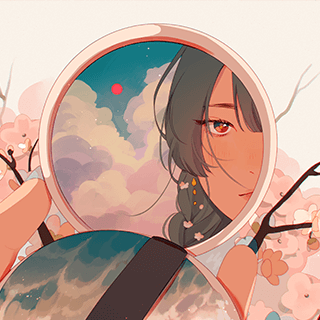 Illustrator,
Jauni
[Current]
Freelance Illustrator
Recognizable
Projects & Awards
LIVE online workshops
Book Cover
Twitter
Mastering Paint Tool SAI
There are numerous drawing programs in the market, but which one should you use? As an avid user of Paint Tool SAI, I will guide you through the program. I'll show you the most useful features of the program as well as explain how to easily set up your own brushes in Paint Tool SAI.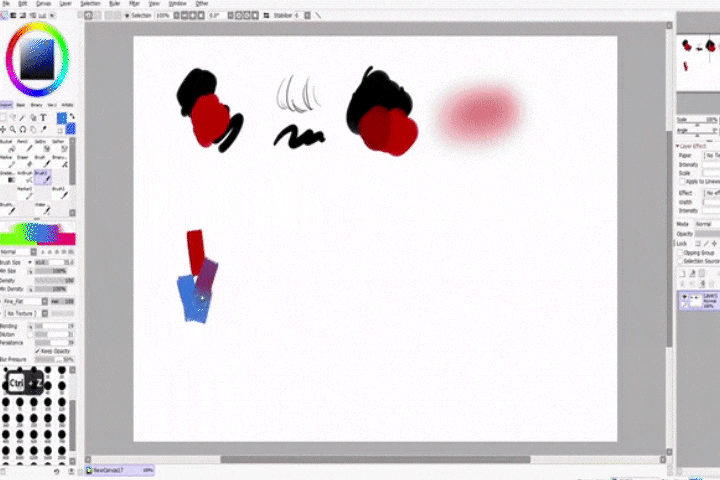 Understanding Color Theory
Choosing the right colors for your illustration is not easy - there's an entire theory behind it! Understanding color theory will guide you in the right direction in selecting color palettes for your illustration. Once you understand color theory and have enough practice, picking the right colors will come automatically to you!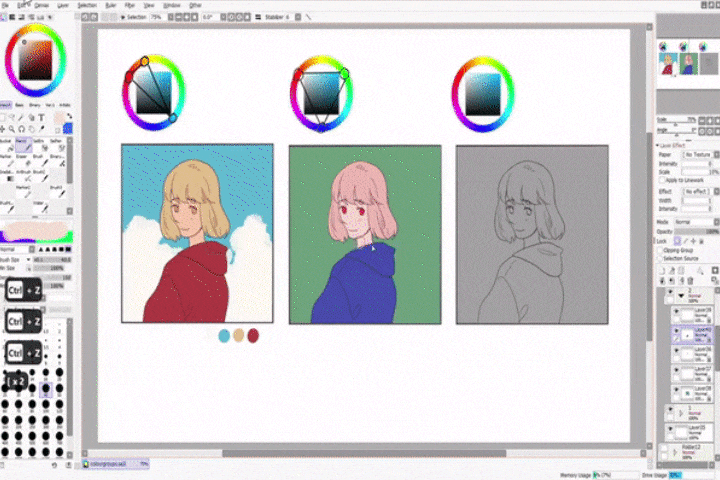 Creating a Detailed
Character Illustration
I'll guide you through completing a full character illustration with a soft & dreamy mood. You'll gain an understanding of the entire workflow of completing an illustration.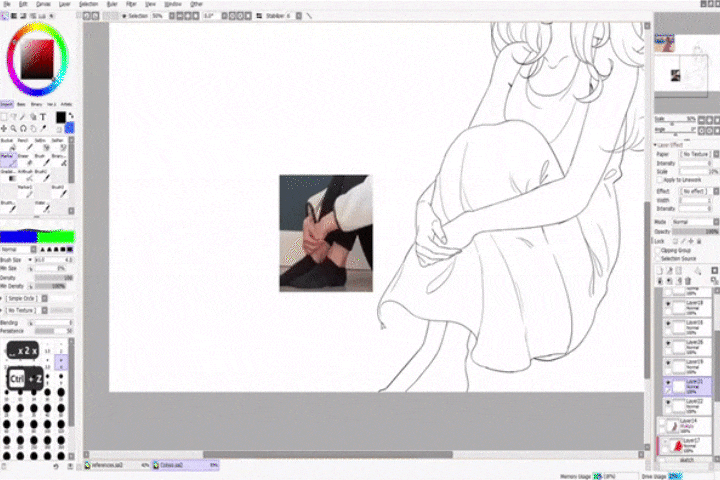 Class Details
You'll Learn
Using Paint Tool SAI

Throughout the class, I'll be giving you tips and tricks on how to effectively use Paint Tool SAI. Knowing how to use this tool will help you draw with ease and reduce time-consuming tasks when you're drawing. I'll also demonstrate how to create and set up your own brushes.

Understanding Color Theory

This class will cover everything about color theory, which is essential for any aspiring artist. After learning about color theory, you'll be able to create the atmosphere & mood of your illustration. You'll also learn how to combine colors to create harmonious and visually attractive characters and backgrounds!

Creating an Atmospheric Illustration
Applying Gained Skills

After learning about the basics of color theory, we'll start gathering references and find inspiration for your drawing. With a clear idea of what we want on our canvas, We'll start with drawing line art and flat color the characters and backgrounds. After the base work is finished, we'll apply the knowledge about color theory and transform our drawings into colorful & atmospheric illustrations.
1. Orientation
Introducing your instructor
What you will learn
Helpful websites and software
SECTION 02. Starting from the Basics
2. Basic Tools
Info about Paint Tool SAI and other drawing tools
Types of brushes on Paint Tool SAI
3. Basic Color Theory
Explaning hues
Explaining saturation
Explaining brightness
Explaining color temperature and meaning
4. Color Groups
Explaining color groups
Explaining neutrals
Making different color palettes
SECTION 03. Creating a Character Illustration
5. Finding Inspiration
Finding inspiration through references
Finding your own color style
Designing character concepts and color palettes based on inspiration
6. Giving Life to Your Character
Placing characters in your composition
Laying out rough colors
7. Lineart and Coloring Techniques
Demo of using lineart techniques and laying down base colors
SECTION 04. Adding Depth & Final Touches
8. Adding Dimension
Rendering shadows and lights
Using layer modes
Subsurface scattering
9. Cleaning Up Your Art
Painting over the artwork and making the colors blend in
10. Final Touch-Ups
Using layer modes to emphasize color
Other ways to enhance color in a completed artwork
**The release date of this class, curriculum images, and associated content can be changed without prior notice.
Interview with
Expert Illustrator, Jauni


Question.01
Is there a specific reason why you chose this specific topic/themes?


My passion is creating art that evokes a certain whimsical or melancholic feel. In this class, I want to emphasize the role of color theory as well as lighting & shadows in creating that sense of nostalgia and longing in art. I relieve a lot of stress while I'm drawing, and it translates into my art pieces which the audience finds calming. I'm very honored to share the process behind my art and hope it'll help other students to create atmospheric illustrations as well.
Question.02
What makes your class different
from other classes?


One thing that differentiates my class would be the first-hand knowledge I've gathered over the decades as an illustrator. I want to share the skills & techniques I've acquired over years of practice, and use them to guide others to discover their unique style. Another highlight of my class is color theory. Although the theory is widely prevalent, applying it to practice can be very challenging. After taking this class, you'll learn how to express a melancholic mood in your art piece, which will help you expand your skills as an illustrator.
Question.03
What would be the most important takeaway from your class?


I want to emphasize how colors can speak a thousand words. You can evoke powerful emotions just by selecting a specific color palette, and that is something I appreciate when creating nostalgic art. I hope to share my perspective on colors so that students will have a better understanding when creating an atmospheric illustration.
Required Programs
This course will mainly use Paint Tool SAI v2. Please purchase and install these program(s) for an optimized lecture experience.

*These programs and/or materials will not be provided with the lecture.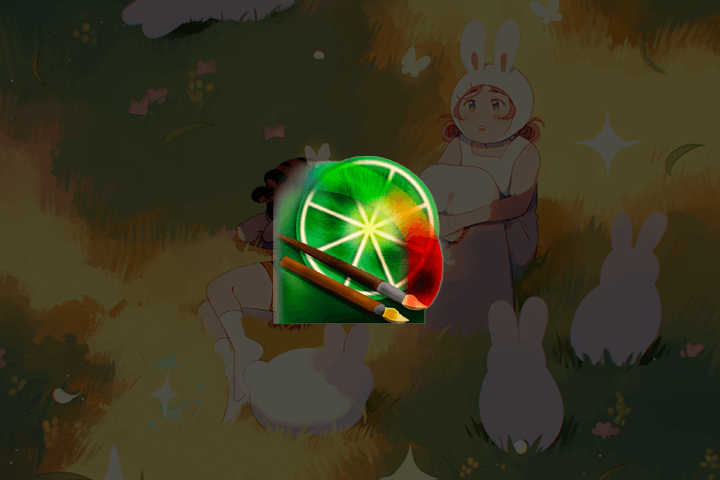 Recommended Classes
Like this class?
Then check these out!
[IMPORTANT NOTICE]

*Please note that the information on this page is subject to change without prior notice.
*Would you like to learn more about our refund policy? Please check here.
*Please check our FAQ for Copyright and Proprietary Rights, User-Generated Content, Security, and Violation information.