[FreeCourse][Shortform]GraphicDesigner,DavidOku Details
Graphic Designer, David Oku
Once you understand how to use
this amazing program, there's no limit
to what you can create.

Join David Oku as he shows you
how to capture the inner depths of
your creativity with Adobe Illustrator!

You'll learn everything
from the fundamental tools
used for adding dimension to your 2D work
to exploring AI tools, playing with text,
creating visual assets, and more.
This class has all the skills you need
to change the game.
Expert Graphic Designer
David Oku's Profile & Portfolio
David Oku
Graphic Designer

Hii! My name is David Oku.
I am a London-based graphic artist and illustrator.
As a creative person,
I've always enjoyed inspiring movement
and positivity through my creativity.

My addiction to illustration has been
a part of me for as long as I can remember.
Since then, I've continuously searched
for new mediums to learn
and improve my art. The discoveries I made
during this process, and the amazing people I met,
have built and shaped who I am today.

The real secret is that it is never late
to learn something new and never too late
to become who you want to become.
It might take more time than others,
but it will come, as it did for me.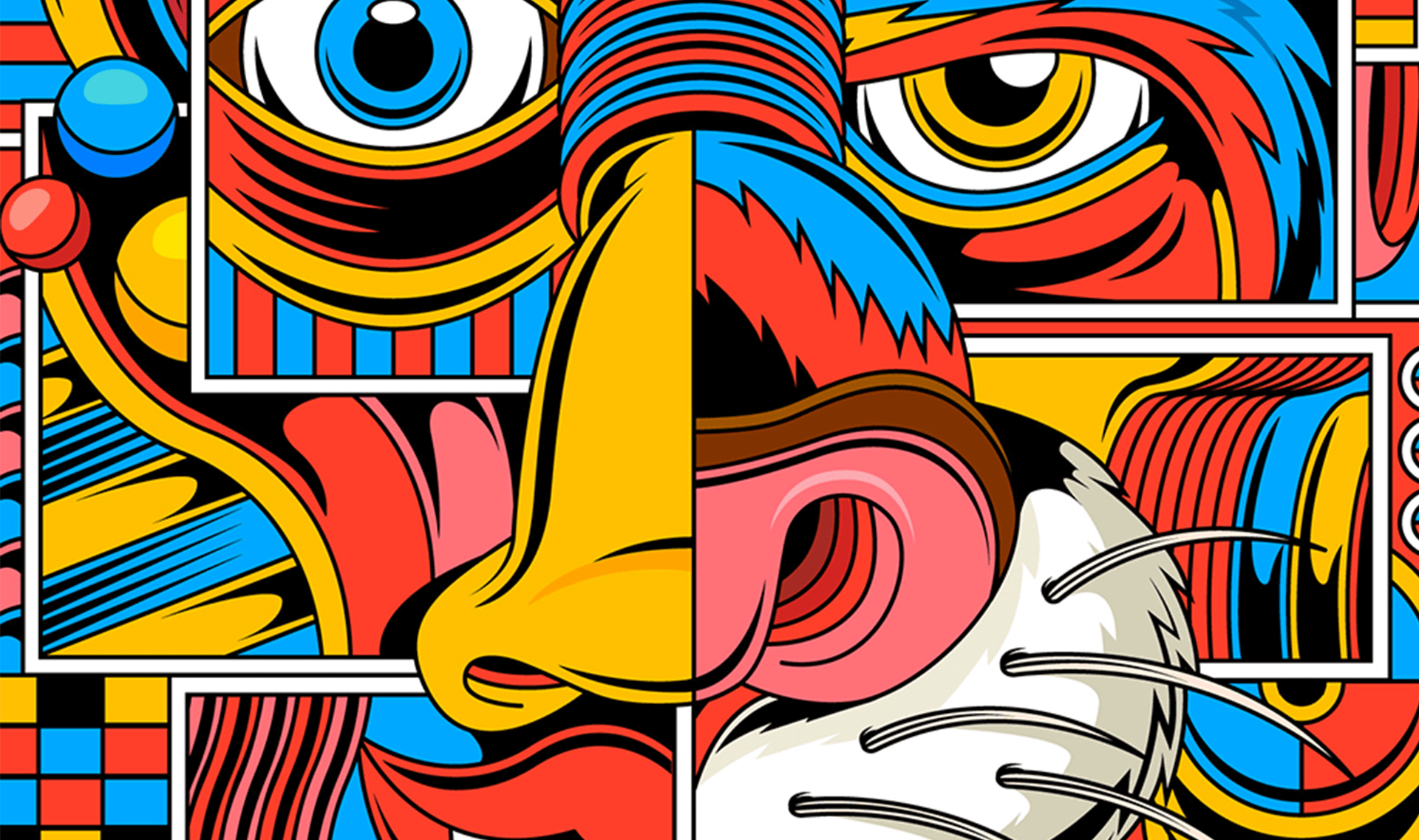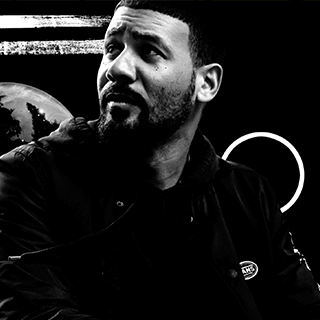 Graphic Designer
David Oku
[Current]
Freelance Illustrator, Graphic Designer, and Animator
Recognizable
Projects & Awards
[YouTube Features]
Illustration with David Oku and Julia Zieger - Adobe UK
Colours and Illustration with David Oku and Maddy Moss - Adobe UK
Illustration and Animation: from Ai to Ae with David Oku and Tony Harmer - Adobe UK
Work in 2071: a creative adventure with David Oku - Campaign

[Products]
Time To Go Plant-Based - Oatly.com
HelloYellow Artists Collection Print | David Oku - Youngminds Shop

[Press]
The Future of Work: A Creative Adventure - Campaign Live
David Oku & Hust Wilson x Freedom From - The Different Folk
David Oku's Illustrations Are A Digital Macedonia - The Rooster
Meet David OKU | Freelance Illustrator - Shoutout LA
Trippy Illustrations by David Oku - The Inspiration Grid

[Image Features]
Play Series: Stacks | Komplete - Native Instruments


Instagram
Exploring AI Tools
We'll examine some of the more vital AI tools you'll need to know as a graphic designer. The first goal of this class is to understand the basic tools and features, then go beyond that point and start pushing the boundaries of the knowledge you've acquired.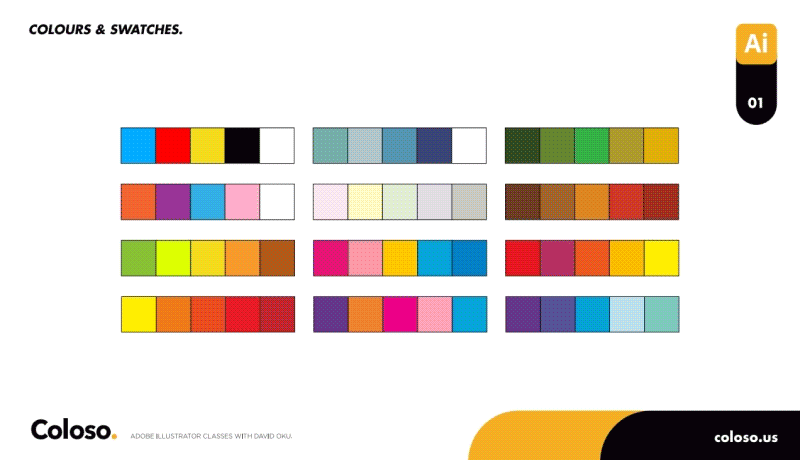 Playing with Text
In graphic design, text is also seen as a visual element. Throughout the class, we will go over different ways to create and design visually attractive text. From diversity in shapes to dimensions, get ready to add versatility to your text design!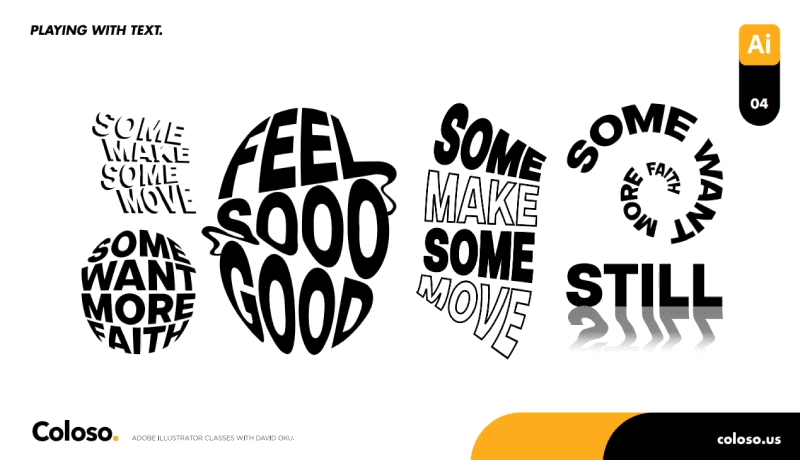 Creating Visual Assets
What's the key to saving time and resources when creating original designs? We need to stock up on several visual assets you can use. By the end of this class, you will learn how to create original assets: brushes, patterns, icons, objects, and more. Prepare to surpass previous levels of efficiency with your work.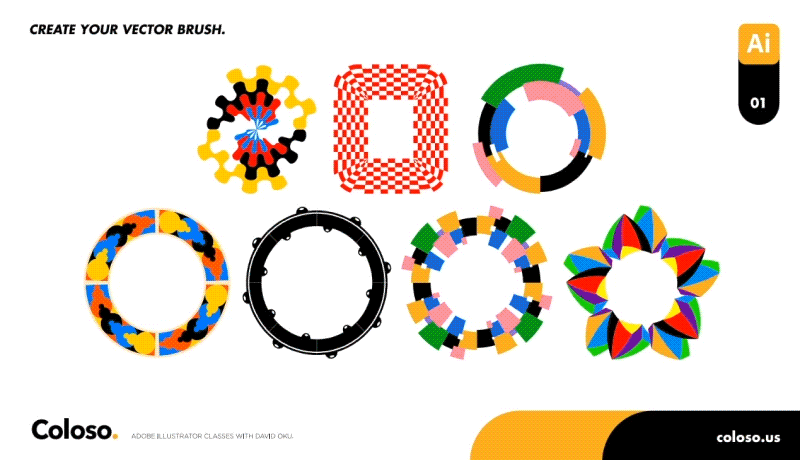 Unlimited Access
Best Price
Buy now, get unlimited access.
(자동 구성) 가격이 인상됩니다.
This special offer ends soon.
Buy now and save!
Interview
With Expert Graphic Designer
David Oku


Question.01
Is there a specific reason why you chose this specific topic/themes?


This class is designed to reveal basic skills for using Adobe Illustrator. I'll be sharing all the insights I wish I discovered early on in the design game. I chose this topic because as a graphic designer, I have seen so many benefits to using Adobe Illustrator for many kinds of art. I've used it to create logos, posters, stickers, clothing, magazine covers, website layouts, animation, and so much more. It's all about learning how much you can achieve with the tool, and it's truly incredible. Once you understand how to use this amazing program, there's no limit to what you can create. I wish this class could be your game-changing moment.
Question.02
Could you please share how you started your journey in the industry?


My addiction to illustration has been around for as long as I can remember. My mom described me as a curious kid, always wandering around empty rooms attempting to touch everything. She was often surprised by my level of creativity, especially when I started scribbling on everything I got my hands on. I noticed my true potential for art in high school. At that time, I could literally draw anything off the top of my head. I won school competitions and even did work for my professor's business. In the beginning, I continually searched for what I could do with it. I even worked toward becoming a book illustrator, but I wanted something more. I wanted to explore the realm of graphic design and started teaching myself Photoshop, Illustrator, and After Effects, using any online tutorial I could find. The results were outstanding and definitely impacted my career; that's when I finally started seeing the fruits of my labor.
Question.03
Please share your thoughts on the industry's job market and what you see in the industry's future.


Being versatile as an artist is fundamental these days. To do this, it is essential to keep up with new technology. Art constantly evolves, and remember, artificial intelligence is catching up quickly. So to maintain your work relationships, you need to stand out from the crowd by always creating something unique using the newest technology available. This industry is very competitive. Check me out, for example; I started out with some markers and a few pieces of paper, and today, I create digital illustration, Animation, AR, graphic design, and a bit of 3D on the side. This helps me receive more attention from the various clients I have.
Required Programs
This course will use Adobe Illustrator.
Please purchase and install these program(s) for an optimized lecture experience.

*These programs and/or materials will not be provided with the lecture.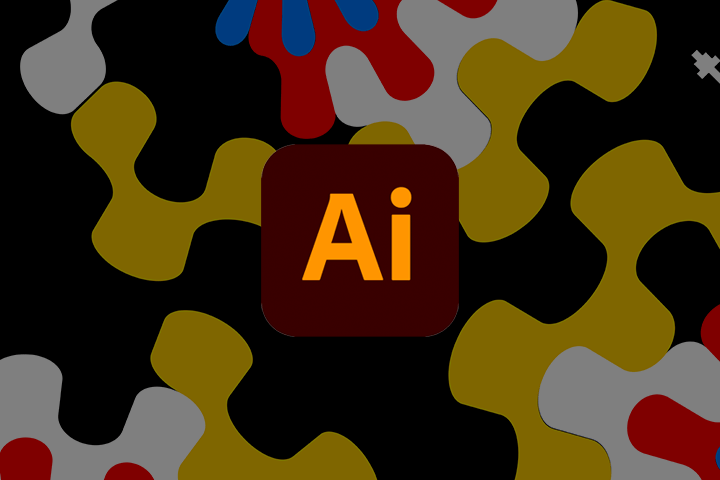 Recommended Classes
Like this class?
Then check these out!
[IMPORTANT NOTICE]

*Please note that the information on this page is subject to change without prior notice.
*Would you like to learn more about our refund policy? Please check here.
*Please check our FAQ for Copyright and Proprietary Rights, User-Generated Content, Security, and Violation information.