Media Design Roadmap Details
Whether You're a Beginner or Experienced
We Have the Right Class For You!
Preview Our Best Media Design Classes
If you don't know where to start,
explore our class previews to see
where to start off!
Art Director, Woosung Kang



Animation Director, Seoro Oh



Motion Designer, Gryun Kim



01. Animation
Perfect for Beginners
From Principles to Essential Techniques for
Animating and Video Production
02. 3D Art
Perfect for 3D Artists
From Basic to Advanced 3D Art Classes.
Learn detailed rigging, texturing, and
modeling to create dazzling 3D Motion Design
03. After Effects
Perfect for Motion Designers
Character Animation, 2D Artwork,
Kinetic Typography and more!
Student Portfolio From Coloso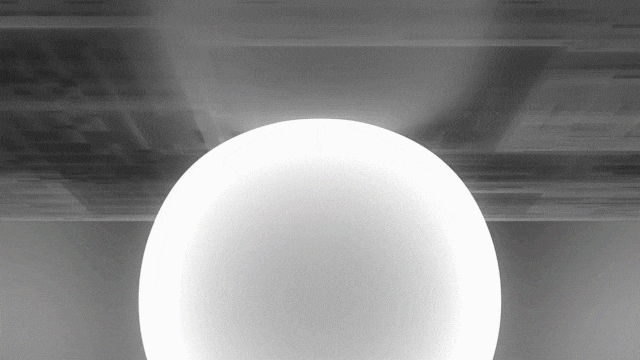 Junhyun Um
From Gryun Kim's Class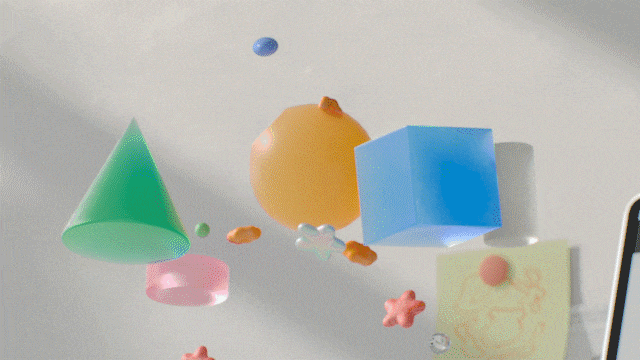 Eunmin Park
From Gryun Kim's Class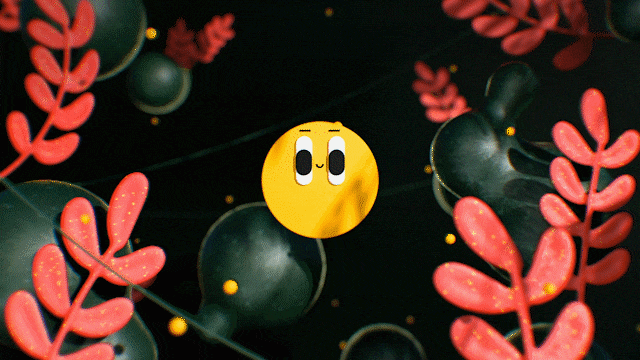 Yeonwoo Kim
From Woosung Kang's Class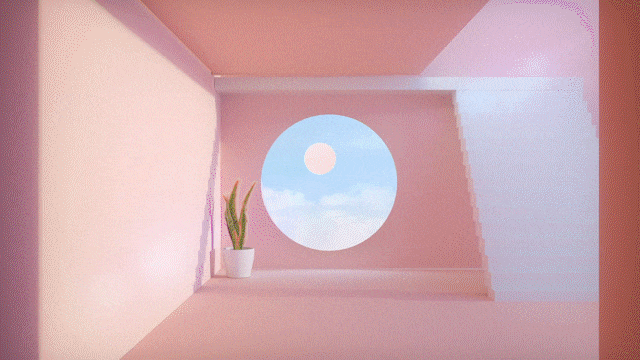 Sangho Kim
From Gryun Kim's Class
Check Out Other Media Design Classes