CharacterDesigner,KevinGlint Details
"Create a wide variety of character concepts
and express a narrative through them."


Want to create your own original characters
but not sure where to start?

Learn the basics of anatomy, create volume
with light & shadow, develop compelling
characters, utilize real-life references,
draw dynamic poses, and more.

Content
Length: 42 videos (Duration 18h 54m)
Difficulty: Basic
Unlimited views

Video Details
Audio: English
Subtitles: English

Software Required
Adobe Photoshop
PureRef

Perks
Original references
Expert Character Designer
Kevin Glint's Profile & Portfolio
Kevin Glint
Character Designer

Hello, I'm Kevin Glint.
As a 2D artist, I've worked under studios
where I've created character concepts
for Street Fighter V: Arcade Edition,
and asset texturing for SpongeBob SquarePants:
Battle for Bikini Bottom – Rehydrated etc.

Now, I'm a freelance illustrator and concept artist
who has participated in projects
with numerous Triple-A Game Studios.

Some of the freelance projects
I've been involved in are character concepts
for multiple mobile games,
key illustrations for Identity V by Netease,
character concepts for an unannounced
fantasy title & an unannounced FPS.

Besides that, my work for Warframe
from Digital Extremes is also widely recognized.

I've also created illustrations, marketing art,
and Tennogen—community game
assets/character skins.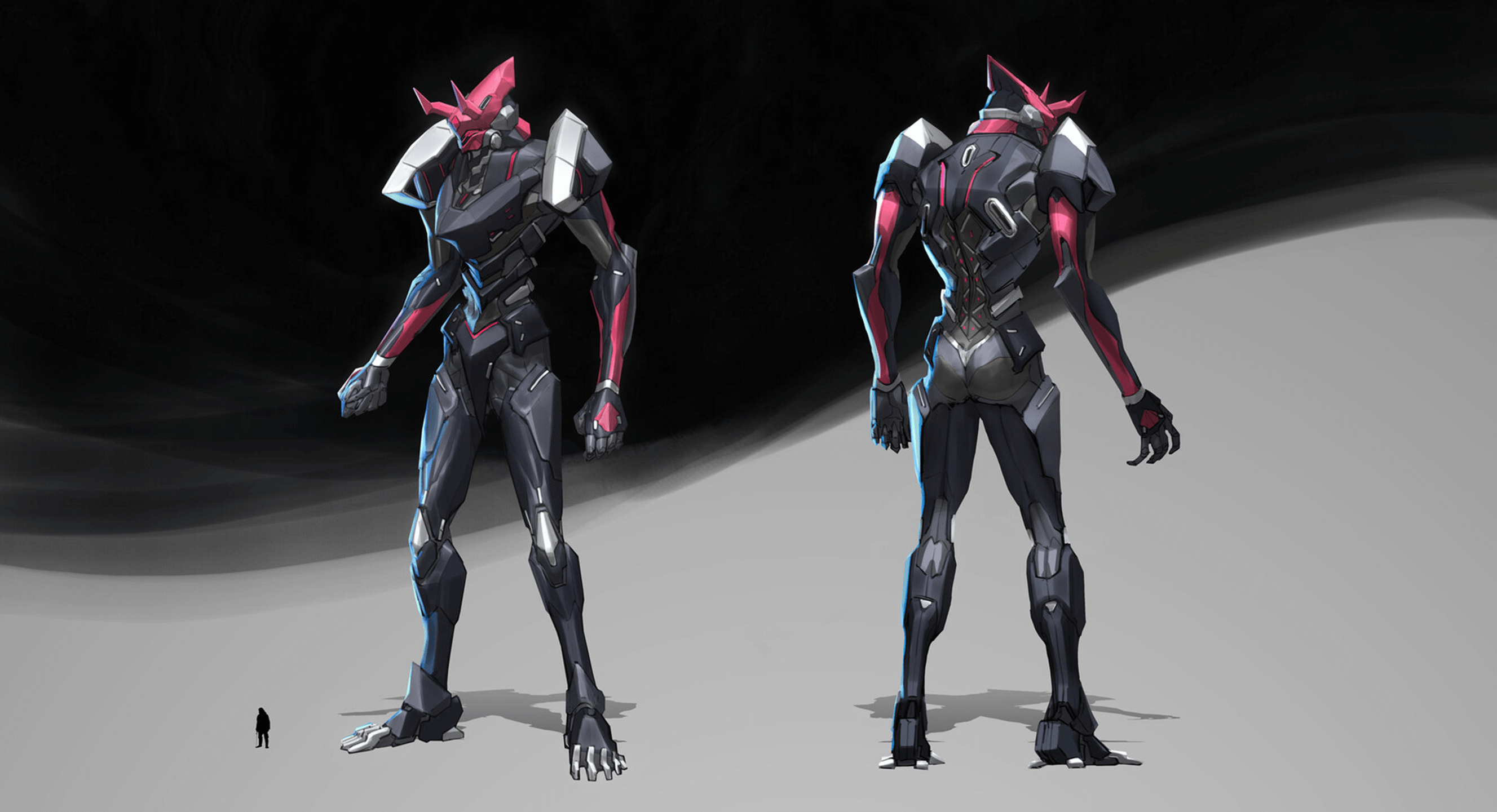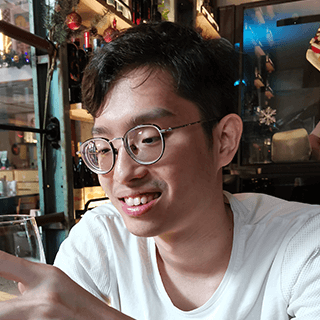 Character Designer,
Kevin Glint
[Current]
Freelance Illustrator & Concept Artist
VOLTA Studios (2021 - Present)
Recognizable
Projects & Awards
[Former]
Share Creators - Concept Artist (2020-2021)
Streamline Studios - 2D Artist (2016-2019)

[Projects]
Digital Extremes - Illustrations & Promotional Art for Warframe
Netease - Key illustrations for Identity V
THQ Nordic GmbH - Texture Artist for SpongeBob SquarePants: Battle for Bikini Bottom - Rehydrated
CAPCOM - Character Concept Artist & Texture Artist for Street Fighter V: Arcade Edition
Unannounced Fantasy Title
Unannounced FPS Title


Instagram
Dynamic Pose in Showing Character Concept
Principles of Expressive Designs

Rendering Materials With Real-Life References
Basics of Character Drawing
Build a strong foundation in character design by learning all the skills and qualities needed for character drawing. Without the basic skills, it's difficult to create compelling characters.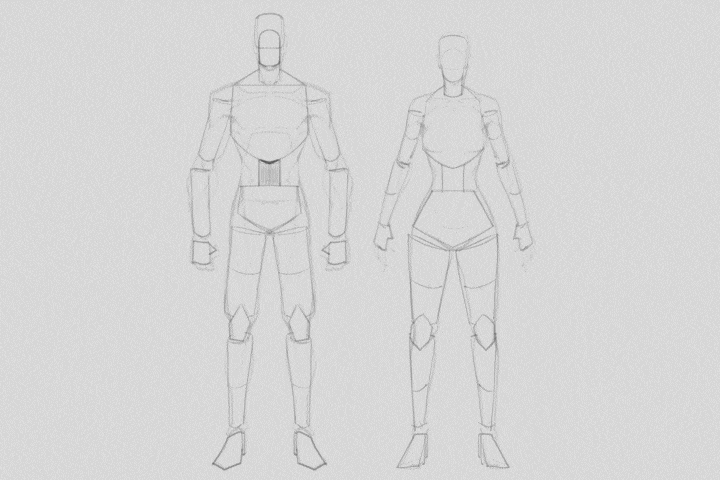 Create Your Own Character Concept
Character detailing can be difficult. This masterclass will cover how to sync character personalities with body shape, pose, clothing, and accessories to better relay the intended impression to your audience.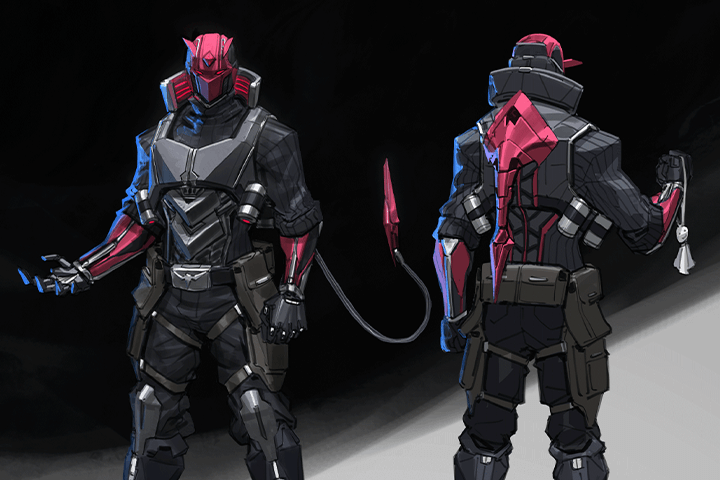 Semi-Realism Painting Style
To achieve semi-realism, material rendering is key. You will learn the most efficient way to render different types of materials to achieve the style you'd like.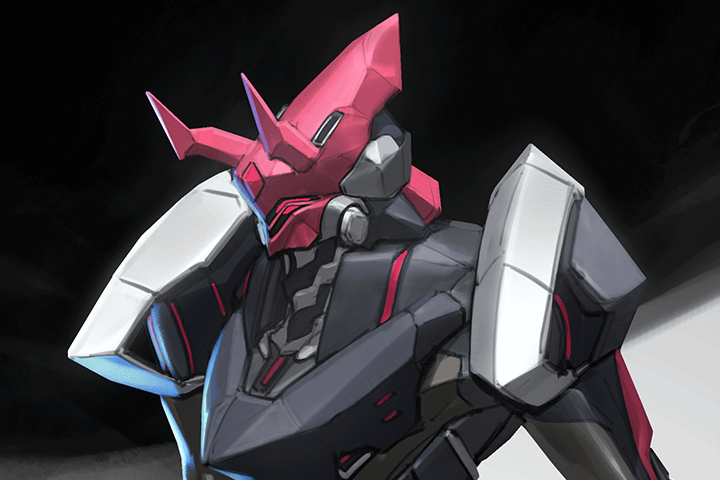 Class Details
You'll Learn


Basic Anatomy of The Human Body and Face

Setting up the basics in anatomy and shortcuts to establish a certain workflow in figure drawing.

Using Perspective to Draw a Dynamic Pose and Angle

Cleaning up lineart and details then adjusting perspectives and proportions.

Light and Shadow to Create Volume

Guideline and tips on structuring a theme, and how to conduct research for references.
Utilize Real-Life References to Capture Realism

Making sense of design and concept logic, and adding a sense of functionality and relatability. (Beginner friendly)

Techniques for Semi-realistic Painting

Rendering techniques: Guide your audience's eyes to what you want to present.

Create Realistically Compelling Character Design

This will explore character poses, silhouette body language, accessories, color choice, clothing, weapons, and more.
Unlimited Access
Best Price
Buy now, get unlimited access.
(자동 구성) 가격이 인상됩니다.
This special offer ends soon.
Buy now and save!
SECTION 01. KG as Your Instructor
01. Orientation & Workstation Accessories
Introducing your instructor
Class introduction
Design thinking approach for conceptualization
Explaining what device is suited for which working styles
SECTION 02. Building Your Arsenal
02. Setting Up & Exploring Photoshop
Explaining what device is suited for which working styles
Understanding, lines, curves, thickness, brushes
Managing Layers in Photoshop
03. Bonus: Softwares for reference gathering
Explaining functions and their application
SECTION 03. Perspective - What You See Everyday
04. Draw What You See: Warming Up
Stuff in a room, in a park etc.
05. One-Point Perspective
Explaining function and narrative through perspective
06. Two-Point Perspective
Explaining function and narrative through perspective
07. Three-Point Perspective
Explaining function and narrative through perspective
SECTION 04. Lighting is Everything
08. Basic Light & Shadow
Understanding light source
09. Bounce Light & Rim Light
Reflection of light on a surface
Alternate sources of light to create volume
10. Setting Up Lighting For Your Drawing
Creating volume through values & grayscale
11. Finding the Balance
Vary light intensity to set the mood (Fun, Gloomy)
SECTION 05. Every(Body) Has a Story
12. Gathering Ideas & Inspiration I: Anchor
How to come up with concepts that interest you
Researching & exploring intention
13. Gathering Ideas & Inspiration II: Anchor
Creating a simple back story
14. Anatomy & Silhouette Sketch I
Creating a character base: Face & Expressions
15. Anatomy & Silhouette Sketch II
Creating a character base: Full body (front view, side view, etc.)
16. Anatomy & Silhouette Sketch III
Creating dynamic poses
SECTION 06. Fashion, what is faShIOn?
17. Dress Up Your Character
Matching personality to accessories and clothing
18. Improving Designs to Establish Character
Applying the chosen accessories
How accessories look like on a character
Key thematic details used to make characters more realistic
19. Adding Personal Flare
Features that help create a distinct character
Accessories, body shape, clothing, weapons, and scars
20. Interpreting References: Cultural & Social Perspectives
Dealing with self-doubt, expectations, and keeping an open mind
SECTION 07. Knowing Which Sources Are Good
21. Sources: Types, Analysis, Lighting
Personal, professional shoots, Pinterest, Instagram
Dissecting parts and using photographs for paintings
Understanding the importance of lighting
Defining a reference photo with good lighting
22. Making Your Own References
Photoshoot, Figurines, Life-Drawing
23. Caution in using references
Advice on using other artists' concept pieces
SECTION 08. Everything Has Layers and Colors
24. Utilizing Layers
Layers, Clipping Mask and Masking Tool
Making a customizable & flexible color scheme
25. Coloring
Coloring based on the concept of light
26. Color Theory
Making characters look more lively
Matching colors to fit the mood
Setting the mood through color
SECTION 09. Making Believable Characters
27. Understanding Materials and Reflections I
Understanding specific materials: Organic Materials, non-organic materials
28. Understanding Materials and Reflections II
Sub-surface scattering for different materials and the environment
SECTION 10. Polish It and Make It Shine!
29. Depths
Using light and shadow to create distance
30. Movement and Effects
Showing the flow of a character via particle effects
31. Bonus: Simple VFX for an Arcane Effect
How to draw simple VFX
SECTION 11. Tips on Perfecting Your Craft
32. Captivate your audience & Add Clarity in Design
Capture focus by controlling detail through lighting
Lead an audience through visual storytelling
How to make a clear design that can easily translate to 3D
33. Outro: Tips on freelancing as an artist & Starting your new beginning
Workflow & communication
Setting your own rates & scheduling
My experience in curating this class: Approach & Intentions
Tips on continuous learning as the industry evolves
Setting expectations
*The release date of this class, curriculum images, and associated content can be changed without prior notice.
Interview
with Character Designer Kevin Glint


Question.01
Is There a Specific Reason Why You Chose This Specific Topic/Themes?


I would like to share a non-technical approach for beginners and artists in creating character concepts with flexible variations to be better able to express their chosen narrative easily; creating a good sense of design.
Question.02
What Makes Your Class Different From Other Classes?


You'll get to see archives of my previous work. An intimate walkthrough of my workflow and my thought process when creating art.
Question.03
Please Share Your Thoughts on the Job Market of the Industry


It is really competitive and everyone feels the pressure of needing to be on the top of their game. Even though many might think creativity is the key to this industry, It's important to know that problem solving is a crucial skill needed as a concept artist to make a design work.
Question.04
Please Share Anything You Would Like to Add to Your Students.


Learn as much as possible even after finishing this class. Explore methods that other artists work with and find what suits you best. The learning journey is endless.
Required Programs
This course will use Photoshop (any version - CC or 2019 recommended) and PureRef (any version).
Please purchase and install these program(s) for an optimized lecture experience.

*These programs and/or materials will not be provided with the lecture.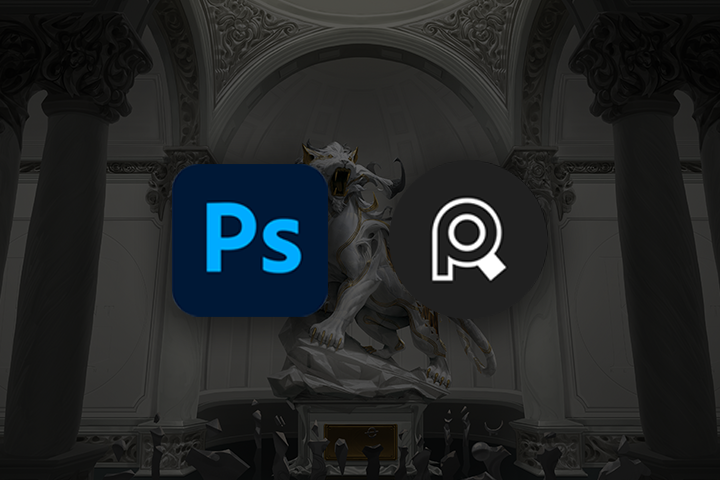 Recommended Classes
Like this class?
Then check these out!


[IMPORTANT NOTICE]

*Please note that the information on this page is subject to change without prior notice.
*Would you like to learn more about our refund policy? Please check here.
*Please check our FAQ for Copyright and Proprietary Rights, User-Generated Content, Security, and Violation information.